Look who came to Darling Krishna's Dil Pasand premiere
Darling Krishna's Dil Pasand opened in theatres today. Last evening, the cast was joined by friends from the industry in celebrating the release with a special premiere.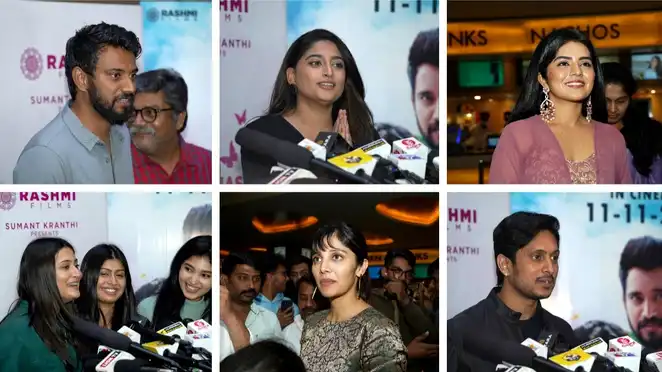 The star-studded premiere of Dil Pasand
The premiere of Darling Krishna's Dil Pasand was held in Bengaluru on Thursday evening. The cast and crew of the film were in attendance, as were their friend from the industry.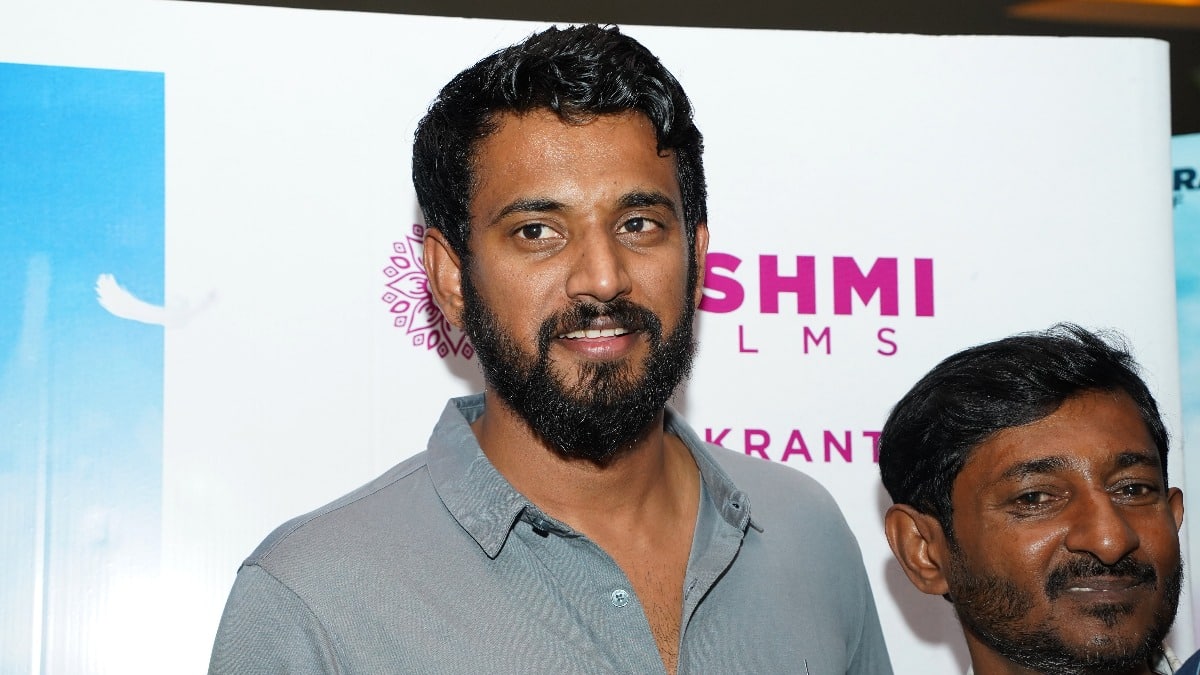 Man of the hour: Krishna
Dil Pasand is Krishna's third release this year, after Love Mocktail and Lucky Man. The Shivatejass directorial is a romantic comedy. The team had a celebrity premiere to kickstart its theatrical outing on the evening of November 10.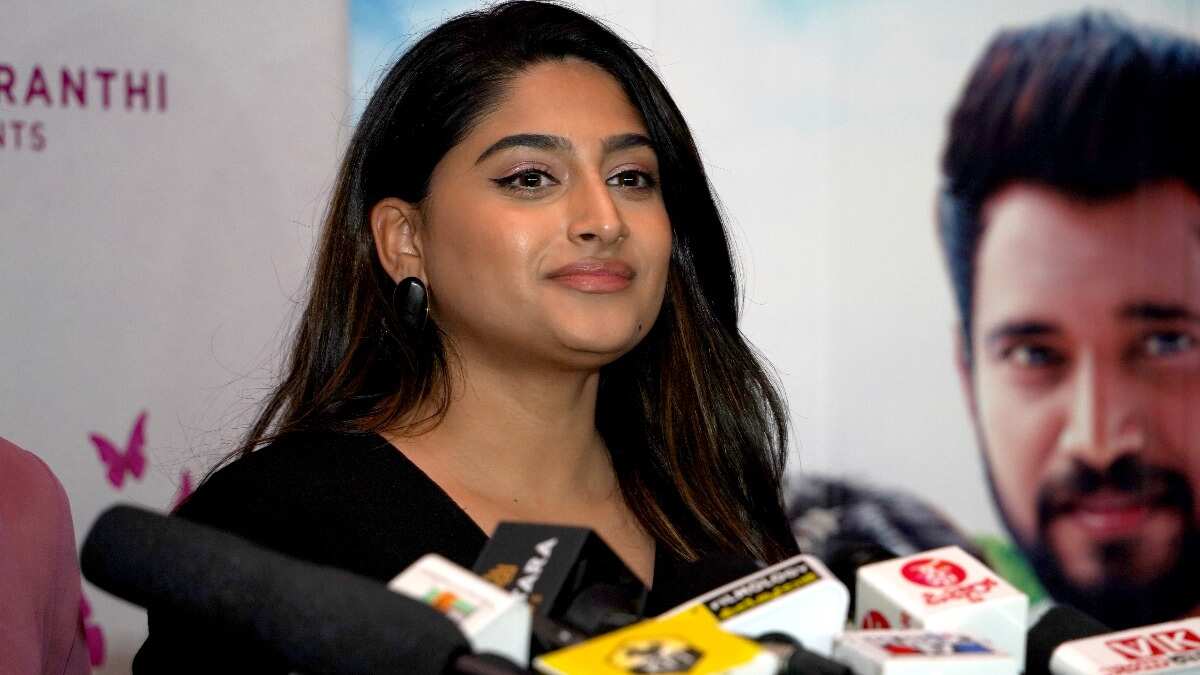 Nishvika Naidu is one of the leads
Dil Pasand is Nishvika's first film with Darling Krishna. She plays Aishwarya, a bold and modern girl in the film.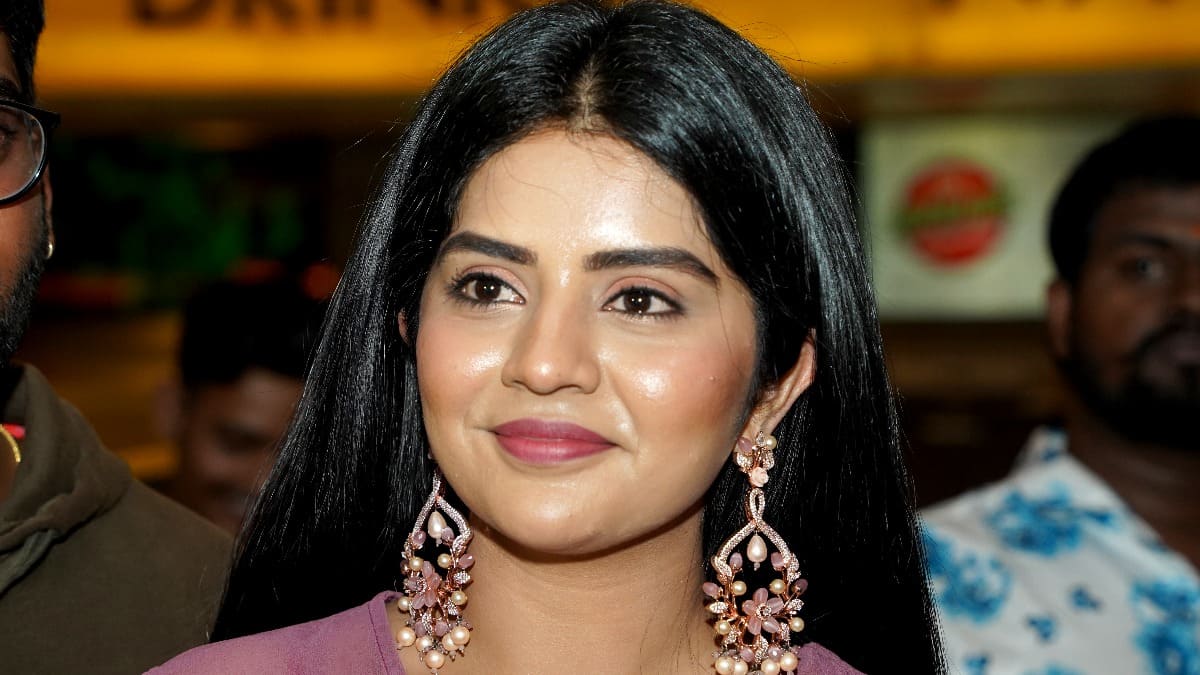 Megha Shetty makes her big screen debut
Jothe Jotheyalli fame Megha Shetty makes her big screen debut with Dil Pasand. She plays Minchu, a traditional, homely girl in the film. Up next, the actress will be seen in Triple Riding opposite Golden Star Ganesh.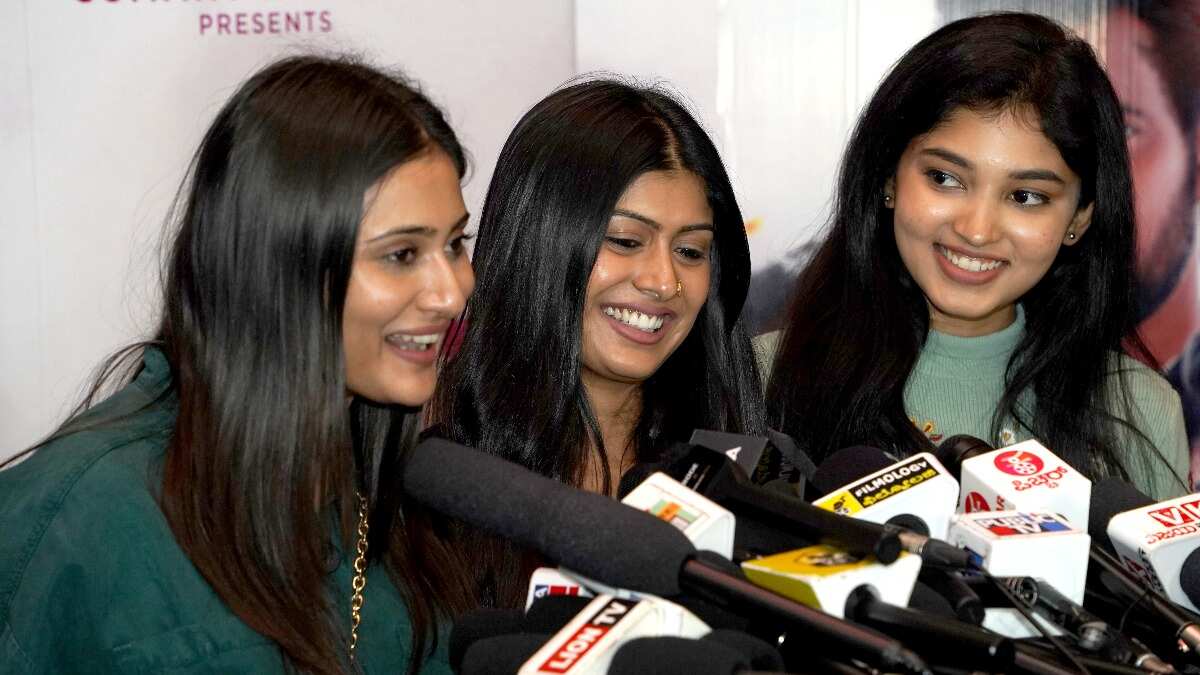 The ladies of Love Mocktail 2
Krishna's Love Mocktail 2 co-stars, Amrutha Iyengar, Sushmita and Rachana Inder came to wish him all the best as Dil Pasand opens in theatres. Amrutha, incidentally, has a release on the same day - the horror flick O, which also stars Krishna's wife, Milana Nagaraj.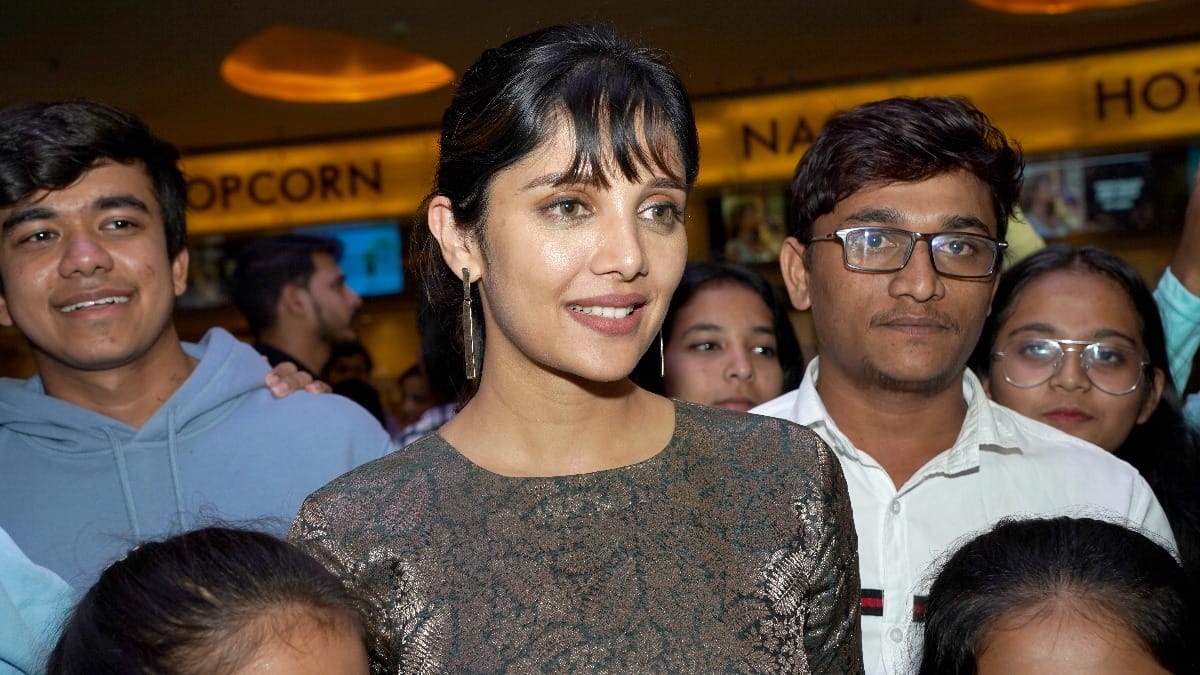 Milana comes to support hubby, Krishna
Milana rushed to the event after attending the premiere of her own film, O, earlier in the day. She joined her Love Mocktail and O co-star Amrutha in supporting Krishna on his new release.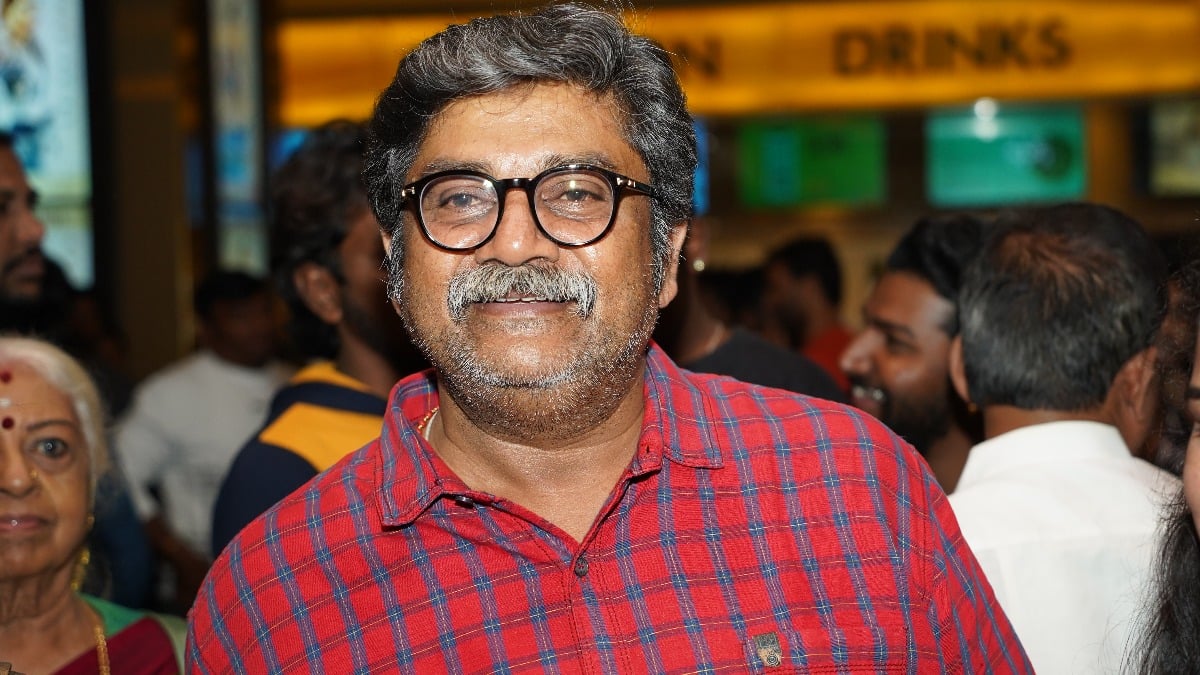 Rangana Raghu steals the show
At the premiere, everyone was appreciative of Rangayana Raghu's performance as Krishna's dad, which was equal parts fun and emotional.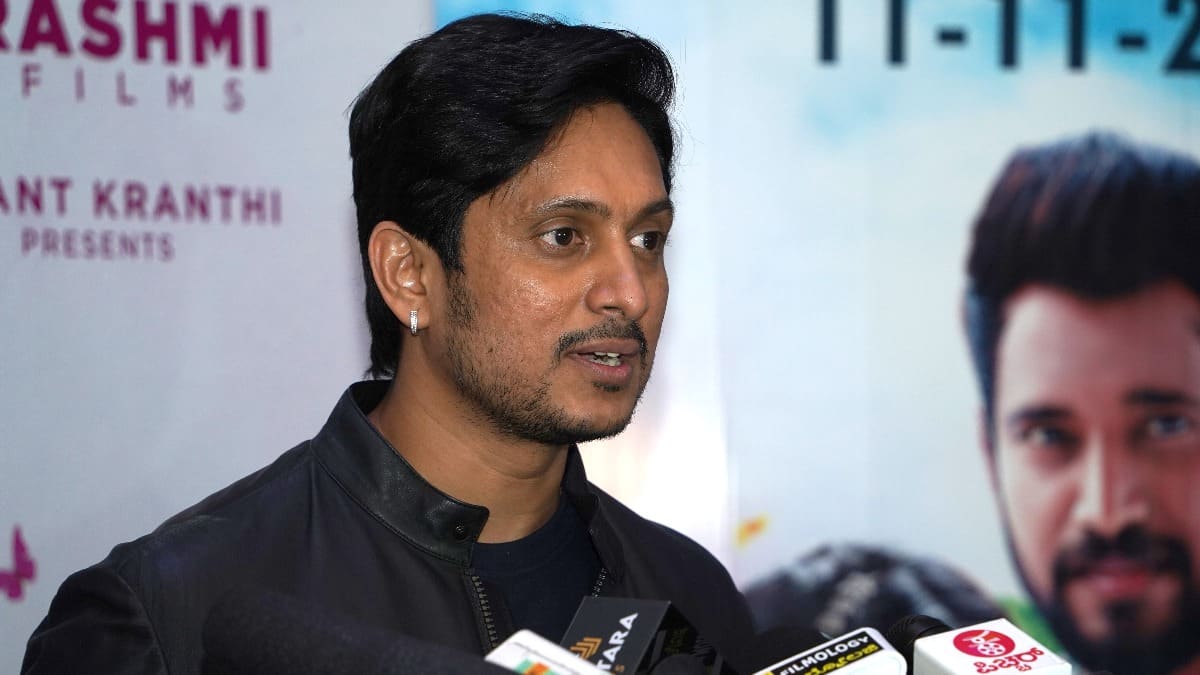 Krishna Ajai Rao's the surprise package
When Ajai Rao attended the film's trailer launch recently, it was thought that he'd come to support director Shivatejass, who had directed him in Dhairyam earlier. Turns out, Ajai has a special role in Dil Pasand at a crucial juncture in the narrative.
Last Updated: 10.16 PM, Nov 11, 2022