Lust Stories: Revisiting the daring anthology that unabashedly told stories of desire
Lust Stories featured Radhika Apte, Vicky Kaushal and Manisha Koirala, among others, in lead roles.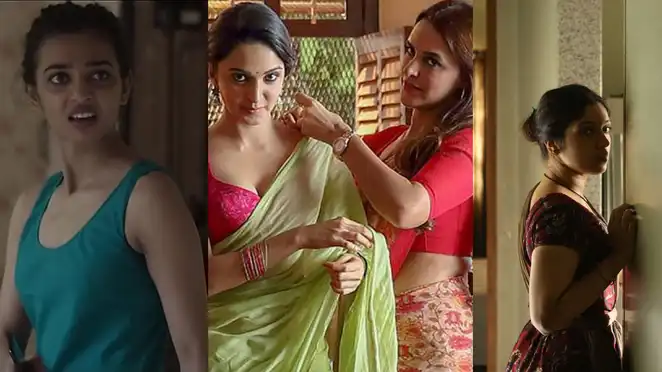 Revisit Lust Stories: Films that showcase stories of desire
The film Lust Stories is a follow-up to the 2013 anthology film Bombay Talkies. The four parts of the anthology movie were each helmed by a different director, including Anurag Kashyap, Zoya Akhtar, Dibakar Banerjee and Karan Johar. Featuring power-packed performances from its stars, the anthology is an interesting take on the intimate and powerful dynamics that take place amongst different relationships. Here let us revisit each episode of Lust Stories.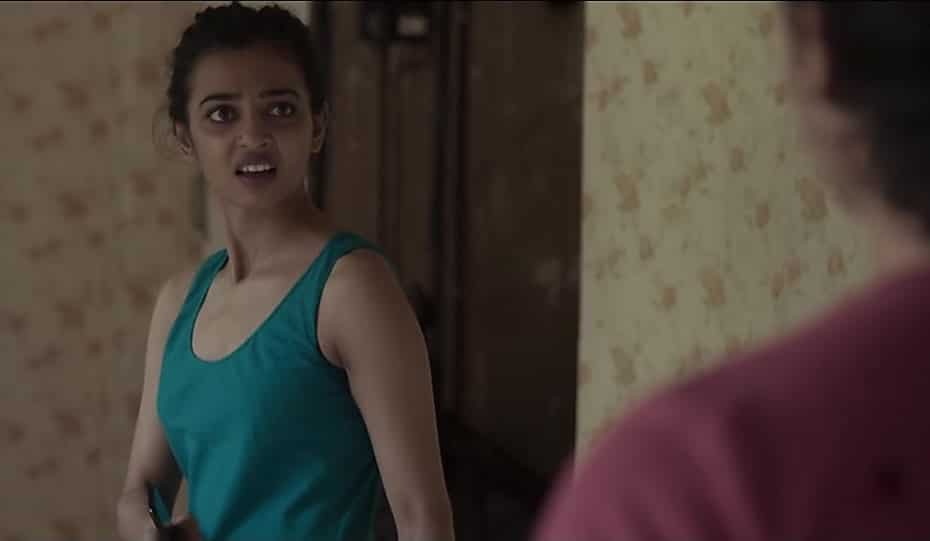 Anurag Kashyap
A college professor named Kalindi (Radhika Apte) has a one-night affair with one of her students Tejas (Akash Thosar). She later confesses her interest to Tejas when she sees him with another college student, Natasha. In response to Tejas' admission that he was unaware of her feelings and was prepared to leave Natasha for her, Kalindi says, "Are you insane? I am married ".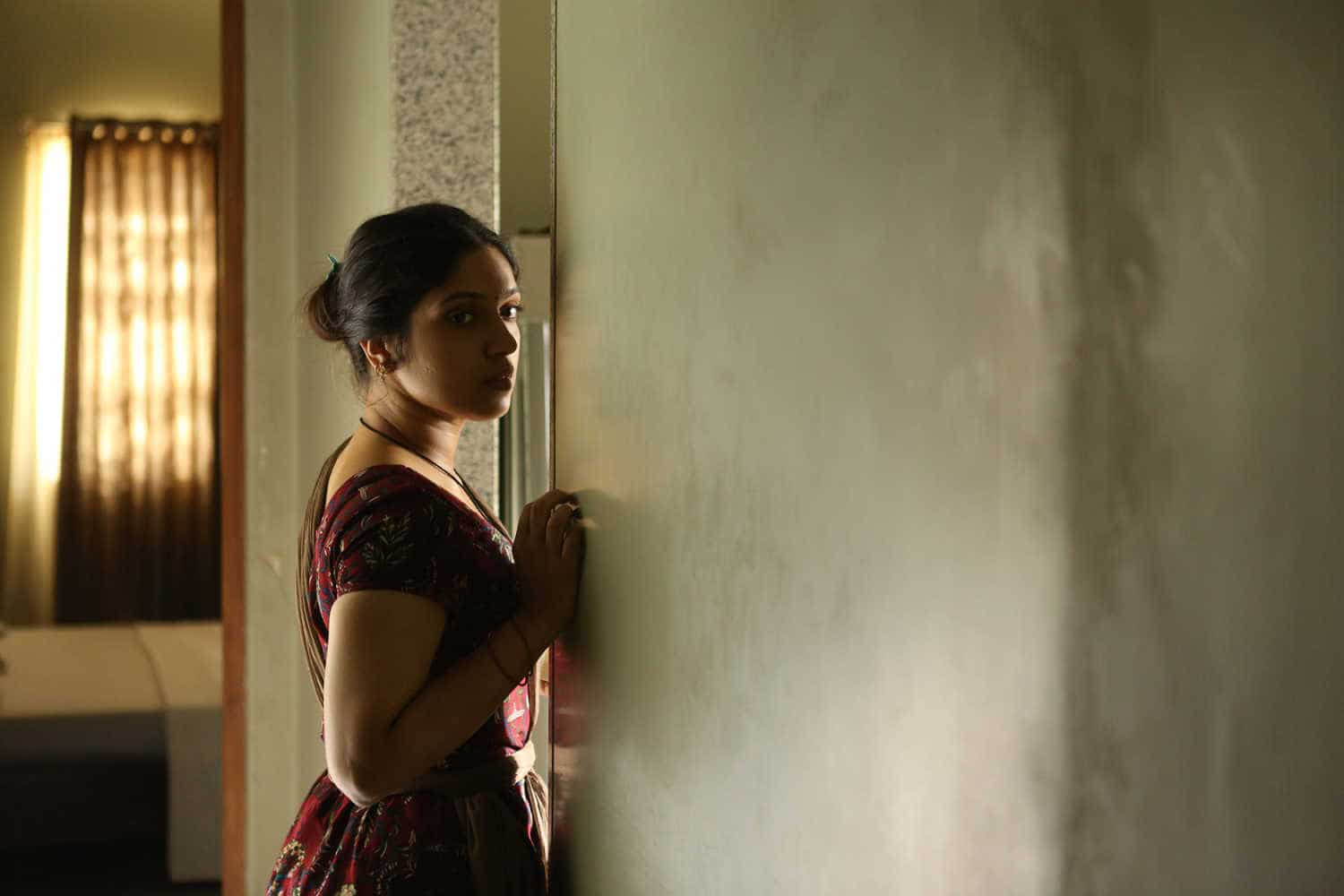 Zoya Akhtar
Ajit (Neil Bhoopalam) is secretly in an intimate relationship with his maid Sudha (Bhumi Pednekar). Sudha works extensively when Ajit's parents come to visit him for a while but she is left devastated when talks about his marriage start. Sudha is heartbroken after she witnesses Ajit romancing his future wife, but later leaves the house after another day of work.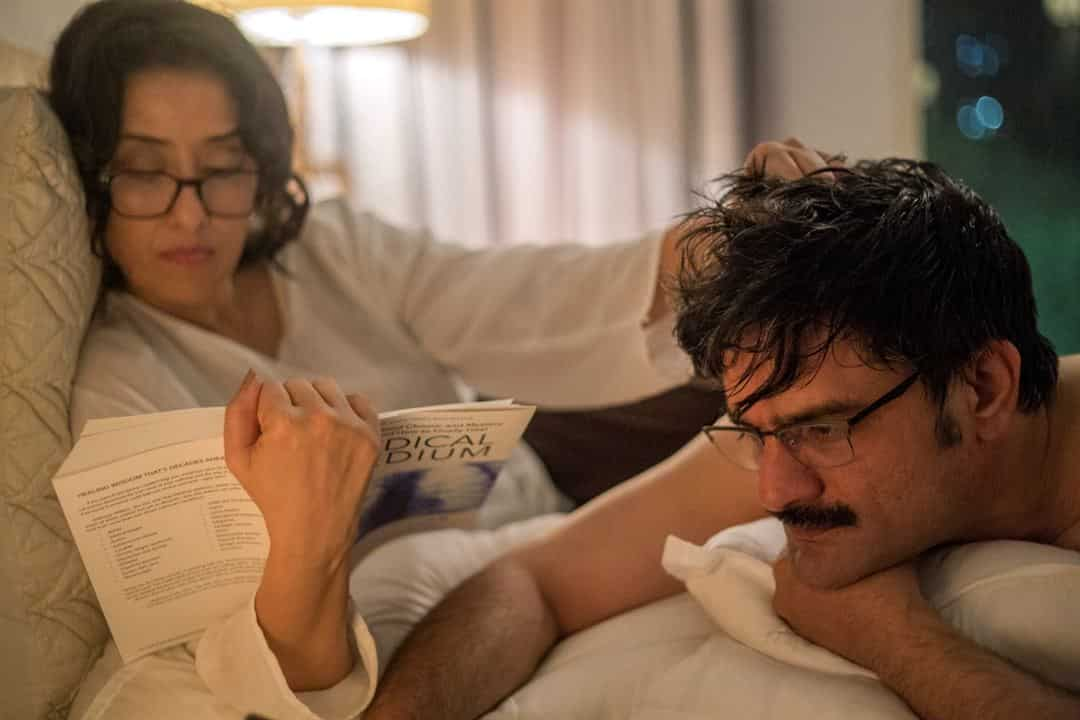 Dibakar Banerjee
A banker named Reena (Manisha Koirala) has an extramarital affair with Sudhir(Jaideep Ahlawat), a close friend of her husband. They are in love and have been secretly dating for three years. Reena later confesses to Salman her discontent with their union but Salman breaks down and begs her to stay for the sake of their kids when she confesses her relationship with Sudhir. Reena later departs with her husband after telling Sudhir she won't be able to see him again.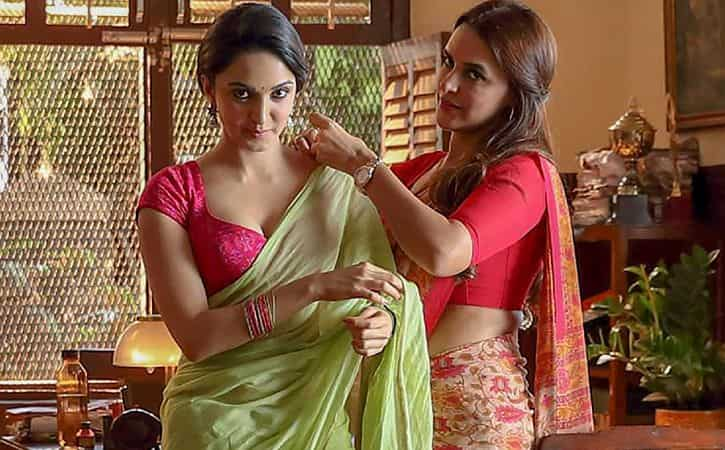 Karan Johar
Young school teacher Megha (Kiara Advani) is engaged to office worker Paras (Vicky Kaushal). Megha realizes that she is discontent with her relationship with Paras. Megha once catches Rekha, a coworker played by Neha Dhupia, with a vibrator and gives it a try. But her effort turns into chaos and ends up with Paras' mother demanding a divorce. In the climax, Paras tenderly feeds her ice cream to show that he wants to win her over.
Last Updated: 06.58 PM, Aug 25, 2022