Meet The Kapil Sharma Show season 4's new cast members – Srishty Rode makes her debut
Krushna Abhishek is not joining the show this time.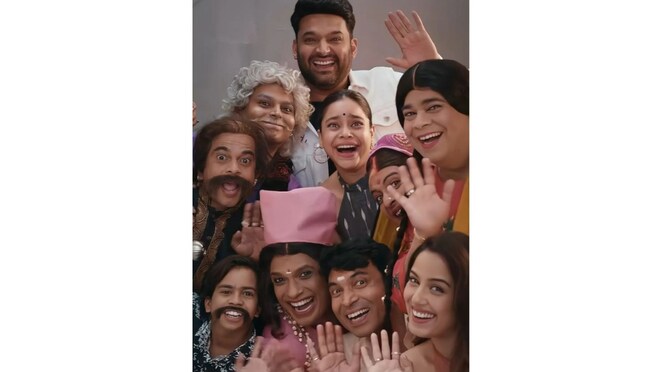 The Kapil Sharma Show back with new cast
The Kapil Sharma Show is coming back with a new season. Very few members from the previous season are re-entering the show. Among the many new additions to the main cast, TV actress Srishty Rode stands out. She makes her debut on the show. Meet the new family (cast members) here…
Last Updated: 08.40 AM, Aug 31, 2022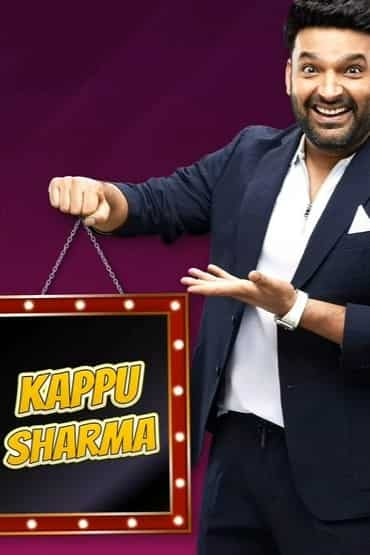 Kapil Sharma as Kappu
The lead comedian Kapil Sharma will reprise his role. He is Kappu on the show once again.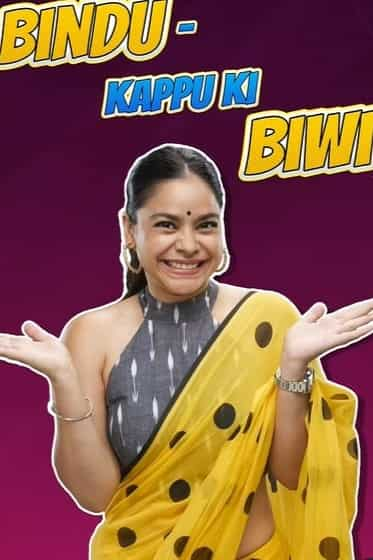 Sumona Chakravarty as Bindu
Sumona is also coming back as Kappu's wife, Bindu. She is often humiliated by him and this time might be no different.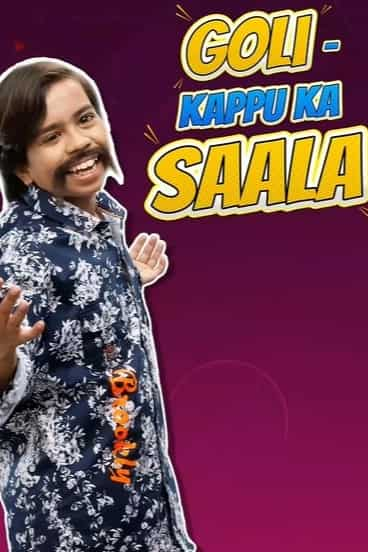 Goli
Kappu has a saala (brother-in-law) this time. Things are sure to be interesting, considering how Kappu treats Bindu generally. It now remains to be seen whether he will be the same personality in front of Goli too.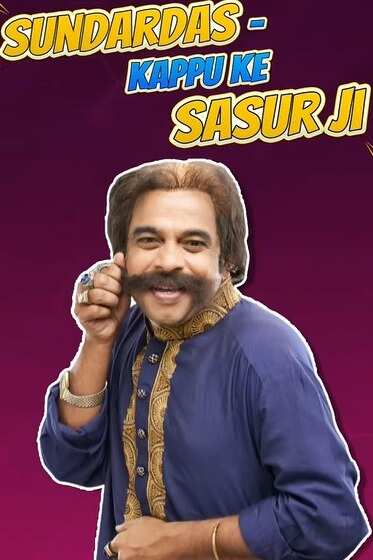 Ishtiyak Khan as Sundardas
Kappu's father-in-law is sure to be an interesting character too. Especially since Ishtiyak Khan plays the sasur ji, Sundardas on the show.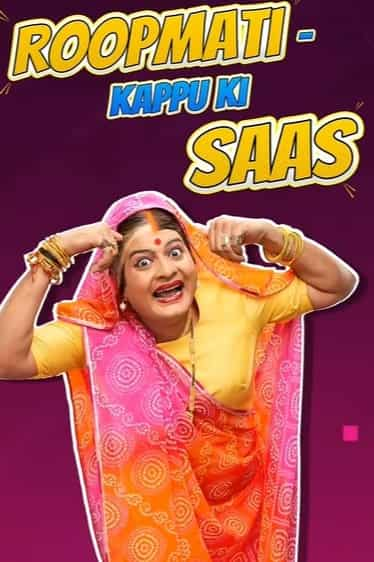 Gaurav Dubey as Roopmati
Gaurav Dubey has switched into a woman for his role in the new season. He plays Kappu's mother-in-law Roopmati on the show.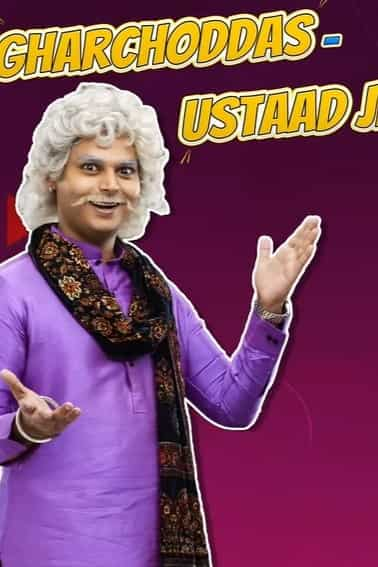 Siddharth Sagar as Gharchoddas
It is in the name itself. Siddharth Sagar, who has his own style of comedy, plays Ustaad Gharchoddas in TKSS season 4.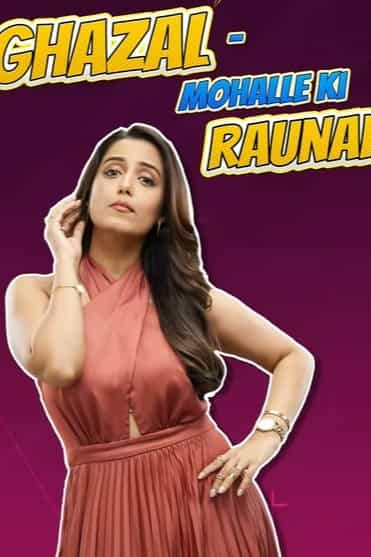 Srishty Rode as Ghazal
Srishty Rode, who is making her debut on the show, promises to stir trouble with her role. She will be seen as 'mohalle ki raunak' Ghazal.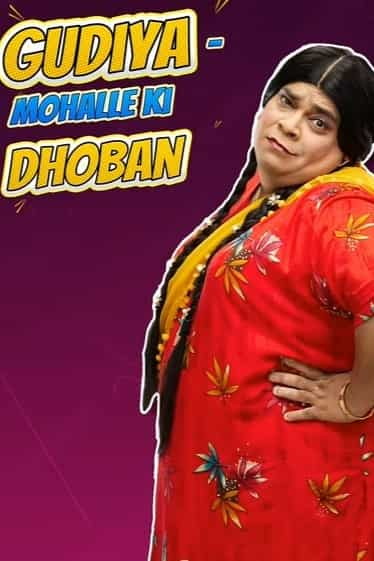 Kiku Sharda as Gudiya
Kiku is back! He plays the role of 'mohalle ki dhoban' Gudiya this time around.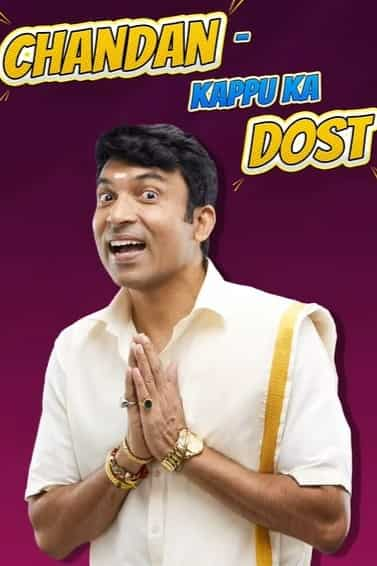 Chandan Prabhakar as Chandan
Chandan has been promoted to becoming Kappu's friend this time. He plays a South Indian named Chandan.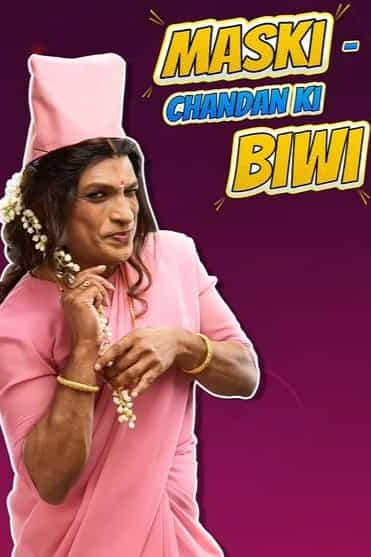 Srikant Maski as Maski
Not only has Chandan been promoted but he has a story of his own. Maski is his wife, who also happens to be a nurse on the comedy show.
Last Updated: 08.40 AM, Aug 31, 2022