Mother's Day 2022: From Sridevi to Vidya Balan, onscreen 'moms' who defied stereotypes with strong characters
On Mother's Day 2022, watch these Bollywood moms defy the obstacles and enthral us with their stunning performances.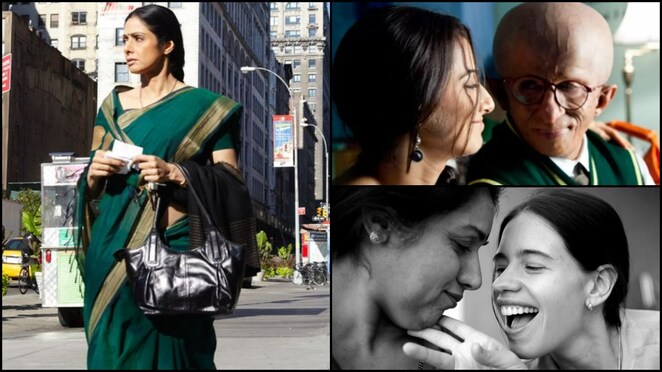 Mother's Day 2022 - Bollywood mothers who overcame the odds
Bollywood has always attempted to portray the concept of a "mother" in a variety of ways. She was originally depicted as someone who was always charged with bringing peace and love to her family. Mothers in Bollywood are now playing more evolutionary roles, a trend that is still evident in most film protagonists.
Mothers in Bollywood films are now more free-spirited and open-minded in their attitude as they strive to secure the well-being of their families and themselves, breaking through these barriers.
Here are seven Bollywood mothers who overcame the odds to enthral us with their powerful performances on Mother's Day 2022.
Last Updated: 02.34 AM, May 08, 2022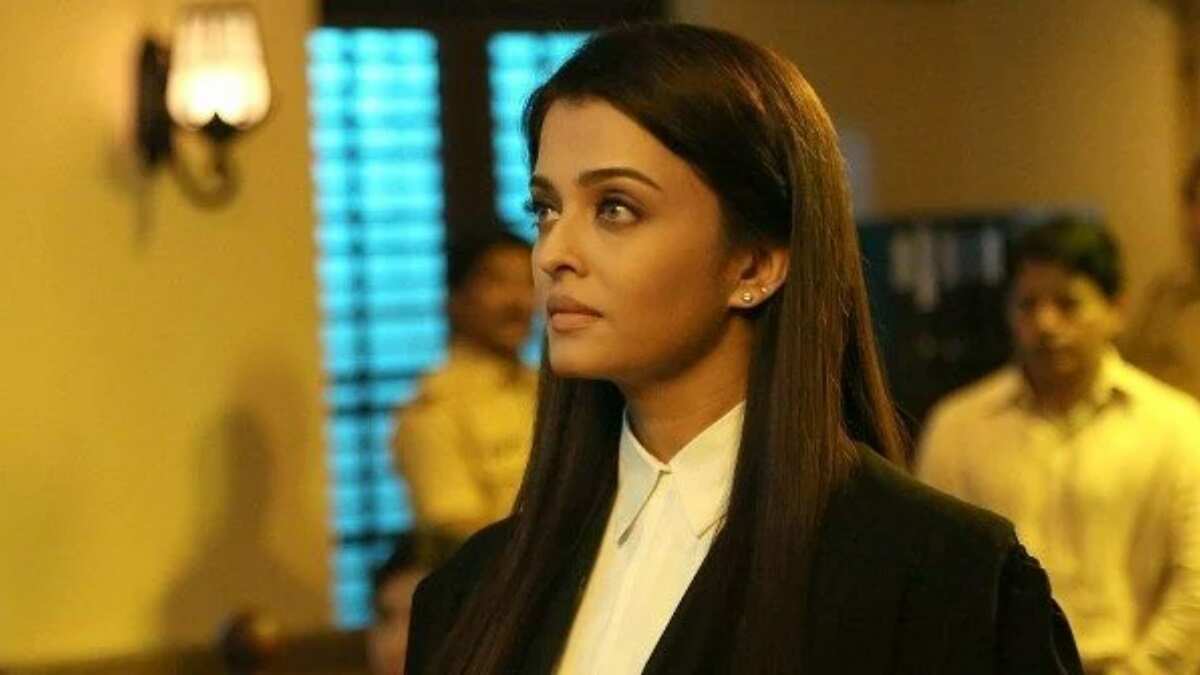 Aishwarya Rai Bachchan in Jazbaa
After a brief hiatus, Aishwarya Rai Bachchan returned to the big screen with a powerful portrayal of this single mother-turned-lawyer-turned-badass. When her daughter is kidnapped, a lawyer finds herself forced to represent a brutal criminal.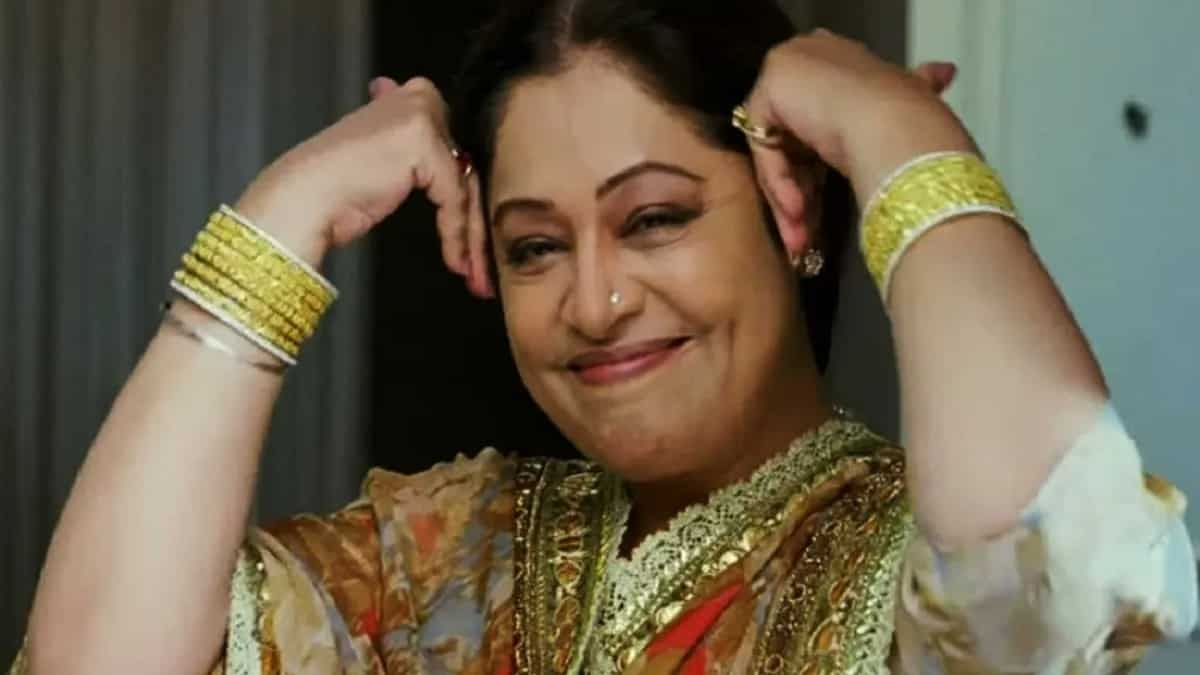 Kirron Kher in Dostana
In every scene when she appears, her portrayal of a Punjabi mother steals the show. Scenes like the one in which she realises her son is homosexual will make you chuckle, while the scene in which she accepts her son Abhishek and John Abraham's sexuality as a family will make you cry. She always pulls it off in class and realistically, whether it's humorous or sad.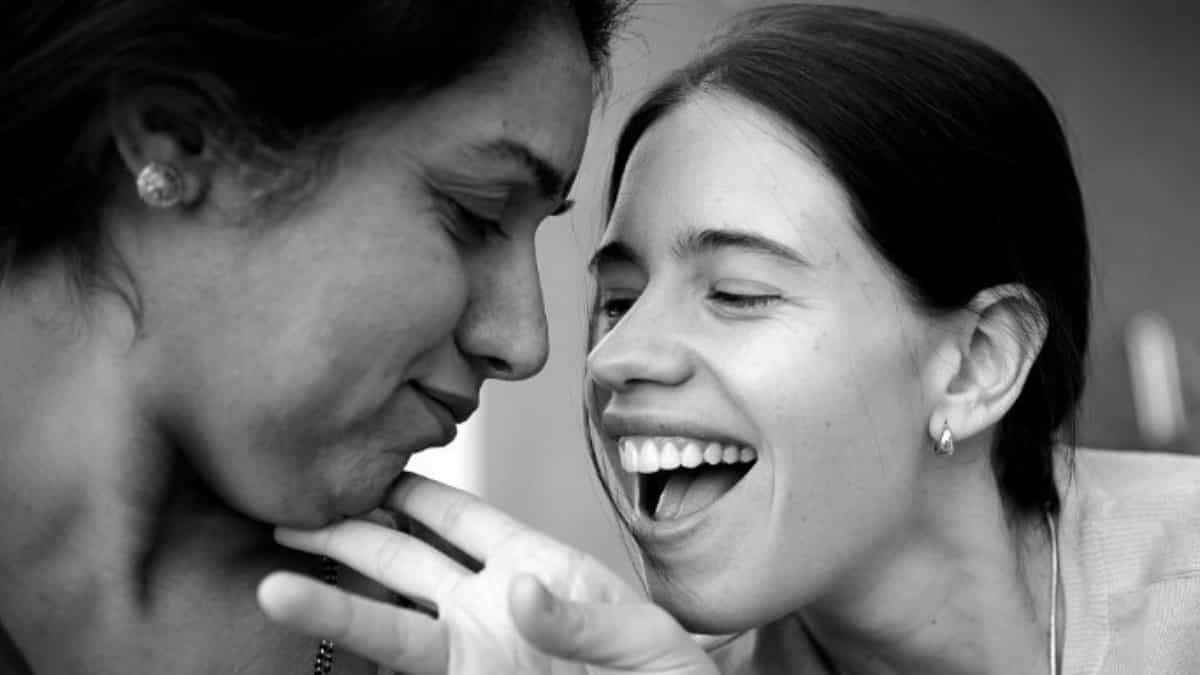 Revathi in Margarita With A Straw
Margarita with a Straw starring Kalki Koechlin as an Indian teenager with cerebral palsy who moves to America for her undergraduate degree and matures as a result of her complicated relationship with a blind girl. Revathi, who plays her mother, is outstanding. Her portrayal of a cerebral palsy mother whose daughter has difficulty expressing her sexuality is outstanding.
Sridevi in English Vinglish
Shashi, the protagonist of this narrative, runs a tiny snack business. She enrols in an English class to avoid her husband and children mocking her English abilities.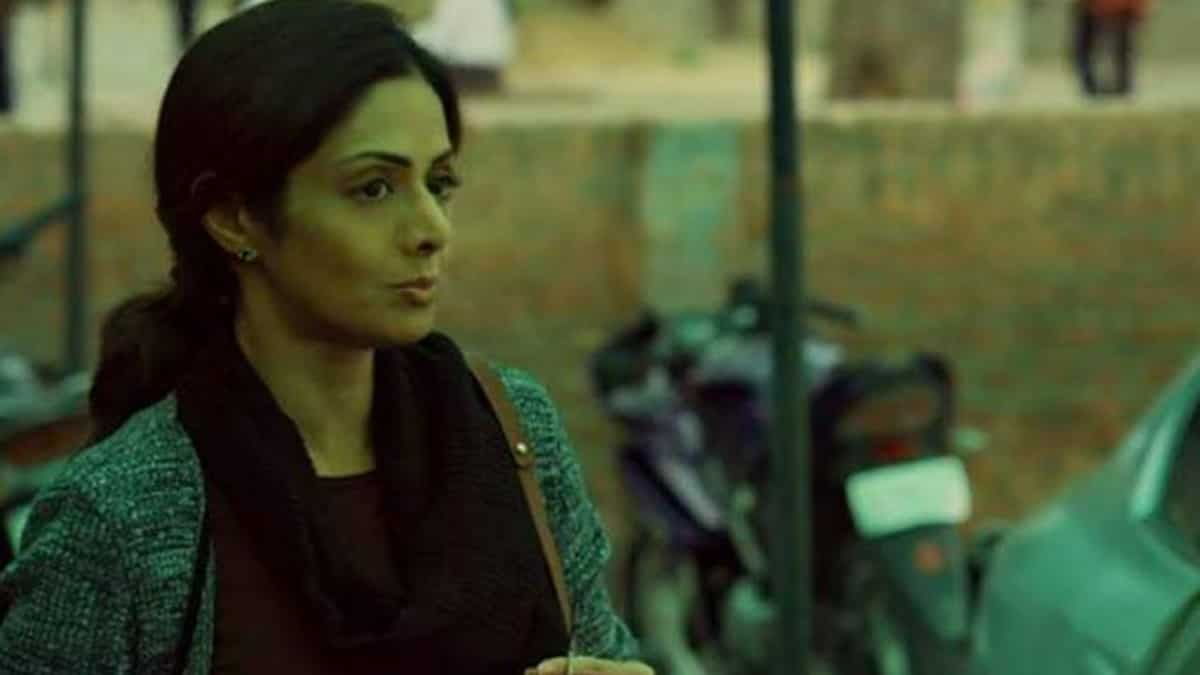 Sridevi in Mom
Sridevi plays a furious mother in Mom, who sets out to destroy the lives of four culprits who got away with it after sexually assaulting her stepdaughter at a party. "Devki," her persona, is an incredible portrayal of thrilling strength. However, the beauty of this performance is that it isn't just a collection of fantastic moments; it's her entire character growth and presence that speak eloquently.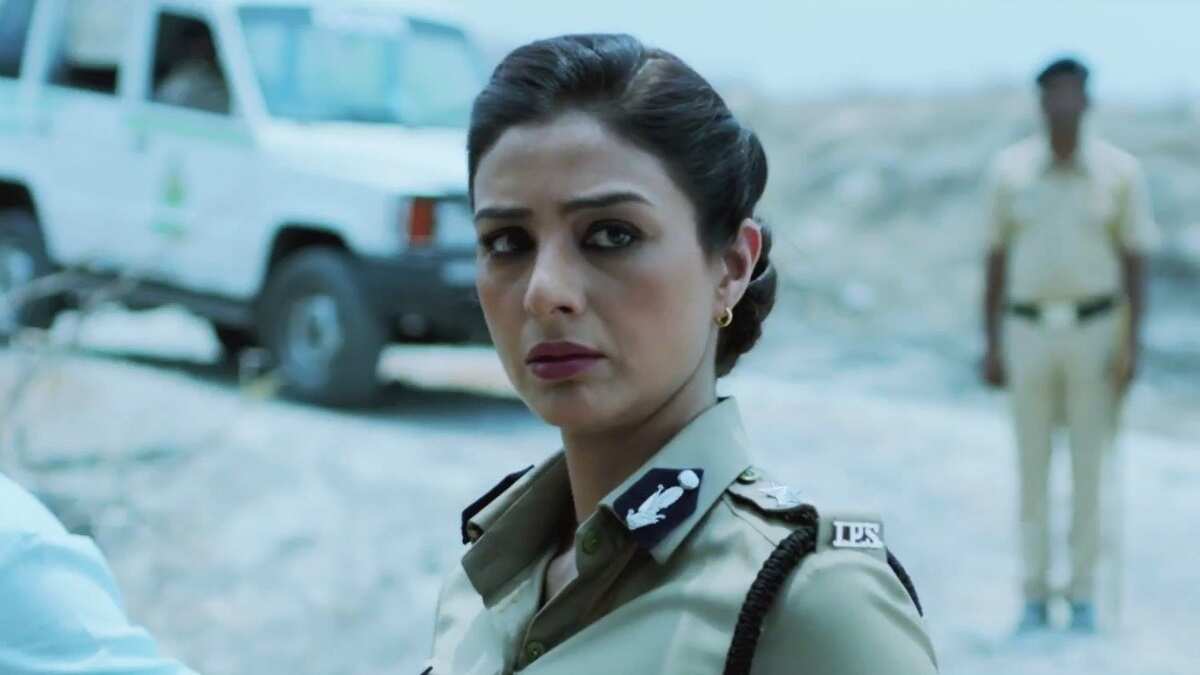 Tabu in Drishyam
In the film Drishyam, Tabu portrays a strong female character. She is a cop who spends the entire film seeking vengeance for her son's death, and she succeeds admirably. There isn't a single moment in which Tabu's presence doesn't light up the screen with her fantastic portrayal as a strong female cop.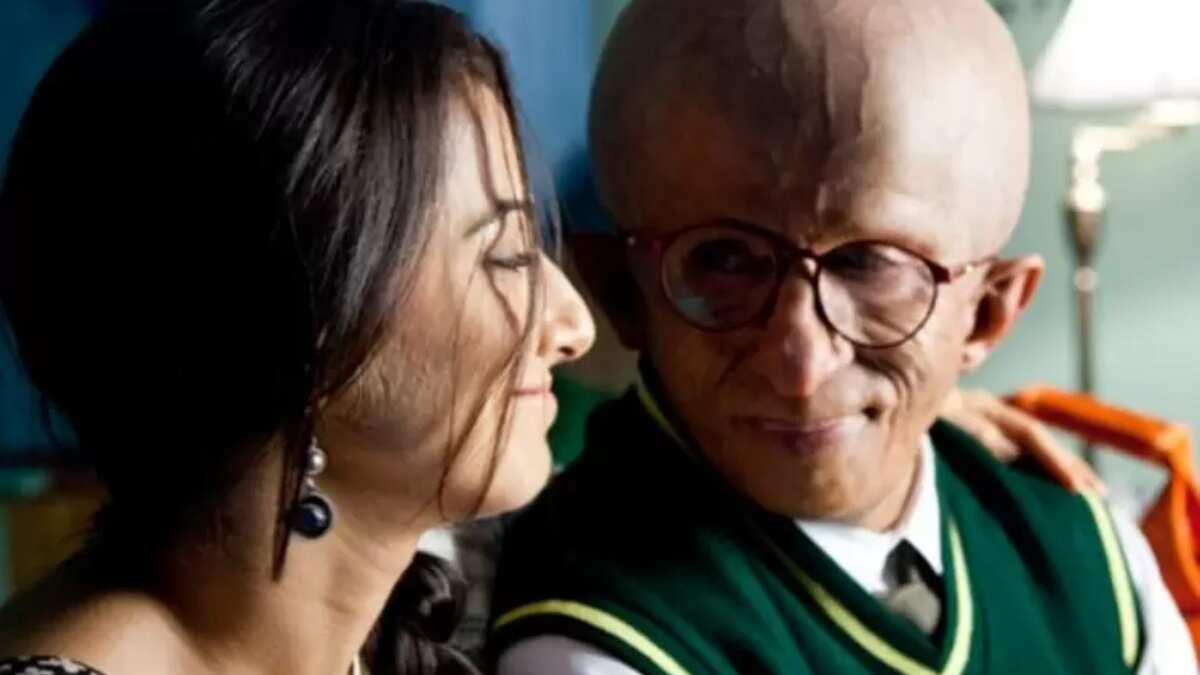 Vidya Balan in Paa
In Paa, a film about a young boy with a rare and debilitating genetic disorder, Vidya plays a brave single mother parenting her child amidst the obstacles of the disease. Her character is a professional and hard-working woman who looks after him and does what she believes is best for her son, Auro.
Last Updated: 02.34 AM, May 08, 2022