Mrunal Thakur's lesser-known facts: From Kumkum Bhagya to Telugu debut Sita Ramam
Mrunal Thakur is among the actors who have shifted from television to cinema. The actor made a strong debut in Hindi films with Super 30 and has been a constant on-screen since then. In a short span of time, Thakur has been cast opposite big names like Hrithik Roshan, Shahid Kapoor, Farhan Akhtar, and others.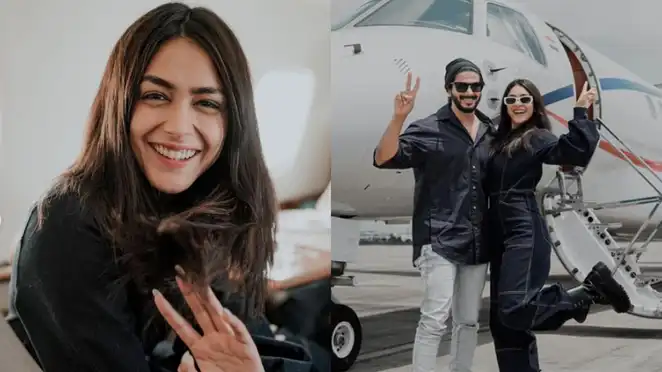 The Sita Ramam actor
The Sita Raman actor recently celebrated her 30th birthday while promoting her upcoming movie with Dalquer Salman and Rashmika Mandanna. She shared a glimpse of the cast and crew of the movie on her Instagram page.
She will be in the lead role of Sita Mahalaxmi alongside Dulquer Salmaan, playing Lieutenant Ram in the film. The film is directed by Hanu Raghavapuri and will be released soon.
Here are some of the lesser-known facts about the very talented Mrunal Thakur.
Instagram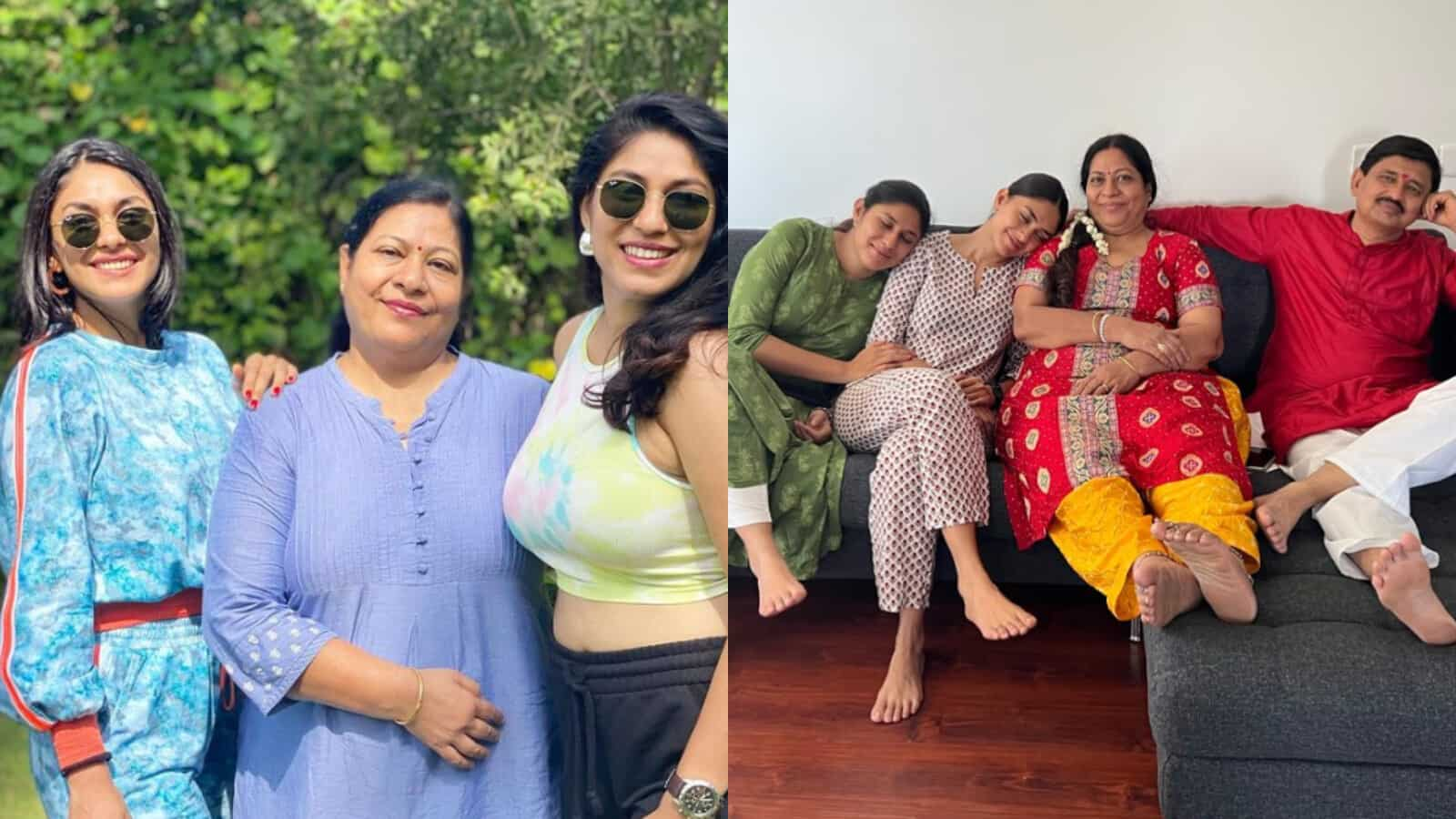 Mrunal Thakur's early life
Mrunal Thakur was born on August 1, 1992, in Dhule, Maharashtra. She has an elder sister, Lochan, and a younger brother, Mandar. She completed her schooling at St. Joseph's Convent School, Jalgaon, and Vasant Vihar High School, Mumbai. The actor studied Mass Media at KC College and also possesses a B-Tech degree.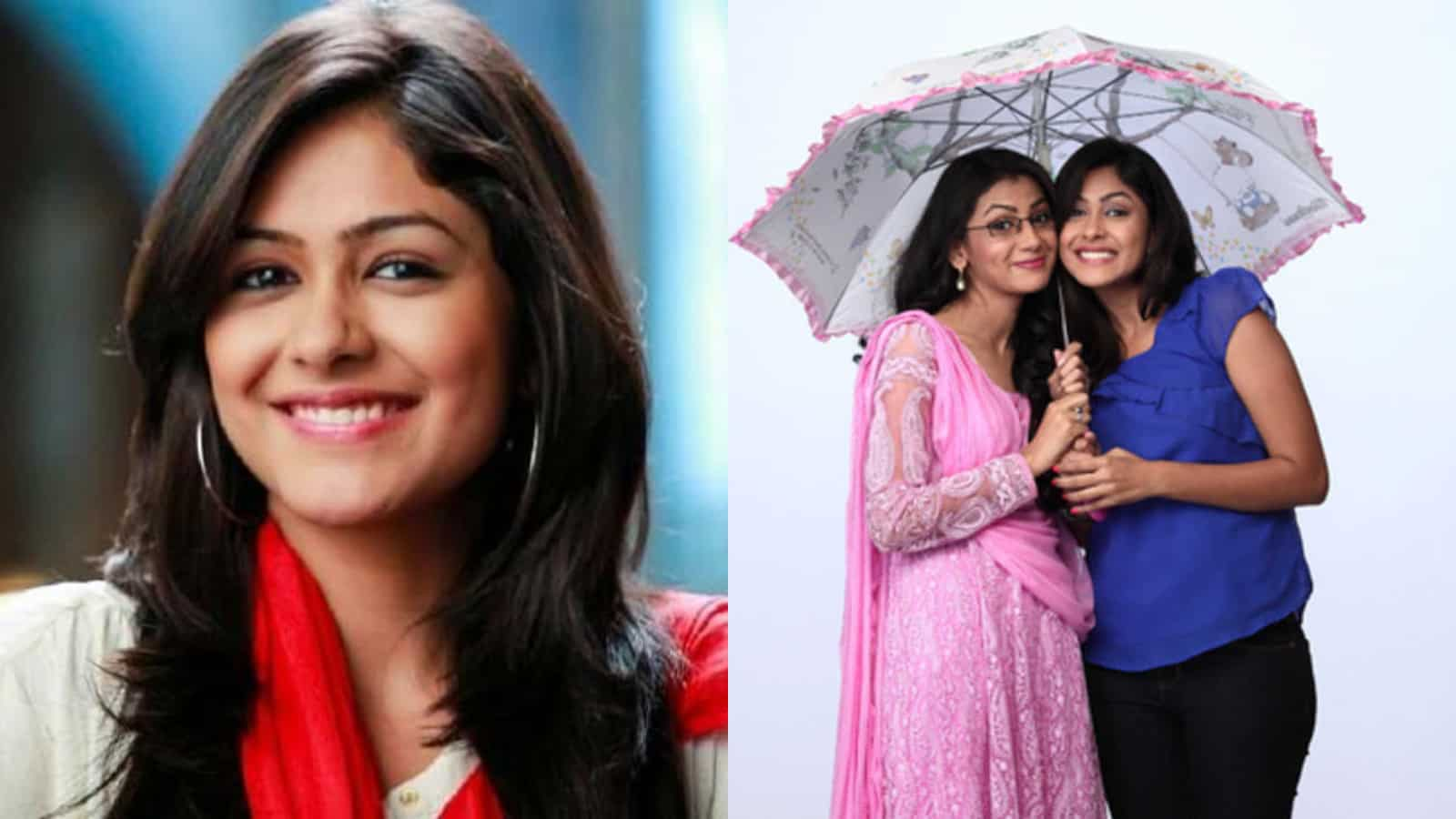 Mrunal Thakur started her career in television.
Mrunal Thakur was detained in her college owing to low attendance because she was too busy with her modeling jobs, auditions, and TV appearances during her undergraduate years.
She co-starred with Mohit Sehgal in the television series Mujhse Kuchh Kehti Yeh Khamoshiyaan as Gauri Bhonsle Gaikwad while she was still a college student. The program ran for more than a year.
She then had the opportunity to portray Sakshi Anand, a journalist, in Har Yug Mein Ayega Ek Arjun. She had her big break in Indian television when she was chosen to play Bulbul in the series Kumkum Bhagya, and she quickly became well-known throughout the country.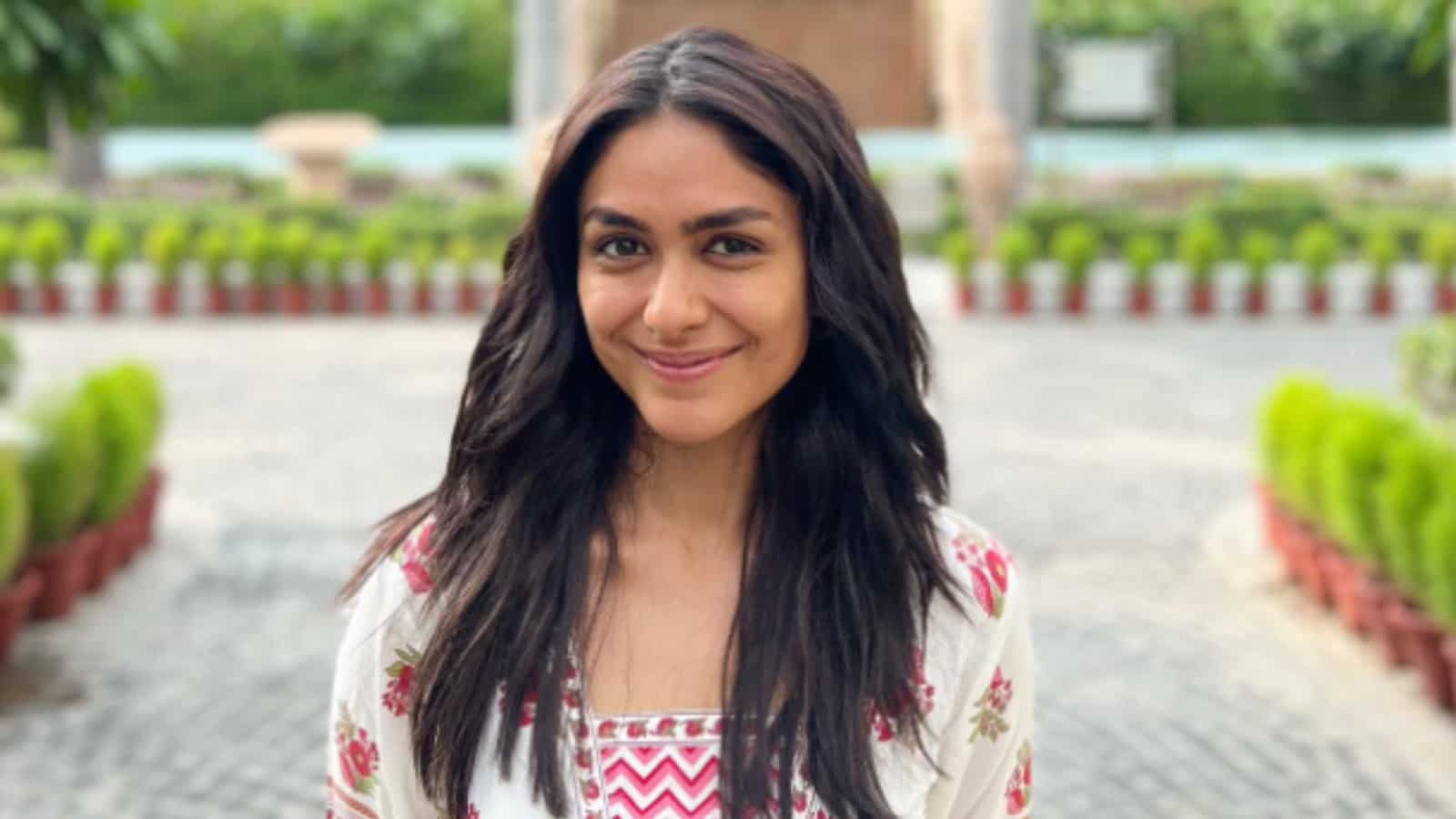 Mrunal Thakur's Marathi film debut
Mrunal Thakur made her film debut with the Marathi film Vitti Dandu, which came out in 2014. She played the role of Sandhya in the film, which was directed by Ganesh Kadam. Another 2014 release, directed by Santosh Manjrekar, starred Mrunal in the lead role, wherein she was seen as Doctor Swapna.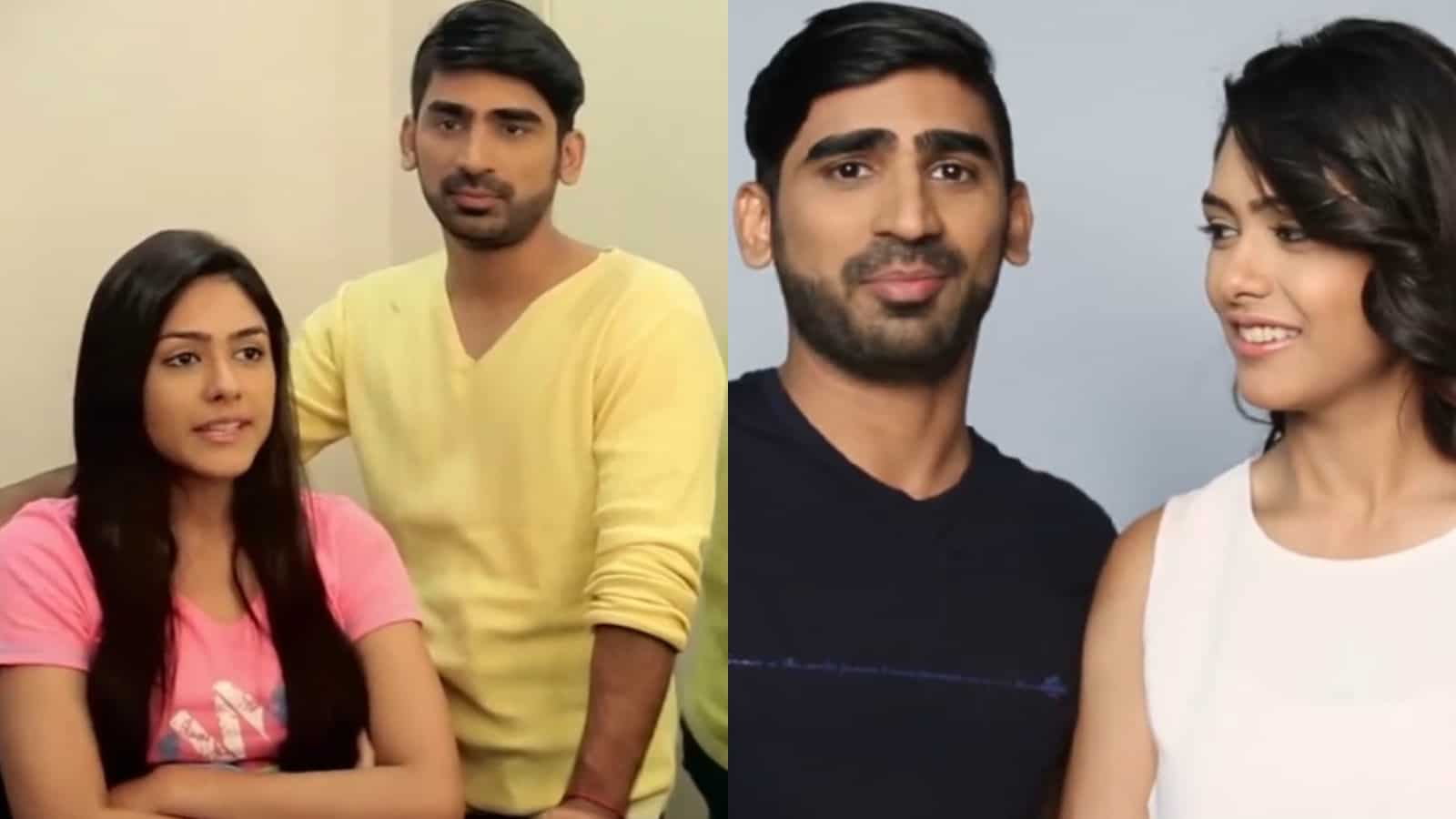 Mrunal Thakur appeared in Nach Baliye and an Indonesian TV show
Mr. Thakur has a large fan base in Indonesia and has been on a few Indonesian TV shows. She played a character in the Tuyul and Bak Yul Reborn Indonesian soap operas. She also participated in Nach Baliye Season 7 with her then boyfriend, Sharad Chandra, a writer. The duo separated later.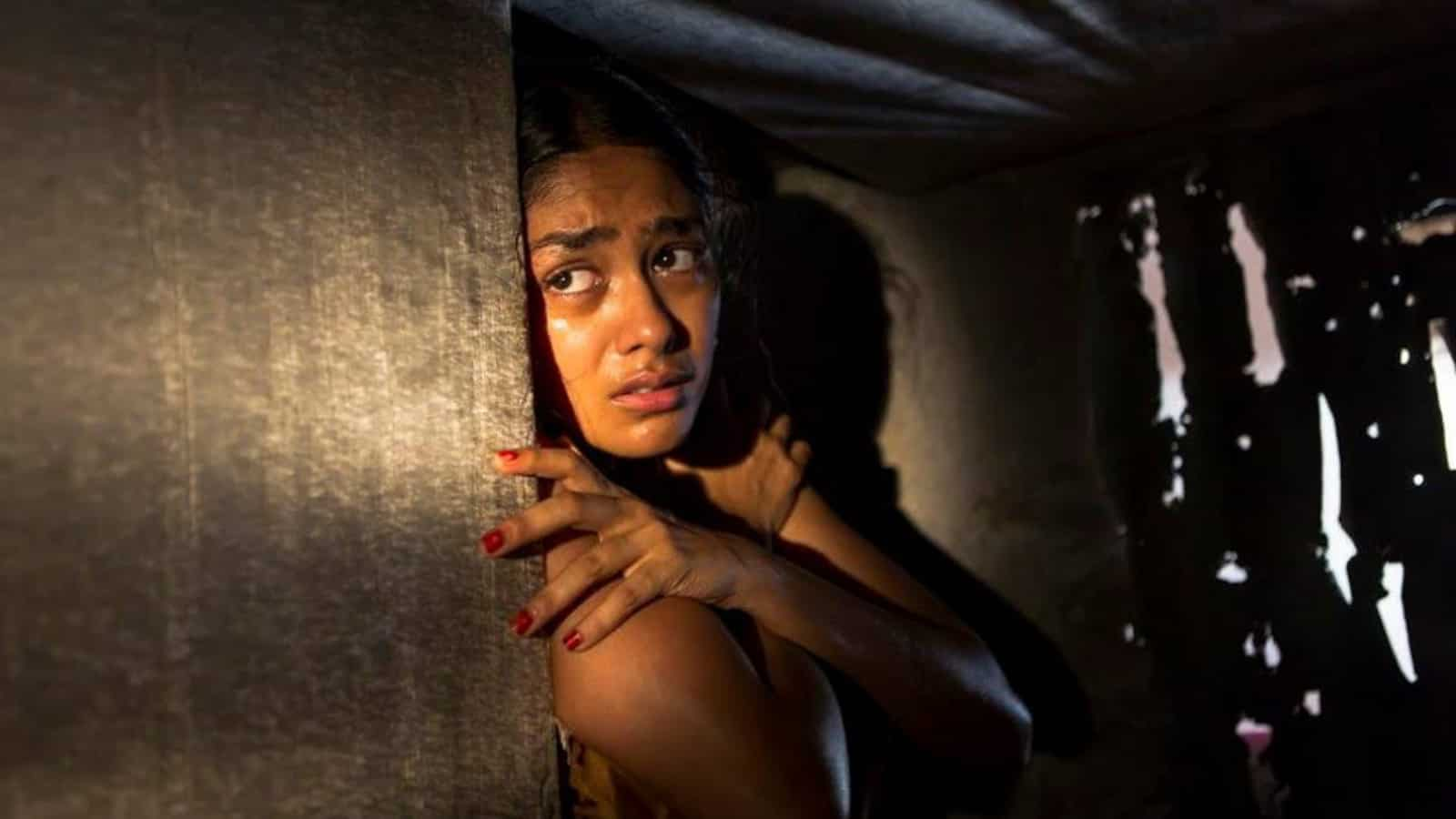 Love Sonia, Mrunal Thakur's international acclaim
Mrunal Thakur made her international debut with Love Sonia, an Indo-American film made by Life Of Pi producer David Womark. In the movie, she portrays a country girl who is forced to participate in the international sex trade. The film also features Demi Moore and Freida Pinto.
According to reports, the actress lived close to a brothel in Kolkata to observe the prostitutes' body language for the movie.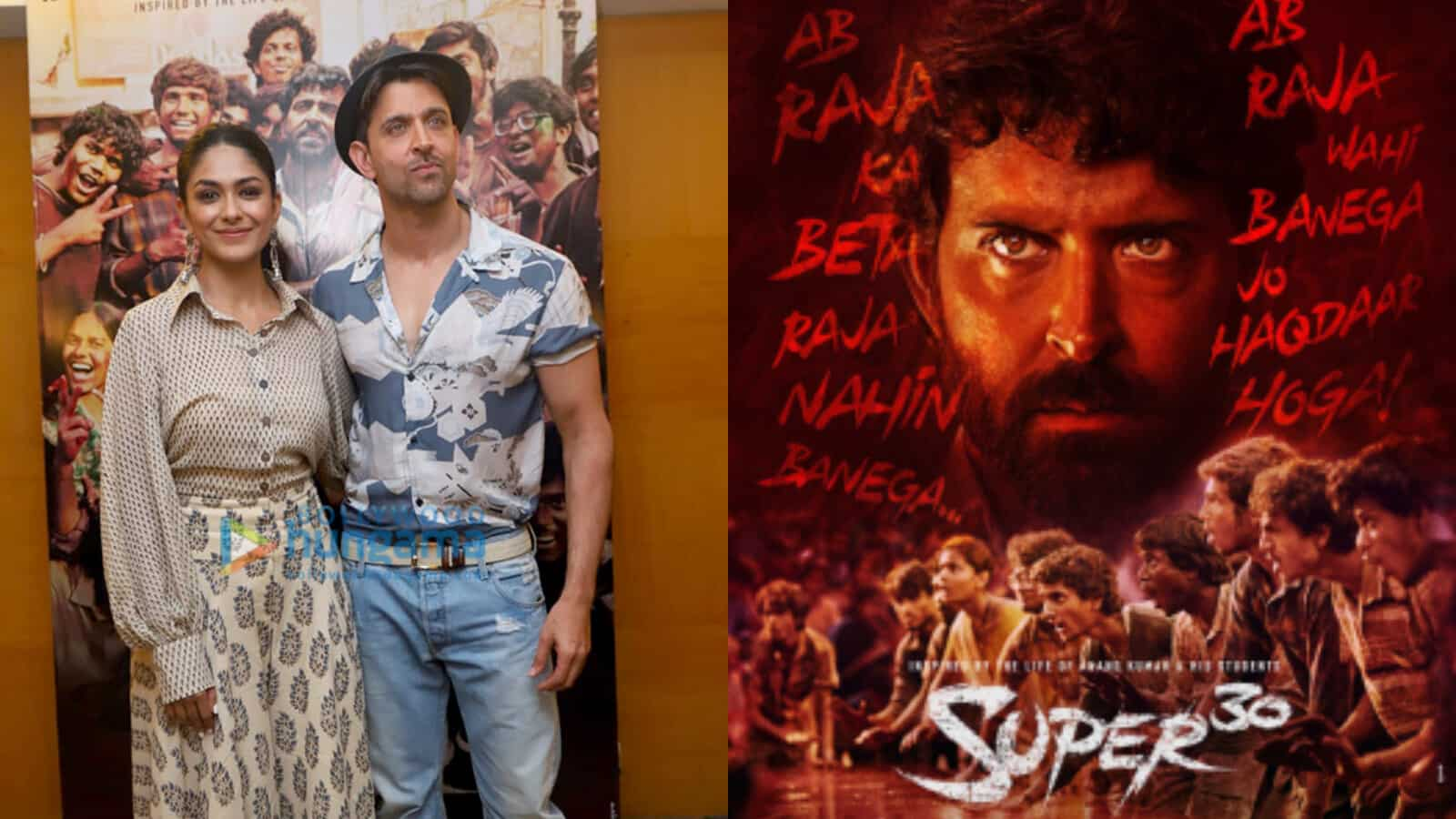 Mrunal Thakur's big Bollywood debut
After watching Mrunal Thakur's performance in Love Sonia, Aamir Khan offered her Thugs of Hindostan. However, she turned it down. She then made her Bollywood debut with mathematician Anand Kumar's biopic Super 30, opposite Hrithik Roshan. The film was directed by Vikas Bahl and released in 2019.
Last Updated: 04.39 PM, Aug 02, 2022