Namastey London turns 15: Scenes from Akshay Kumar-Katrina Kaif's film that defined the Vipul Shah directorial
Arjun Singh (Akshay Kumar) giving it back to the Brits through Jazz (Katrina Kaif) is a scene that has aged well.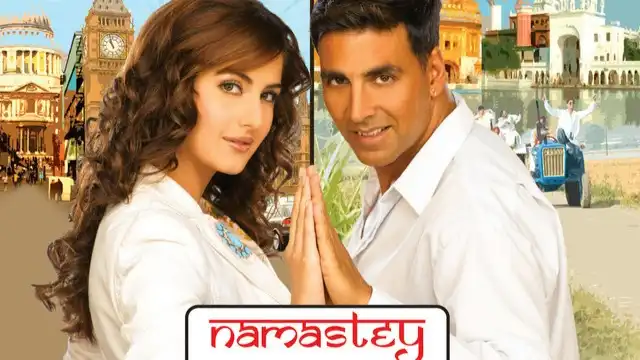 Namastey London turns 15, still remains special
Akshay Kumar, Katrina Kaif starring film Namastey London completes 15 years of its release today. The movie has become one of people's favourite when it released and even today. One scene, where Akshay explains a Britisher what India really is today, especially, has aged well. Here are some other scenes from the film which have defined the movie…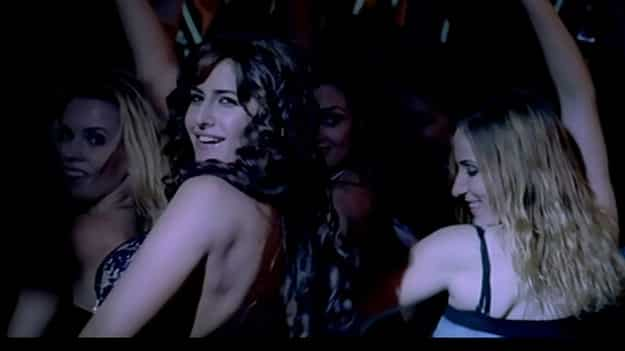 When Rishi Kapoor's Manmohan catches his daughter Jazz in the club
Jazz (Katrina Kaif) has just started an affair with her boss Charles Brown, who is a three-time divorcee. She is close to what she feels is her dream, when her father Manmohan (Rishi Kapoor) catches her in a club with Charles, who is trying hard to get a kiss from Jazz. This is one of the first big moments in the film which define where the story is going.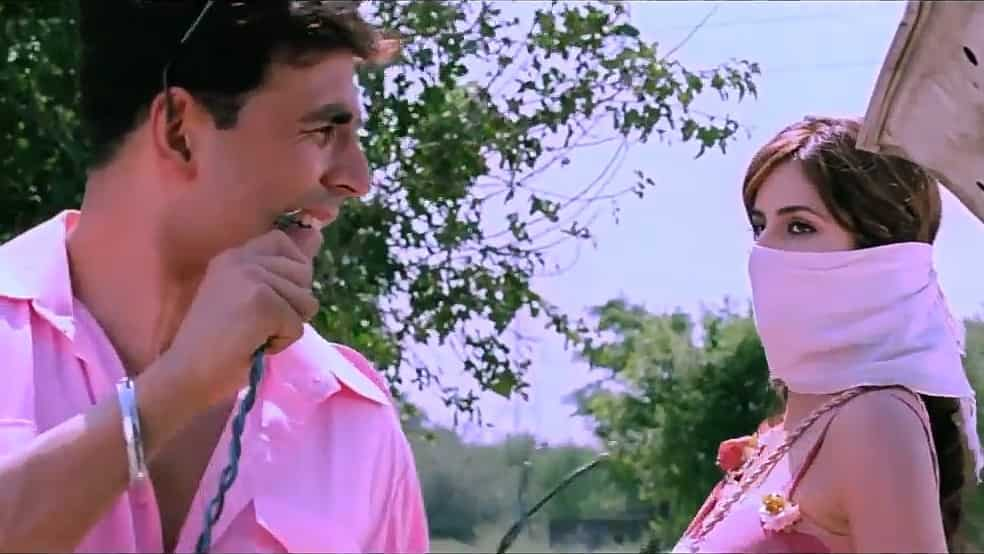 Akshay Kumar's entry
Akshay played the role of 'Jatt' Arjun Singh and his entry as someone who repairs the cab Jazz was travelling in is the most memorable. Jazz and Arjun's eyes meet for the first time and says a lot about what's coming.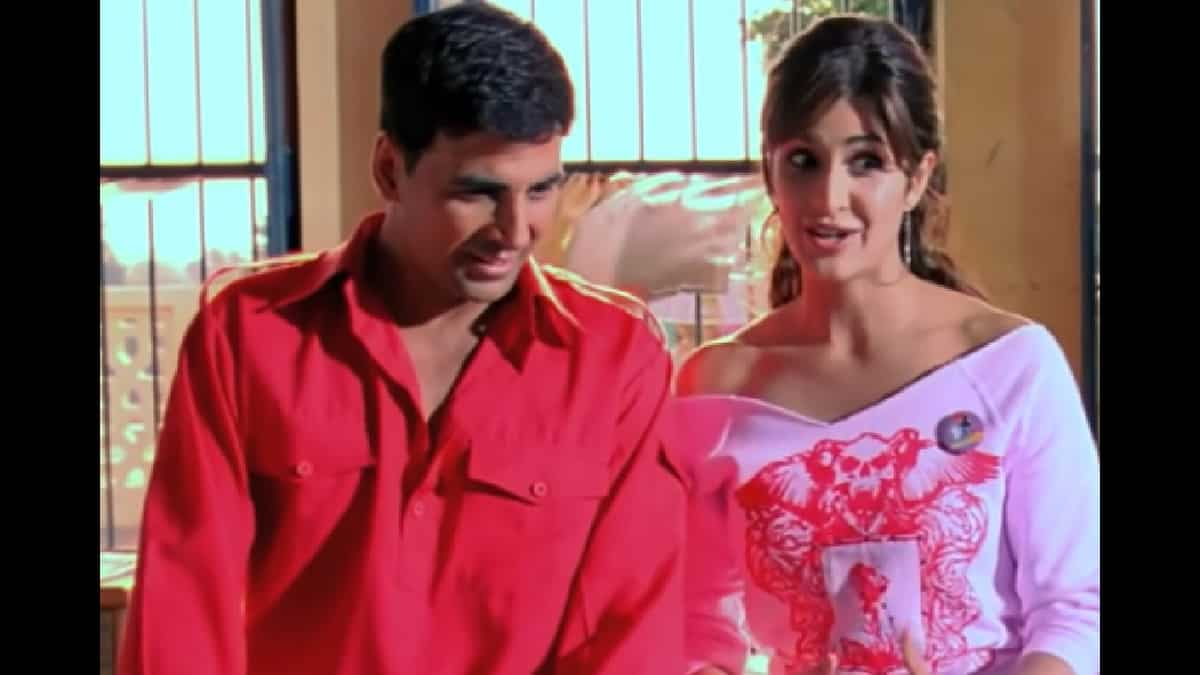 The introduction to the Punjabi family
From staying in a nuclear family and wanting to get out of even that one to meeting a never-ending joint family in Punjab, Jazz's life takes a 360 degree turn and how!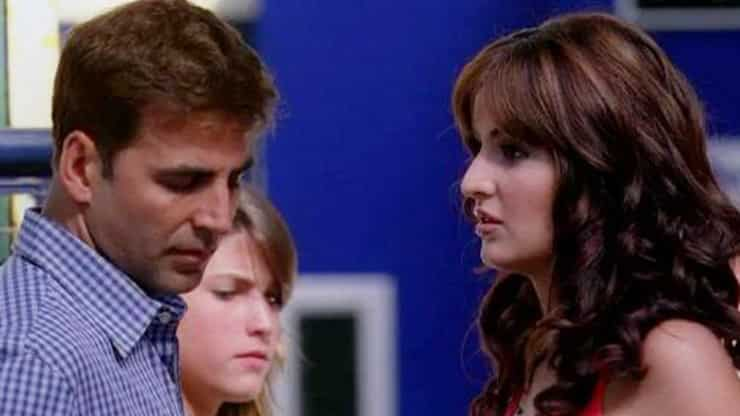 The wedding not accepted
One of the biggest shockers comes when Jazz reveals her wedding to Arjun is not valid in London. All of this happens when the families are celebrating the wedding.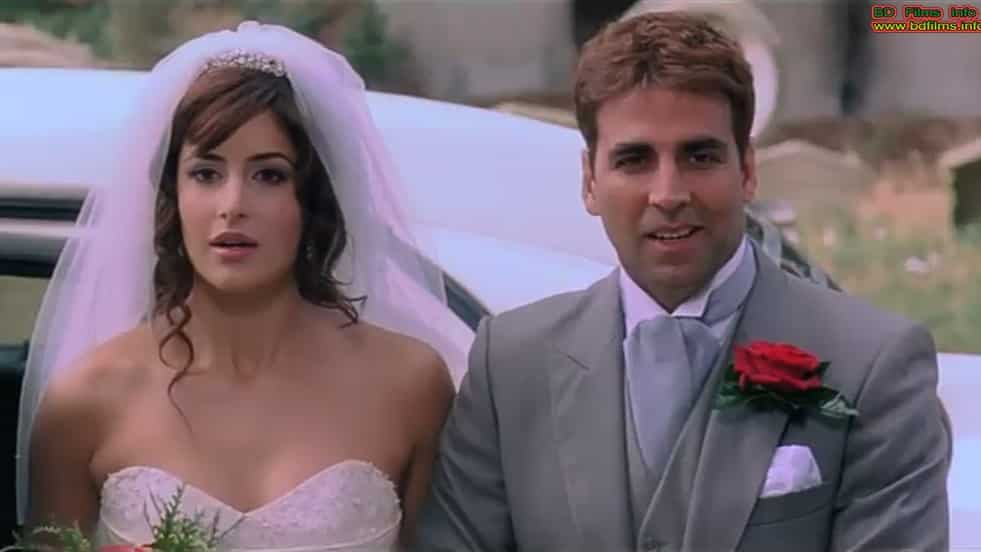 Arjun confesses his love and the extent to which he will go
Arjun is ready to wait for Jazz to get married to who she believes she loves i.e. Charles Brown. He in fact walks her down the aisle, even when his heart is not just broken but shattered. Sometimes, that is love and Arjun proved so.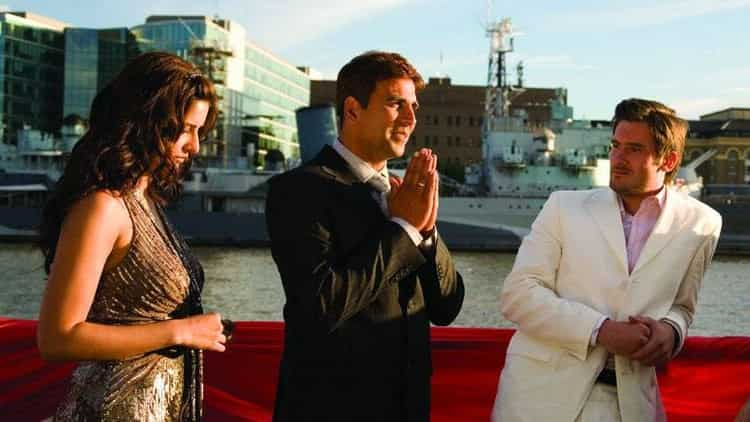 When Arjun gives it back to the British
The British, including Charles, do not know that India is way more than a country of snake-charmers. Arjun gives a brief about the democratic country that has managed to accommodate people of all castes and ran it successfully. He also talks about how English is inspired from Sanskrit. From running 5,600 newspapers to making it to space, India has grown to being more than snake-charmers and Arjun has the perfect way of stating the same.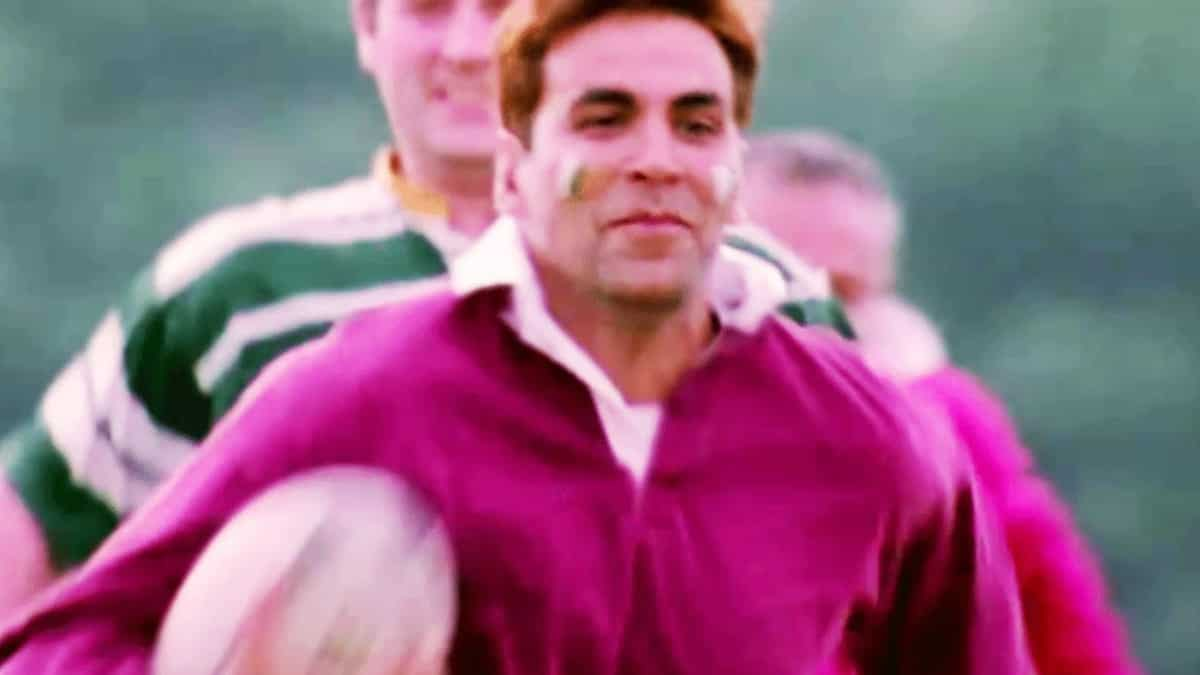 The rugby match
Manmohan guided Arjun about how to play rugby. "Bass ball phad aur saand ki tarah goal post pe bhaag," Mamohan tells Arjun and the latter does exactly that, back-to-back. After winning the match, he and Imran (Upen Patel) do namaste to Charles, who in turn shows the middle finger. That is when they give it back, 10 times.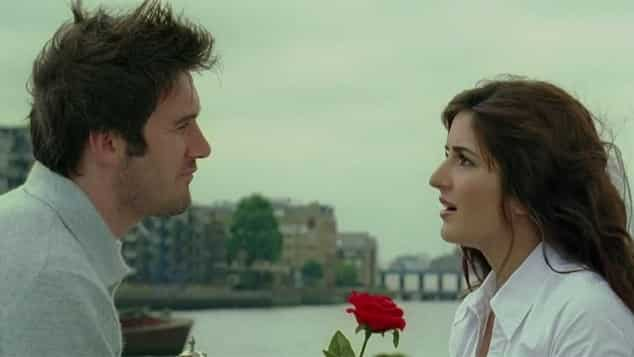 Charles tries to force Jazz to get intimate
Charles tries to force Jazz to get intimate when she is not in the mental state to do so. Moreover, he insults her. At the other end, Arjun hasn't even forcibly touched her hand.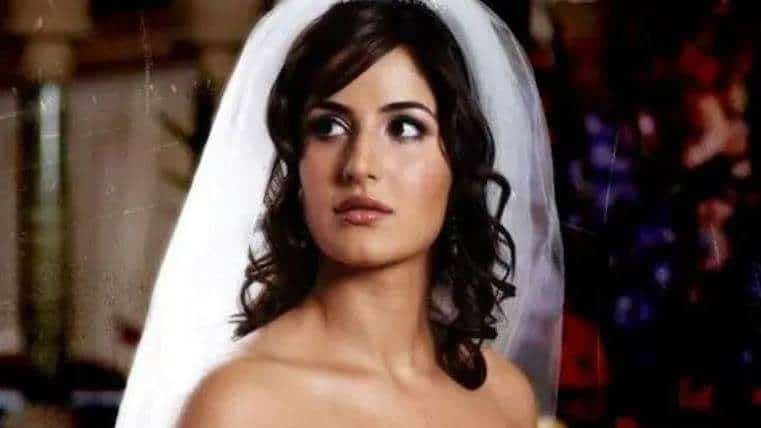 Jazz leaves her wedding for Arjun
Running on the London bridge in a bridal avatar, away from the altar has become an iconic scene in itself. Manmohan screaming Jo Bole So Nihaal and holding Charles back is just a cherry on top of the cake.
Last Updated: 03.57 PM, Mar 23, 2022