OTTplay Awards 2022: Best dressed actors who made heads turn on the purple carpet with their exceptional style
OTTplay Awards 2022, the first ever pan-India OTT Awards show took place on September 10.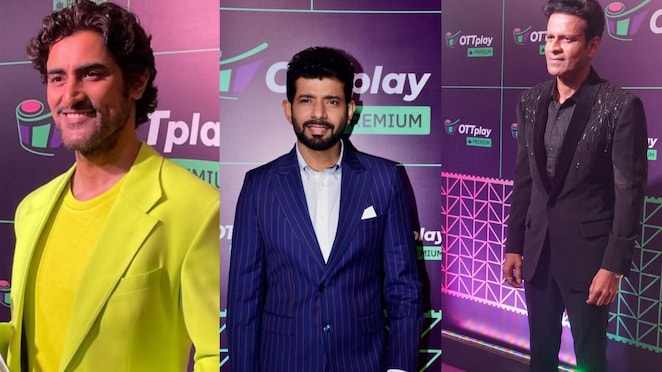 OTTplay Awards 2022: Actors who blew us away with their impeccable sense of style
The first annual OTTplay Awards and Conclave turned out to be a star studded event indeed, with a number of silver screen stars gracing the red carpet of the first ever pan-India OTT Awards show, which took place on September 10 in Mumbai. The event was presented by Okinawa Autotech and powered by Mufti & associate sponsors Monkey Shoulder, TRDP Mario, Idus and Beliram Tarachand Jain Legacy. The celebrities proved that they are a force to reckon with not only for their incredible onscreen prowess, but also for their impeccable sense of style. The purple carpet saw actors turn heads with their killer looks, all of which deserve shoutouts of their own. From Kunal Kapoor's fluorescent green suit to Manoj Bajpayee's all black ensemble, here are a few actors whose flawless looks caught our eye.
Last Updated: 08.01 AM, Oct 11, 2022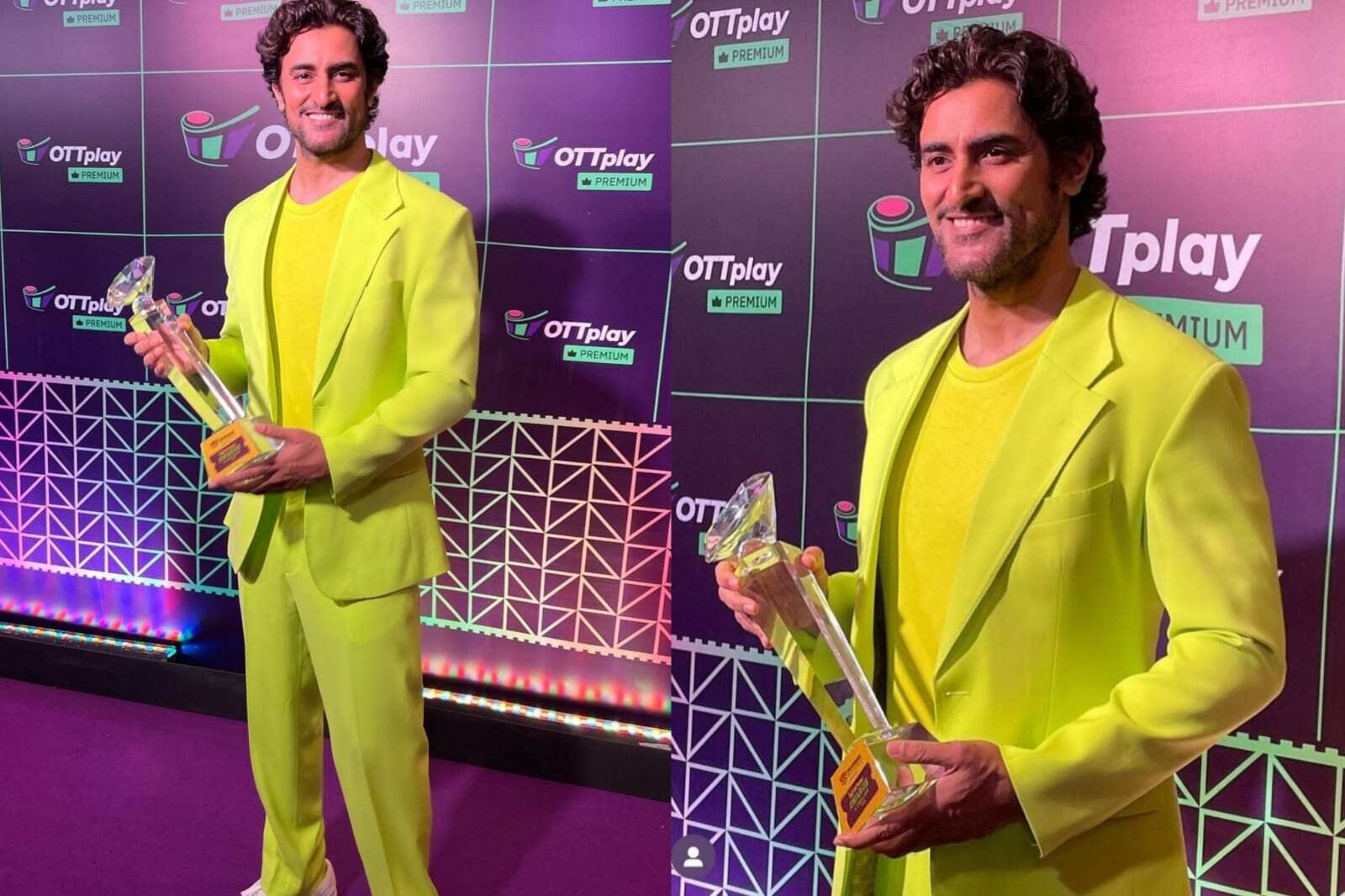 Kunal Kapoor
Kunal Kapoor has never shied away from gracing fans with his epic sense of style whenever. At the OTTplay Awards 2022, Kunal definitely got people talking with his bold fluorescent green suit. Despite being an 'unconventional' choice, the way the actor carried it made all the difference.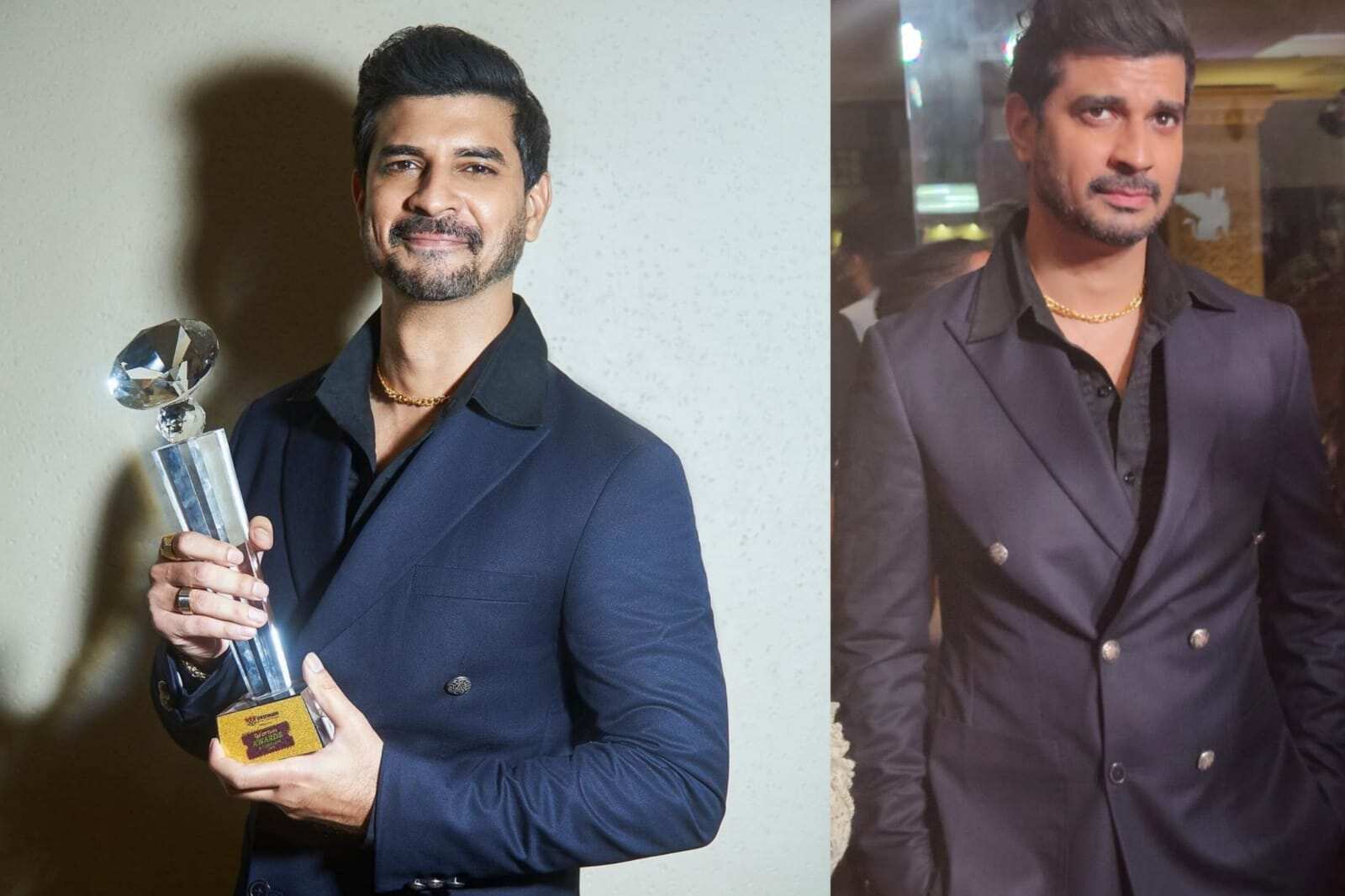 Tahir Raj Bhasin
Tahir Raj Bhasin's uber cool outfit is proof that sometimes, simple is the way to go. The Yeh Kaali Kaali Ankhein star's classic all black ensemble seemed to speak volumes. A shimmery gold chain completed the look.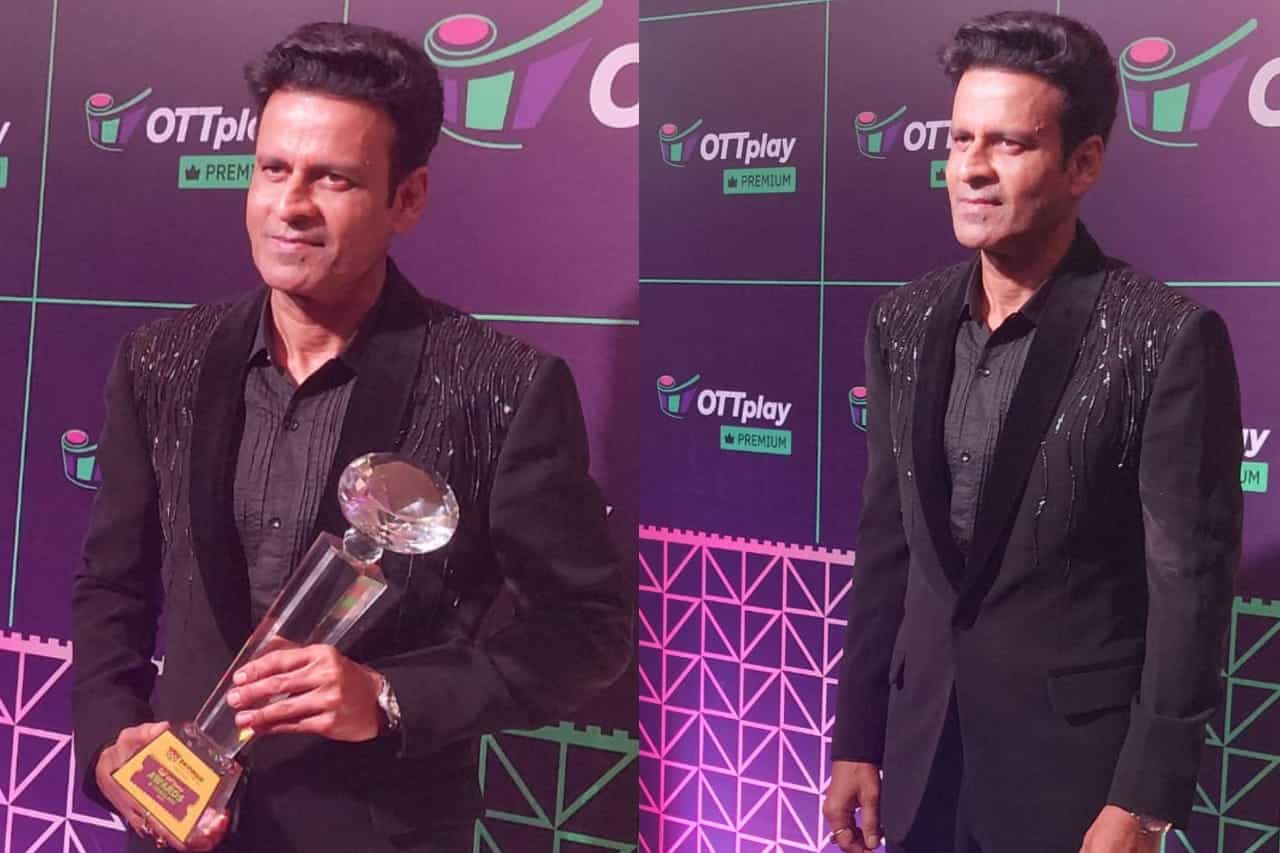 Manoj Bajpayee
Manoj Bajpayee is a force to reckon with not only on the silver screen, but also on the purple carpet as well, with his suave style. The Family Man actor chose an all black suit for his purple carpet ensemble, with an embellished jacket that was eye-catching to say the least.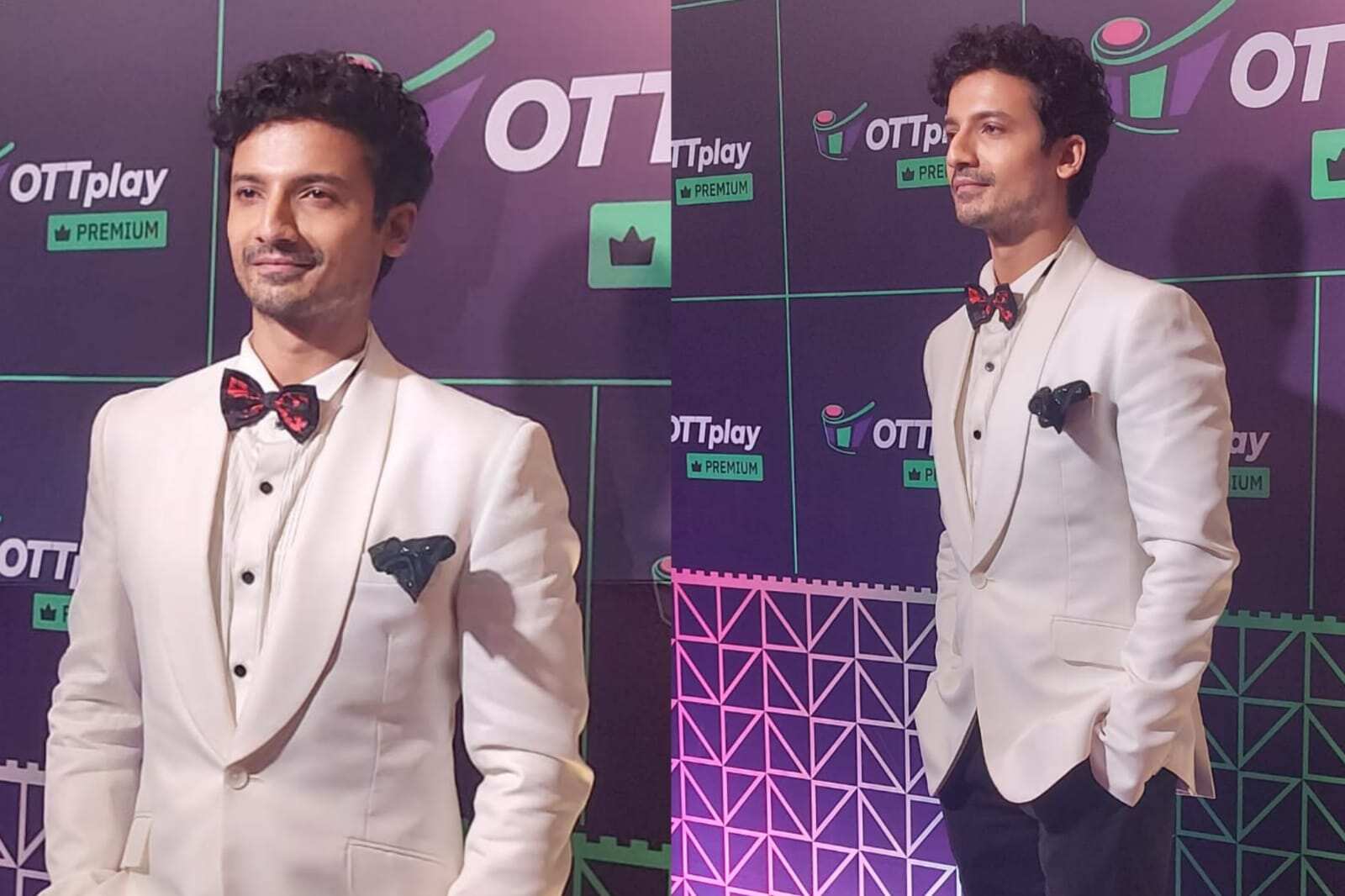 Priyanshu Painyuli
Black and white seemed to rule the purple carpet at the OTTplay Awards and Conclave 2022, and Priyanshu Painyuli chose to turn heads with a winning combination of the two. The star was the very picture of charm as he stunned in a white blazer and shirt, with a black pocket square and pants and a striking red and black bowtie to tie the whole outfit together.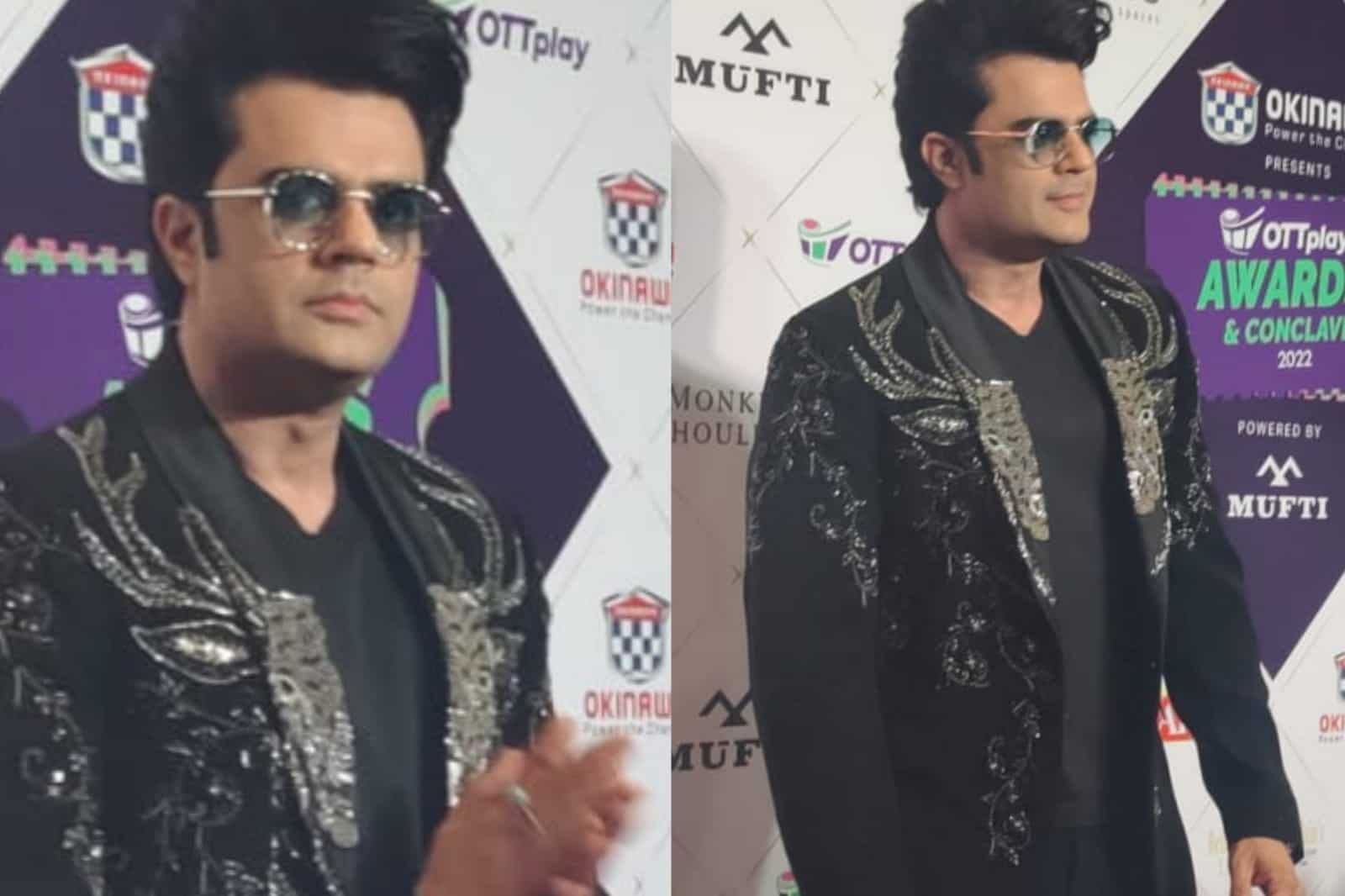 Maniesh Paul
As host, Maniesh Paul definitely couldn't afford to miss out on his fashion game, with all eyes on him during the show. And the star definitely did not disappoint with his choice of outfit. The host chose an all black ensemble with an eye-catching gold embellished blazer that was a real head turner.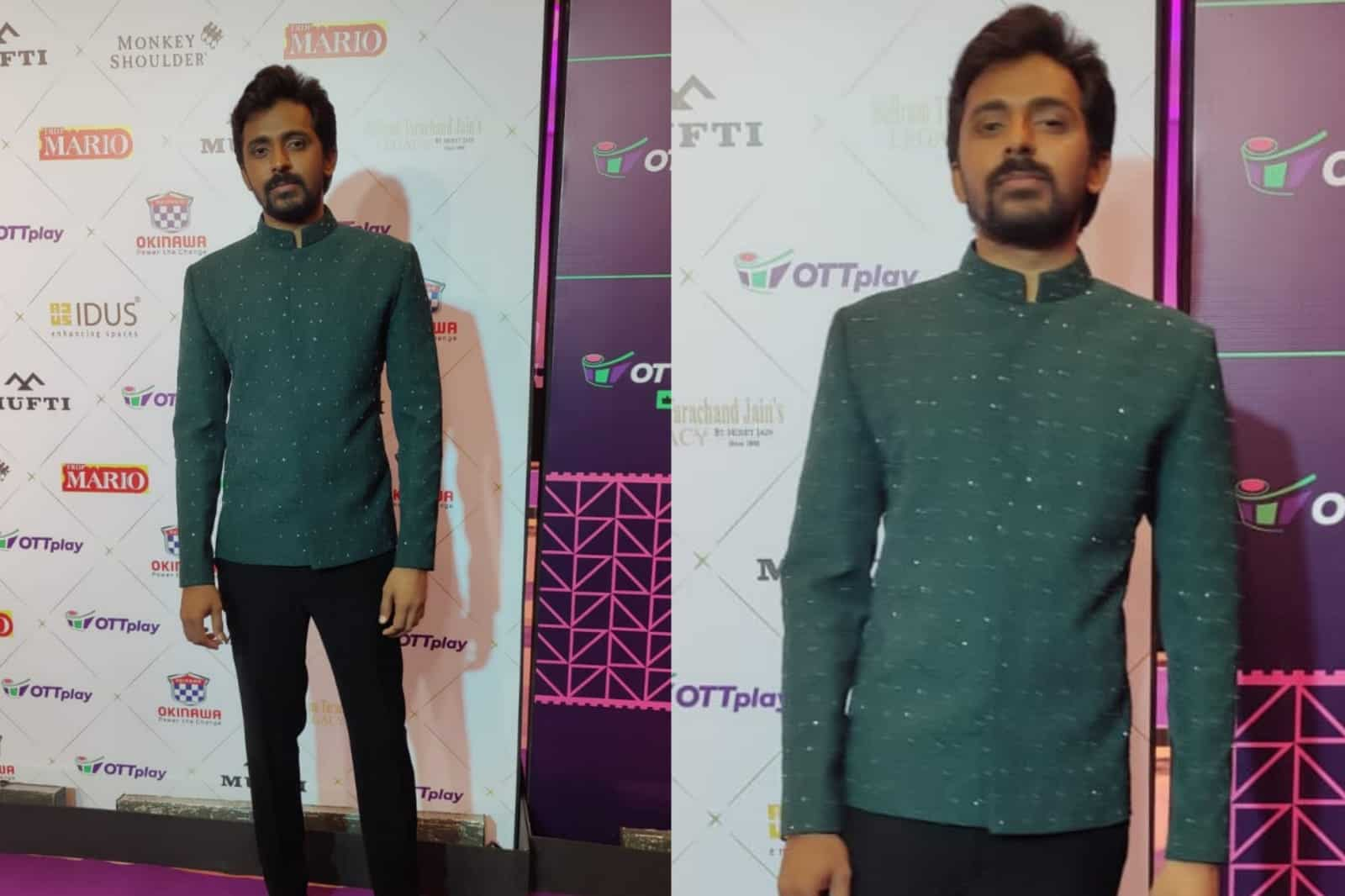 Priyadarshi
Tollywood star Priyadarshi was a sight to behold with his impeccable green and black ensemble that screamed sophistication. The outfit seemed to be the perfect blend of modern and traditional.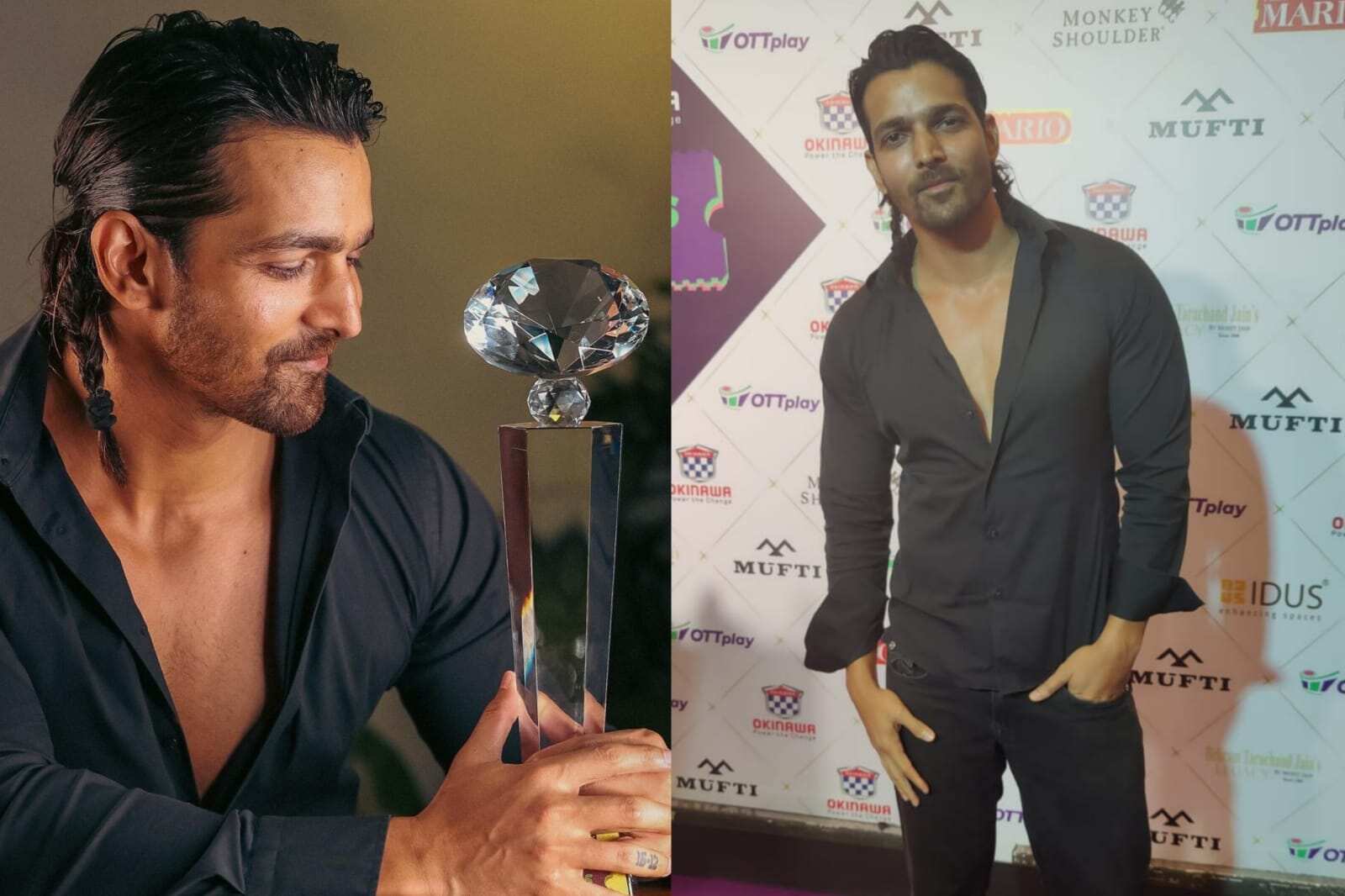 Harshvardhan Rane
Harshvardhan Rane oozed swagger in his all black outfit. But what really caught attention was his snazzy hairstyle, where he braided part of his long locks.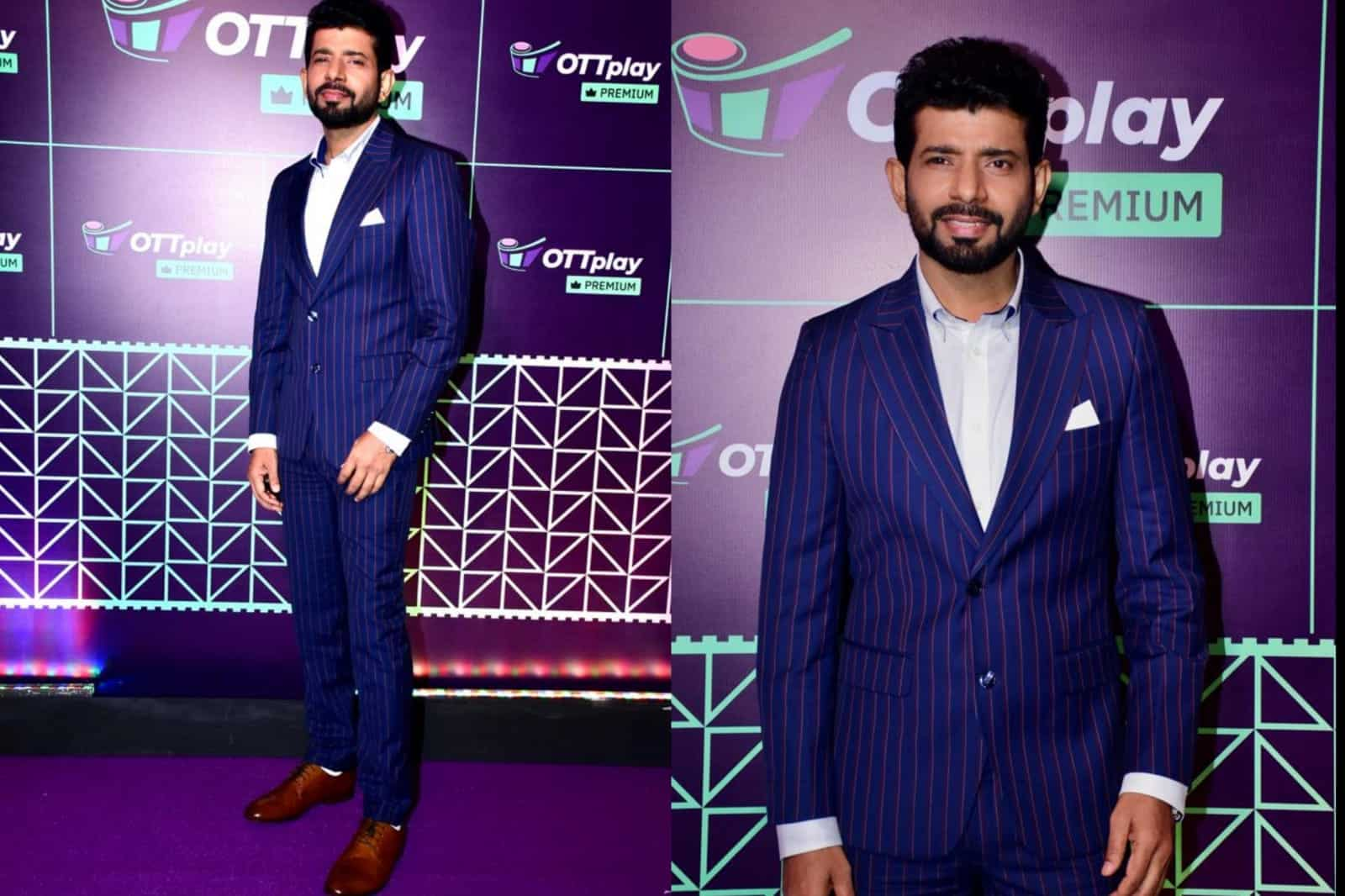 Vineet Kumar Singh
Vineet Kumar Singh chose to take the purple carpet by storm in a classic, yet vibrant suit. The dark blue stripes beautifully complimented the lighter colours of his shirt and pocket square, and a snazzy pair of shoes just sealed the deal.
Last Updated: 08.01 AM, Oct 11, 2022