PHOTOS: Before Kangana Ranaut's portrayal of Indira Gandhi in Emergency, check out these divas who played the powerful politician on screen
From Lara Dutta in Bell Bottom to Avantika Akerekar in Thackeray, these Bollywood actresses have given some memorable portrayals of Indira Gandhi on the silver screen.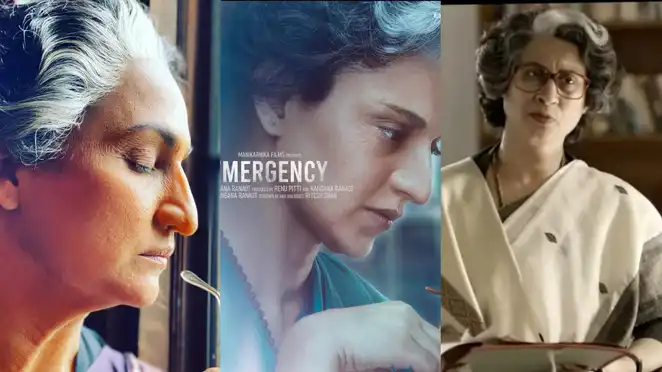 Before witnessing Kangana Ranaut's portrayal in Emergency, here are some other actresses who have essayed Indira Gandhi on screen
Kangana Ranaut recently gave fans a glimpse of her unrecognisable transformation as Indira Gandhi for her upcoming film Emergency. The film, which Kangana is also directing and producing, will reportedly revolve around the emergency period in the country which took place during Indira Gandhi's presidency. The politician has been depicted on the silver screen previously as well, with the likes of Lara Dutta, Avantika Akrekar, Supriya Vinod and more playing her on screen in a number of films. Check out some of the other actresses who have put up some memorable renditions of the politician on the silver screen.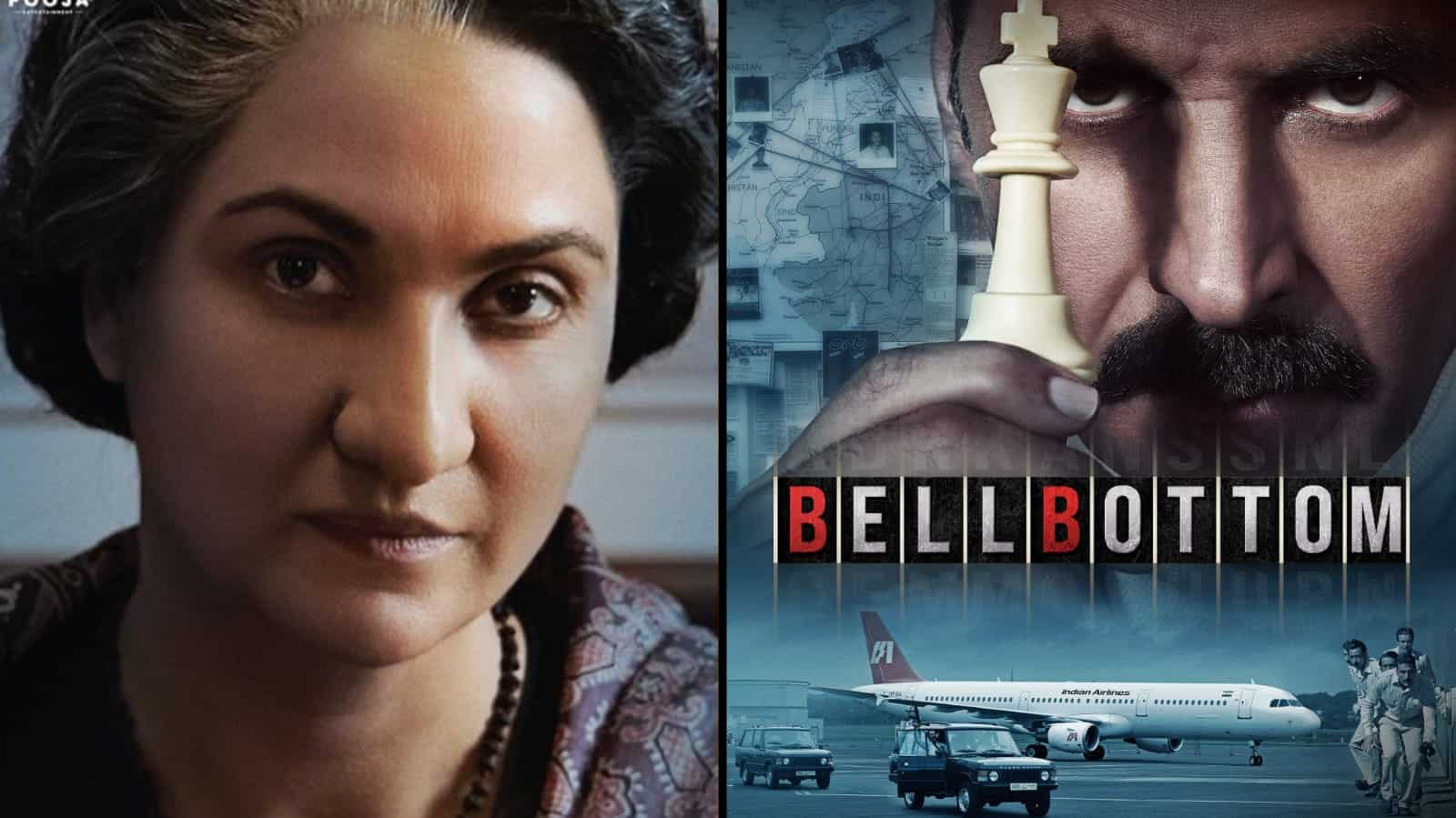 Lara Dutta in Bell Bottom (2021)
Lara Dutta looked unrecognisable as she transformed herself into the likeness of Indira Gandhi for Akshay Kumar's Bell Bottom. Inspired by true events, the film followed the story of a RAW agent tasked with getting to the bottom of a series of hijackings that plagued the country during the 1980s. Bell Bottom can be streamed on Amazon Prime Video.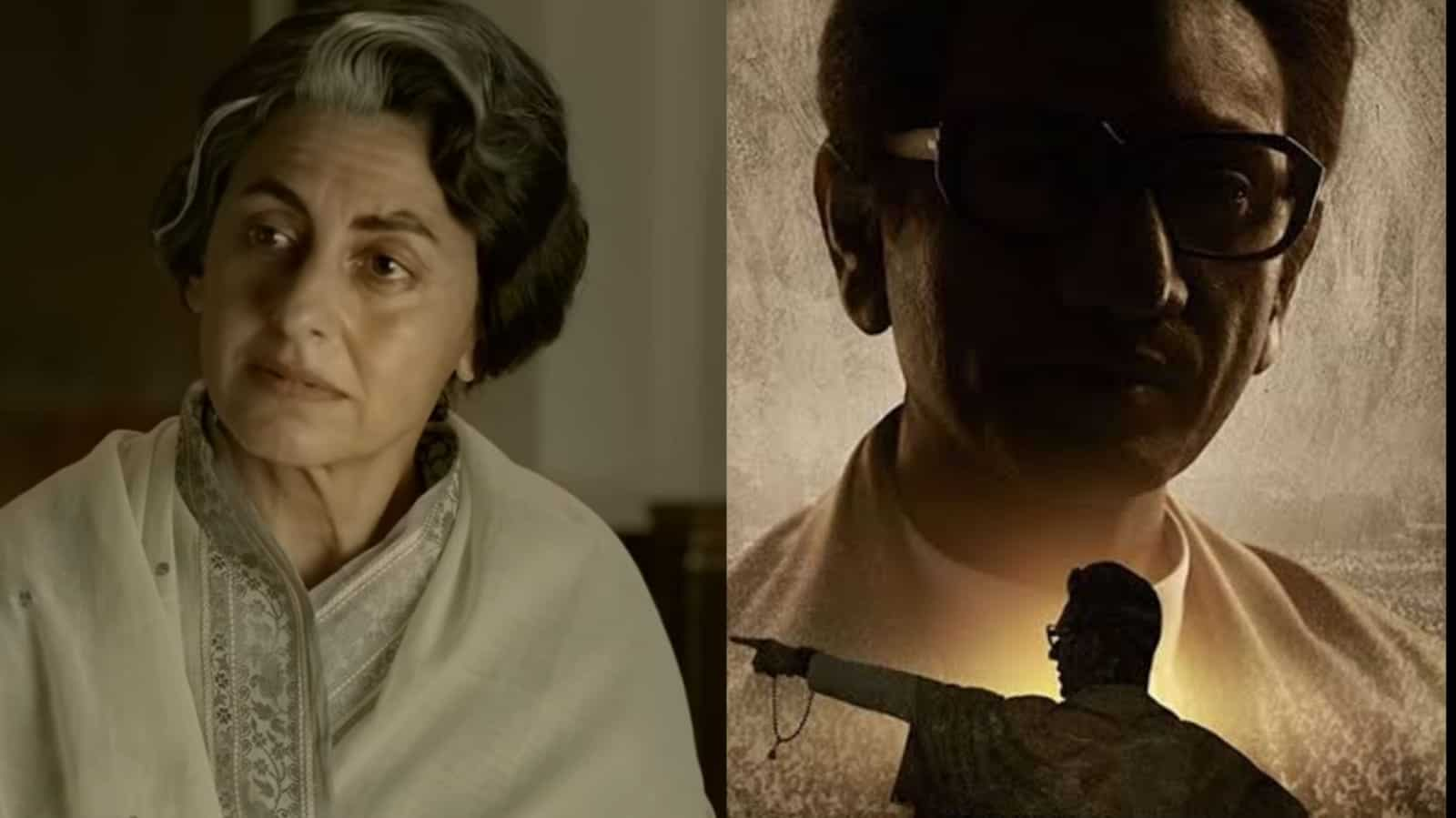 Avantika Akerekar in Thackeray (2019)
Avantika Akerekar essayed the role of Indira Gandhi in the 2019 film Thackeray, a biographical drama based on the life of Shiv Sena founder Balasaheb Thackeray. Also starring Nawazuddin Siddiqui and Amrita Rao, Thackeray is available to stream on Netflix.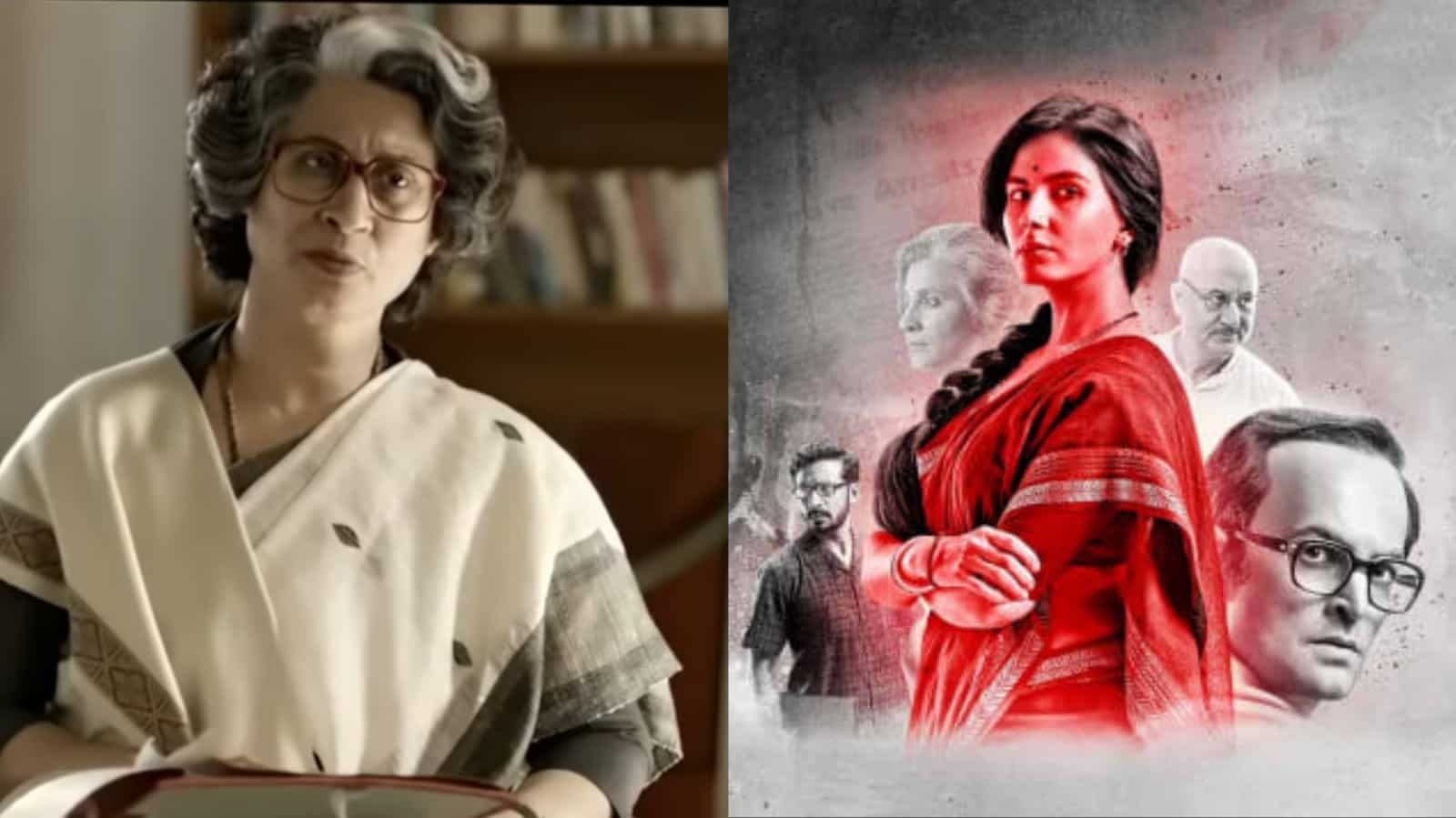 Supriya Vinod in Indu Sarkar (2017)
Supriya Vinod played Indira Gandhi in Indu Sarkar, a political thriller which is also set during the Emergency period. The film also stars Kirti Kulhari, Neil Nitin Mukesh and Anupam Kher. Indu Sarkar can be watched on Disney+Hotstar and Amazon Prime Video.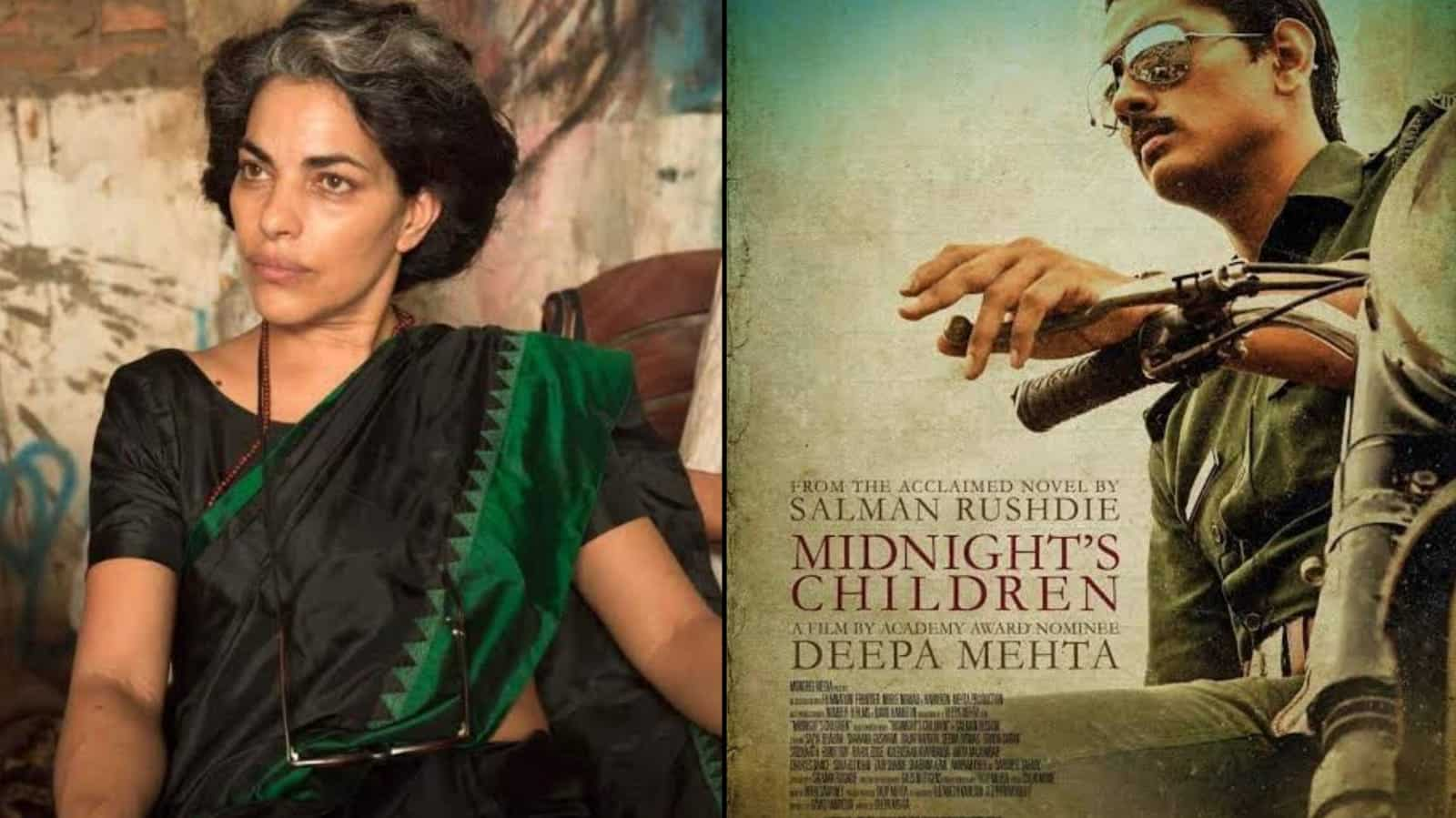 Sarita Choudhury in Midnight's Children (2012)
Sarita Choudhury portrayed the late politician in the 2012 film, Midnight's Children. The film is based on Salman Rushdie's 1981 novel of the same name and stars Satya Bhabha, Shriya Saran, Siddharth Narayan, Ronit Roy, Anupam Kher, Shabana Azmi, Kulbhushan Kharbanda, Seema Biswas and Shahana Goswami, among others. The film can be streamed on Disney+Hotstar and Amazon Prime Video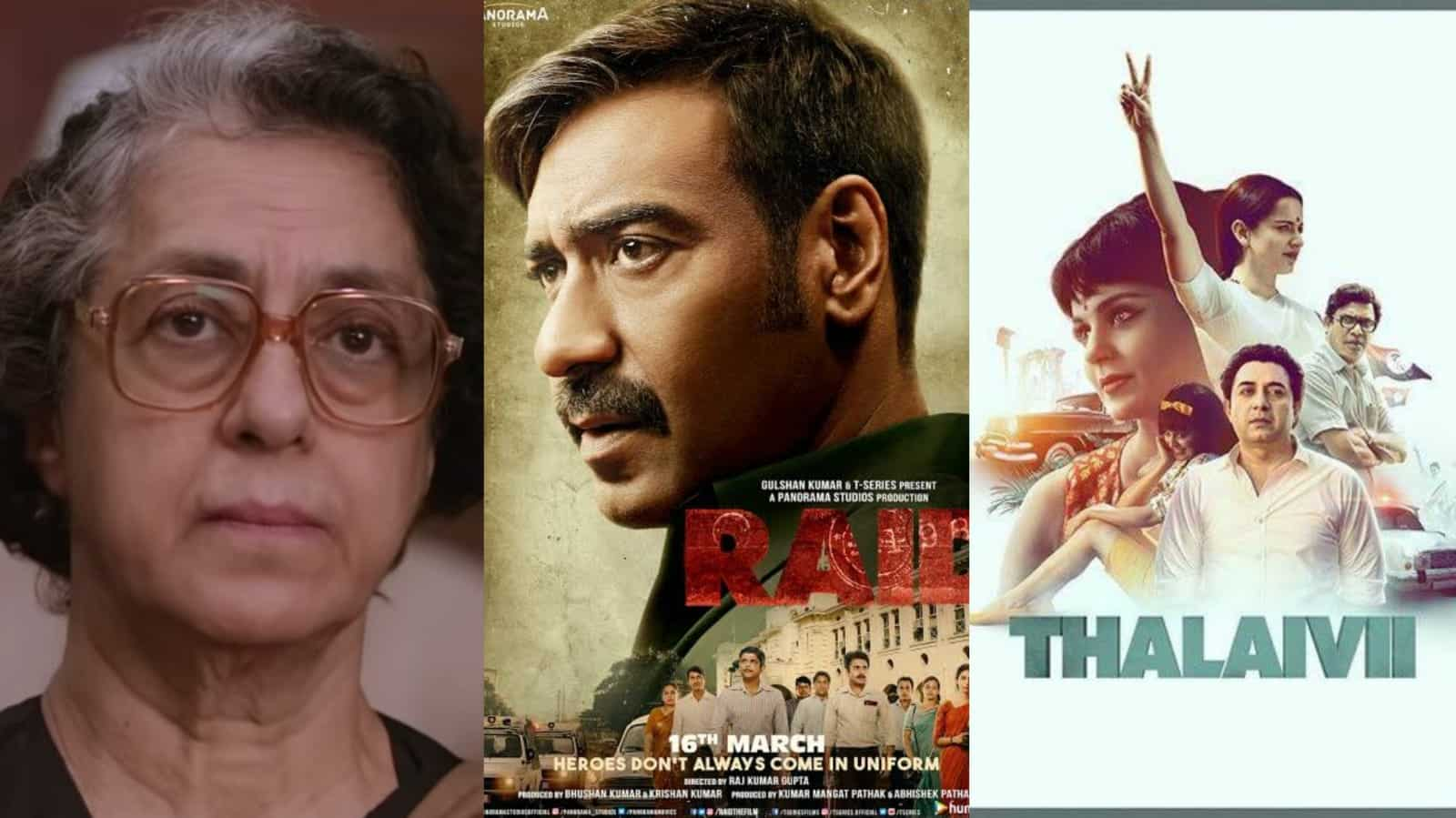 Flora Jacob in Raid (2018) and Thalaivi (2021)
Flora Jacob essayed the role of the politician twice, once in Ajay Devgn's Raid as well as in Kangana Ranaut's Thalaivi. While Raid can be streamed on Disney+Hotstar, Thalaivi can be watched on Netflix and Amazon Prime Video.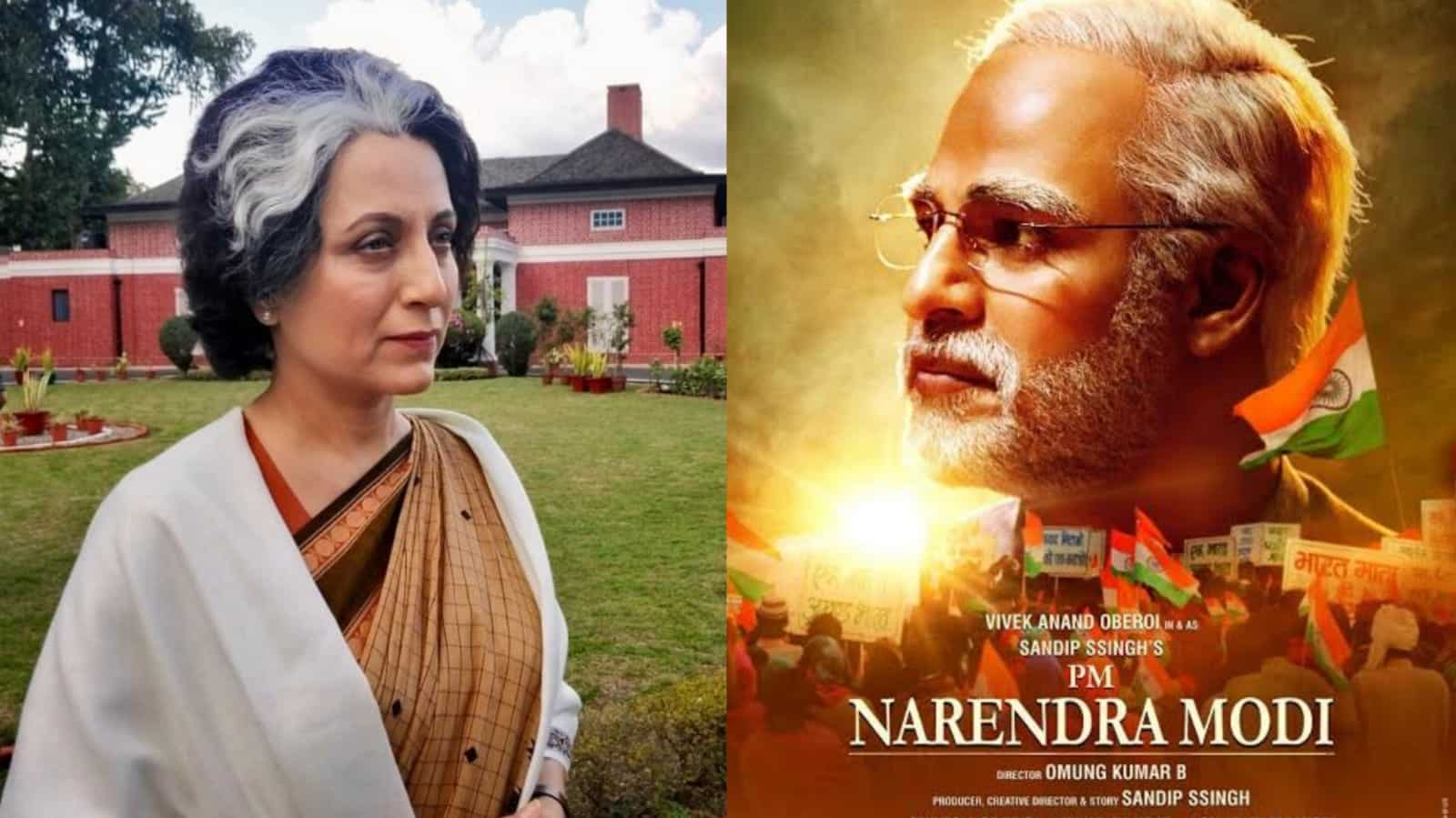 Kishori Shahane in PM Narendra Modi (2019)
Kishori Shahane played Indira Gandhi in the 2019 film PM Narendra Modi, which followed the life of the country's Prime Minister. The film, which saw Vivek Oberoi in the titular role, can be streamed on MX Player.
Last Updated: 03.08 PM, Jul 14, 2022