Photos: From Hrithik Roshan to Vicky Kaushal - A look at the mean machines these Bollywood celebs own
Synopsis: Bollywood actors with their luxurious automobiles range from Kangana Ranaut's Mercedes costing Rs 5 crore to Hrithik Roshan's Rolls Royce worth Rs 7 crore.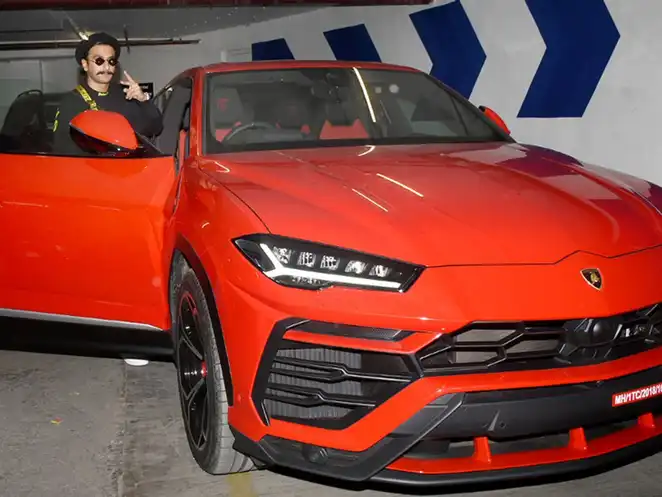 1. Ranveer Singh
Besides other high-end vehicles like as an Aston Martin, Ranveer Singh owns a Lamborghini Urus, which costs over Rs 3.42 crore.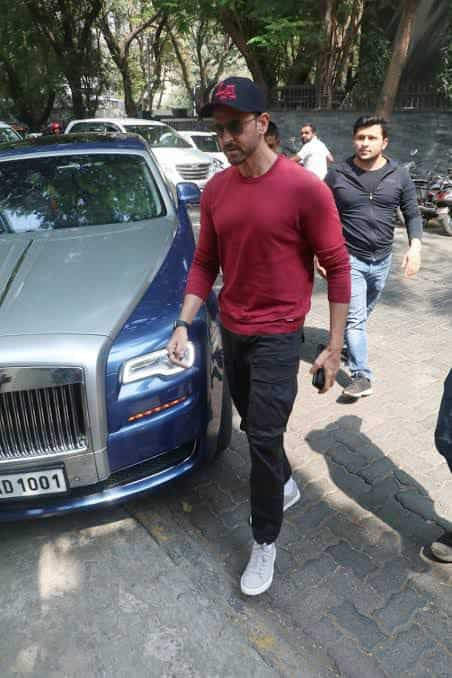 2. Hrithik Roshan
On his 42nd birthday, Hrithik Roshan bought himself a Rolls Royce Ghost Series II model. The automobile is estimated to be worth Rs 7 crore.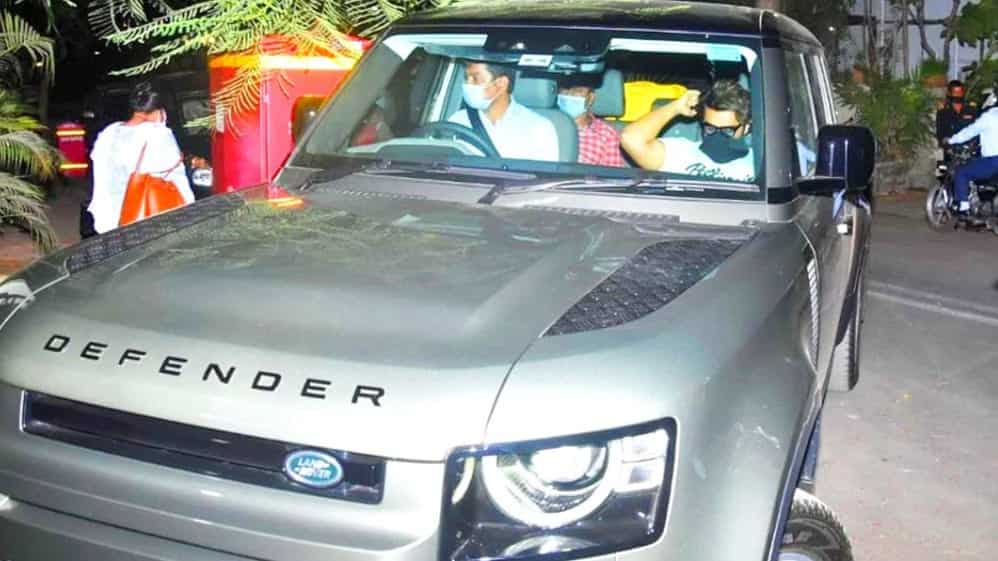 3. Arjun Kapoor
Arjun Kapoor recently acquired a luxurious Land Rover Defender for around Rs 1 crore.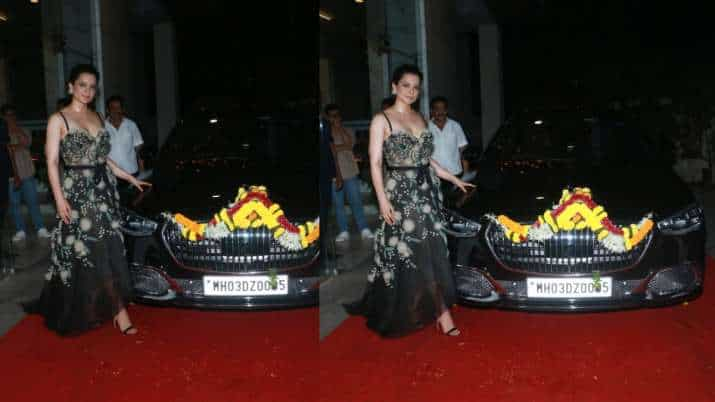 4. Kangana Ranaut
Kangana Ranaut recently gifted herself a Mercedes Maybach S680 valued Rs. 5 crore prior to the release of Dhaakad.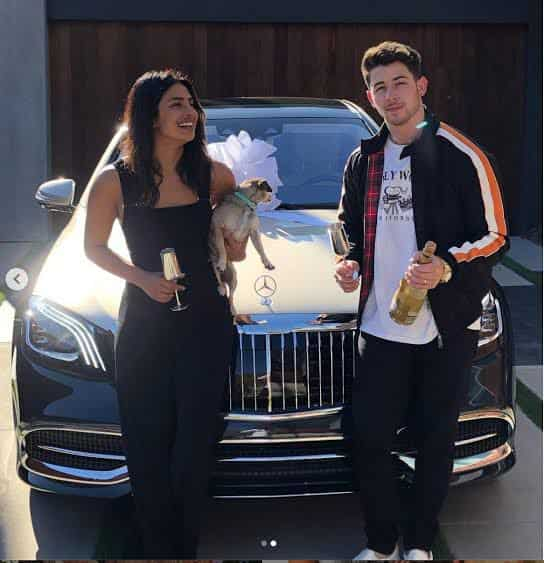 5. Priyanka Chopra
Nick Jonas just gifted his wife Priyanka Chopra a stunning Mercedes Maybach S 560 priced Rs 1.18 crore. Priyanka also has a Rolls Royce Ghost, an Audi Q7, and other luxury vehicles.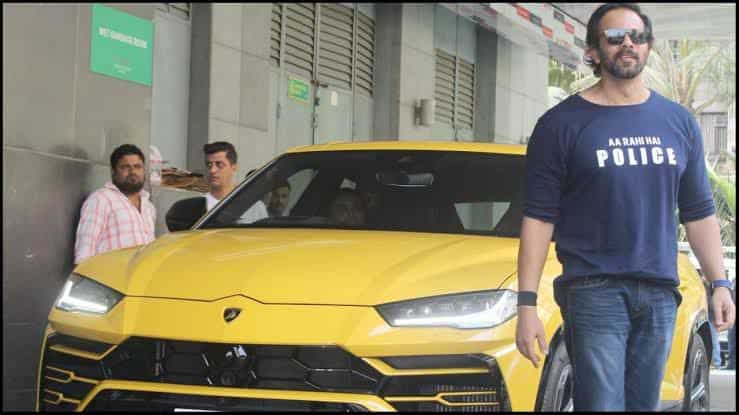 6. Rohit Shetty
Filmmaker Rohit Shetty has a Lamborghini Urus for Rs 3 crore, just the same as Ranveer Singh.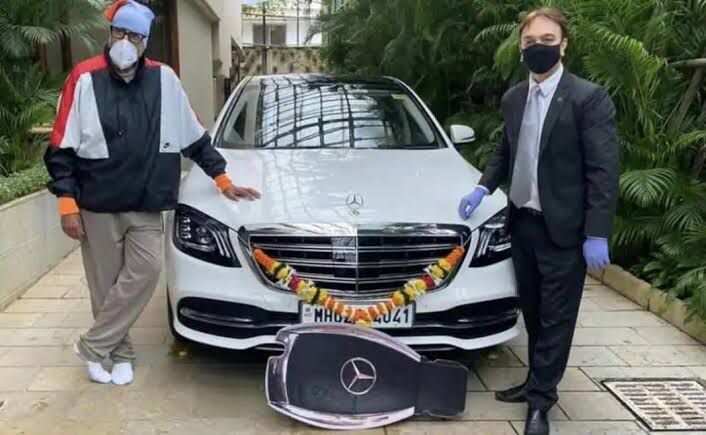 7. Amitabh Bachchan
Amitabh Bachchan just acquired a Mercedes-Benz S-Class for his birthday. This new car joins his already impressive collection of automobiles, which includes the Mini Cooper S, Bentley Continental GT, and others.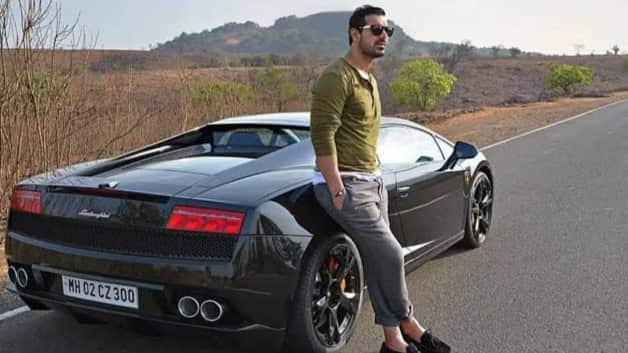 8. John Abraham
Everyone knows John Abraham adores expensive bikes, but very few know he also enjoys opulent cars. John has a Lamborghini Gallardo, which is valued at Rs 3 crore.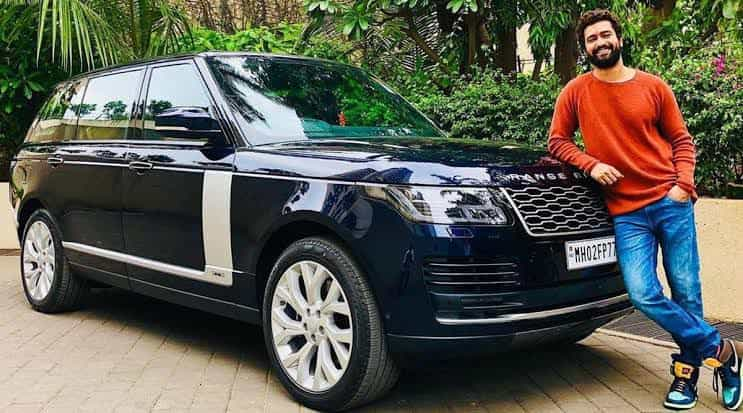 9. Vicky Kaushal
Vicky Kaushal, star of Uri, recently purchased a gleaming blue Range Rover SUV, which costs between Rs. 2.10 and Rs. 4.38 crore.
Last Updated: 03.09 PM, May 20, 2022