PHOTOS: Sana Khan to Gauahar Khan, this Eid, here's a look at TV actresses who look graceful in hijabs and abayas
Jannat Zubair, Sayyed Arishfa Khan, Hina Khan and Mehjabi Siddiqui also looked stunning in hijabs and abayas.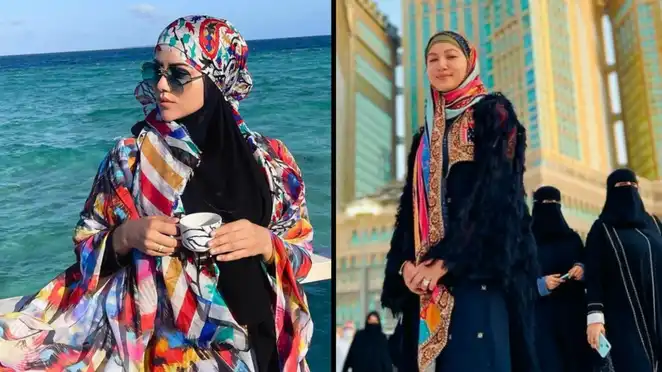 Sana Khan, Gauahar Khan
The whole nation is rejoicing in the festivities of Eid today, and the star studded world of celebrities are not far behind in their celebrations.From Gauahar Khan to Hina Khan, we have seen a number of television stars donning the hijabs and abayas. On the occasion of Eid al-Adha, today, here's a look at some of the TV actresses, who have looked graceful in hijabs and abayas.
Instagram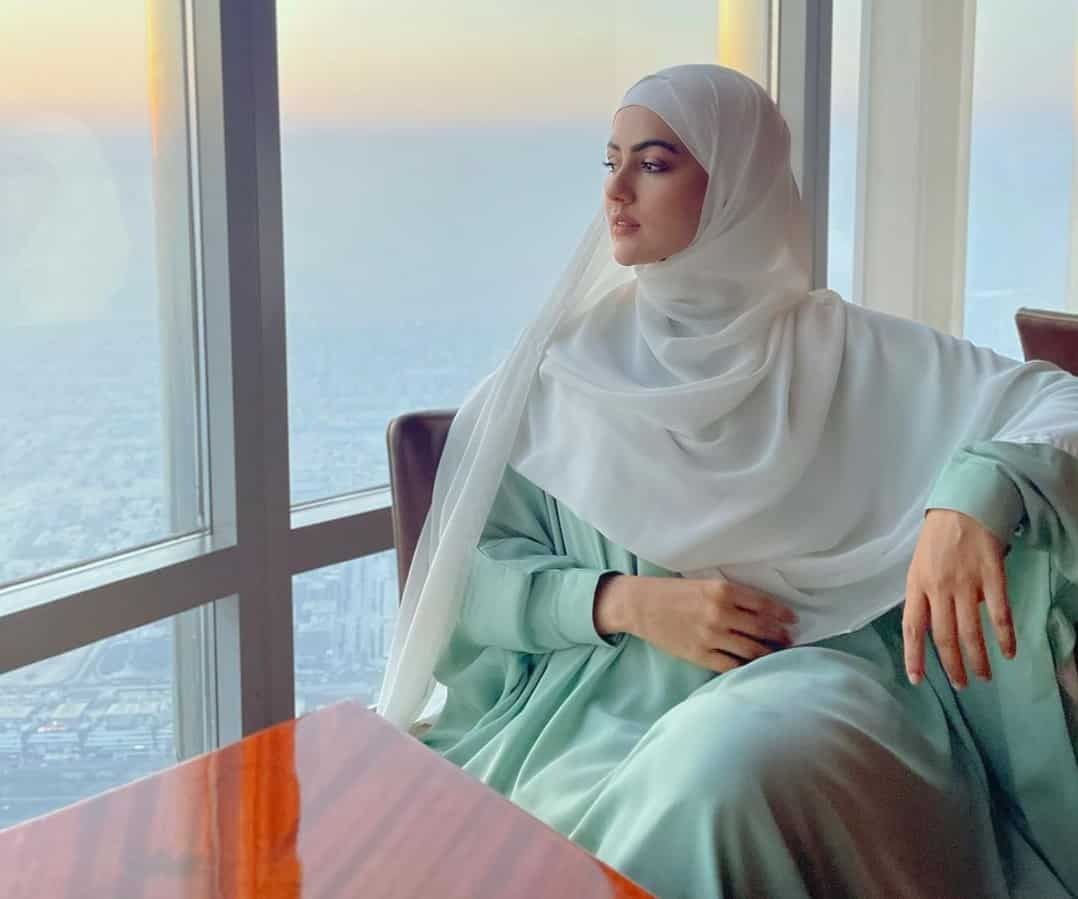 Sana Khan
Former actress Sana is often seen wearing comfortable and chic abayas and hijabs. Here she looks graceful in the traditional attire.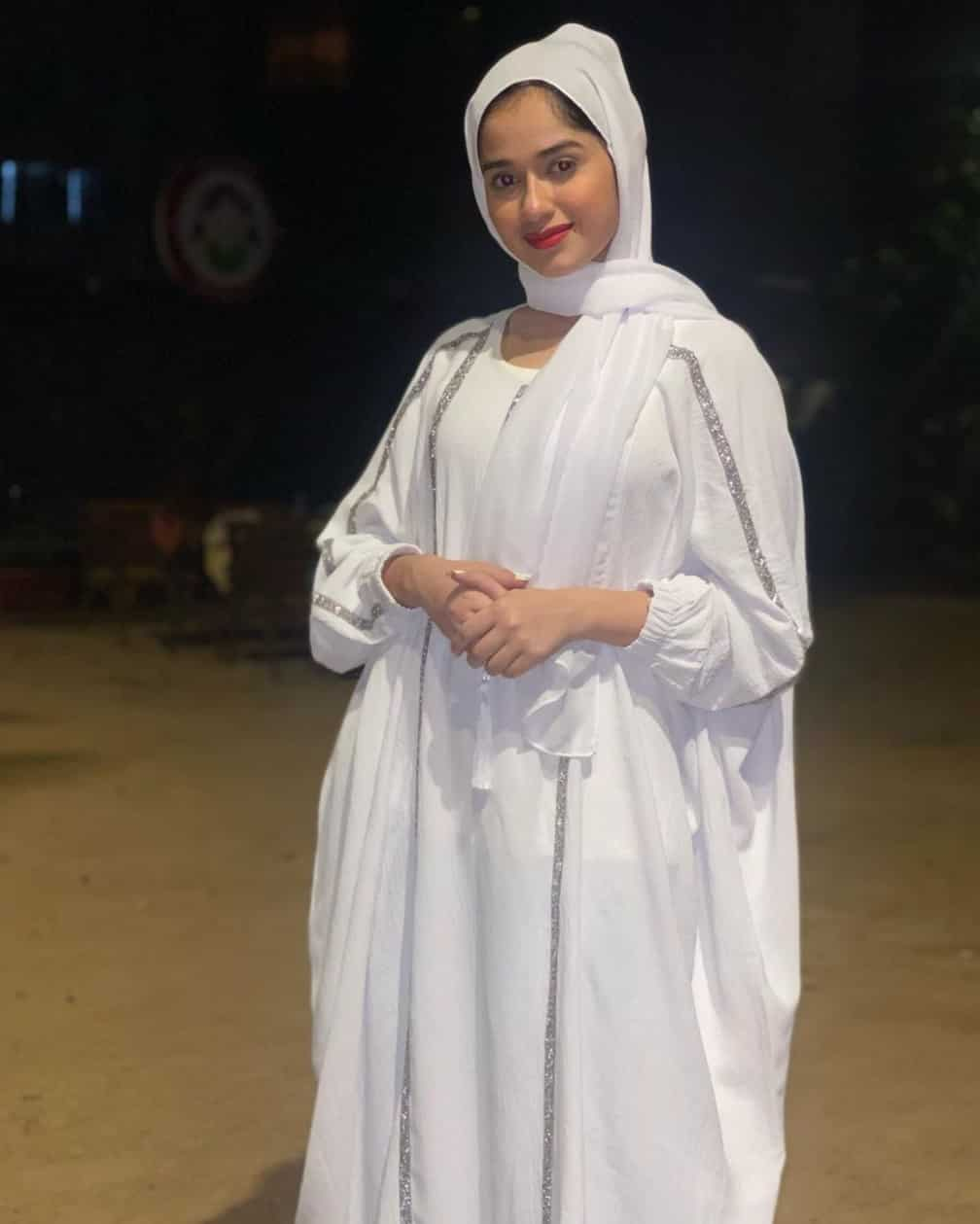 Jannat Zubair
Jannat, a social media influencer, who features in Khatron Ke Khiladi 12, is seen wearing a white hijab and abaya, and looking her charming best.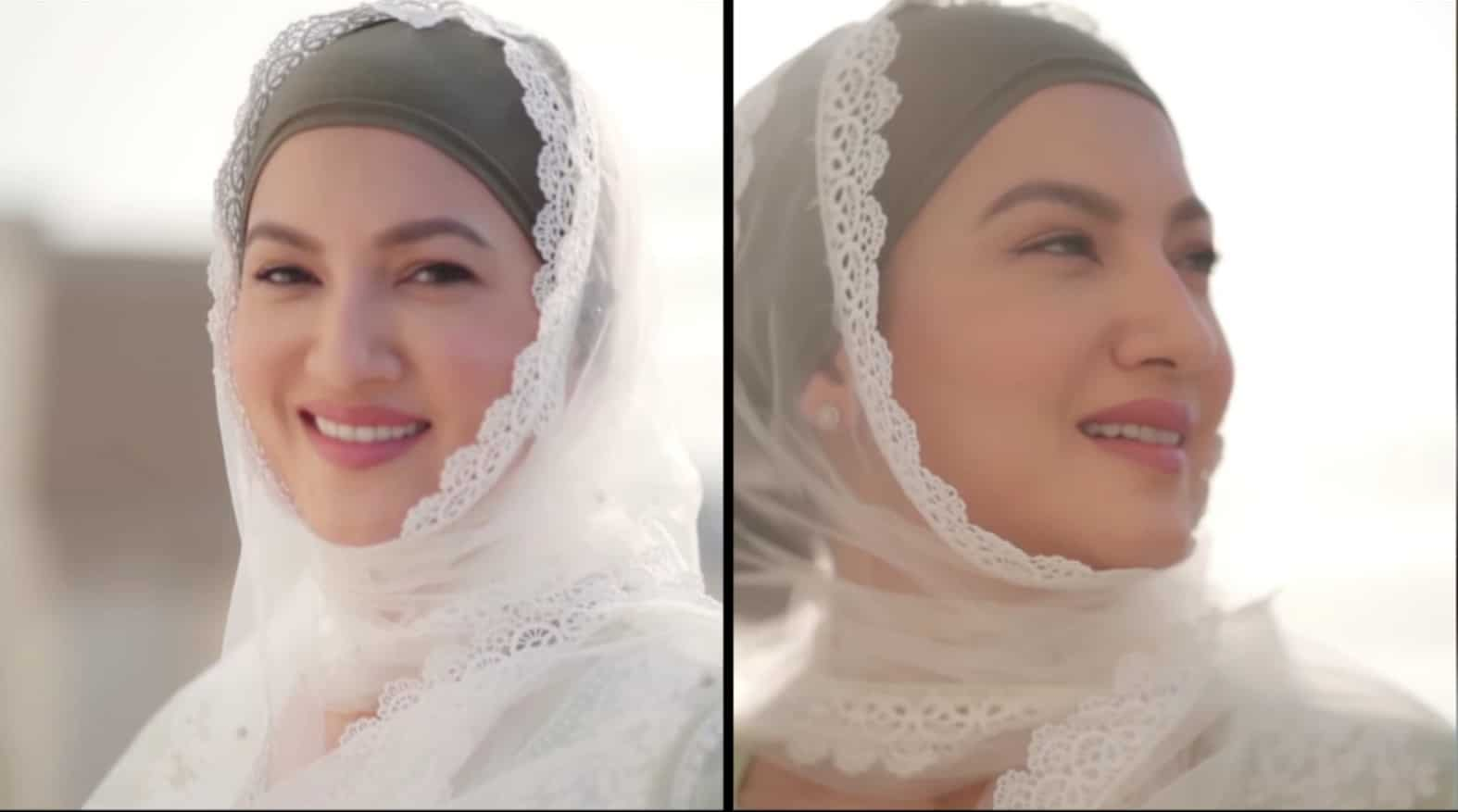 Gauahar Khan
This year, Gauahar and her husband Zaid Darbar flew to Mecca for Umrah. Here she looks lovely in her green and white hijab.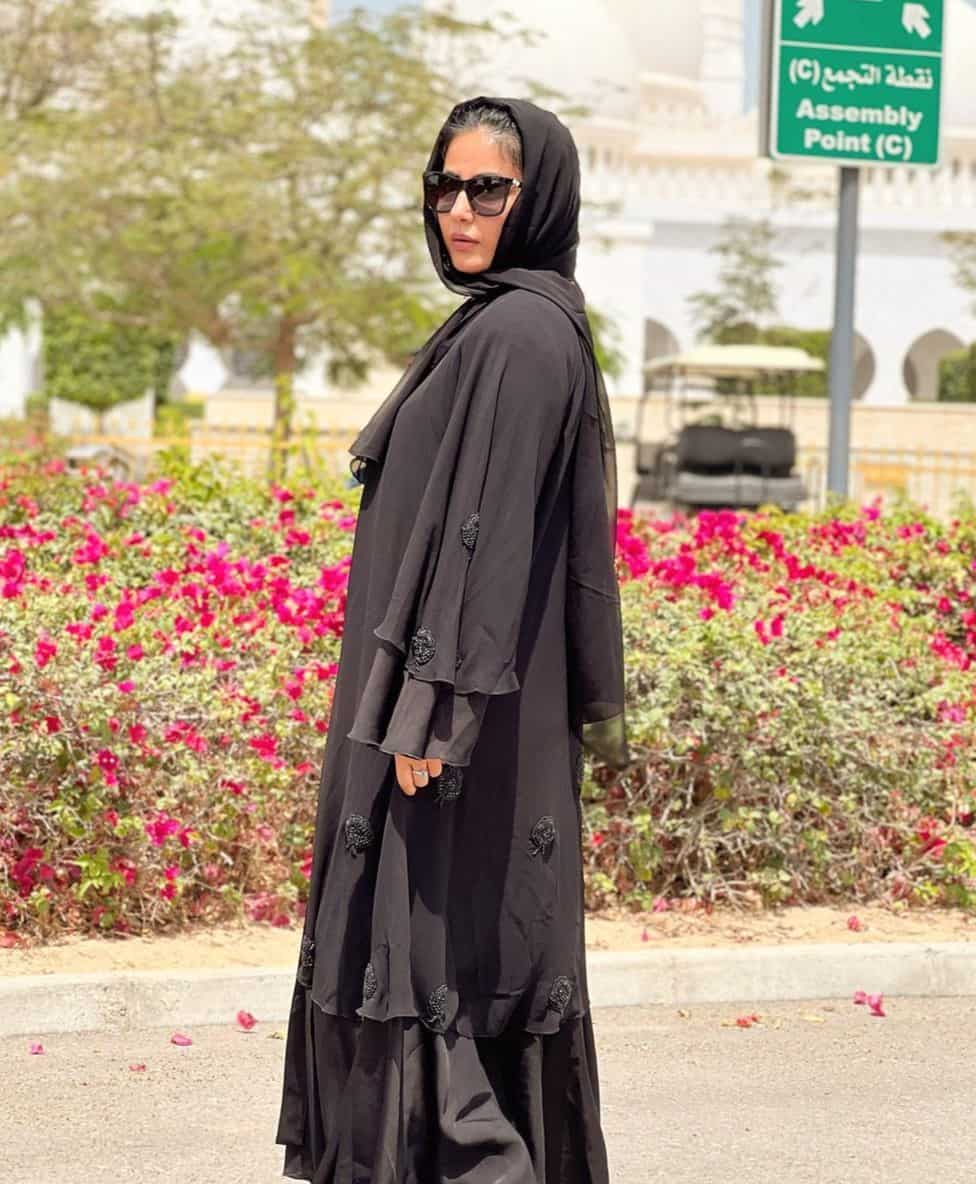 Hina Khan
Hina, one of the top names in the fashion world, made the headlines for her fashion preferences at the Cannes Film Festival this year. Here's a picture of the actress in a full back hijab and abaya.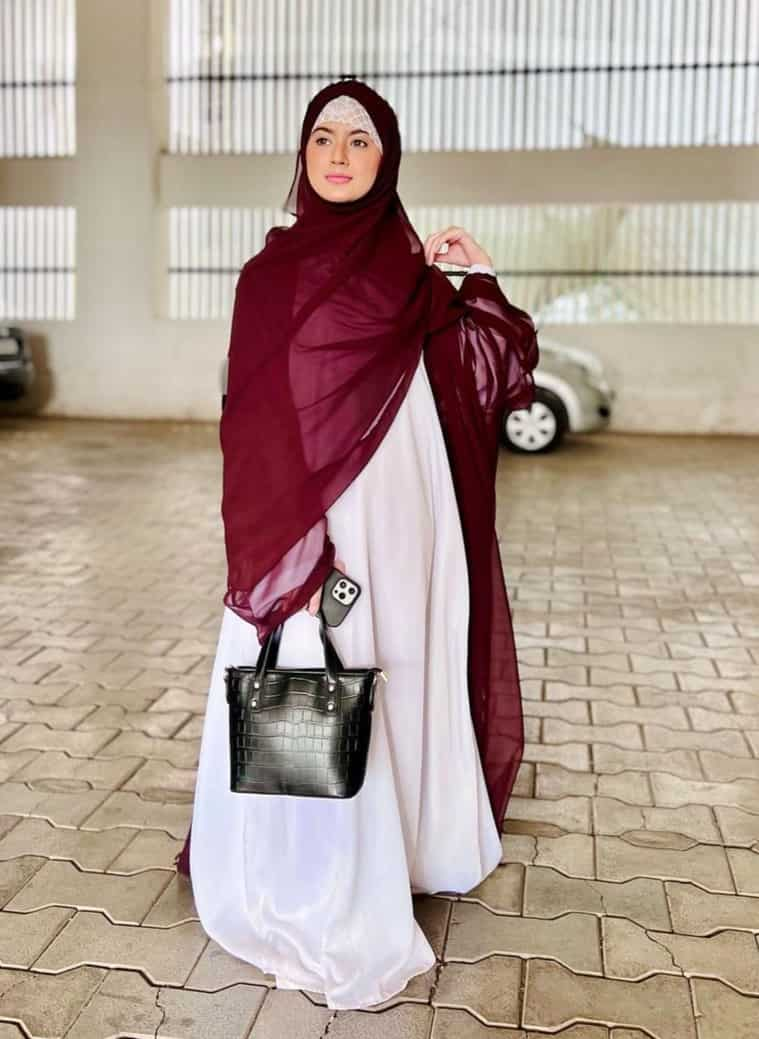 Sayyed Arishfa Khan
Sayyed, known for her numerous TV series appearances, is seen wearing a white abaya and a maroon hijab. The simple makeup complements her look.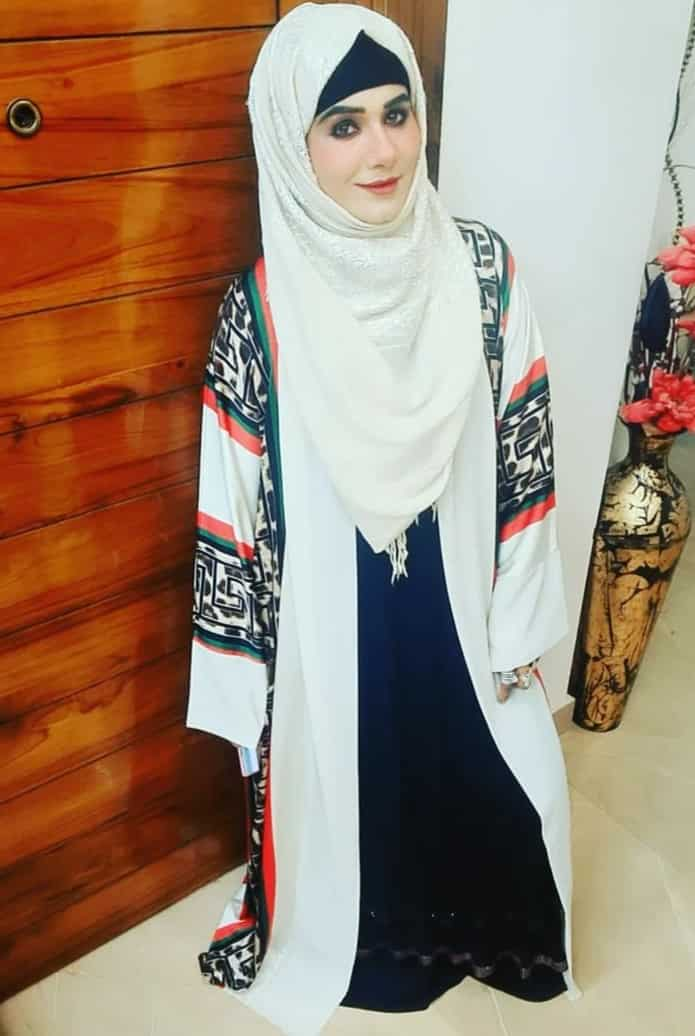 Mehjabi Siddiqui
Bigg Boss contestant Mehjabi, who quit showbiz to pursue a spiritual path looks stunning in this ensemble.
Last Updated: 07.50 PM, Jul 10, 2022