PHOTOS: Some lesser-known facts about Sunil Grover aka the King of Comedy
The comedian has come a long way from Sirsa to making his mark in Mumbai by portraying memorable characters like Gutthi and Doctor Gulati. The actor has experienced the life of both, television and Bollywood. Here are lesser-knoen facts about the famous comedian.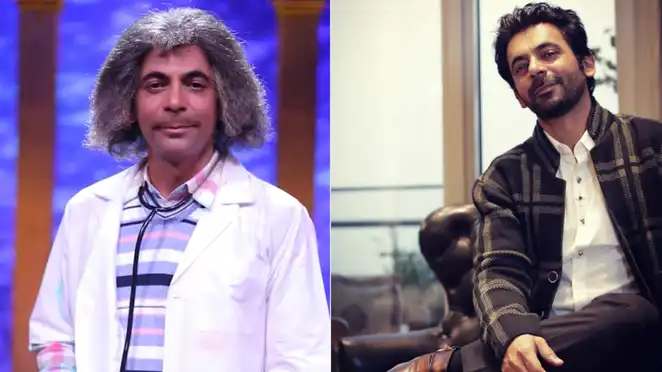 Sunil Grover - The King of Comedy
For the comedian, fame and fortune did not come easy. Although he has been involved in show business for more than 20 years, the portrayal of Gutthi marked the beginning of his rise to prominence. The audience adored his comic timing, and he quickly rose to prominence. Here are some of the lesser-known facts about the actor.
Instagram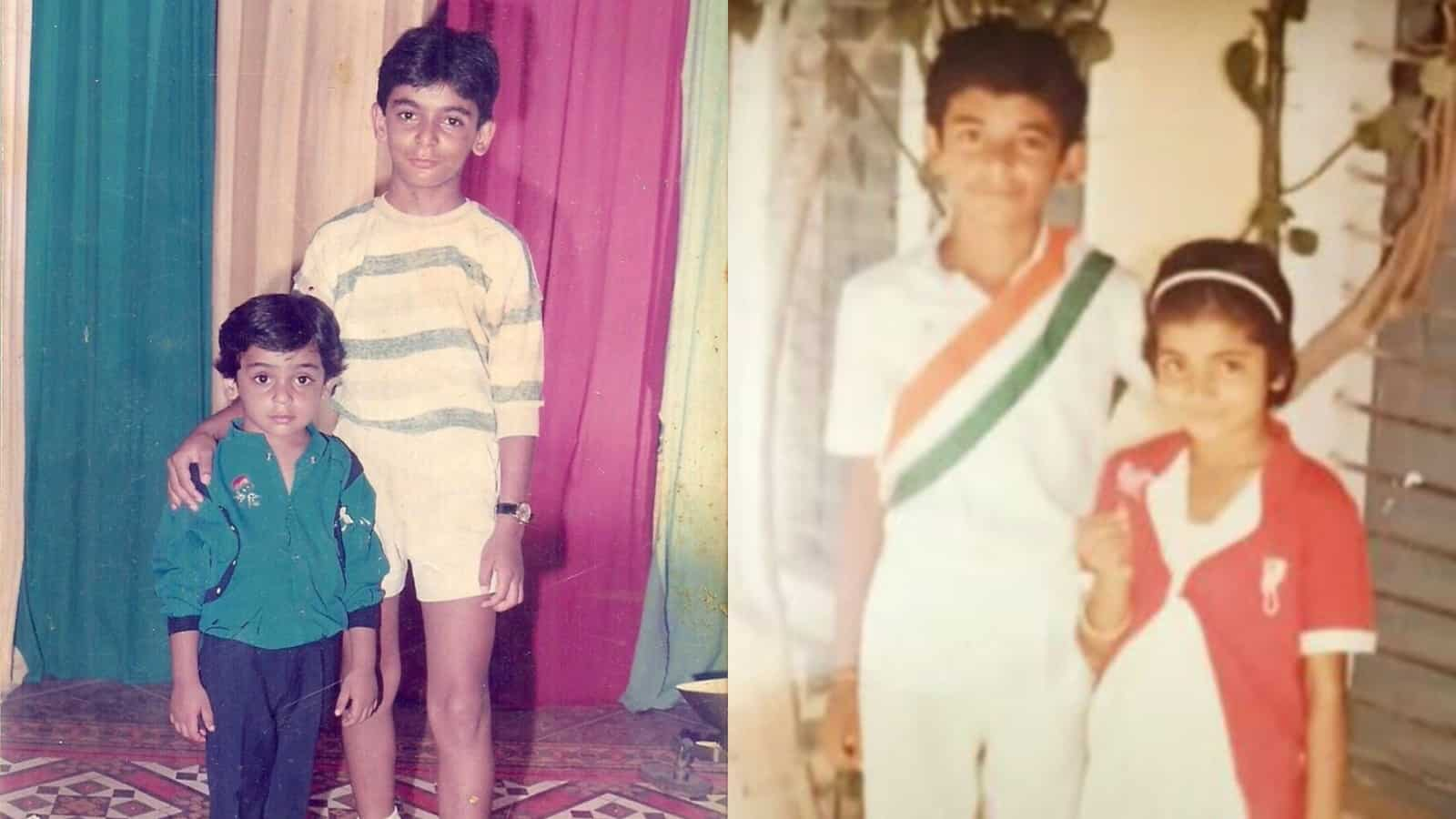 His early life
Sunil was born on August 3, 1977, in Sirsa, Haryana. He has expressed how he has always wanted to be an actor. As a little child, he used to imitate his professors for his peers. He then decided to pursue acting as a career since his passion grew in him over time.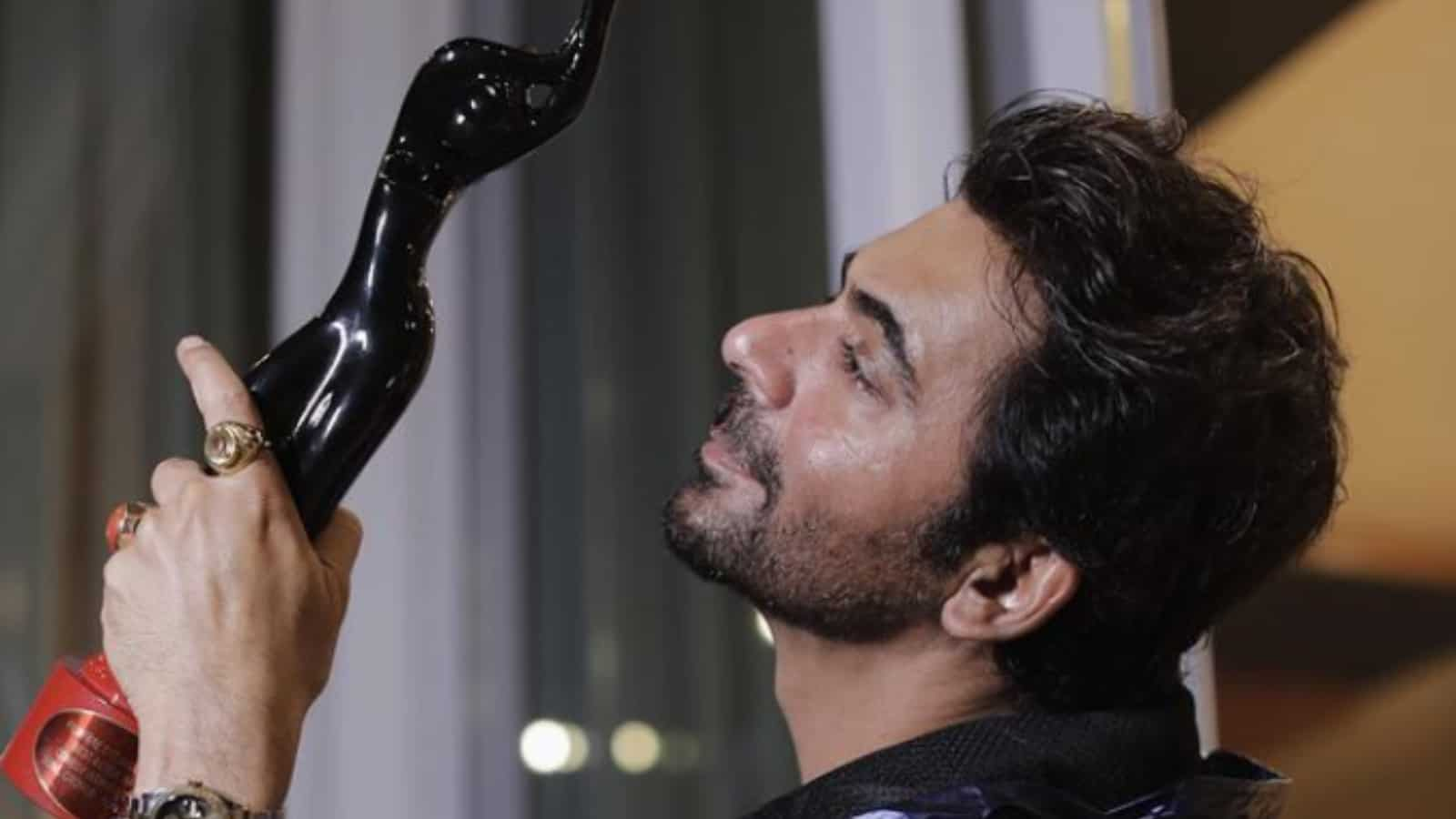 Entry into the world of comedy
He graduated from Chandigarh with a master's in theatre. The actor began his career as a radio jockey for Radio Mirchi, where he aired the program "Hansi Ke Phuware" and played Sudarshan, also known as Sud. Additionally, he appeared in Gutur Gu on SAB TV, the country's first silent comedy series.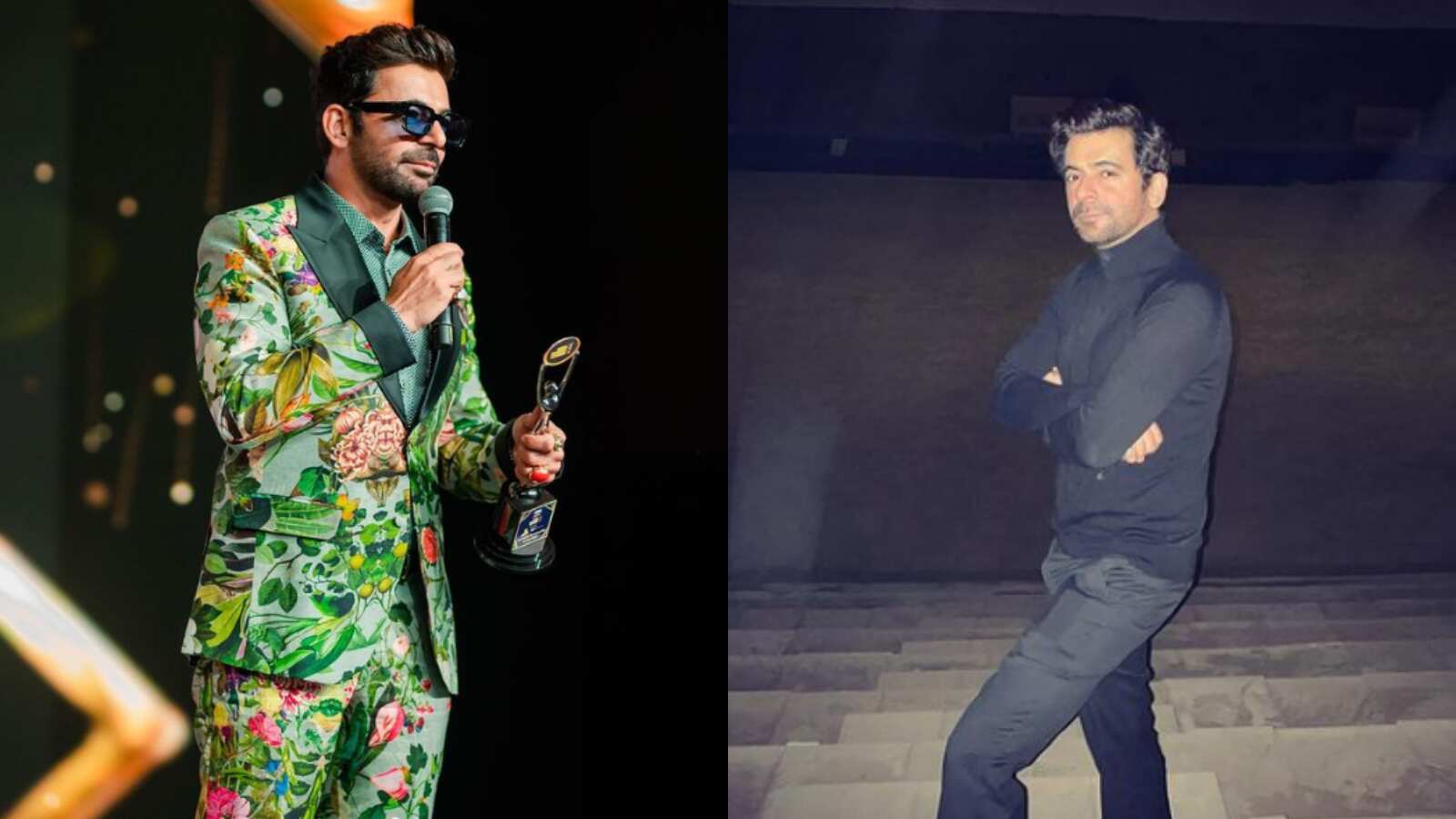 His television debut
Sunil collaborated with the late Jaspal Bhatti, a great comic, and appeared in several of his shows throughout his formative years. Sunil made his television debut with Chala Lallan Hero Banne after a few years of theatre practice.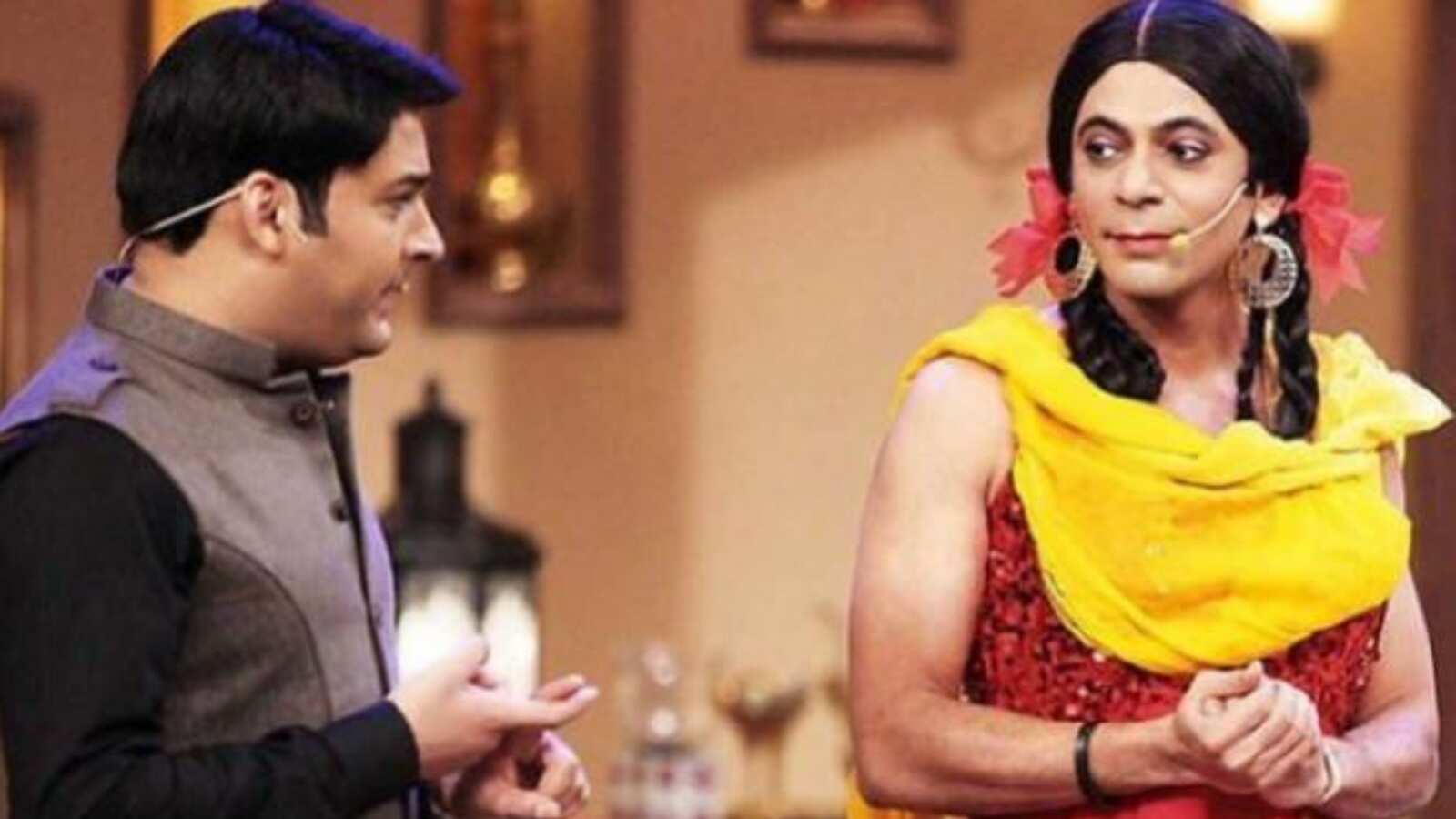 His successful stint in Comedy Nights With Kapil
Even though he no longer appears on the show with Kapil Sharma, his fans still miss him. Regarded as one of the nation's most gifted comic performers, Sunil Grover is best known for playing the characters Gutthi and Dr. Mashoor Gulati on Comedy Night With Kapil and The Kapil Sharma Show, respectively. The actor had admitted that a student from his college served as the inspiration for his well-known Comedy Nights with Kapil character, Gutthi.
Grover quickly made a comeback to television with Star Plus's Kanpur Wale Khuranas, which featured Aparshakti Khurana as the host. The show's storyline was comparable to that of The Kapil Sharma Show, but it was short-lived and quickly took off the air.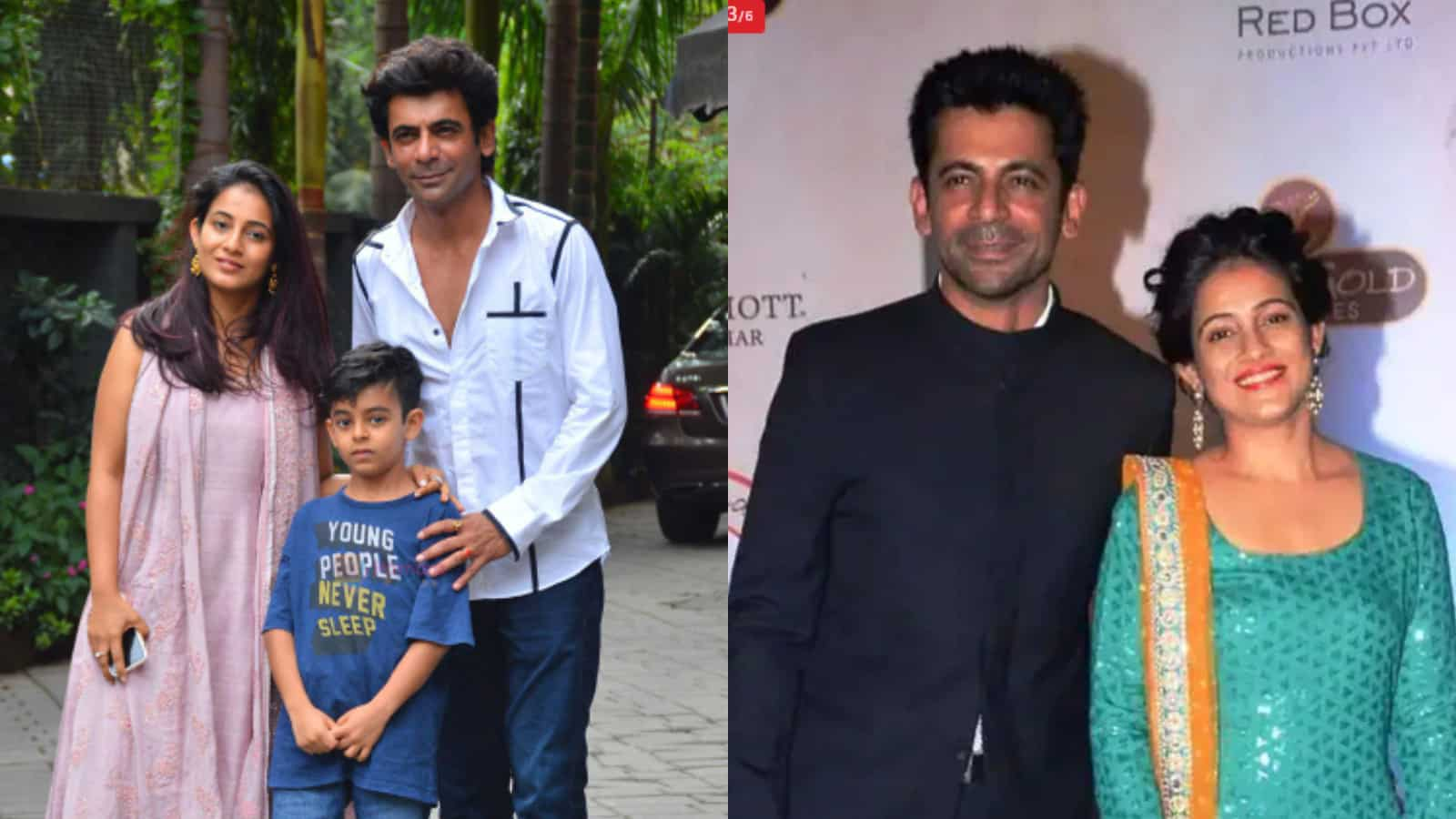 Life away from comedy
He is happily married to Aarti, who is an interior designer. They both have a son together Mohan, who is six years old.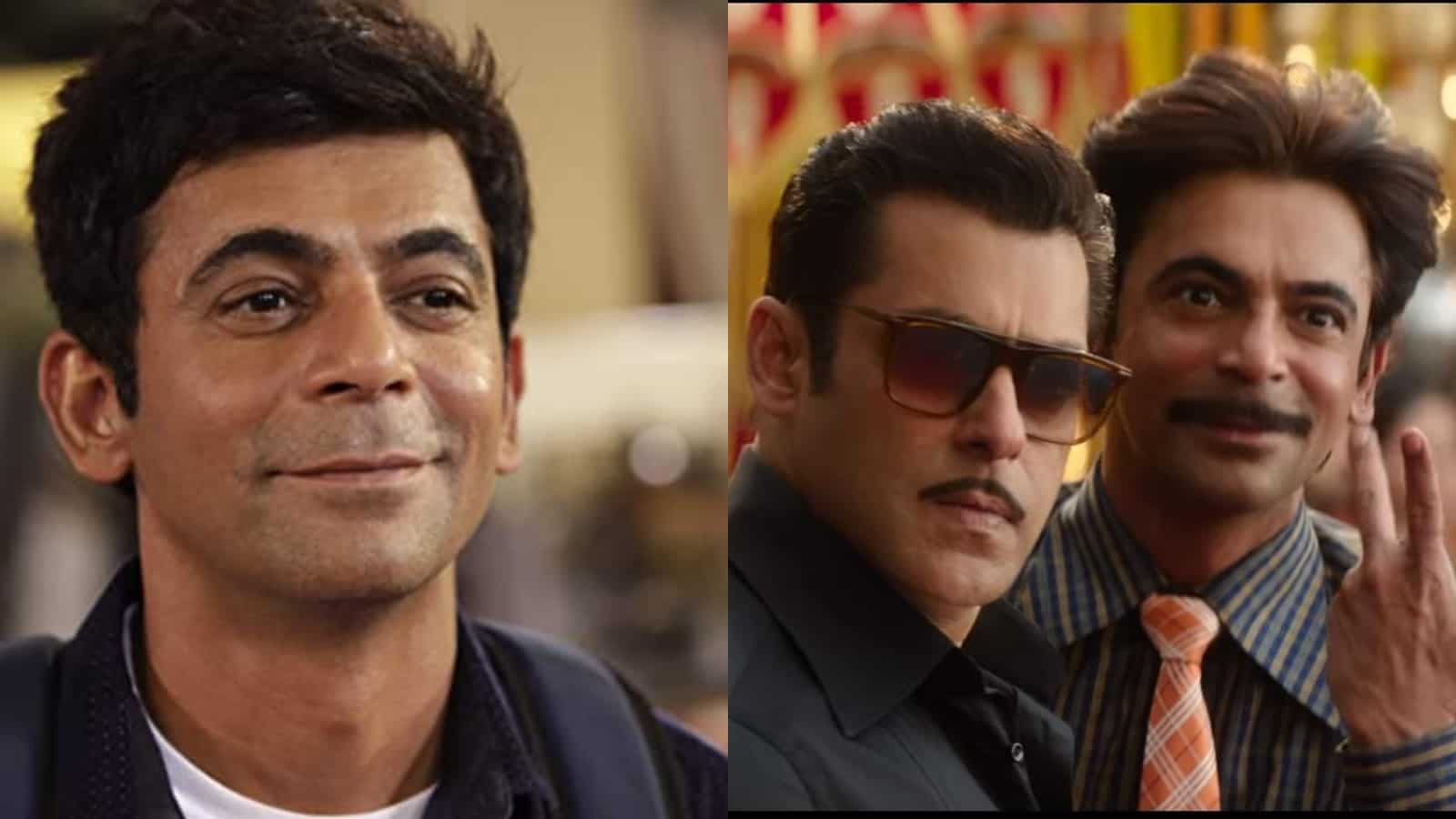 Acting stints in Bollywood
Sunil played a part in the film, Pyaar To Hona Hi Tha starring Ajay Devgn and Kajol long before he became well-known on television. In addition, he has appeared in a number of well-known Bollywood films, including The Legend of Bhagat Singh, Main Hoon Na, Ghajini, and Dev. D., Heropanti, and many others. Grover made his acting debut in Punjab in 2016 with Vaisakhi List, and the following year, he played Shraddha Kapoor's father in the movie Baaghi.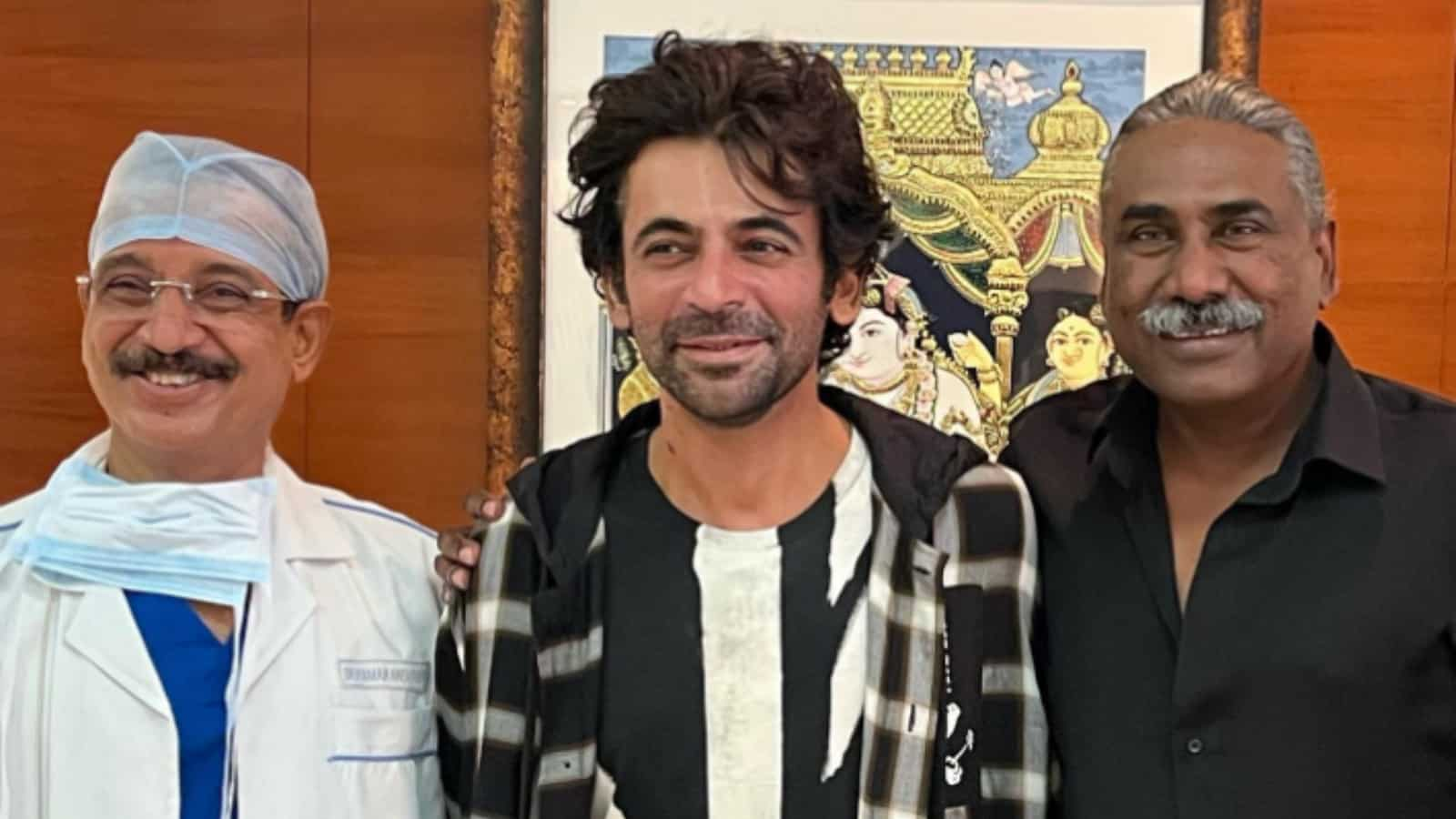 Sunil's near-death experience
In February 2022, Grover suffered a heart attack. He had to undergo four bypass surgeries after his arteries were found to be blocked. The actor later went to Instagram and shared a picture with the hospital staff, thanking them for their services.
Last Updated: 05.28 PM, Aug 02, 2022