Prithviraj: Budget of Akshay Kumar's movie sets REVEALED, YRF spends almost as much as Sooryavanshi's opening day BO
Aditya Chopra invested a huge amount to set up sets made out of marble and more.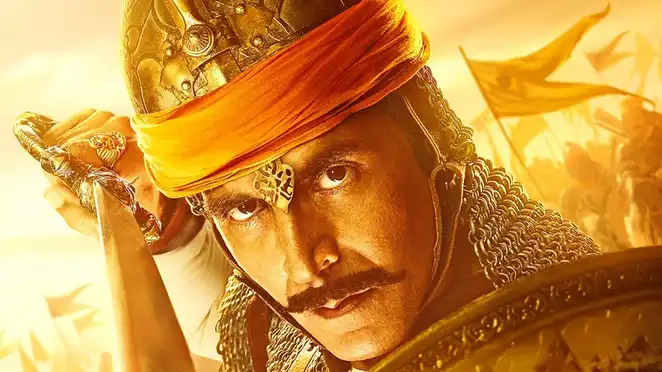 Prithviraj back in the news
Akshay Kumar's Prithviraj's theatrical release might still be a little further but the movie is back in news. This time, it is making headlines because of the budget spent on the sets alone. This budget is almost as much as Sooryavanshi's opening day Box Office. Here's what we know so far…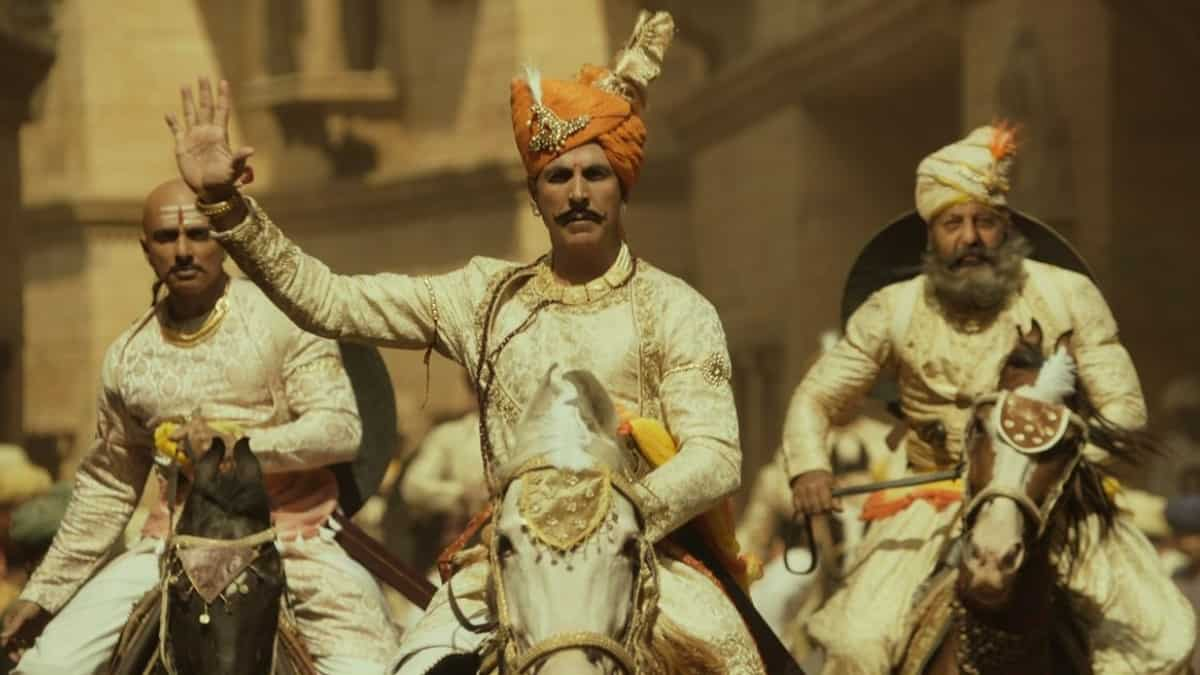 YRF spends a HUGE sum behind Prithviraj sets
A report on BollywoodLife suggests that the cost of sets for Prithviraj itself was Rs. 25 crores. That is just a little below the first day Box Office collection of Akshay's Sooryavanshi.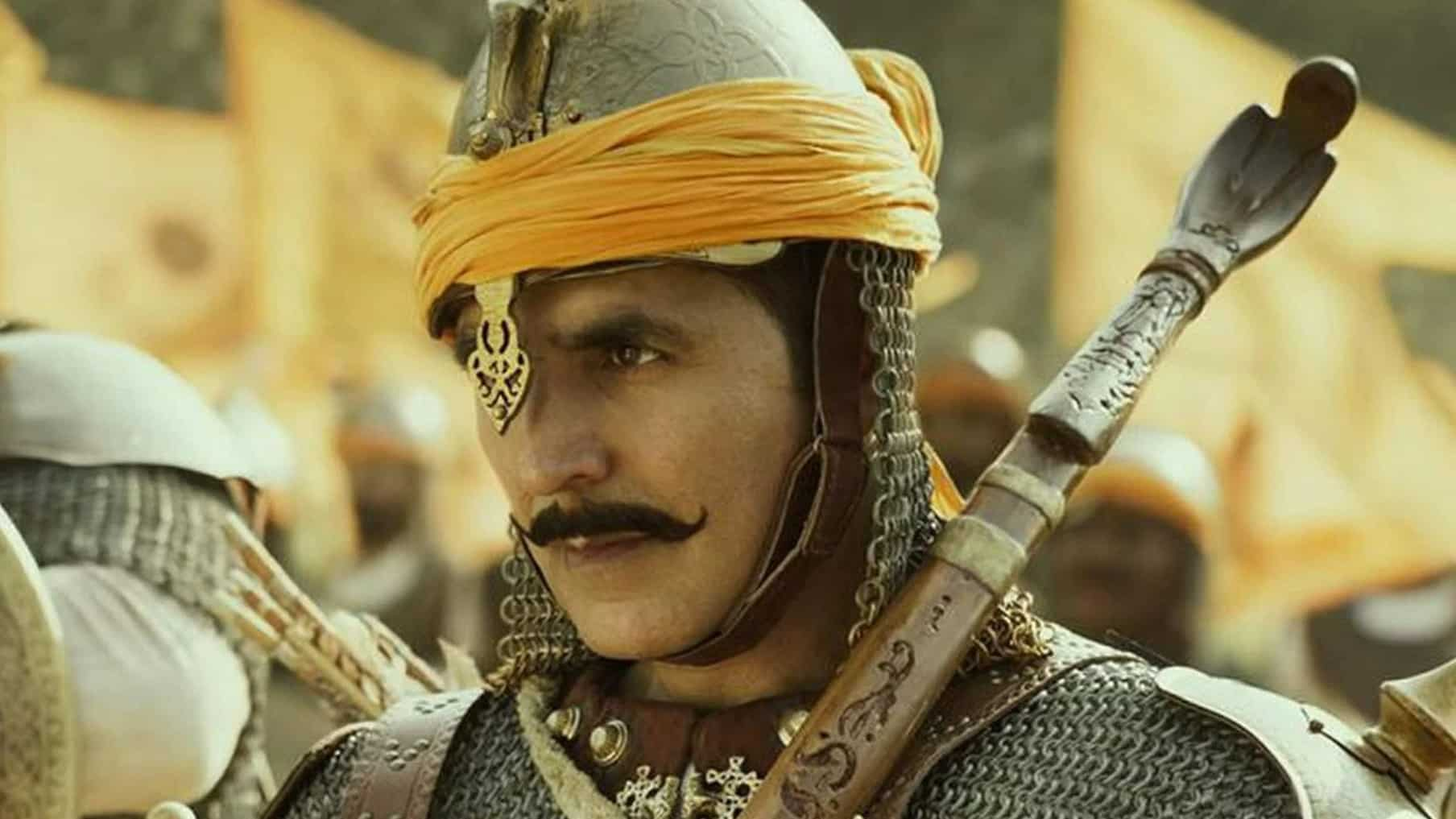 What was so special about the sets?
The makers, especially producer Aditya Chopra, allocated the money to recreating Delhi, Ajmer and Kannauj from the 12th Century. It is to be noted that it was the time period when Prithviraj Chauhan was an active warrior king from India.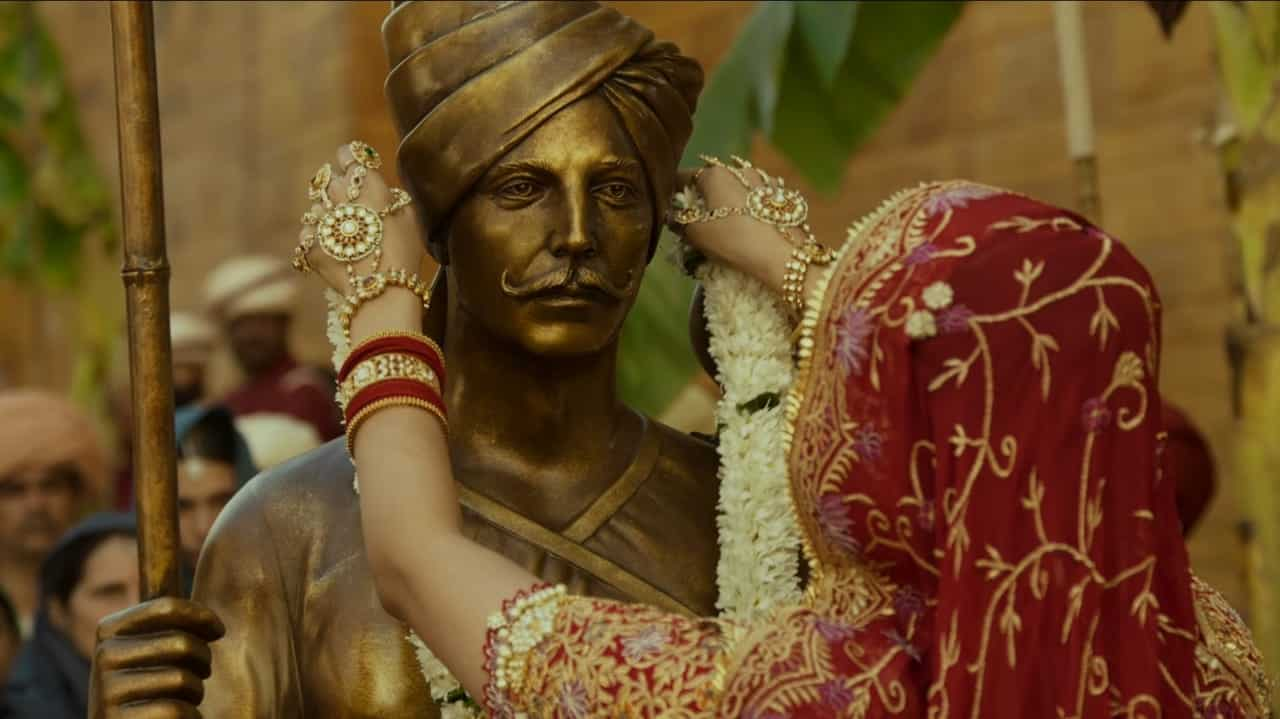 Almost as much efforts put as building Taj Mahal
This report states that real marble was used to create the sets. Not just that, 900 workers were brought in and the work was completed after eight months of blood and sweat.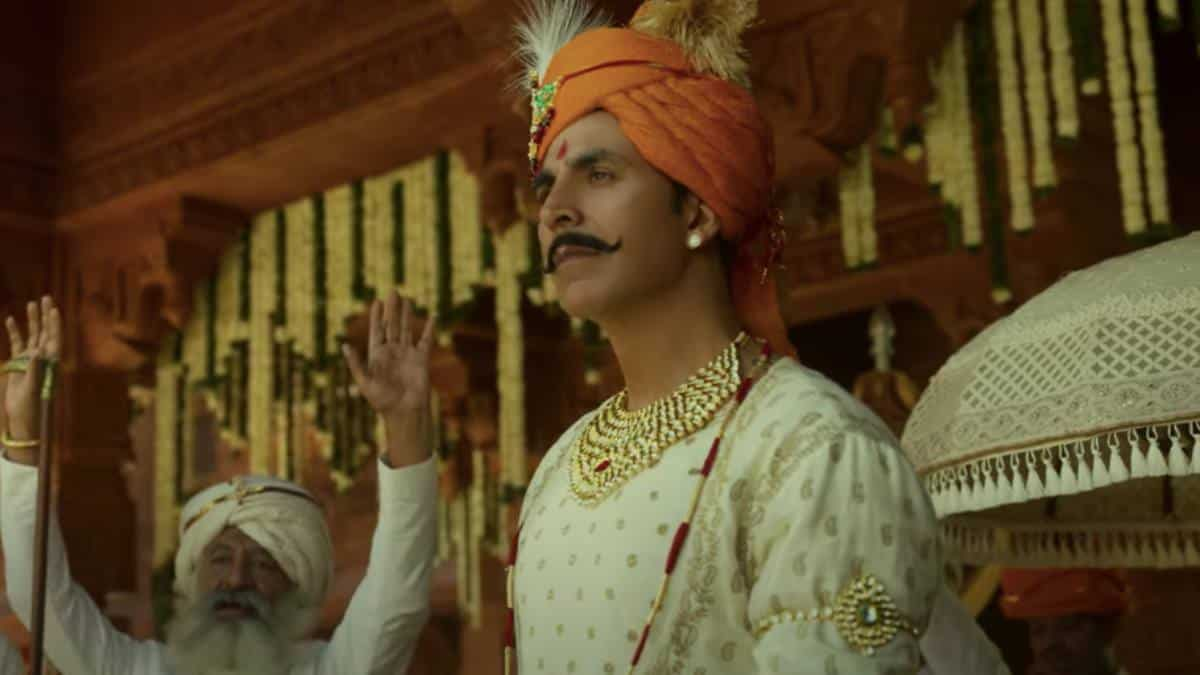 What did director Chandanprakash Dwivedi and lead actor Akshay Kumar say?
Chandanprakash revealed that even Prithviraj Chauhan's palace was built from the scratch. He promised that if people loved the trailer, they just have to wait to see the beauty in its full glory.
Meanwhile, Akshay said that making the film into a visual delight was 'quite a task.' He said that they needed to build the cities authentically so people could see how magnificent the city looked back then.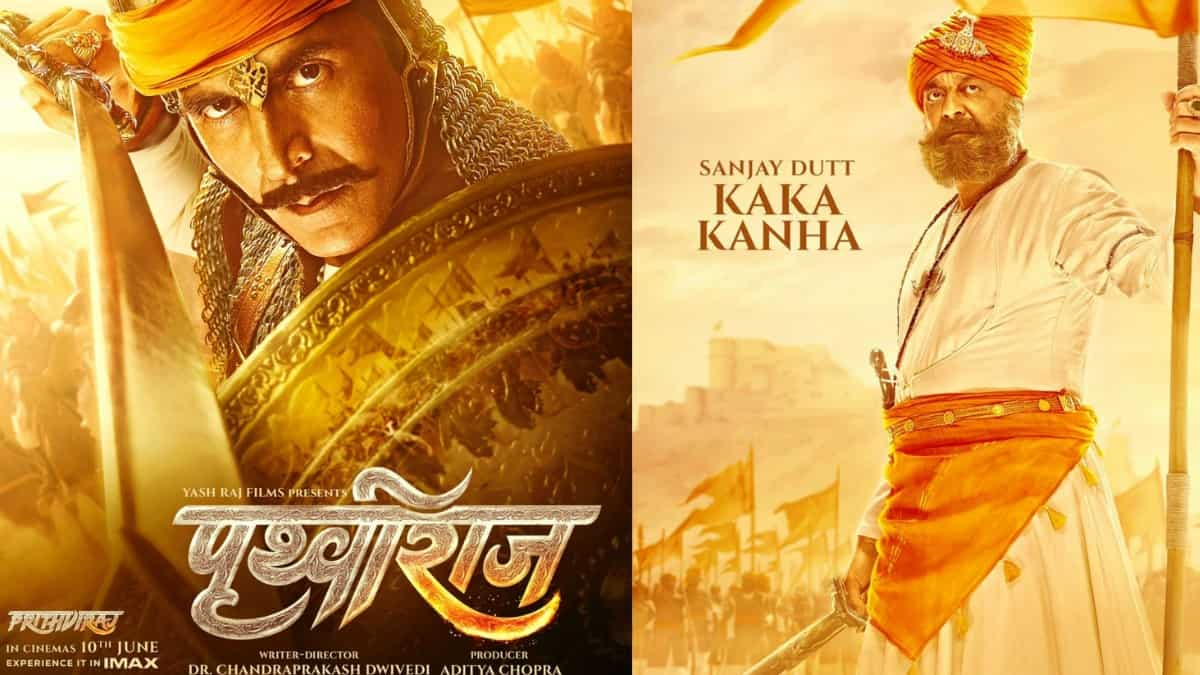 Who plays what?
Akshay plays the role of Prithviraj. Meanwhile debutante Manushi Chhillar is seen as his wife Sanyogita. Sanjay Dutt plays Kaka Kanha and Sonu Sood will be seen as Chand Vardai. The film also stars Manav Vij, Ashutosh Rana and Sakshi Tanwar in pivotal roles.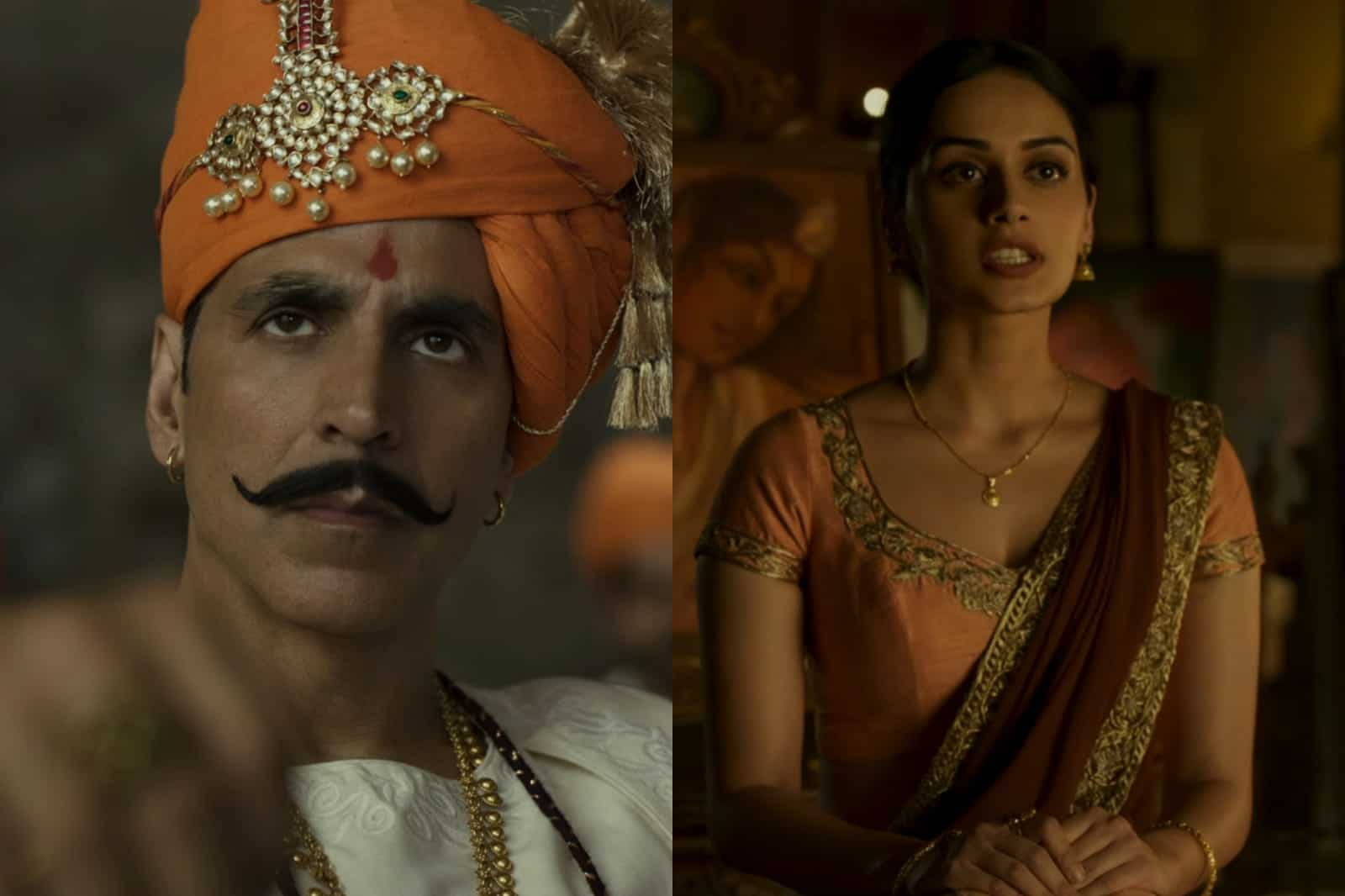 When is Prithviraj releasing?
The movie will be out in theatres on June 3. However, its OTT release date and platform are yet to be confirmed.
Last Updated: 12.08 AM, May 26, 2022