Prithviraj Kapoor: Son of a police officer who went on to establish Kapoor family supremacy in Bollywood
Prithviraj Kapoor breathed his last in 1972.
Prithviraj Kapoor left a legacy that is matched to none
Actor and producer, Prithviraj Kapoor was born on November 3, 1906. The actor made his debut as a supporting cast with the 1928 film Be Dhari Talwar and got his breakthrough with the 1929 film, Cinema Girl as the main lead. The Padma Bhushan recipient was the patriarch who started the legacy of Prithvi Theatres and Kapoor clan supremacy in Bollywood. On the actor's birth anniversary, let's take a look at some of the lesser-known facts that you might not know about him.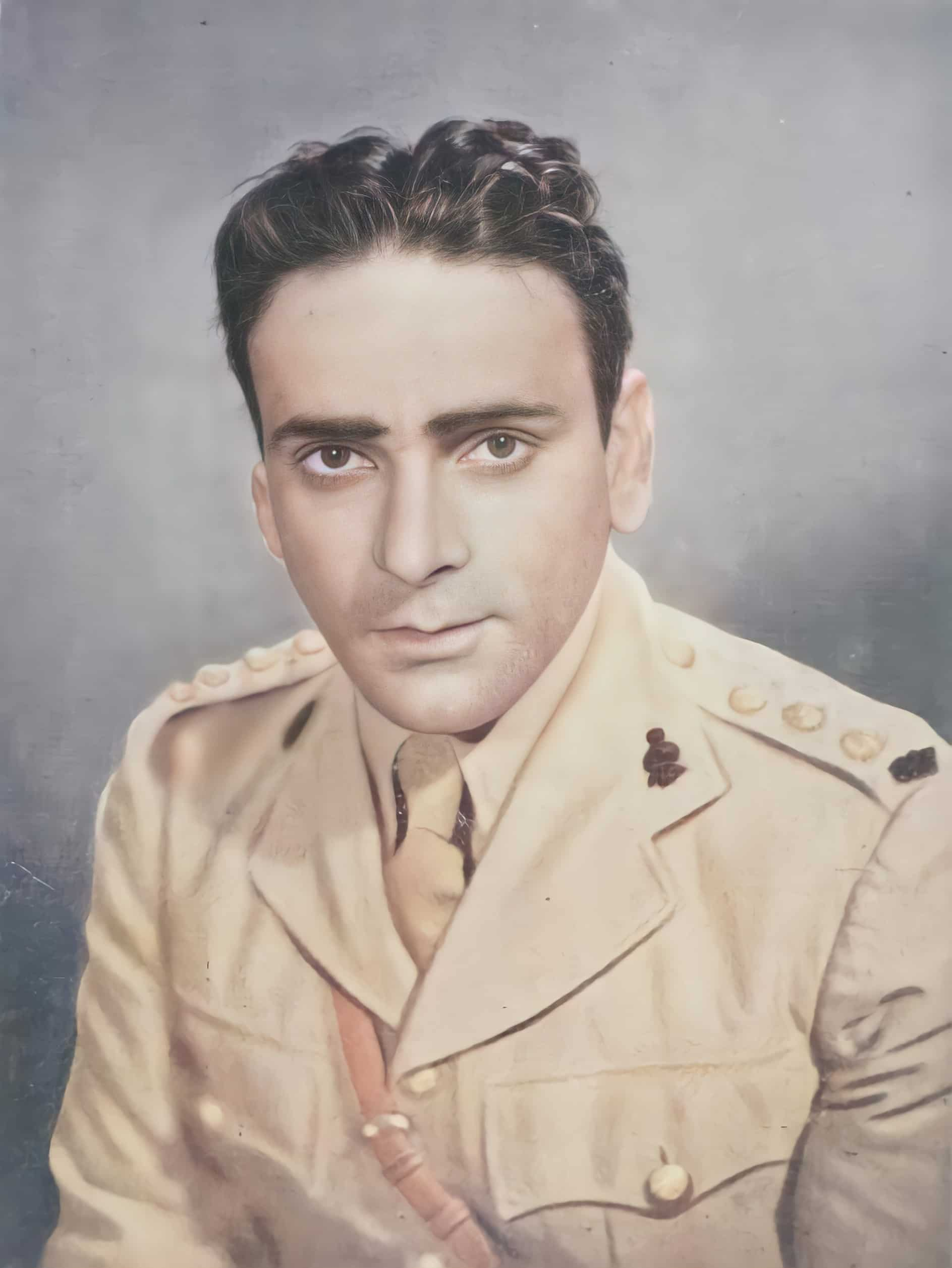 Prithviraj hailed from Lyallpur
Prithviraj Kapoor was born on November 3, 1906 in Samundri, Punjab Province, British India. His father, Basheshwarnath Kapoor was a police officer in the Indian Imperial Police in the city of Peshawar and his mother Keshavmal Kapoor was a Tehsildar in Samundri and his family hailed from Lyallpur, Punjab Province. His cousin, Surinder Kapoor was the father of Bollywood celebs, Anil Kapoor, Boney Kapoor and Sanjay Kapoor.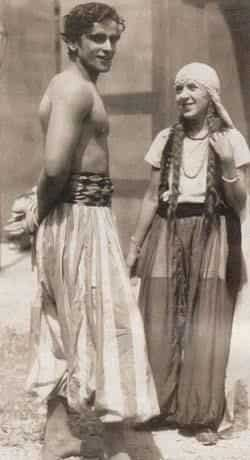 Prithviraj was a theatre actor in Lyallpur and Peshawar
Prithviraj started his career as a theatre actor in Lyallpur and Peshawar. He moved to Bombay in 1928 and joined Imperial Films Company and started doing minor roles in movies. His acting debut on the silver screen was in the 1928 film Be Dhari Talwar in a supporting role.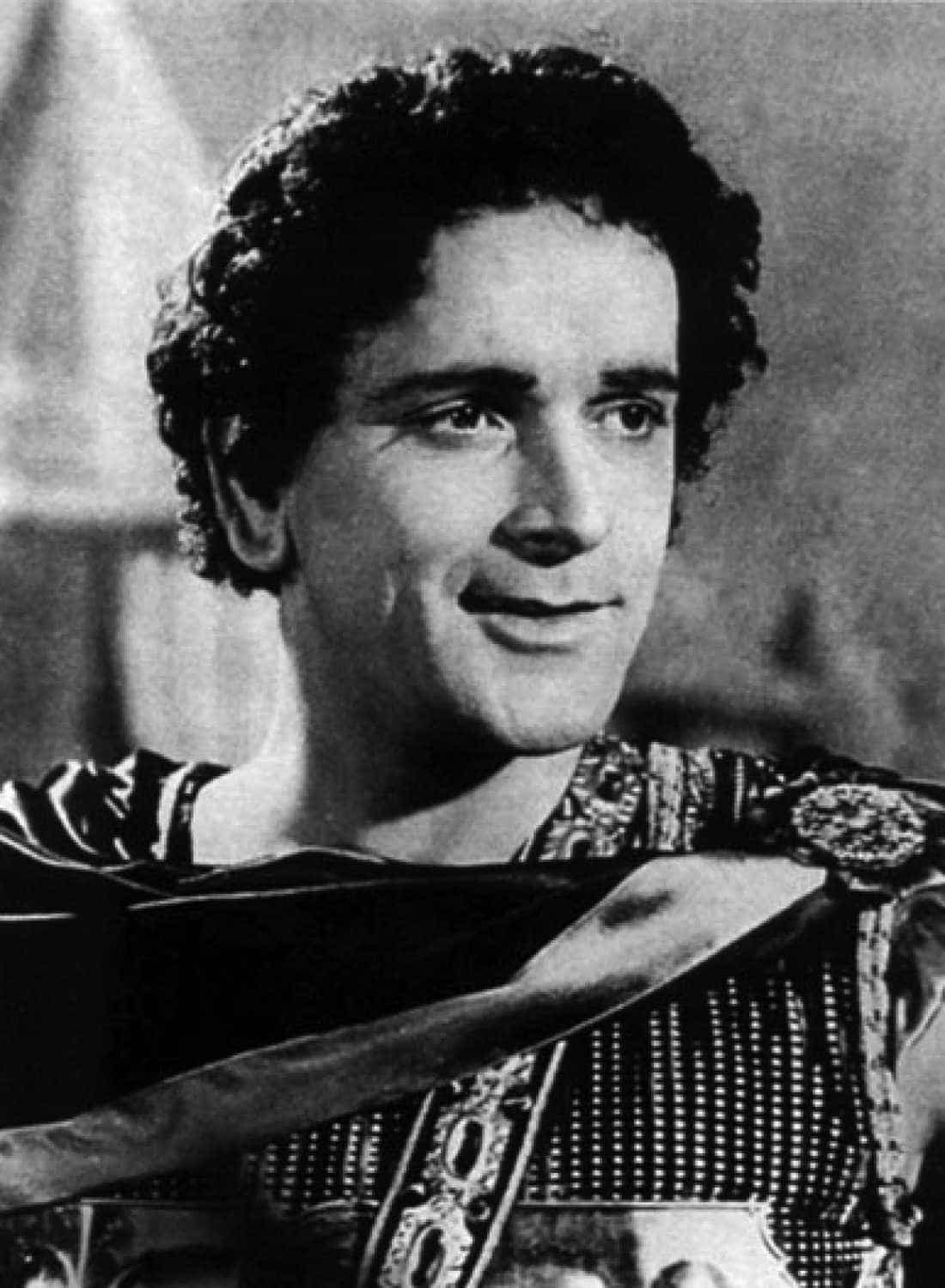 Prithviraj made his debut as a lead with Cinema Girl
Prithviraj made his debut as a lead actor in the 1929 film, Cinema Girl. He was part of nine silent films such as Do Dhari Talwar, Sher-e-Arab and Prince Vijaykumar before featuring in a supporting role in India's first film talkie, Alam Ara in 1931. Though all his years in the movies, he stayed connected to theatre and even joined an English theatrical company for a year.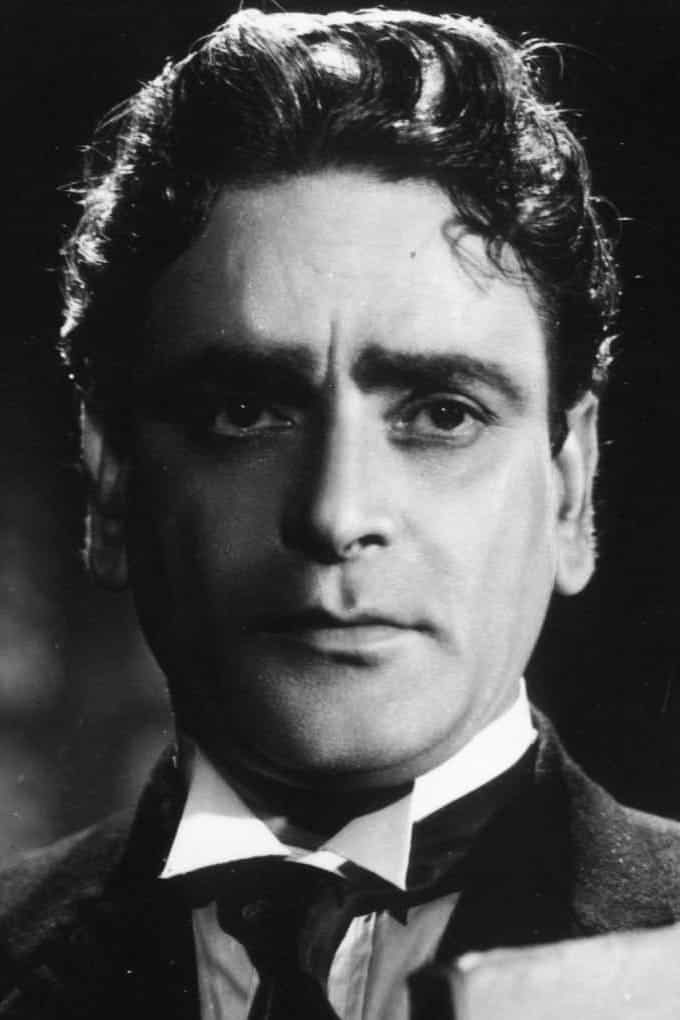 Prithviraj set up Prithvi Theatre in 1944
Prithviraj created legacy when he started a theatre company of his own, Prithvi Theatre in 1944 and the première performance of the company was Kalidasa's Abhijñānaśākuntalam. Later, under the leadership of his son, Shashi Kapoor, the company was merged with the Shakespeare theatre company, "Shakespeareana."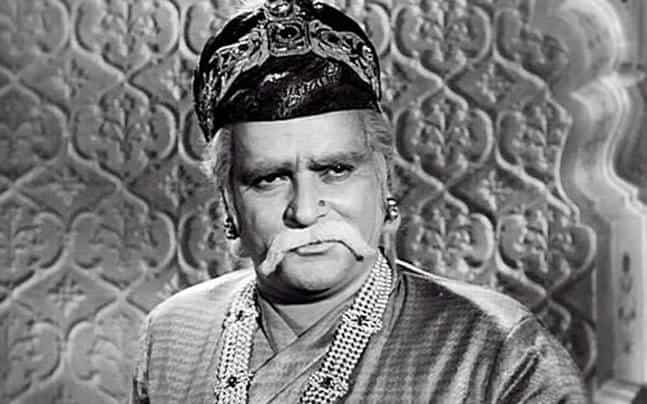 Prithviraj and his accolades
Prithviraj was honoured with Sangeet Natak Akademi Fellowship in 194 for his contribution to the field of arts and cinema. He went on to receive the highest honour in the country, Padma Bhushan in 1969. He was also honoured with the highest accolade of Indian cinema, Dadasaheb Phalke Award in 1971.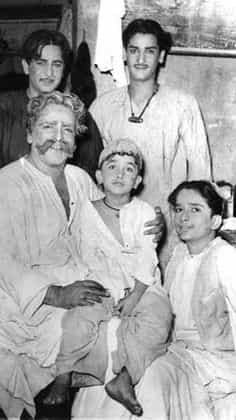 Prithviraj got married at the age of 17
Prithviraj got married to Ramsarni Mehra at the age of 17. The couple welcomed their first child, Raj Kapoor in 1924, and went on to have three more children, Shamsher Raj, Balbir Raj and Urmila Sial. Prithviraj died of cancer in 1972.
Last Updated: 02.19 PM, Nov 03, 2022