Priyanka Chopra Jonas' Citadel FINALLY beats Shahid Kapoor's Farzi as top OTT original of the week
Citadel released on OTT recently and has been making the right buzz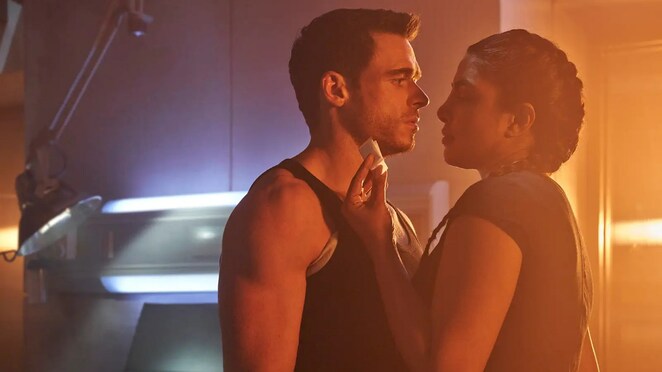 Citadel beats Farzi to be the top OTT original of the week
Priyanka Chopra Jonas' Citadel has finally released on OTT. The show has beat the much-in-buzz Farzi, starring Shahid Kapoor. The show, which was the top OTT original for weeks now, has been stripped off its success, thanks to Priyanka's series.
Ormax Media has unveiled its list of top OTT originals. This time, it is for the week of April 28-May 4.
Citadel and Farzi continue to remain at the top but which other shows made it to top 10? Did Jubilee make it? What spot is Rana Naidu on?
Find out...
Last Updated: 08.29 AM, May 06, 2023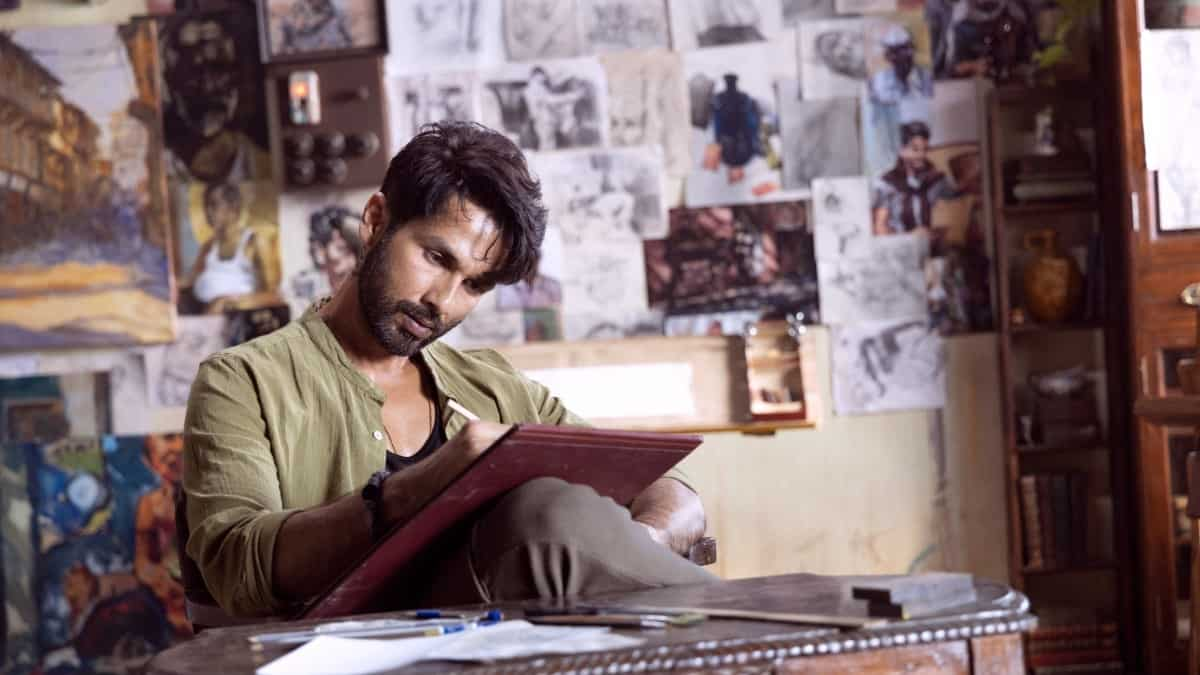 Farzi fell to number two
Farzi has fallen down in the first time since its release. The top OTT original till last week, is now the second most loved this week.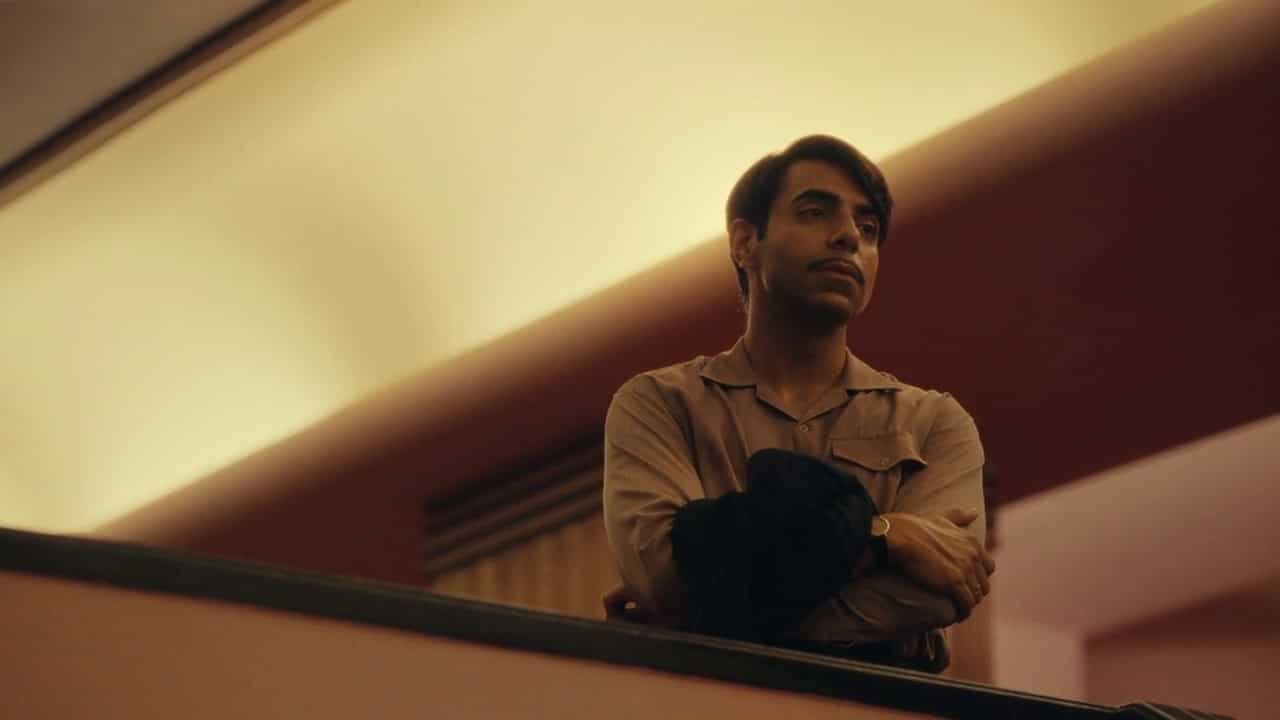 Jubilee third
Jubilee remains in competition with Farzi. The show has been deservingly much-loved on OTT and this week too, it is on the third spot.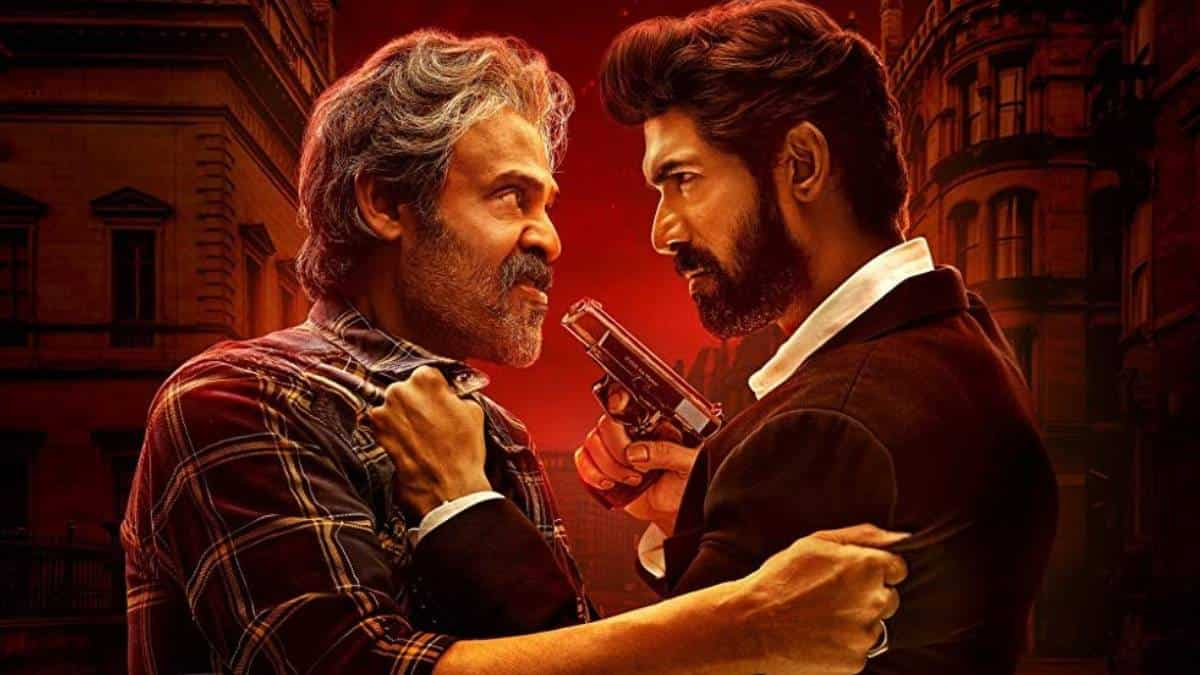 Rana Naidu fourth this week
Rana Naidu dropped to fourth spot thanks to Jubilee and it remains there. The show, unlike The Night Manager, is still on the list.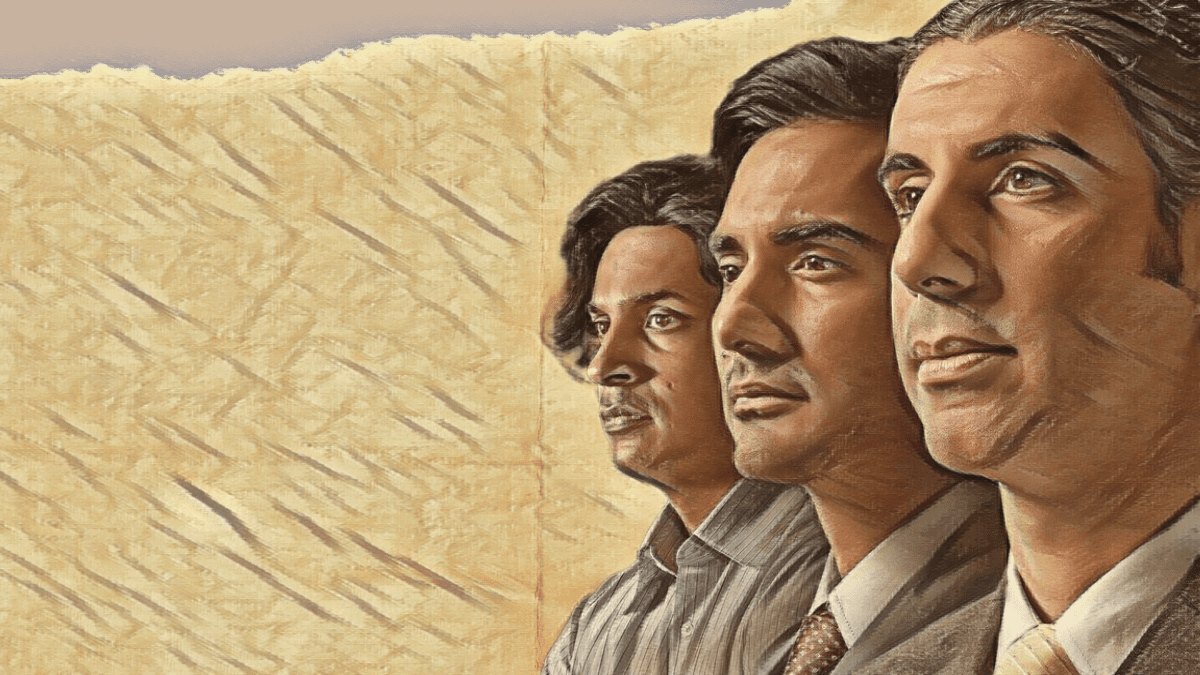 Rocket Boys 2 in top 5
Rocket Boys season 2 has been among top 10 all this time. This week, the show has come back in top five. It is the fifth most loved.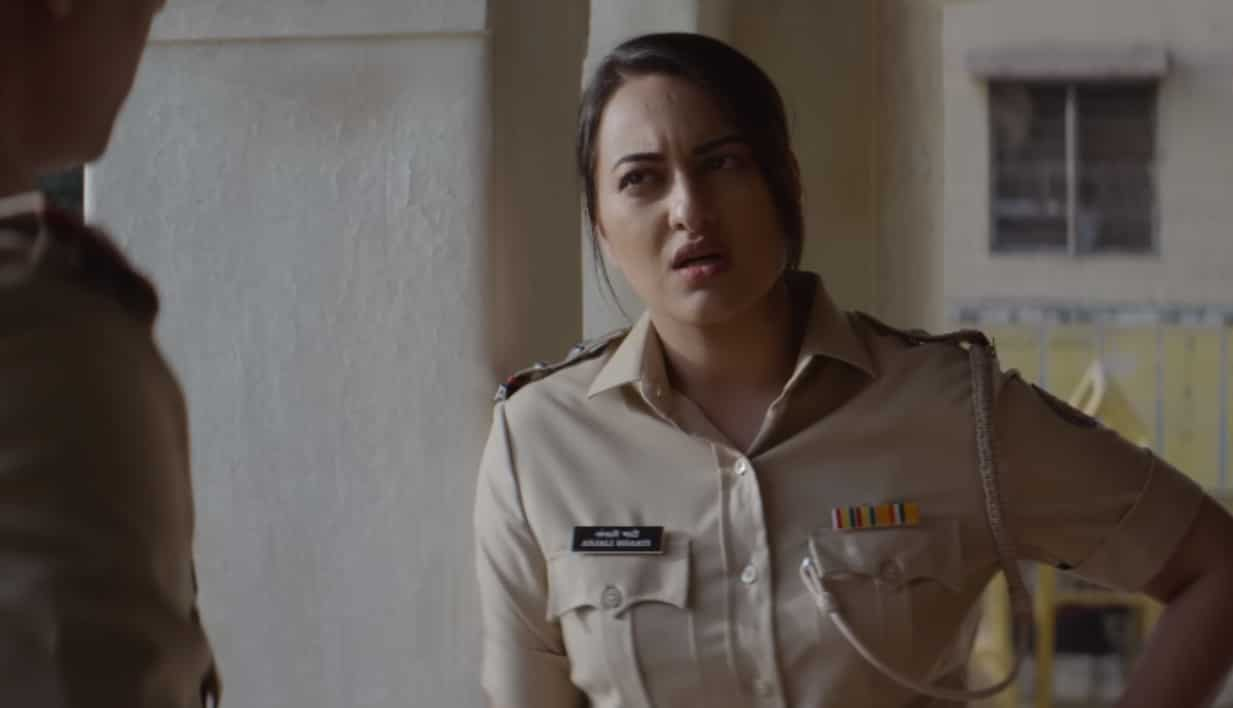 Dahaad made it to the list, on number 6
Surprisingly, Sonakshi Sinha's Dahaad is already above most OTT originals. The film is yet to release and it is on the sixth spot already.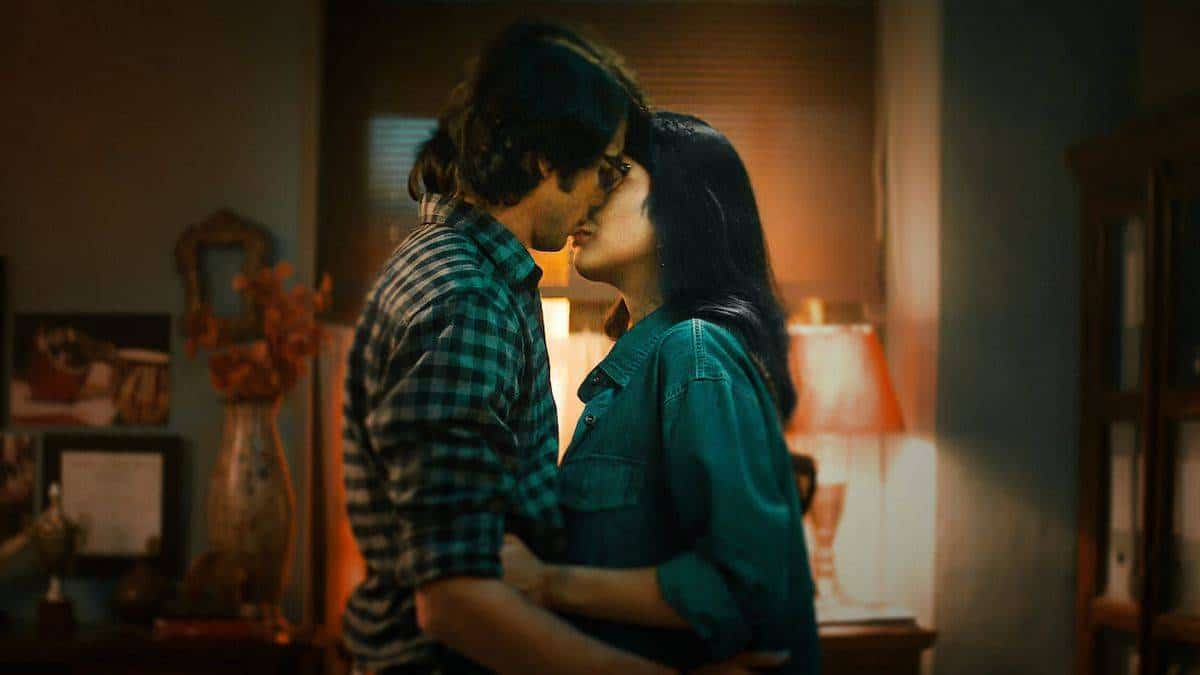 Tooth Pari: When Love Bites
Shantanu Maheshwari's Tooth Pari also continues to stay on the list. The show is the seventh most loved this week.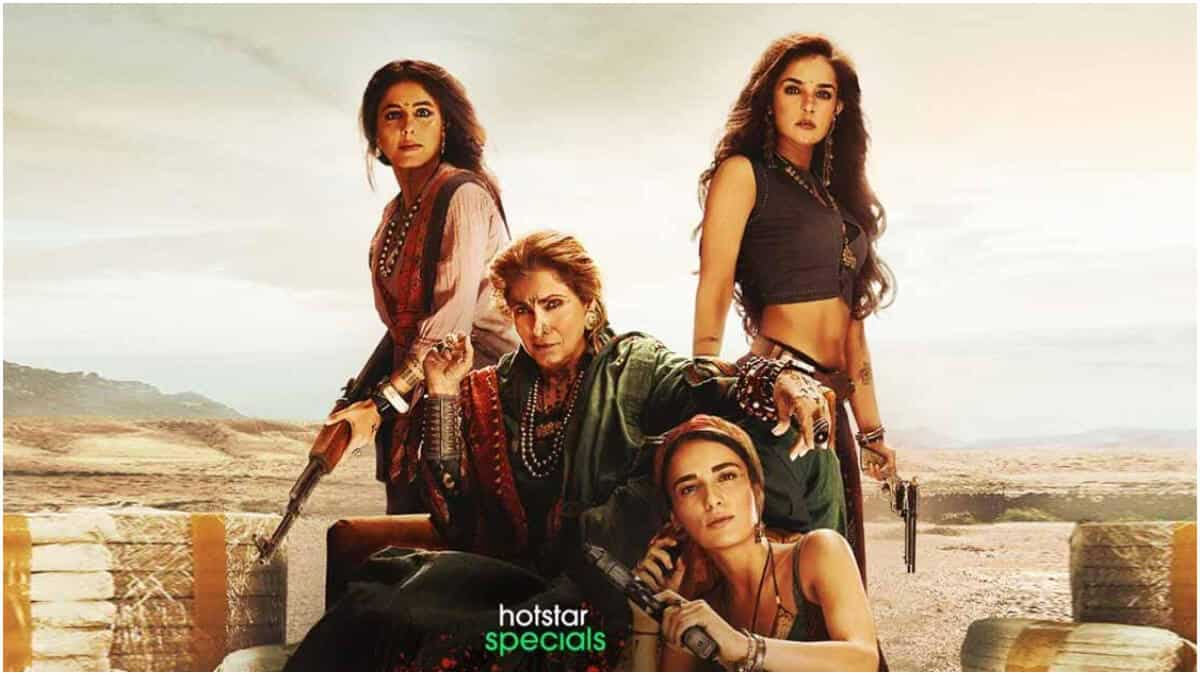 Saas Bahu Aur Flamingo also on the list, on number 8
Saas, Bahu Aur Flamingo is the latest to enter the list. This show is on the eighth spot this week.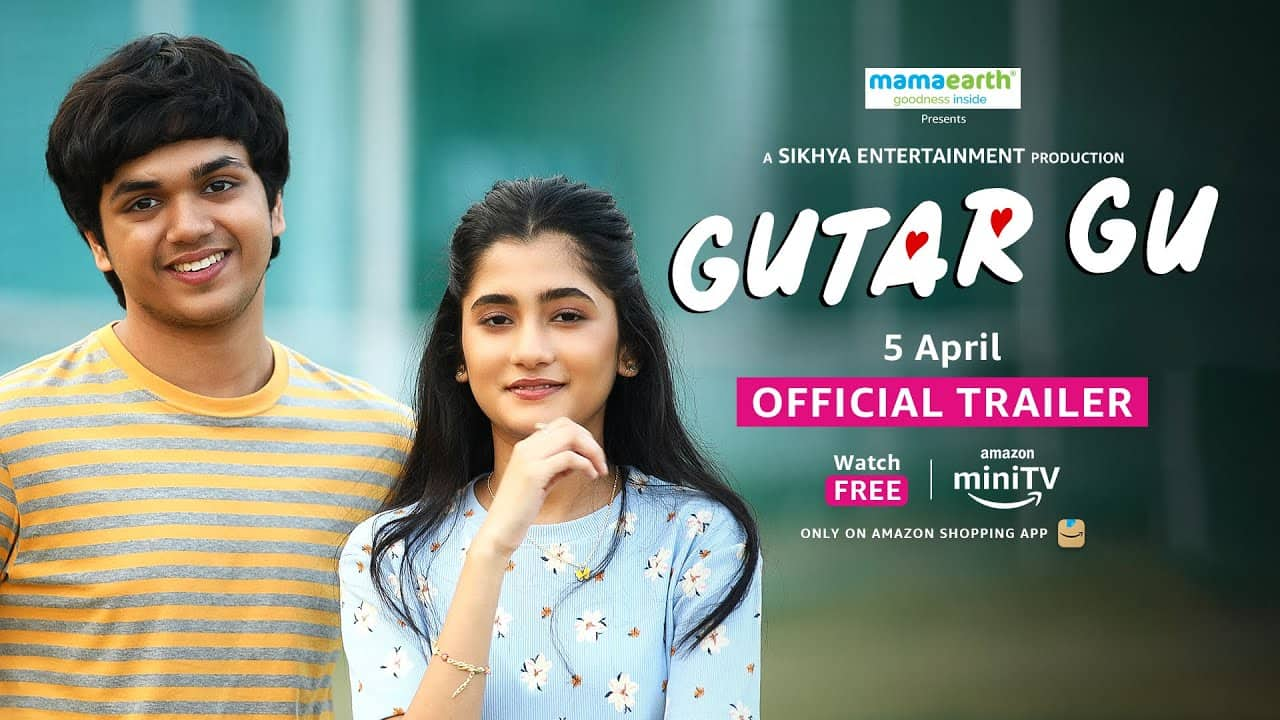 Gutur Gu continues to remain on the list, number 9 this week
Gutar Gu continues to stay on the list. The show, an Amazon MiniTV original, has been slowly gaining traction.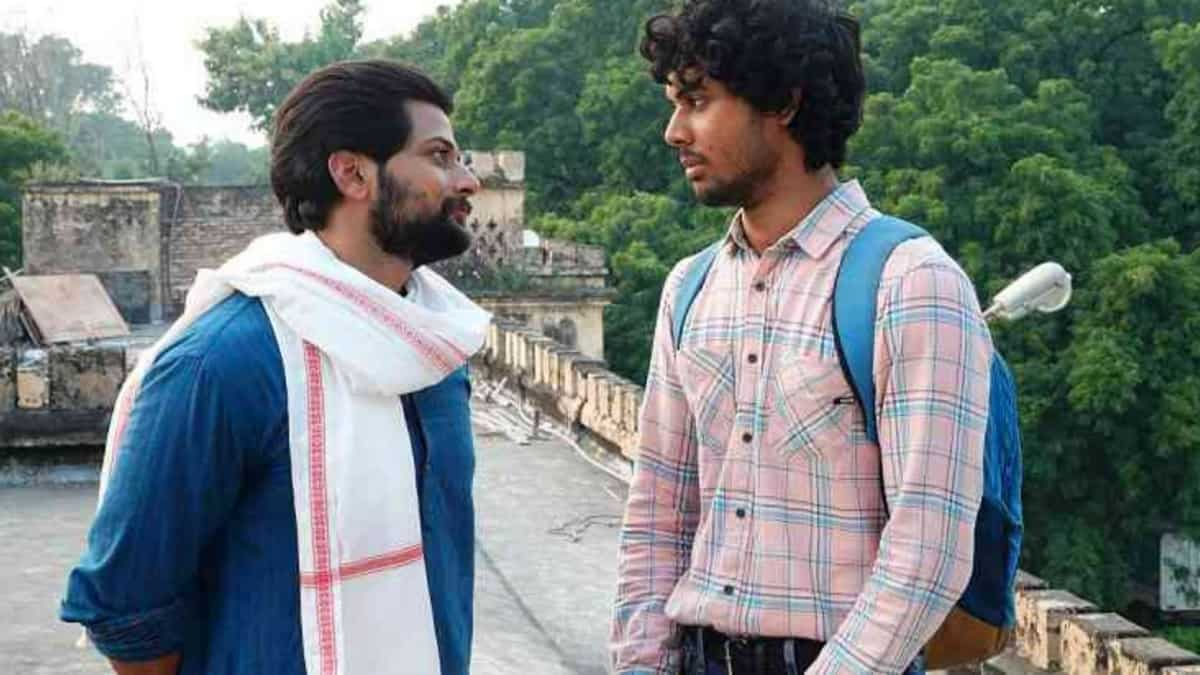 Garmi is last on the list
Tigmanshu Dhulia's Garmi, which released on Sony LIV, might have received a lukewarm response in reviews. However, this show is the 10th most loved this week.
Last Updated: 08.29 AM, May 06, 2023