Ramesh Aravind leads the celebrations of Shivaji Surathkal 2's success
Shivaji Surathkal: The Mysterious Case of Maayavi released in theatres on April 14. Initial reports were mixed, but for the most part, the story-telling of the second instalment was appreciated.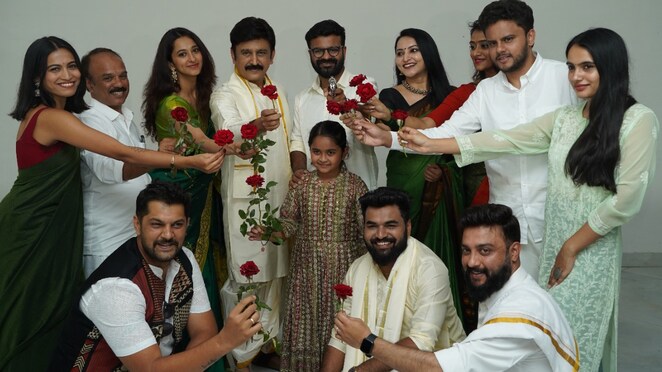 Team Shivaji Surathkal unites to celebrate success
The second instalment in the Shivaji Surathkal franchise - Shivaji Surathkal: The Mysterious Case of Maayavi - released in theatres on April 14. The team has declared it an emotional hit.
OTTplay Editorial
Last Updated: 12.06 PM, Apr 22, 2023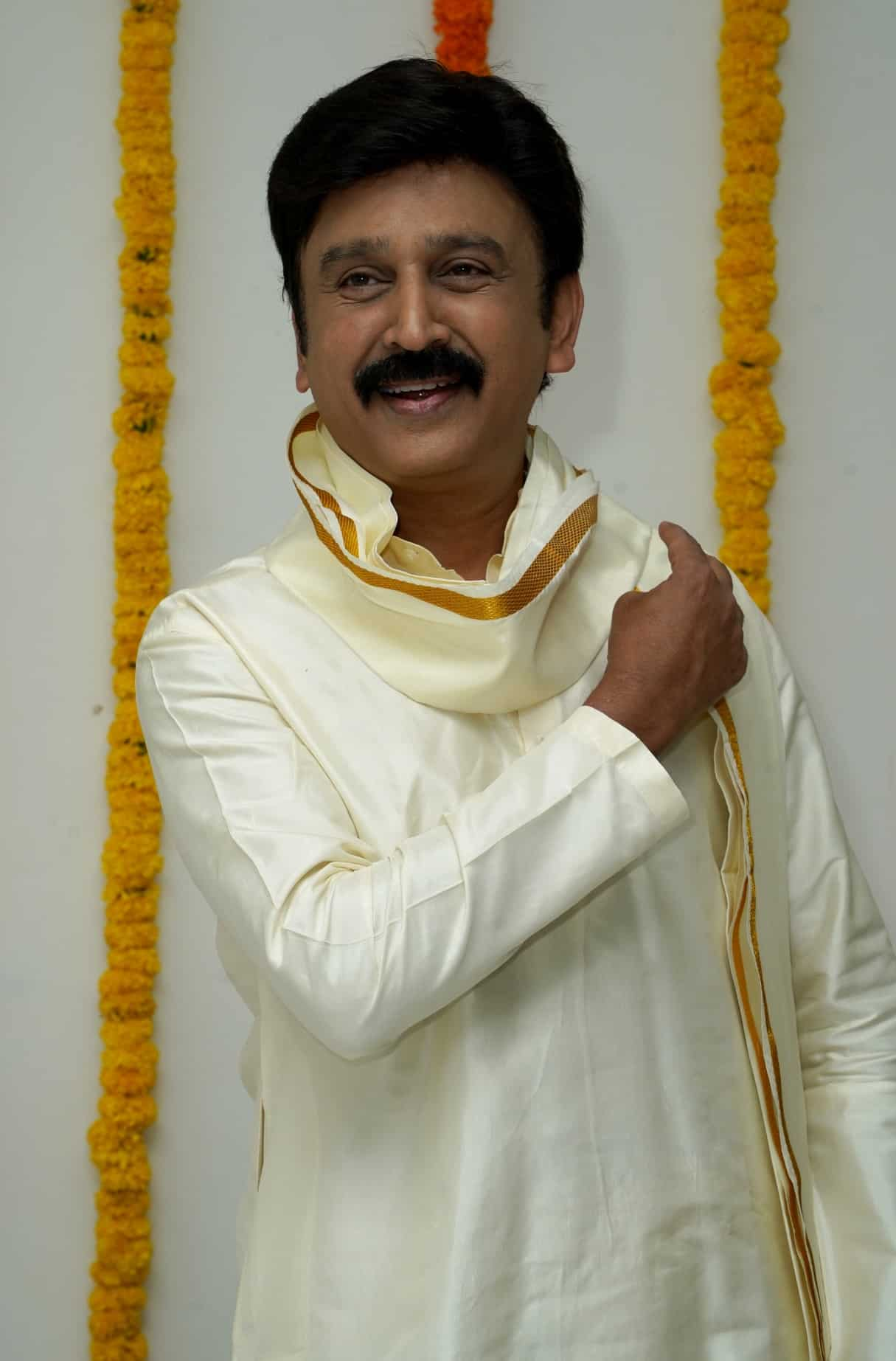 Man of the hour: Ramesh Aravind
Ramesh Aravind is the leading man of the Shivaji Surathkal franchise, playing the title character - an eccentric detective with an eye for detail. This is Ramesh's second outing as Shivaji.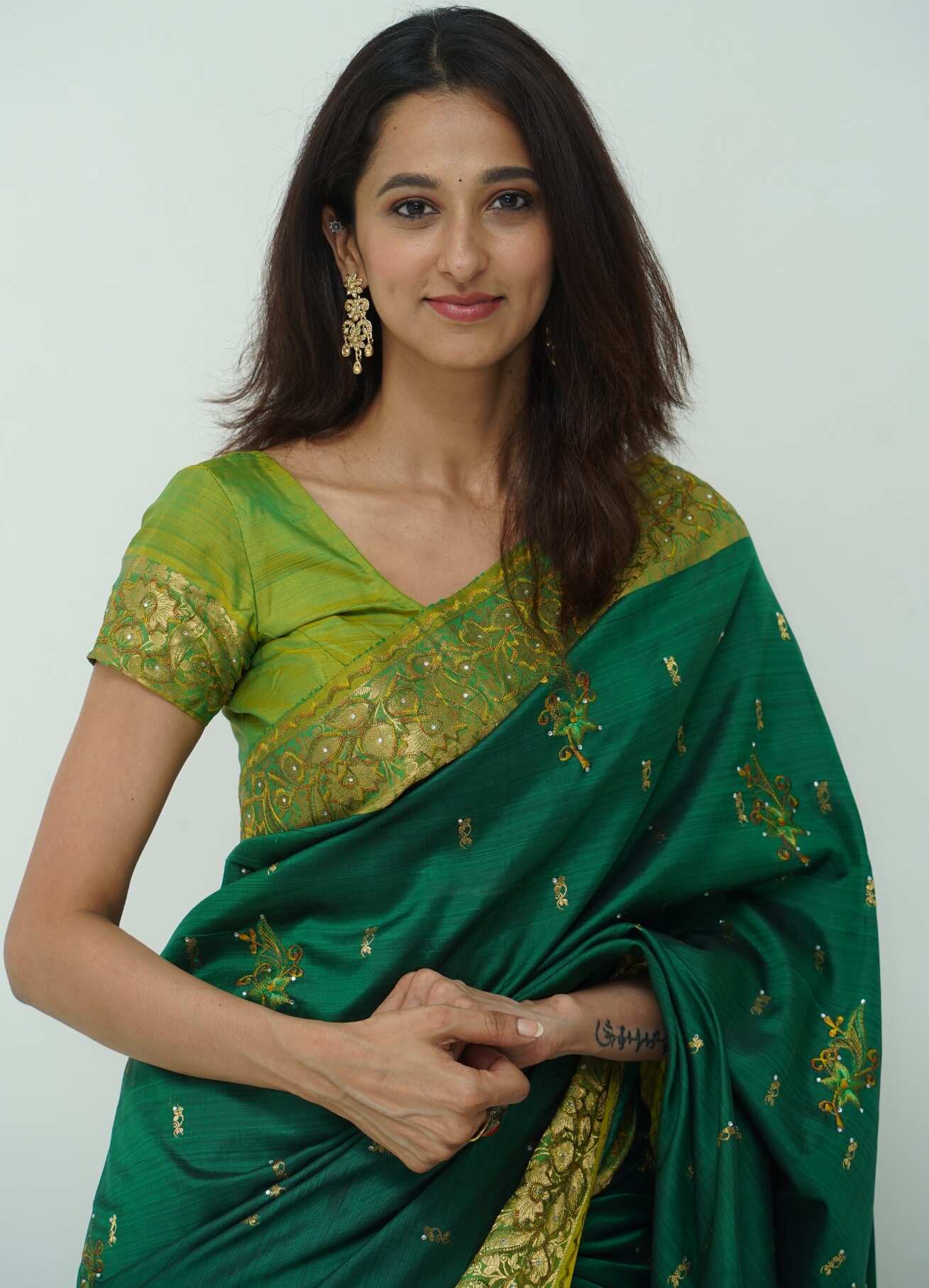 Shivaji's partner-in-crime Janani
Radhika Narayan returned to play Ramesh's character Shivaji's wife, Janani. Her mysterious disappearance and death is an issue that has continued to plague Shivaji. Yet, she remains his voice of sanity.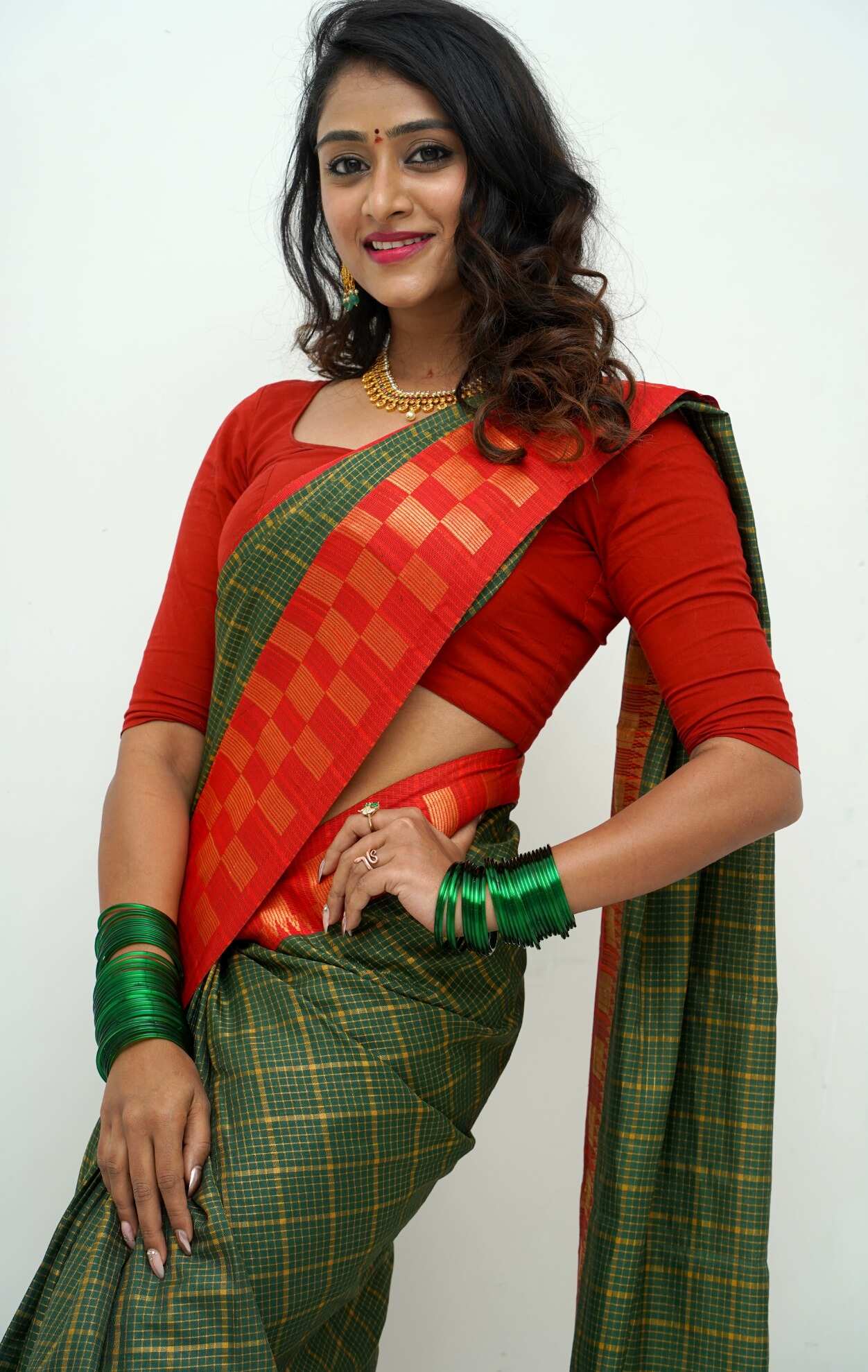 Twinkle Twinkle little Sangeetha
777 Charlie fame Sangeetha Sringeri had a special role in the film, appearing in a song that served up several clues to the mystery.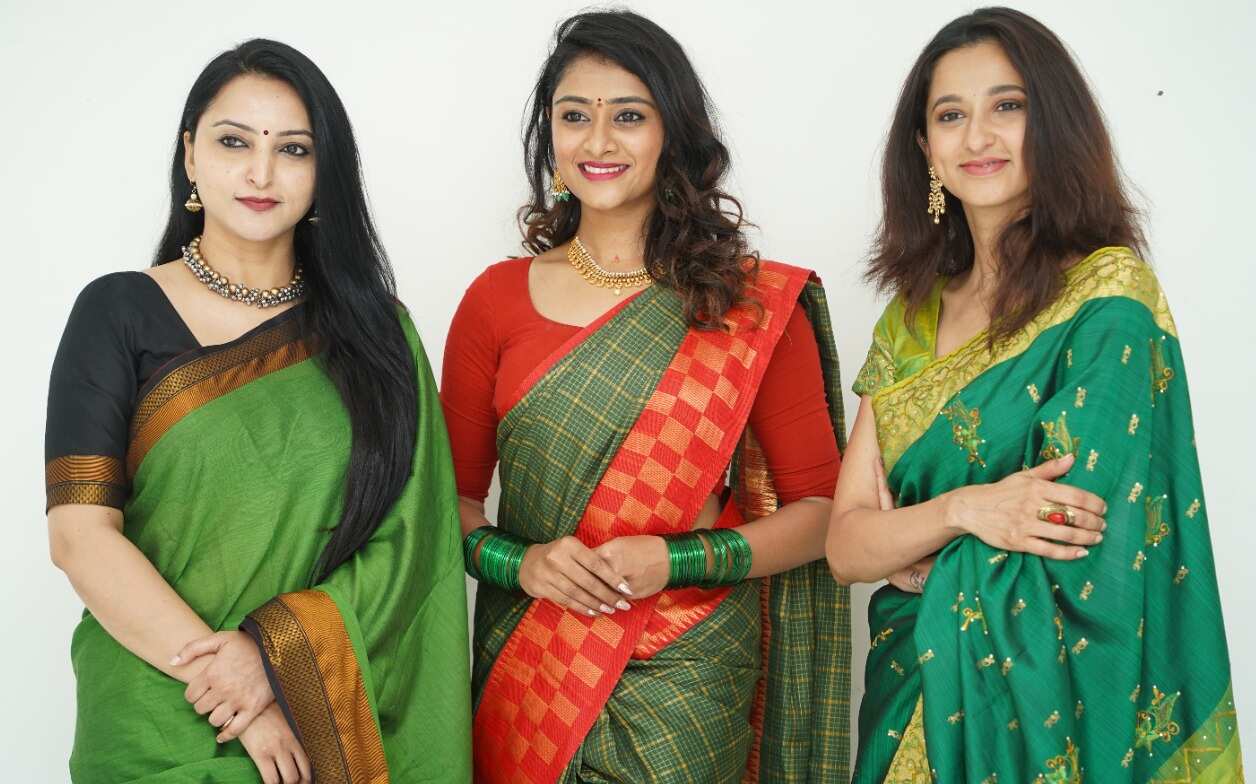 Meghana was late, but latest
Meghana Gaonkar is the new addition to the film's cast, as Ramesh's boss. The actress made sure she was also colour co-ordinated with the rest of the ladies for the success meet. This is something the team has been doing right from the first event when they all came dressed in shades of pink.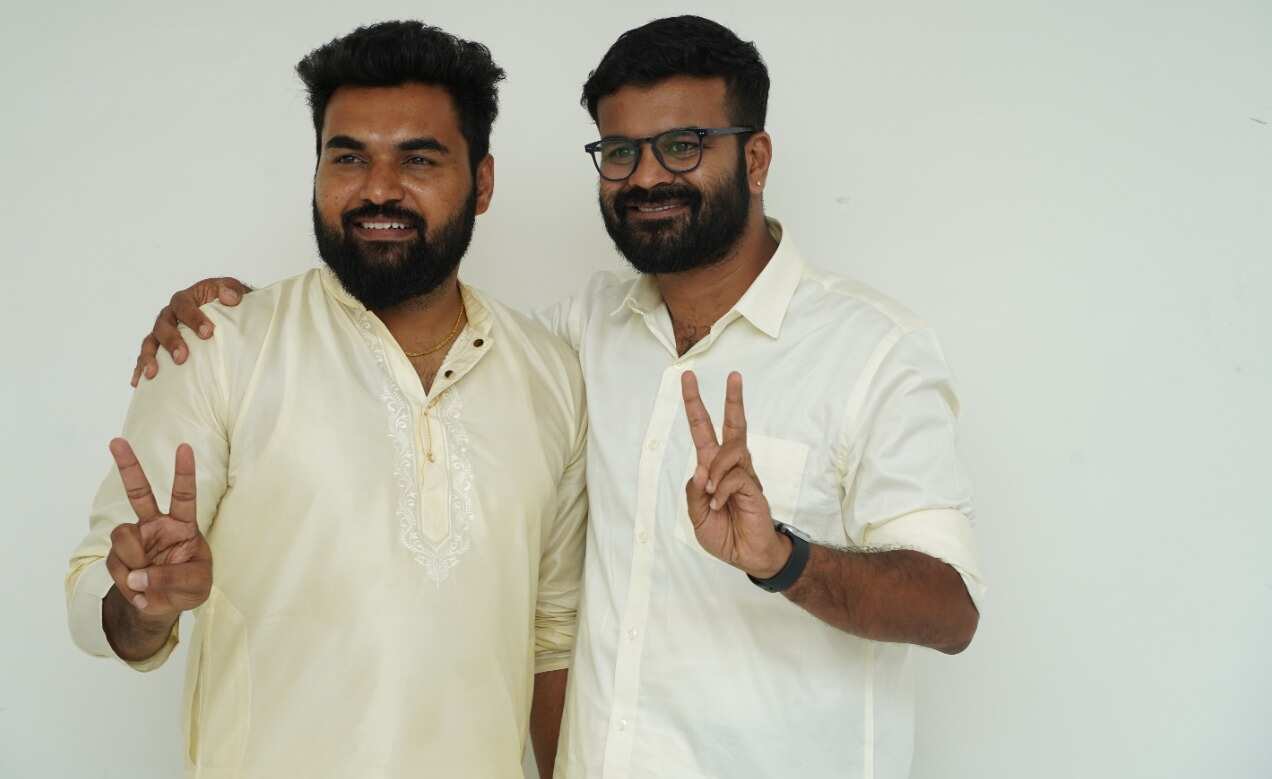 The two major pillars of the film
Producer Anup Gowda and director Akash Srivatsa are immensely happy with the outcome of the sequel.
Last Updated: 12.06 PM, Apr 22, 2023