Rishabh Pant-Urvashi Rautela to Amitabh Bachchan-Andrew Flintoff: Every time Cricket-Bollywood invited controversies
A look at times when Indian cricketers were linked to controversies involving Bollywood.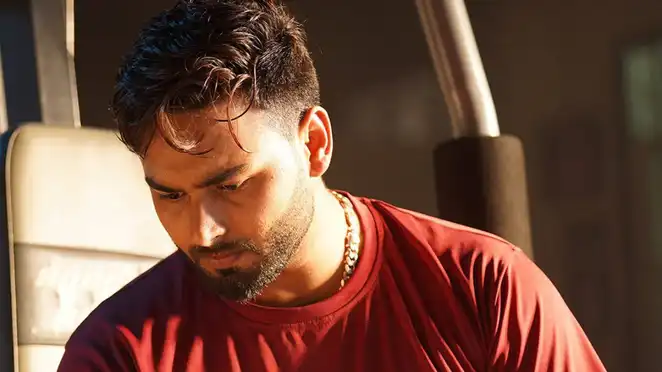 Rishabh Pant
It is not a lie when one says that cricket and Bollywood run hand-in-hand. The two completely fields somehow have managed to co-exist with one another and now in the present world, it's difficult to separate them.
Having entertained fans across the globe, it's only fair that it is the people who have kept these stars and cricketers in the limelight.
However, there are some times, when it is the players and celebs themselves who have drawn unwanted attention to themselves.
So let's have a look at such instances where Indian cricketers were linked to controversies involving Bollywood.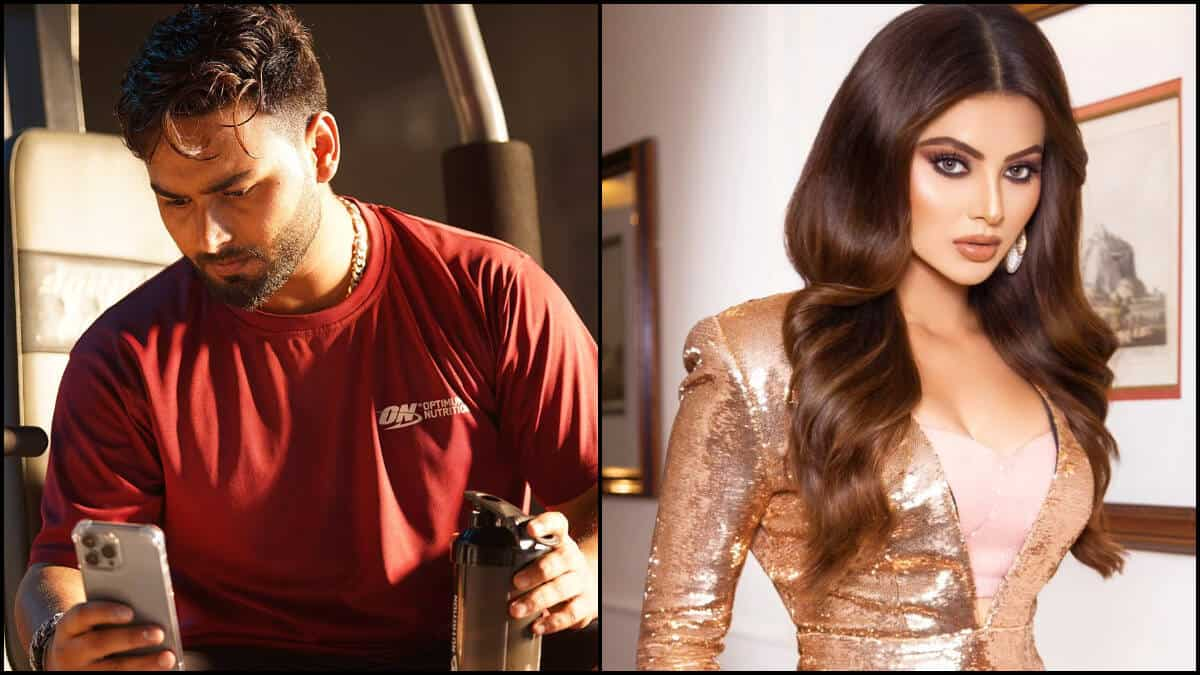 Rishabh Pant and Urvashi Rautela
The most recent internet war of words had taken place between Indian wicketkeeper Rishabh Pant and Urvashi Rautela. The two posted indirect jibs against each other on various social media platforms.
The whole issue began after the Bollywood actress in an interview revealed how a particular person, referred to as 'RP', waited for several hours in a hotel lobby to meet her.
Numerous people assumed it was Rishabh Pant she was talking about as there had been rumours of them dating in the past.
Soon after, Pant posted an Instagram story which he deleted saying, "It's funny how people lie in interviews just for some meagre popularity and for hitting headlines. Sad how some people are so thirsty for fame and name. May God bless them. #merapichachorhoBehen #jhutkibhilimithotihai."
Later, Urvashi too responded saying, "Chotu bhaiyaa should play bat ball 🏏. Main koyi munni nahi hoon badnam hone with young kiddo darling tere liyee. (Small brother should play bat ball. I am not a munni to be infamous for a young kiddo darling)."
However now, the actress in an interview said, "sorry, I'm sorry". She had added that the hashtags were false and misleading. However, this only gave rise to more memes.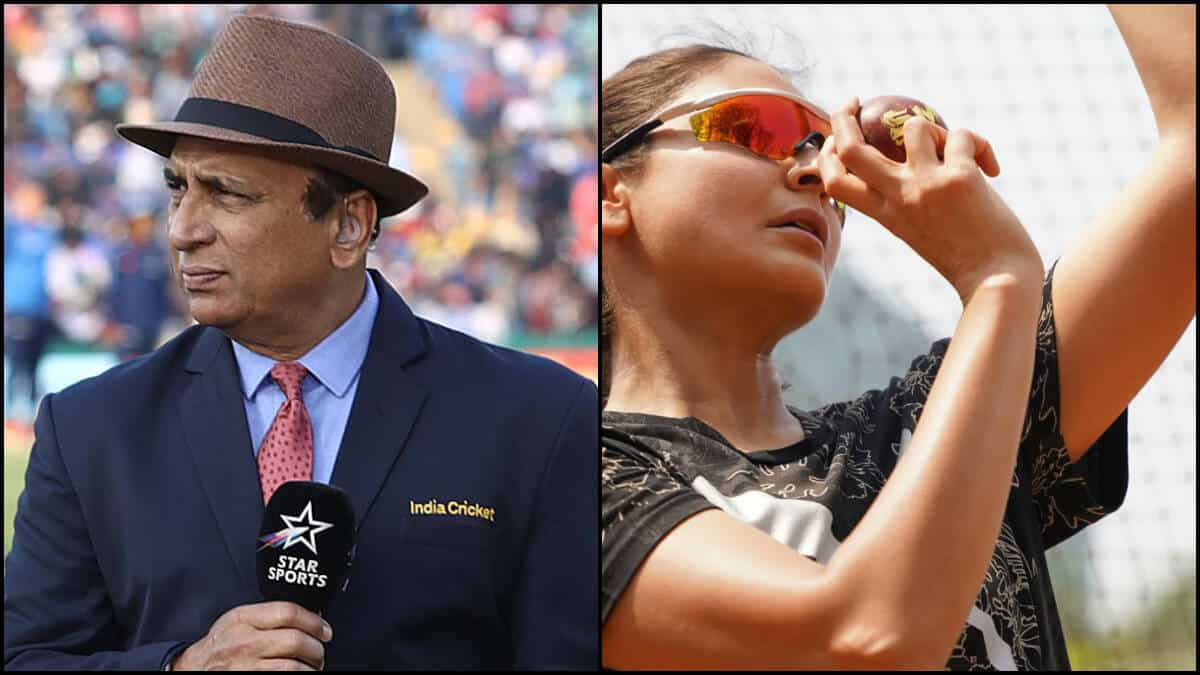 Sunil Gavaskar and Anushka Sharma
The issue between Sunil Gavaskar and Anushka Sharma took place during the Indian Premier League (IPL) 2020. The former cricketer was commentating during a game between Royal Challengers Bangalore (RCB) and Punjab Kings (PBKS) and a comment he made did not go down well with the Bollywood actress.
The 'Little Master', referring to a viral video of Virat Kohli and Anushka Sharma playing cricket at their home, stated that Virat's only batting practice during the COVID-19 lockdown was against Anushka's bowling.
However, the actress, expressing her displeasure, labelled the ex-cricketer's remarks as "distasteful".
However, Gavaskar clarified and said that he had only spoken about what he saw in the video.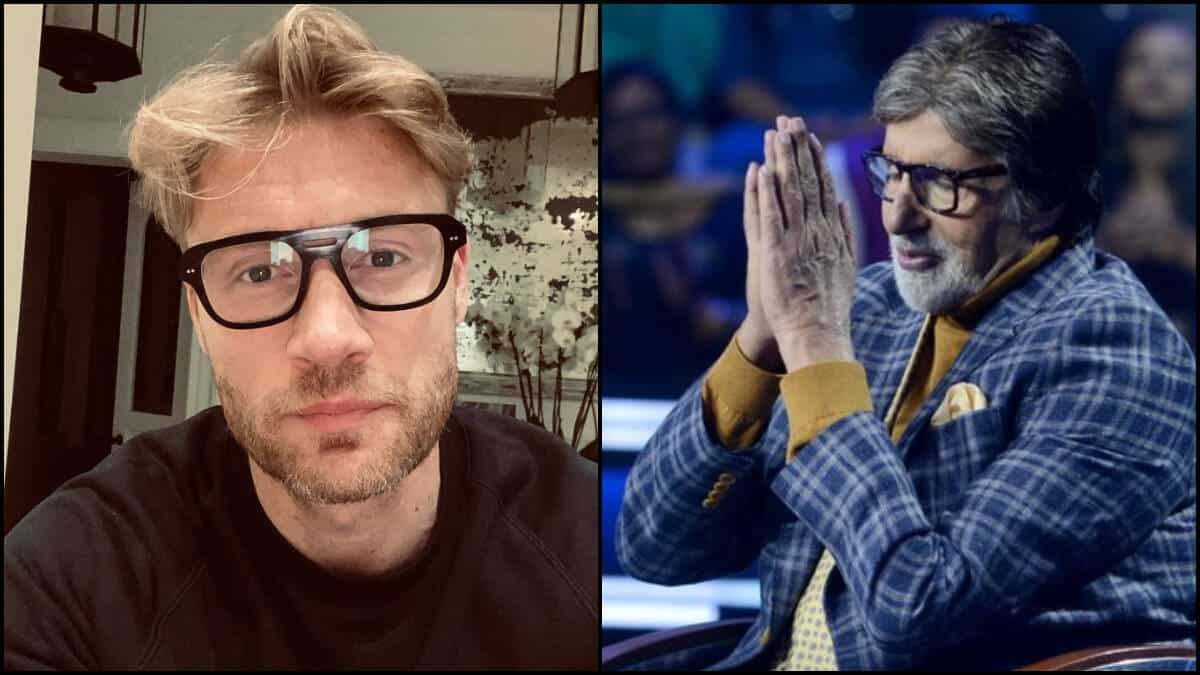 Andrew Flintoff and Amitabh Bachchan
A Twitter war between former England cricketer Andrew Flintoff and Amitabh Bachchan had taken place after Joe Root had slammed a double-century during the Chennai Test against India in 2021.
First, the two had communicated in 2016 when Flintoff praised Root and said, "At this rate, @imVkohli will be as good as @root66 one day! Not sure who @englandcricket will meet in the final now!"
Bachchan, also replied to Flintoff's tweet, where and wrote: "@flintoff11@imVkohli@root66@englandcricket Root who? जड़ से उखाड़ देंगे Root ko ..!!!one."
5 years later, after Root's double ton against India, Flintoff again replied to Bachchan's tweet and wrote, "With the greatest respect, this aged well"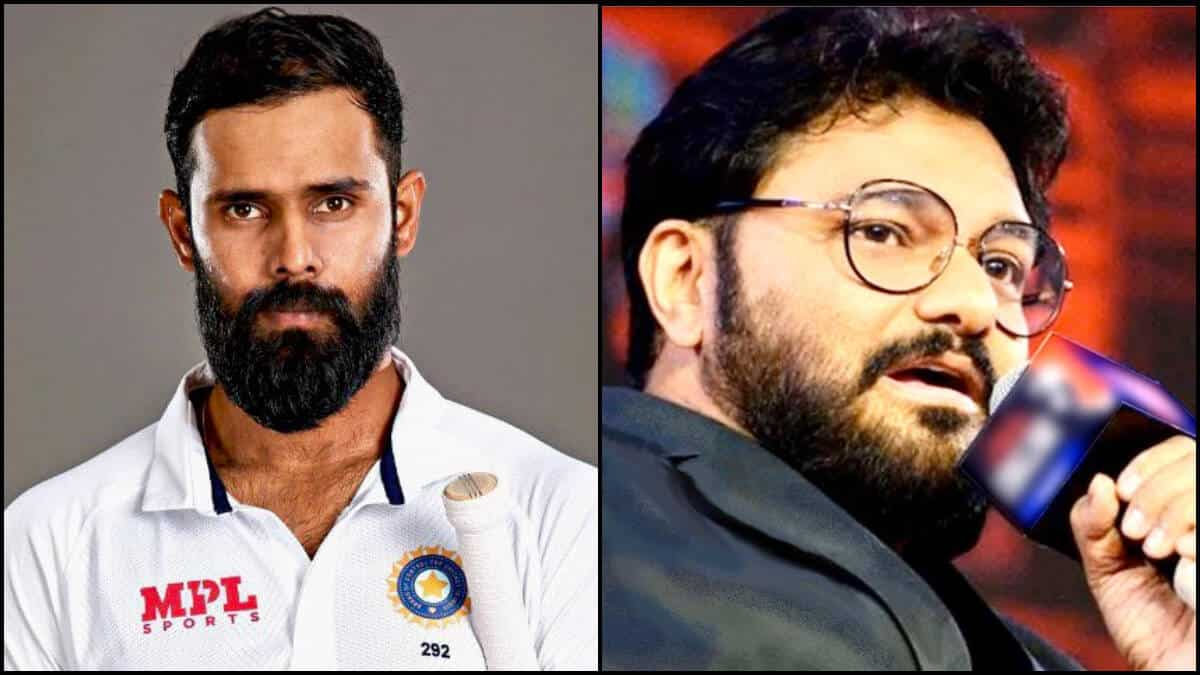 Hanuma Vihari and Babul Supriyo
In the 2021 Test series against Australia Down Under, middle-order batsman Hanuma Vihari and Ravichandran Ashwin had made sure to bat all day on the 5th and final day of 3rd Test match played in Sydney.
While Ashwin had faced 128 balls for an unbeaten 39, Vihari, on the other hand stuck around for 161 deliveries and scored an invaluable 23 for the side.
While everyone praised the duo for sticking around, singer and politician Babul Supriyo had different opinions.
Taking to Twitter, Supriyo wrote: "Playing 109 balls to score 7 !That is atrocious to say the least•Hanuma Bihari has not only killed any Chance for India to achieve a historic win but has also murdered Cricket.. not keeping win an option, even if remotely, is criminal. PS: I know that I know nothing abt cricket"
But what got fans and even Vihari's teammates laughing was the batter's reply. Responding to the criticism, Vihari just reminded Supriyo about the typo in his tweet. "*Hanuma Vihari," the cricketer wrote.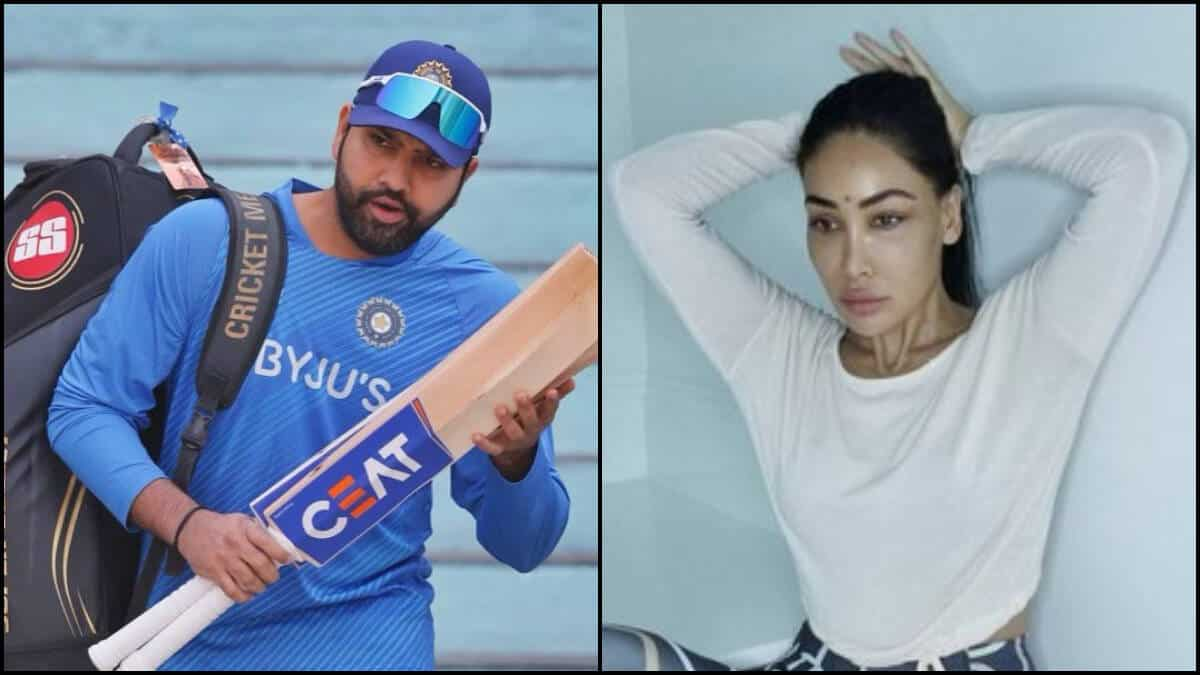 Rohit Sharma and Sofia Hayat
While this is not a fight on social media per say, but current India skipper Rohit Sharma was dragged in a controversy by Sofia Hayat. The captain was rumored to be dating actress back in the day.
While he never publicly acknowledged about the same, Sofia had shared several tweets describing her relationship.
In fact in a tweet posted in October 2012, she wrote, "Ok let's put the rumours to end, yes I dated rohit sharma...now it's over...I wouldn't date him again...this time I'm looking for a gentleman".
What was even shocking was she even dragged Virat Kohli into the controversy and said, "I turned Rohit down because Virat is a better player in and off the pitch".
Last Updated: 10.17 AM, Sep 14, 2022