Sarkaru Vaari Paata on Amazon Prime Video: 7 reasons to watch Mahesh Babu-Keerthy Suresh starrer on OTT
Sarkaru Vaari Paata, starring Mahesh Babu and Keerthy Suresh, was a box office hit. If you haven't seen the movie yet, we've compiled a list of seven fantastic reasons why you should.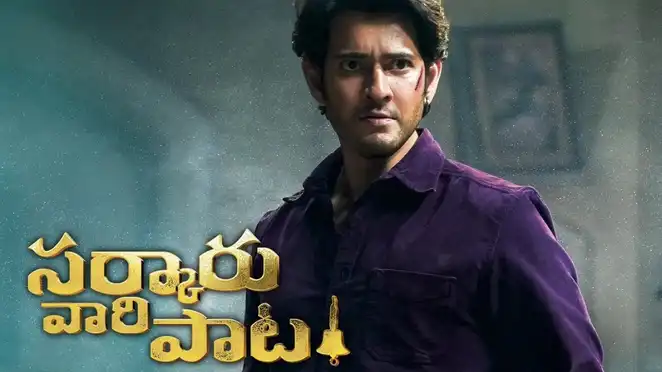 Seven reasons to watch Sarkaru Vaari Paata on Amazon Prime Video
Sarkaru Vaari Paata, starring Mahesh Babu and Keerthy Suresh, was a box office success. Sarkaru Vaari Paata was released on Prime Video after its theatrical triumph, giving audiences early access to the film through Movie Rentals. Mahesh, nicknamed Mahi (Mahesh Babu), is the protagonist of the film, and he feels that financial discipline is essential. When he meets Kalaavathi (Keerthy Suresh) and Rajendranath, who don't respect money, he finds himself in some unexpected situations. Mahi's heart beats for Kalavathi, but he has no idea that his true love will betray him. And so a thrilling adventure filled with action, comedy, drama, and emotions begin.
Here are seven compelling aspects of the film that make it a must-see.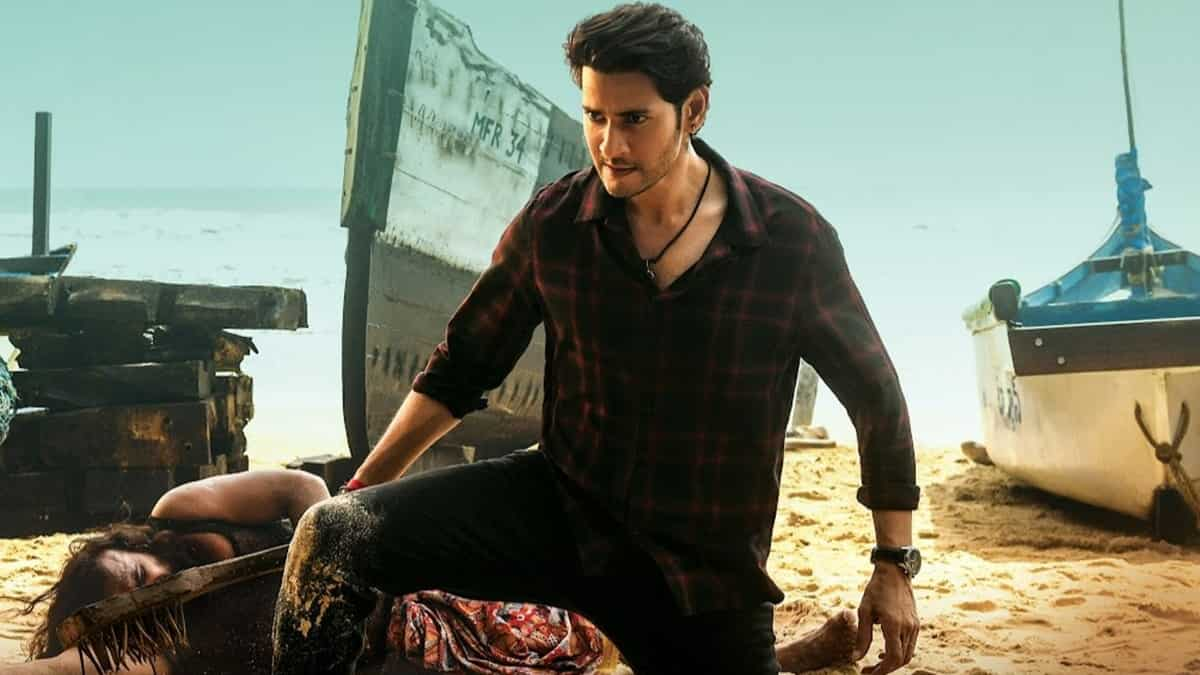 The Charm of Mahesh Babu, His Action and More Action
The charisma and presence that Mahesh Babu exudes onscreen is enough to draw in the audience. However, the anticipation for Sarkaru Vaari Paata has grown as the film has become more action-packed. When we say "action-packed," we mean it! Mahesh Babu's kicks, punches, slaps, and power-packed action sequences leave you speechless in every alternate frame. In one sequence that gives viewers shivers, Babu crushes the attackers' faces with a handful of keys in one sequence. In another clip, Mahesh Babu is seen getting off a moving bike, hitting his opponent with his helmet, and then fighting his rivals in a flash, as if it were effortless.
To be honest, this hero roars like a furious lion who has no fear of anyone or anything. You'll have it in no time if you do something bad to him or in front of him! The screen scorches when you see a charming man like Mahesh Babu confront foes with an insane rage. Sarkaru Vaari Paata should be at the top of your Amazon Prime Video watchlist this June if action and good looks are important to you.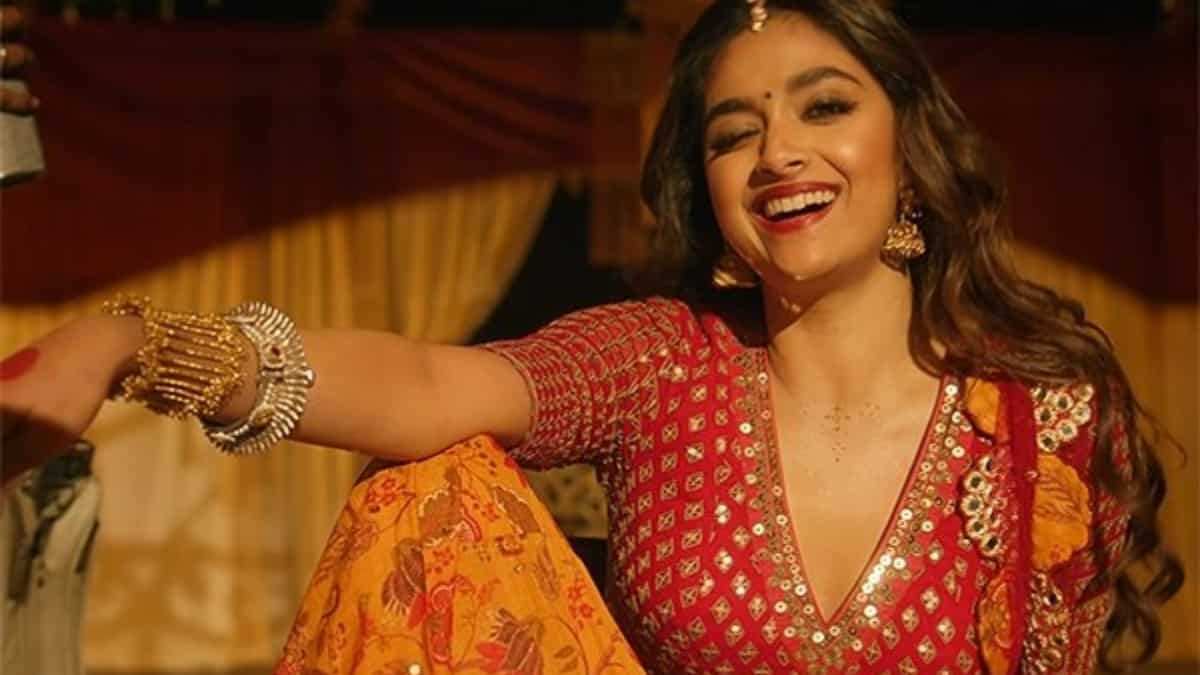 All of it is CON-QUERED by Keerthy Suresh!
Sarkaru Vaari Paata is won by Keerthy Suresh, but not with her acting prowess, but with her "conning skills." Yes, Keerthy portrays a con artist in the film, and unlike other con artists, she is bold enough to swindle Mahesh Babu. She threatens her father with grave consequences after she fails to return a loan, with the support of her crooked father. Keerthy is a sweet-spoken and attractive con woman you don't want to miss.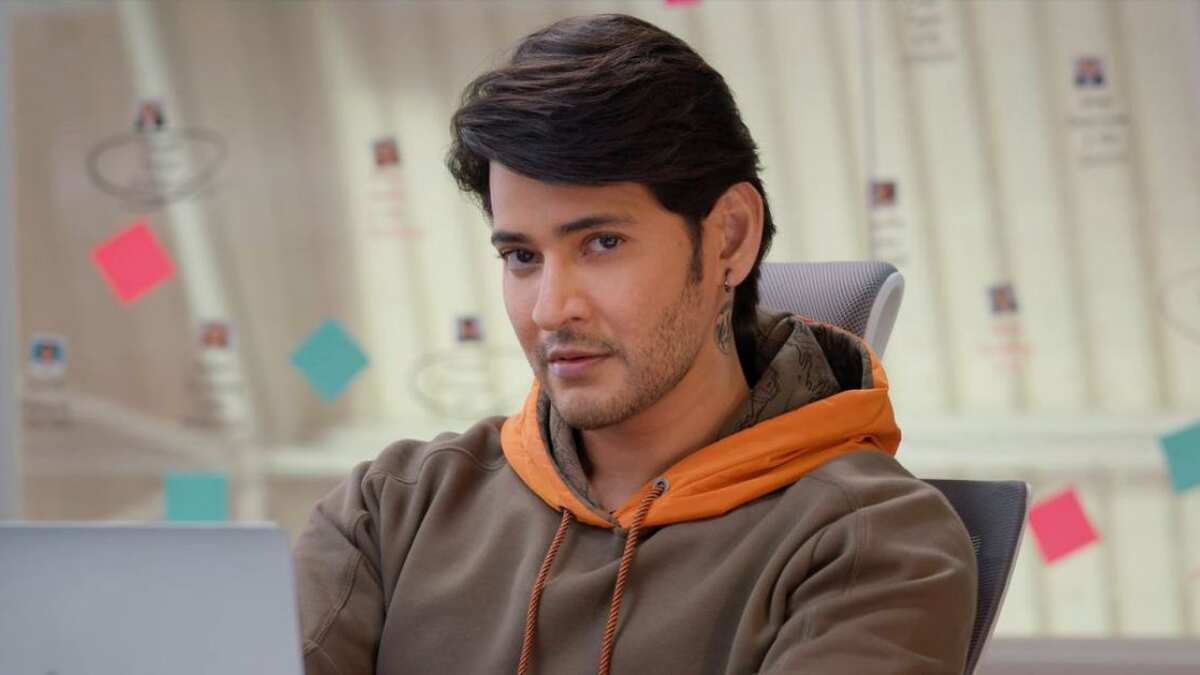 Dhamkedaar Dialogue-Baazi
Dialogues are one of the most important aspects of any endeavour, if not the most vital. The conversations stick with the audience after an extraordinary watching experience and have a long-term memory value. We're confident that if we ask you to select five of your favourite talks, it won't take more than five minutes! The power of engrossing conversations is undeniable. The dialogues in Sarkaru Vaari Paata are brilliantly written and executed, and they'll stay with you for far longer than you expect. "You can steal my love, you can steal my friendship, but you can't steal my money!", Mahesh Babu says as the trailer begins. Another line that perplexes us says, "A loan is like a daughter, sir. Nobody here seems to behave like a daughter's father!"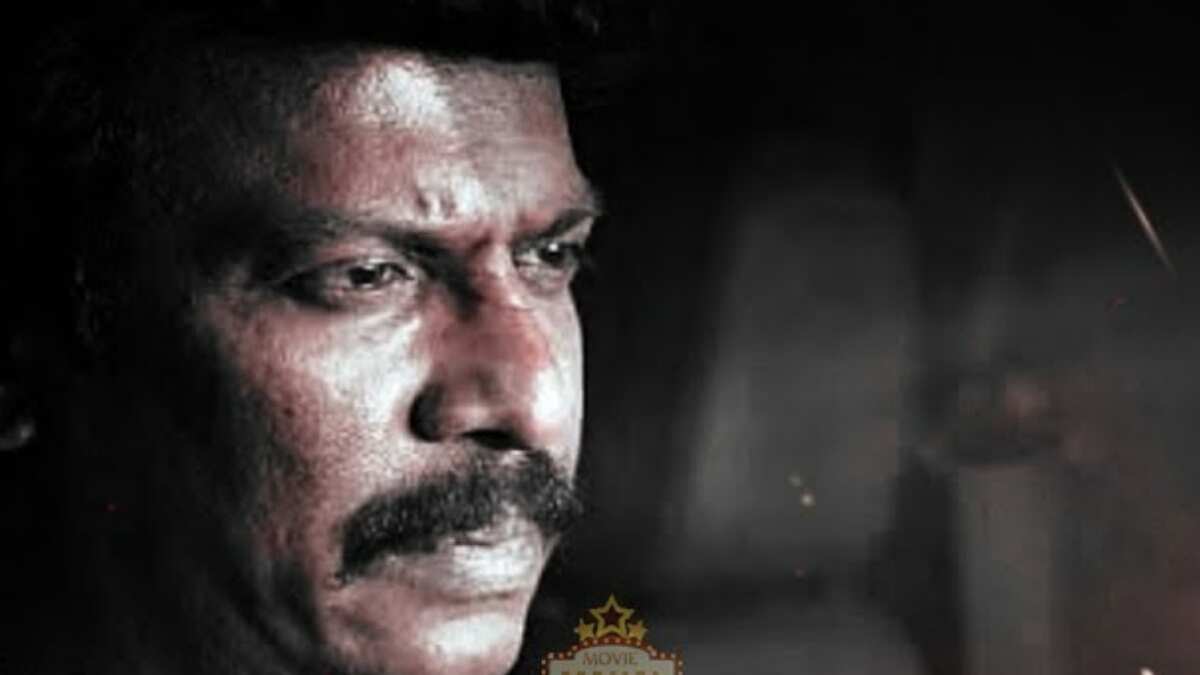 A Powerful Antagonist
A fierce protagonist needs a forceful nemesis to establish that he's the film's hero. Sarkaru Vaari Paata gets it perfect every time! Samuthirakani, a versatile actor who has appeared in Tamil, Telugu, and Malayalam films, plays Rajendranath, a pompous MP and industrialist. He is depicted as the usual, caring father of Kalaavathi (Keerthy Suresh), the main character. With his angry eyes and proud face, Rajendranath reveals that he is the villain of SVP. Through verbal spats or fights with Mahi, Samuthirakani strives to persuade everyone that he is the best. Samuthirakani adopts the role so thoroughly that you become irritated with him after a while.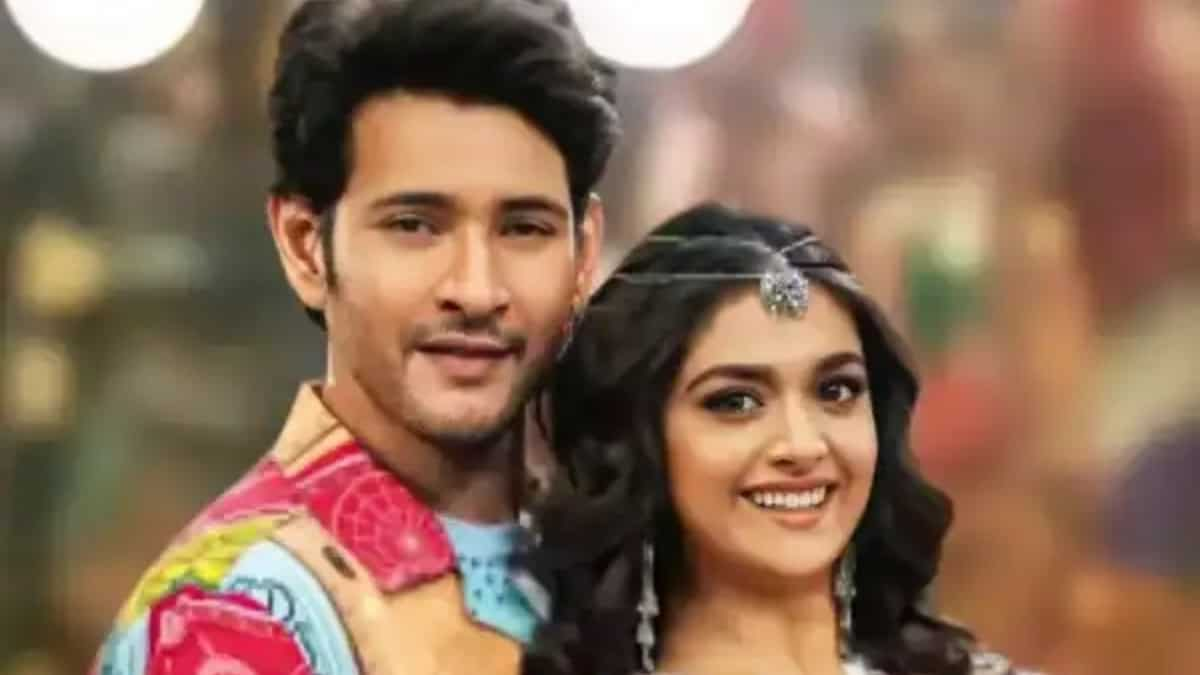 Supported by Skilled Craftsmen
The face of the film is the actor, but the brains behind it are the directors and producers. Producers trust in the film while the director shows the way. Sarkaru Vaari Paata is fortunate in this scenario. SVP's ship is crewed by some of the best captains in the business. With Parasuram in the director's chair and the who's who got together to fund it, the film has a strong backbone. Parasuram, widely regarded as one of the best directors, has effectively delivered the film's message through stunning images. The film, on the other hand, was produced by Naveen Yerneni, Y. Ravi Shankar, Ram Achanta, and Gopichand Achanta.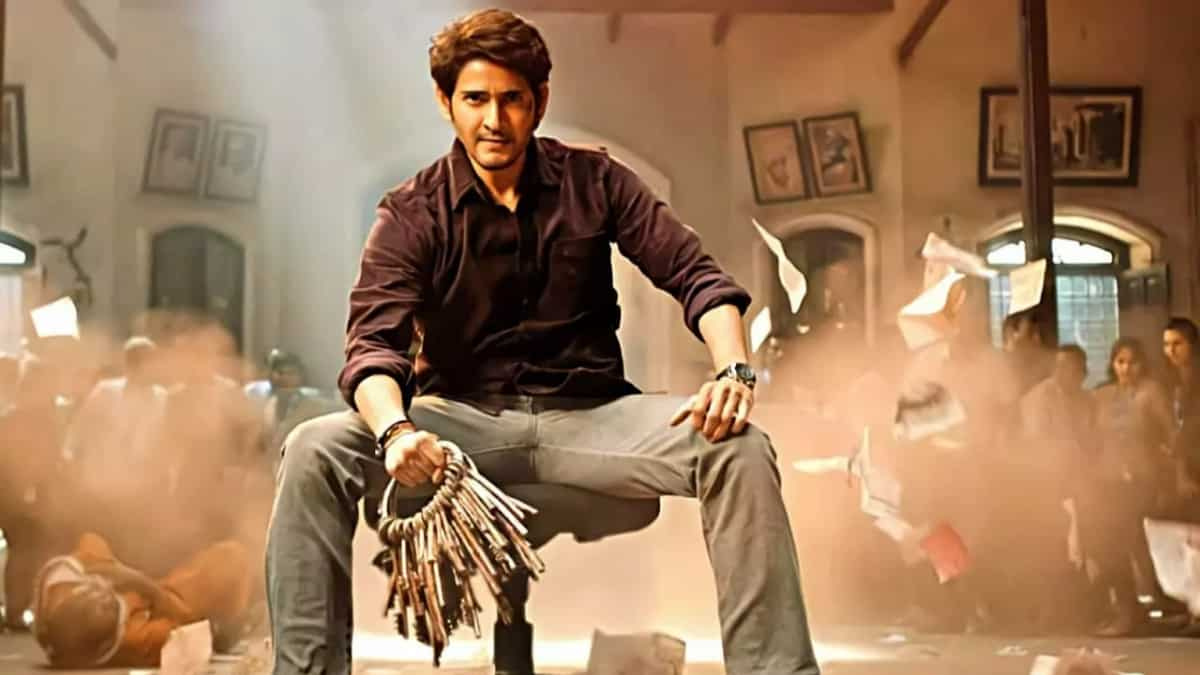 Excellent Supporting Actors
A strong supporting cast is essential for moving a film's plot along. The story would be incomplete without them. Sarkaru Vaari Paata has an outstanding supporting cast. Vennela Kishore (Mahi's buddy), Sowmya Menon (Kalaavathi's friend), Nadhiya (Senior Bank Official Rajakumari), and Subbaraju (Rajendranath's brother-in-law) are among the outstanding cast members in Sarkaru Vaari Paata. They've all brought their distinct flavours to the film, turning it into masala fun.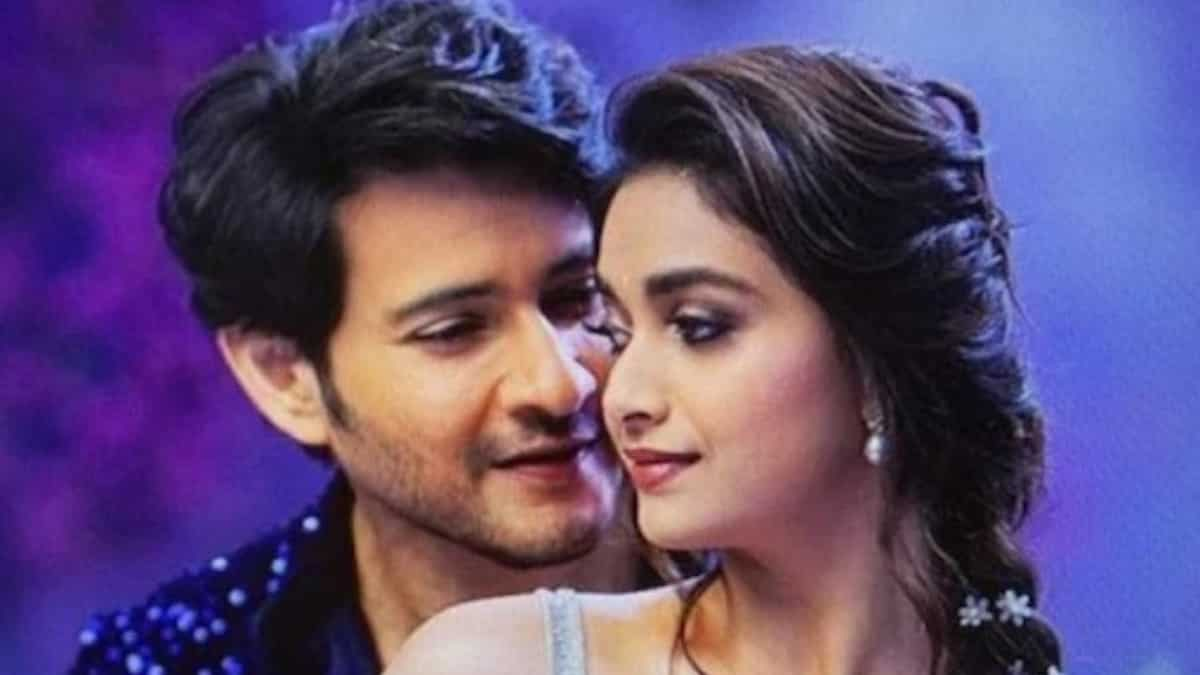 In the song MURARI VAA, you will witness Mahesh and Keerthy's hot chemistry
Music and dance bring a project to life, and the creators of Sarkaru Vaari Paata have delivered some lovely tunes. The song Murari Vaa, a song added to the film 10 days after its release, is one of the most talked-about. Murari Vaa's appealing music, especially the flute and violin score, pulls at your heartstrings, making the experience all the more remarkable. Mahesh and Keerthy draw attention with their colourful clothes and hot chemistry against a stunning environment. The choreography is stunning, and the actors' coordination is flawless.
Murari Vaa has some simple dance moves that will entice spectators to put on their dancing shoes as well! Murari Vaa, penned by Anantha Sriram and sung by Sruthi Ranjani, Sri Krishna, and ML Gayatri, has become one of the most popular love songs in recent years.
Beginning June 23, 2022, viewers can watch the film on Prime Video.
Last Updated: 03.34 PM, Jun 20, 2022