Shahid Kapoor is among five most popular OTT actors soon after making his debut with Farzi
Vijay Sethupathi also made his entry on the list after Farzi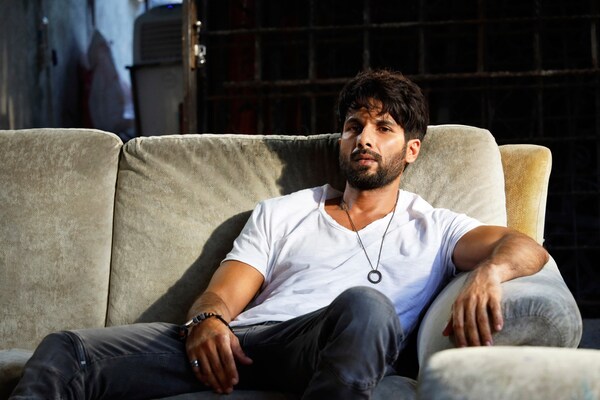 Shahid Kapoor makes OTT debut and debuts as one of the most loved OTT actors, in top 5
Shahid Kapoor has made his debut as one of the most loved OTT actors in India. This happens after he made his OTT debut with Raj and DK's Farzi. He is among top five too.
Ormax Media has unveiled a list of the top OTT actors in India for the months of January-March 2023 and Shahid is the fourth most loved actor. Vijay Sethupathi also made an entry on the list.
See it here:
Last Updated: 12.36 PM, Apr 25, 2023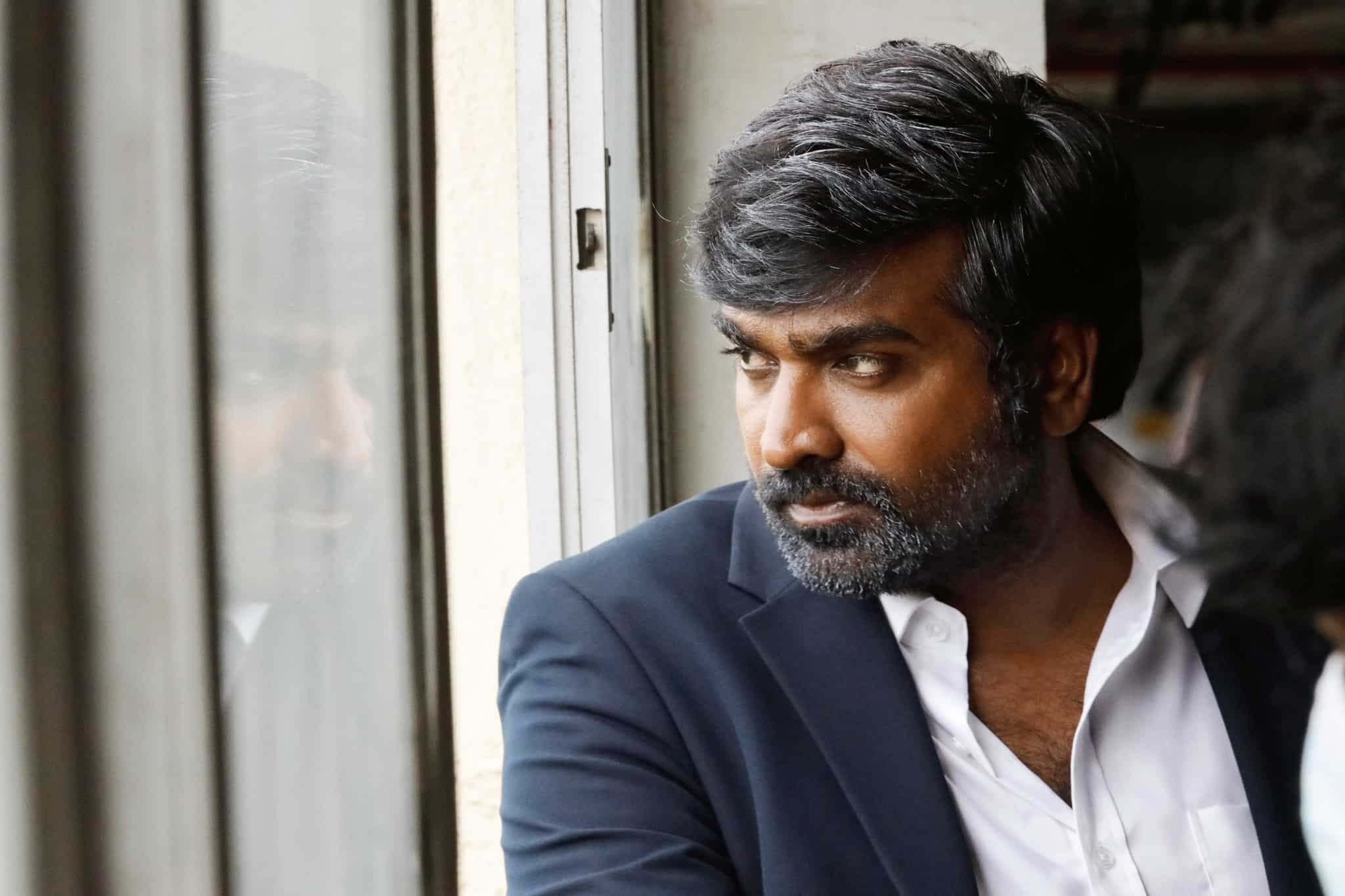 Vijay Sethupathi is ninth most loved
Vijay Sethupathi has also entered the list. However, he could not beat the Bollywood faces and is ninth on the list.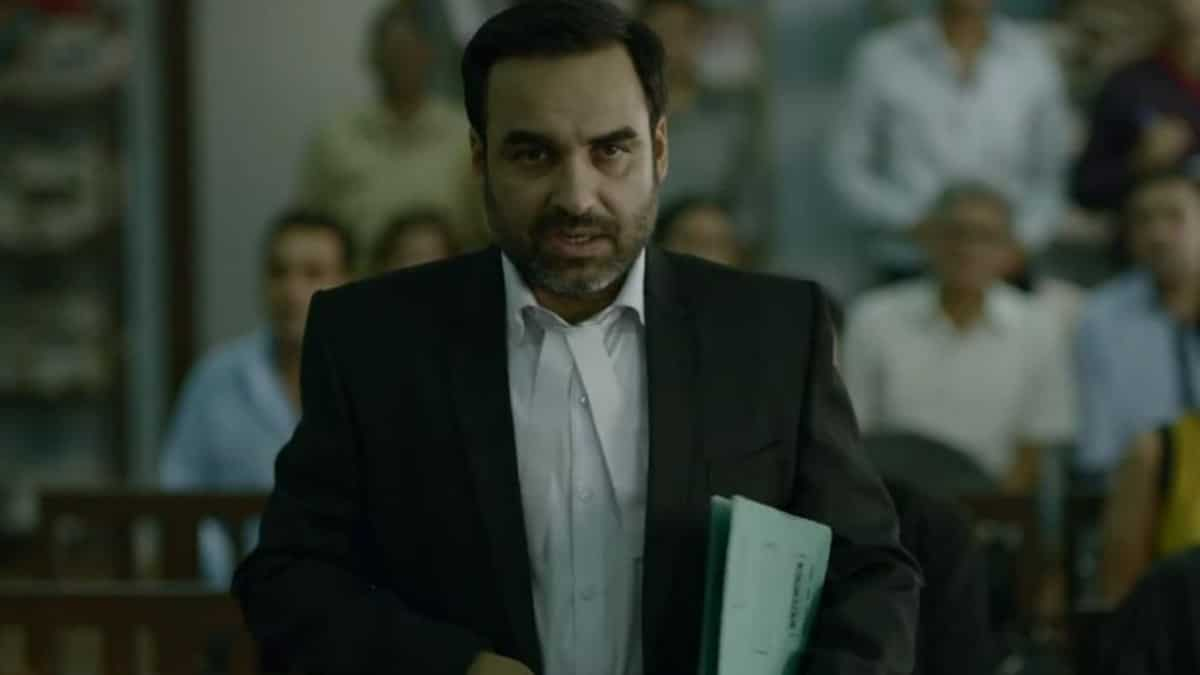 Pankaj Tripathi still the most loved
He first impressed us all with his performance in Mirzapur. The actor then came in Criminal Justice: Adhura Sach and he continues to be the most loved OTT actor since.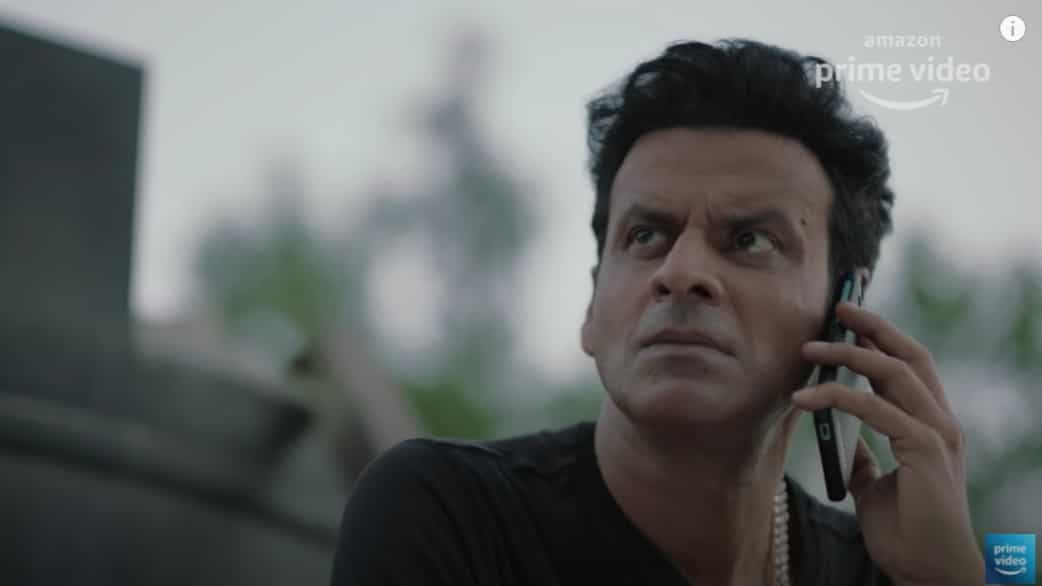 Manoj Bajpayee competes with Pankaj Tripathi
This comes as no surprise. 'The Family Man' Manoj Bajpayee is a close second to Pankaj Tripathi. Manoj was last seen in Gulmohar, which was just as well-received as any of his performances.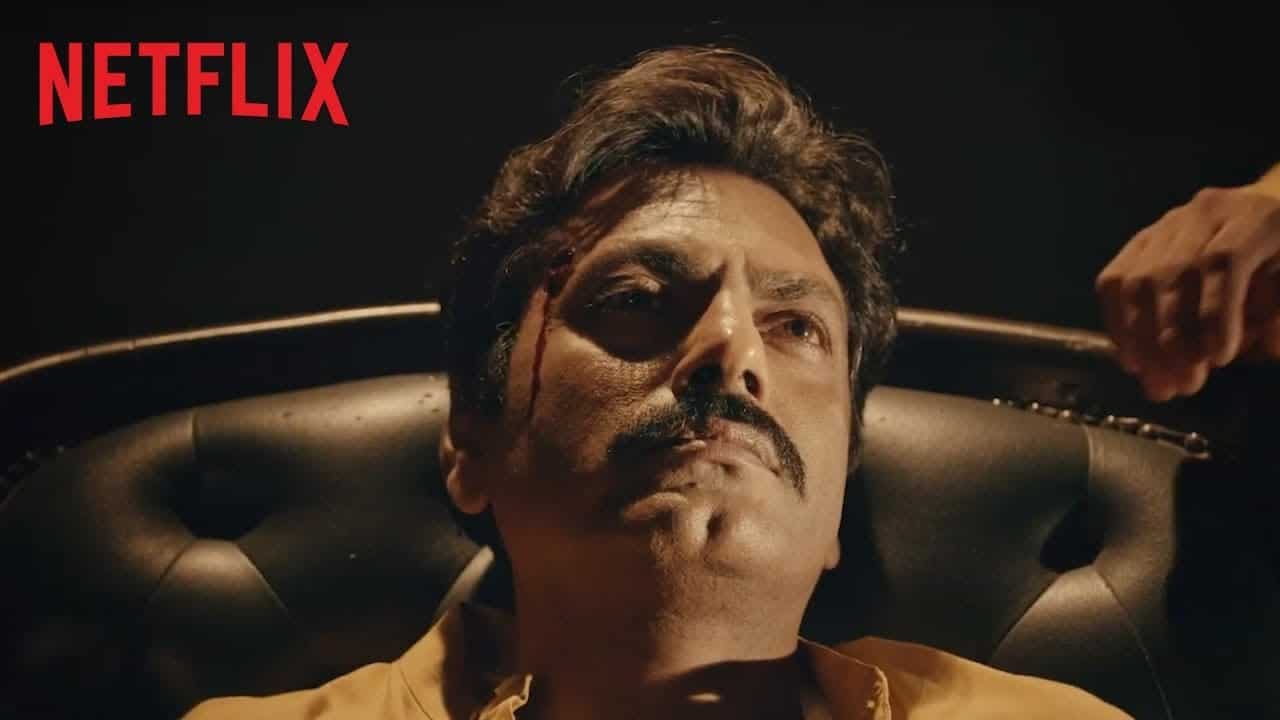 Nawazuddin Siddiqui among top 3
He made his debut on OTT when OTT wasn't even a thing. Nawazuddin Siddiqui as Gaitonde from Sacred Games is eternal and the third most loved OTT actor.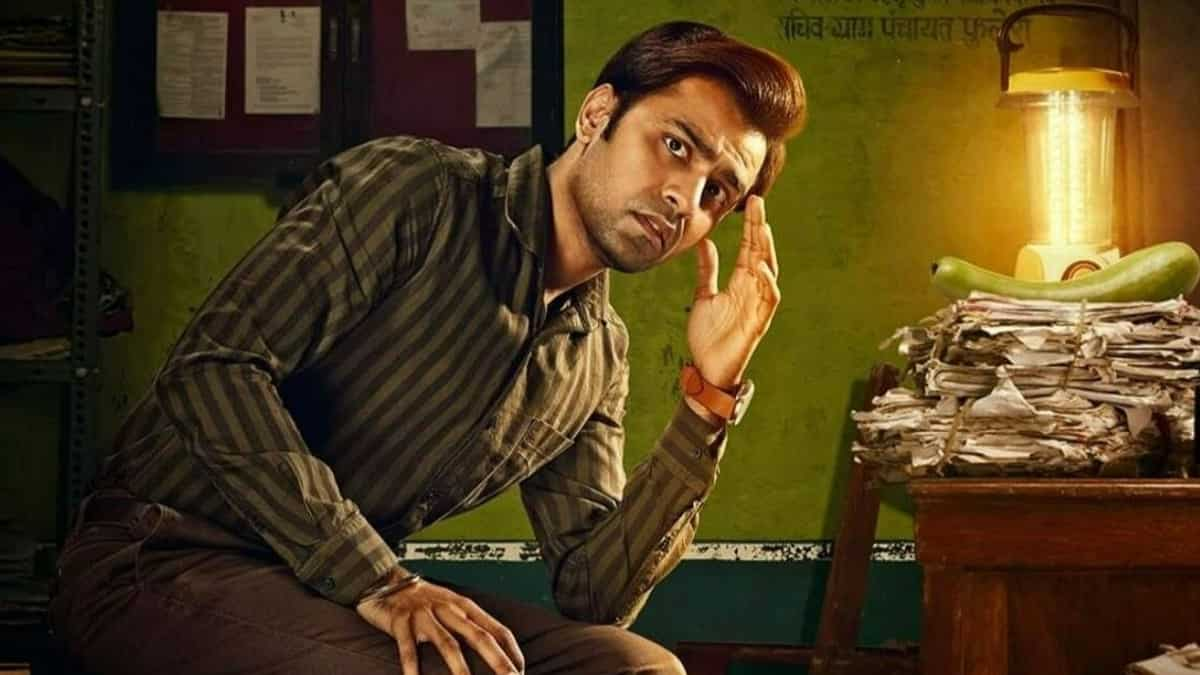 Jitendra Kumar in top 5 too
Can anybody beat this man? Panchayat, Kota Factory, Pitchers - his list of amazing web series and performances just continues. Jitendra was widely appreciated for Panchayat 2, which was among one of his last seen performances.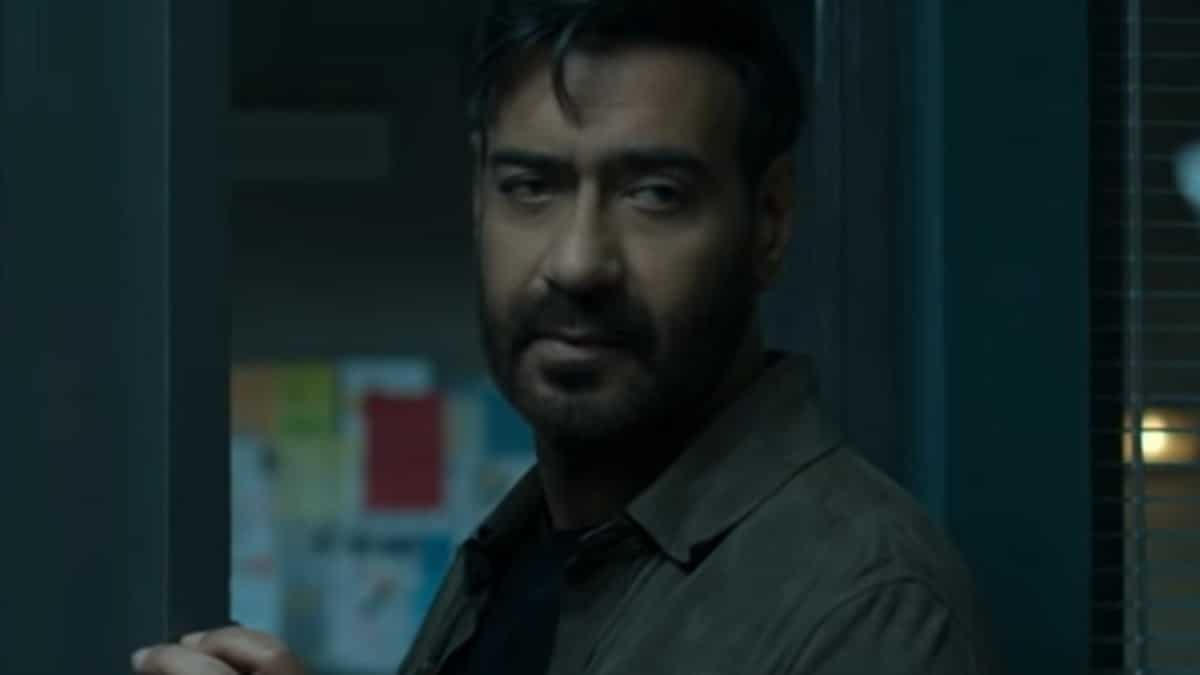 Ajay Devgn is sixth on the list
Ajay Devgn also made his OTT debut with Rudra. The show was extremely loved and with that, the actor landed a spot on number six.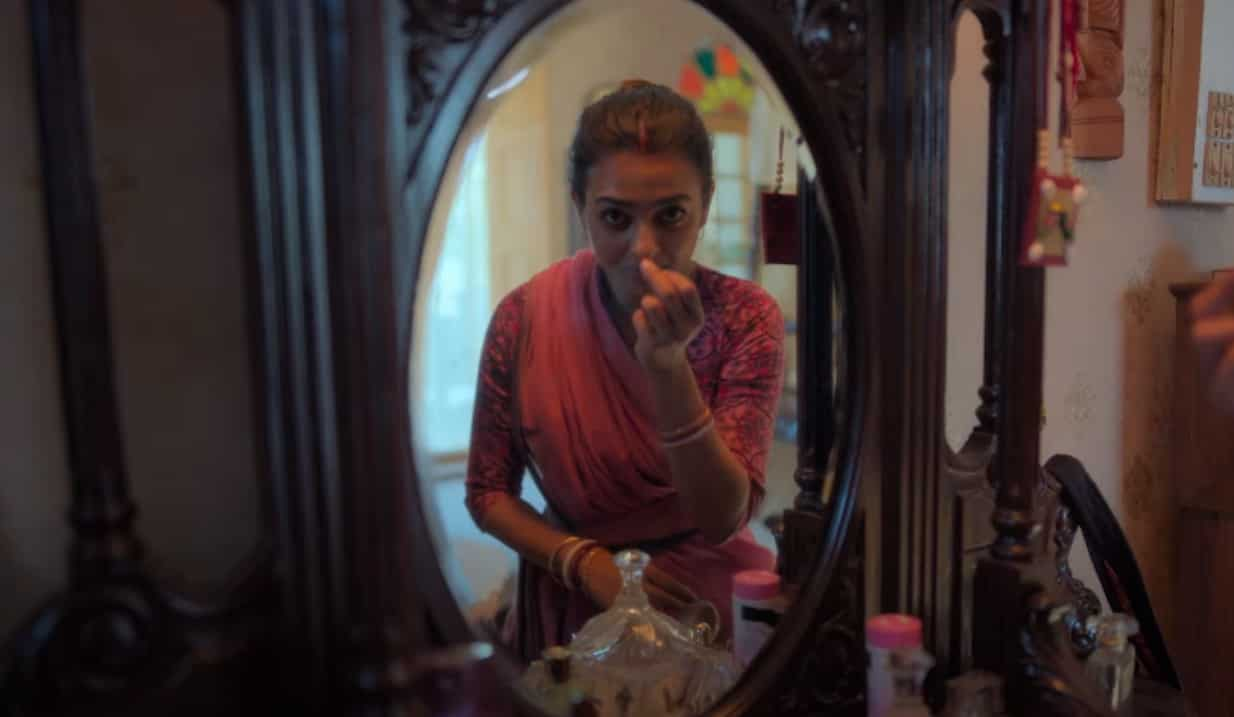 Radhika Apte is seventh
Radhika Apte is one actress who has worked on OTT so much people wanted the OTT platform Netflix to change their name to hers. She continues doing brilliant work on the web and was last seen in Mrs. Undercover.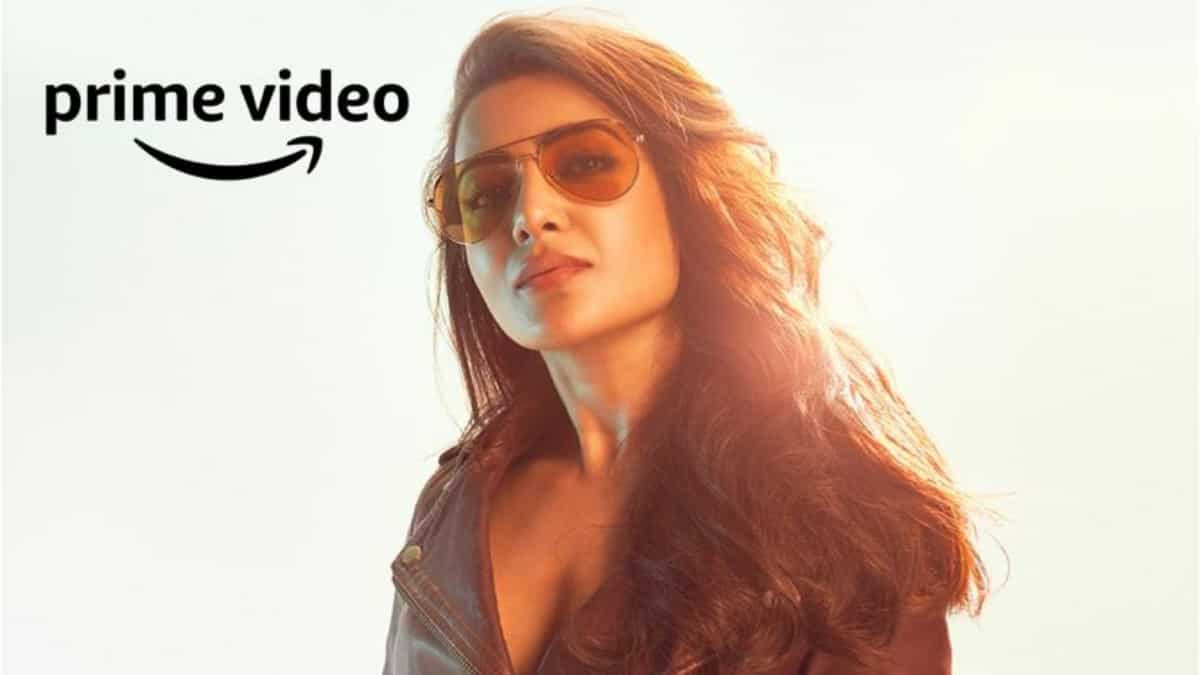 Samantha Ruth Prabhu is eighth most loved
She made her debut with The Family Man season 2 and now, Samantha Ruth Prabhu has already been roped in for one of the biggest projects - Citadel India. The actress will be seen in Raj and DK's show with Varun Dhawan.
Ali Fazal
He is one of the leading faces of Mirzapur and was also seen in Ray. Ali Fazal is still among one of the most wanted actors on OTT thanks to his performances on his projects.
Last Updated: 12.36 PM, Apr 25, 2023