Suresh Gopi is back as a police officer in Joshiy's Paappan, here are the latest stills from the film
The actor plays a retired police officer in Joshiy's upcoming film Paappan, which also has Gokul Suresh, Neeta Pillai, Kaniha and Nyla Usha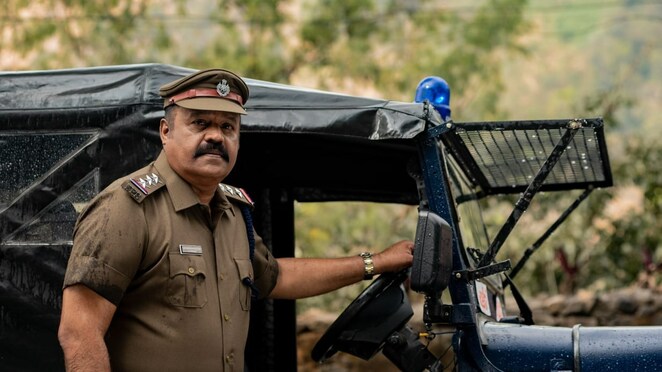 Suresh Gopi to play CI Abraham Mathew Mathan
Director Joshiy and Suresh Gopi are teaming up after a gap of over a decade, and the upcoming film, which is scripted by RJ Shaan, has the superstar playing the role of a retired police officer. Over the years, some of Suresh Gopi's best roles have been as a cop and this film, which will see him in two phases of his character's life, holds much promise as it makes use of the actor's current age and disposition, while also providing the fans with just enough material to remind them of the star's golden days of donning the khaki and boots in the 1990s. Here are some of the latest stills from the movie.
Last Updated: 02.08 AM, Mar 02, 2022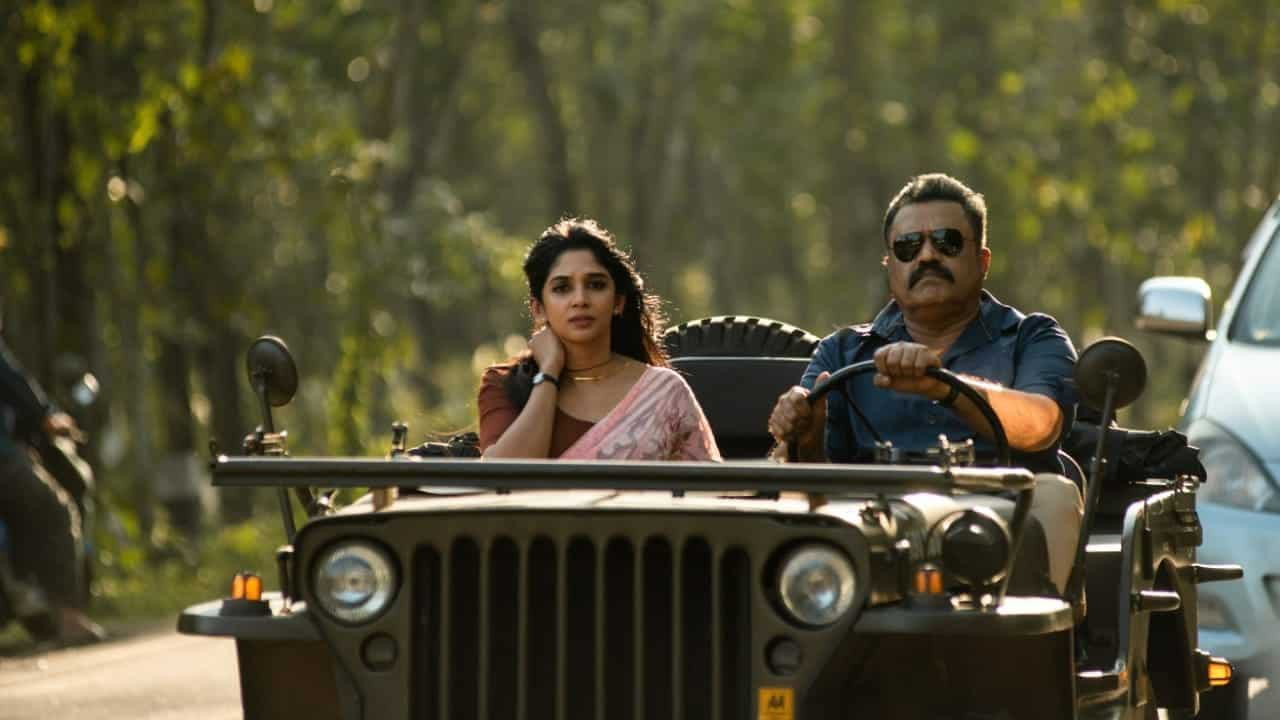 Suresh Gopi's Paappan also has Nyla Usha
Paappan also has Nyla Usha, Kaniha and Neeta Pillai as its female protagonists. This film marks Nyla's second consecutive collaboration with director Joshiy after Porinju Mariam Jose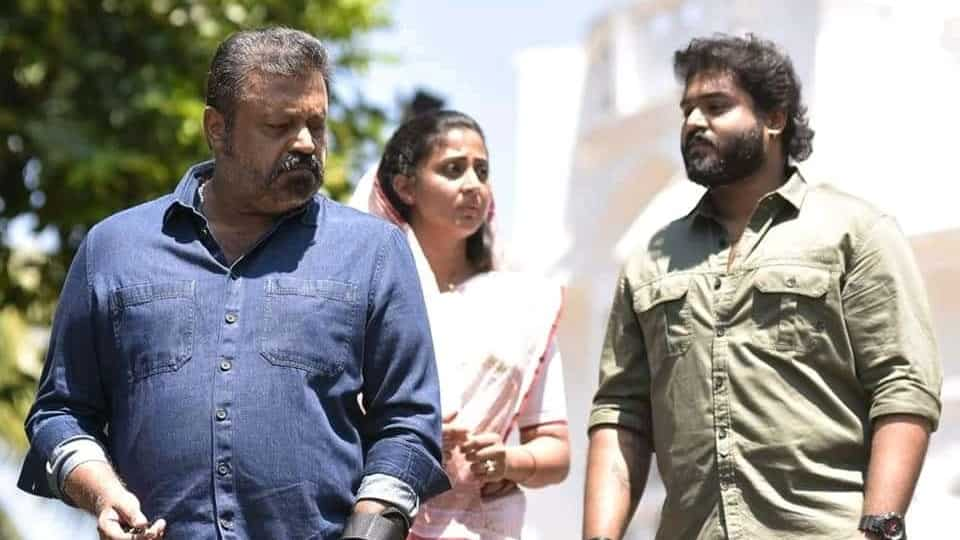 Pappan also revolves around personal relationships of its protagonists
Touted to be a interpersonal drama with elements of a thriller, the movie revolves around Abraham Mathew, who returns from retirement to investigate a case. Neeta Pillai plays his daughter and the characters of Kaniha and Gokul add layers to how Abraham's personal relationships come into play.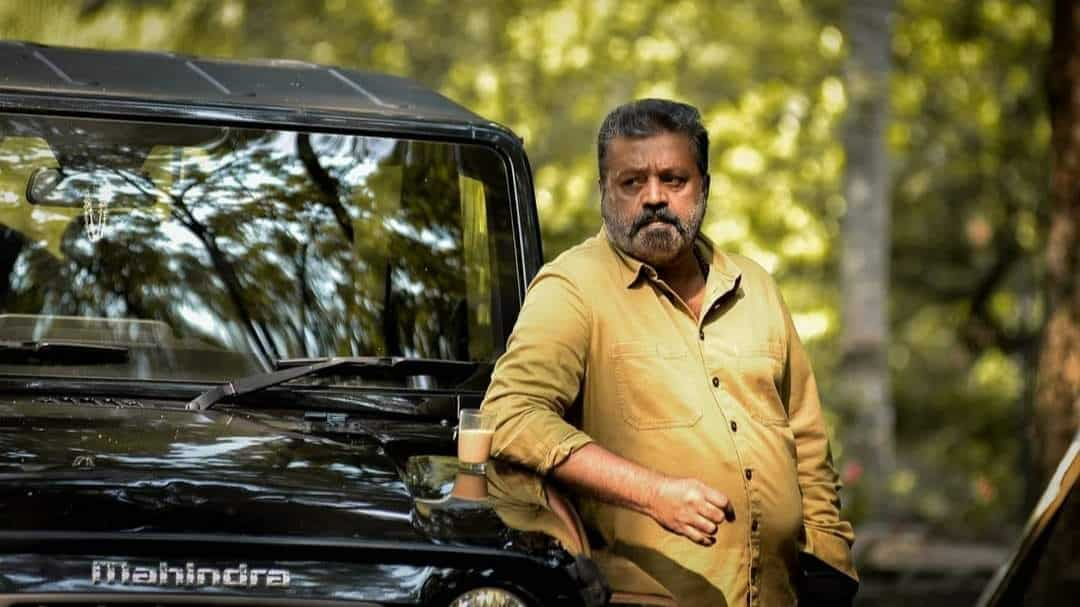 Suresh Gopi to essay two phases of his character's life
The movie, much like Suresh Gopi's recent films such as Kaaval, will have essay two phases of his character's life. While the younger version will show him as a firebrand police officer, the current phase as a man who took voluntary retirement would have him in his intense and subtle avatar as he carries on the investigation.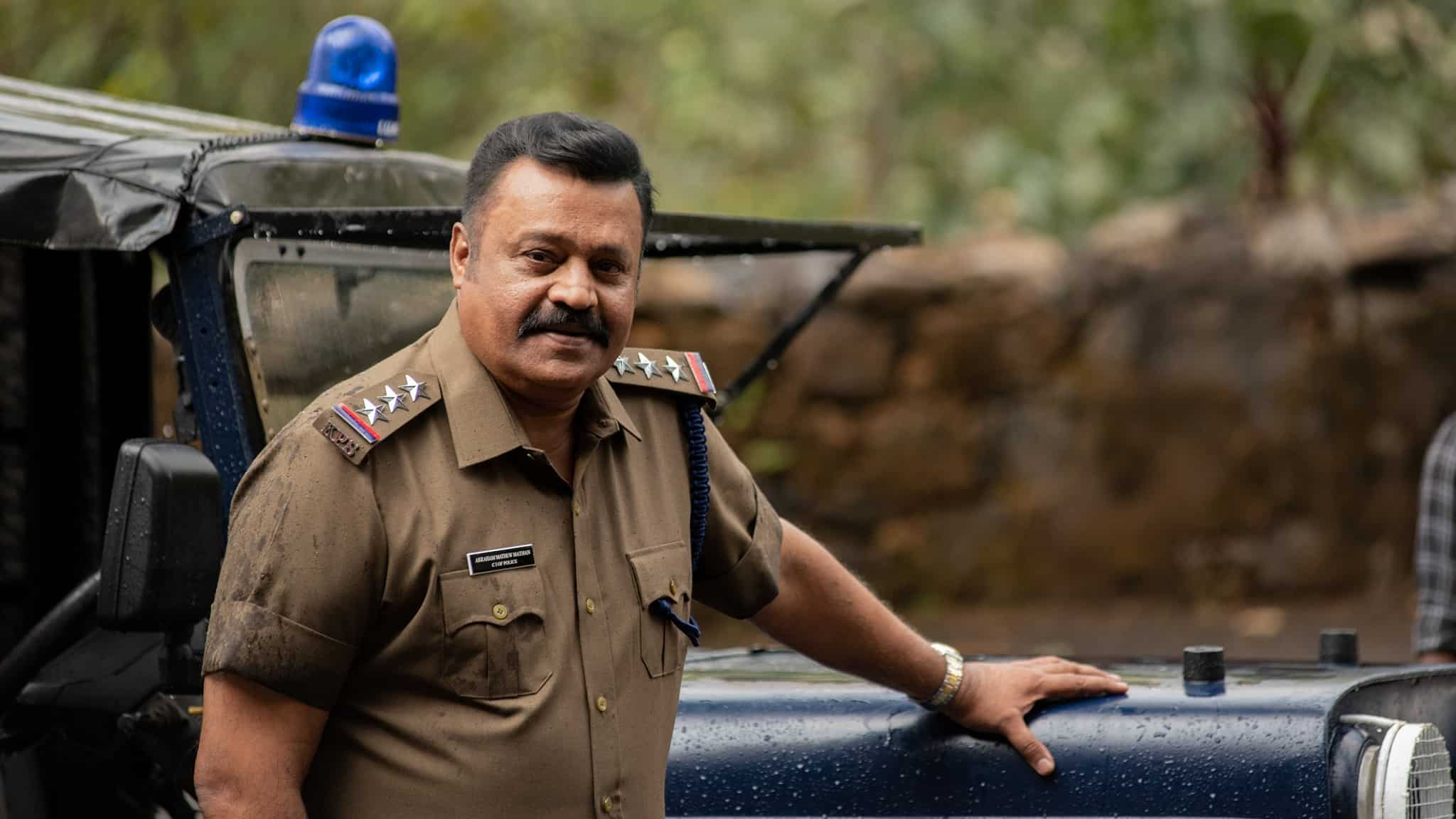 Suresh Gopi is back as a cop
Suresh Gopi's movies that had him as a police officer had gone on to create records in the box office, not just in Malayalam but also in other South industries back in the 90s. Paappan, which will once again have the actor play a cop after a huge gap, could restart that trend for the veteran star-turned-politician.
Last Updated: 02.08 AM, Mar 02, 2022