Suresh Gopi's Paapan to Jayasurya's John Luther, here's a list of upcoming police thrillers in Malayalam
Several leading Malayalam stars including Asif Ali, Suresh Gopi, Tovino Thomas and Jayasurya will be headlining investigative thrillers this year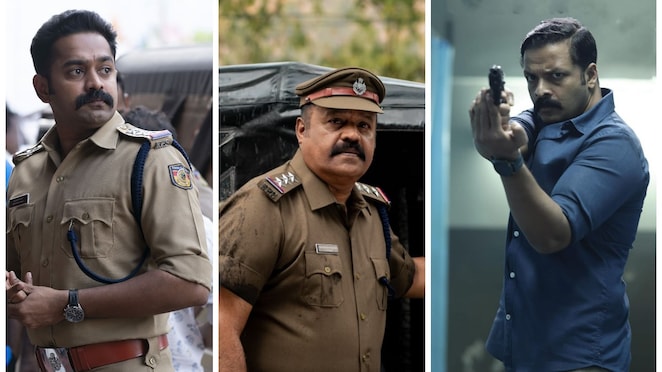 Upcoming police thrillers in Malayalam
This year started with Dulquer Salmaan playing a police officer for the first time in Salute, which released on Sony LIV. But that was just the tip of the iceberg as already two films with superstars Mohanlal and Mammootty as cops in 12th Man and CBI 5: The Brain have dropped in May. More stars are set to don the khaki and boots in Malayalam this year, with Asif Ali's Kuttavum Shikshayum and Jayasurya's John Luther scheduled for May 27 release. Here's a look at all the actors who will be playing cops in upcoming investigative thrillers.
Last Updated: 04.47 AM, May 24, 2022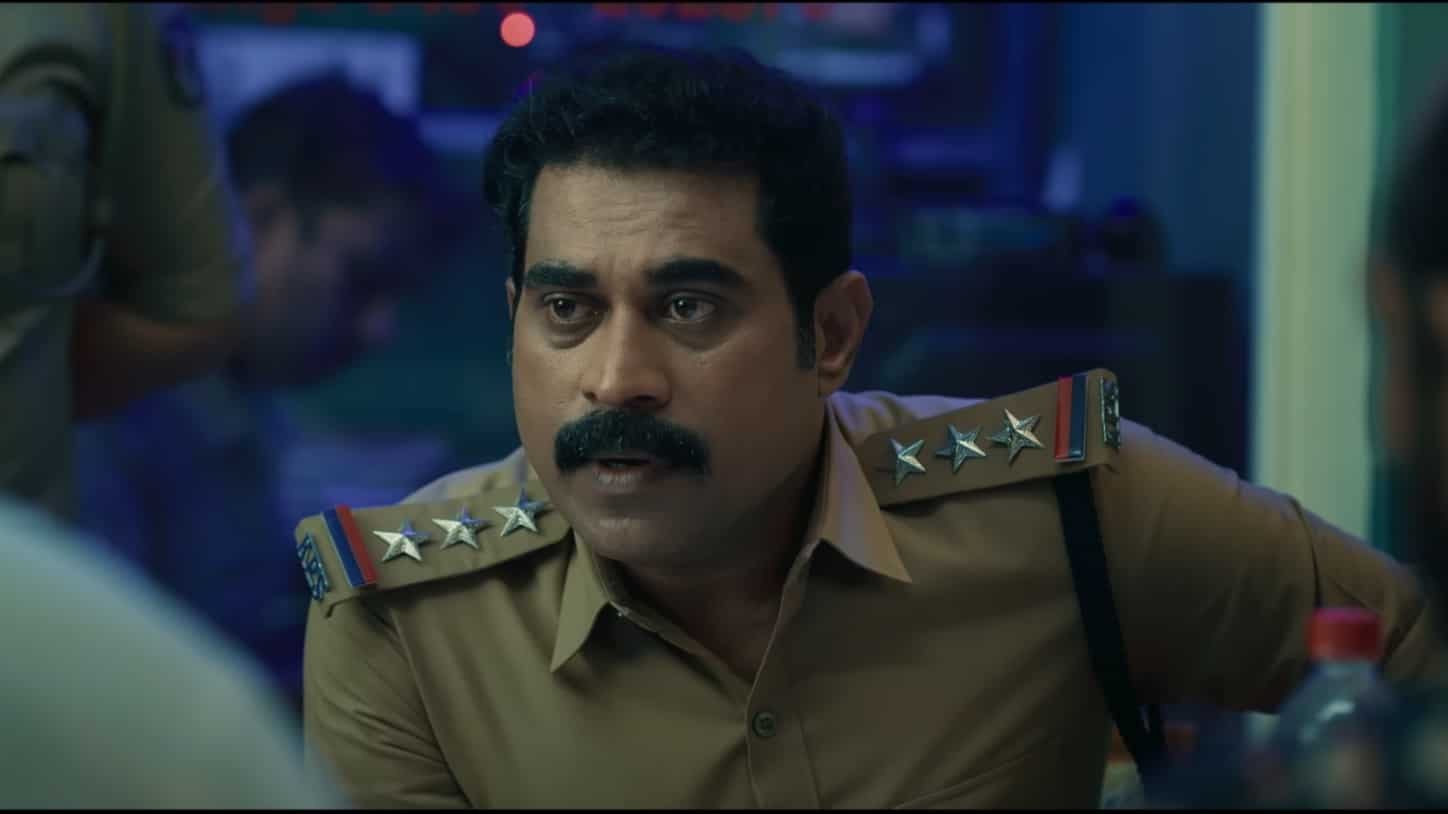 Suraj Venjaramoodu in a still from Heaven
Suraj, who had essayed the role of an assistant police commissioner in Jana Gana Mana, will be seen playing circle inspector Peter Kurushingal in Unni Govindaj's film, which is scripted by real-life police officer PS Subramaniam.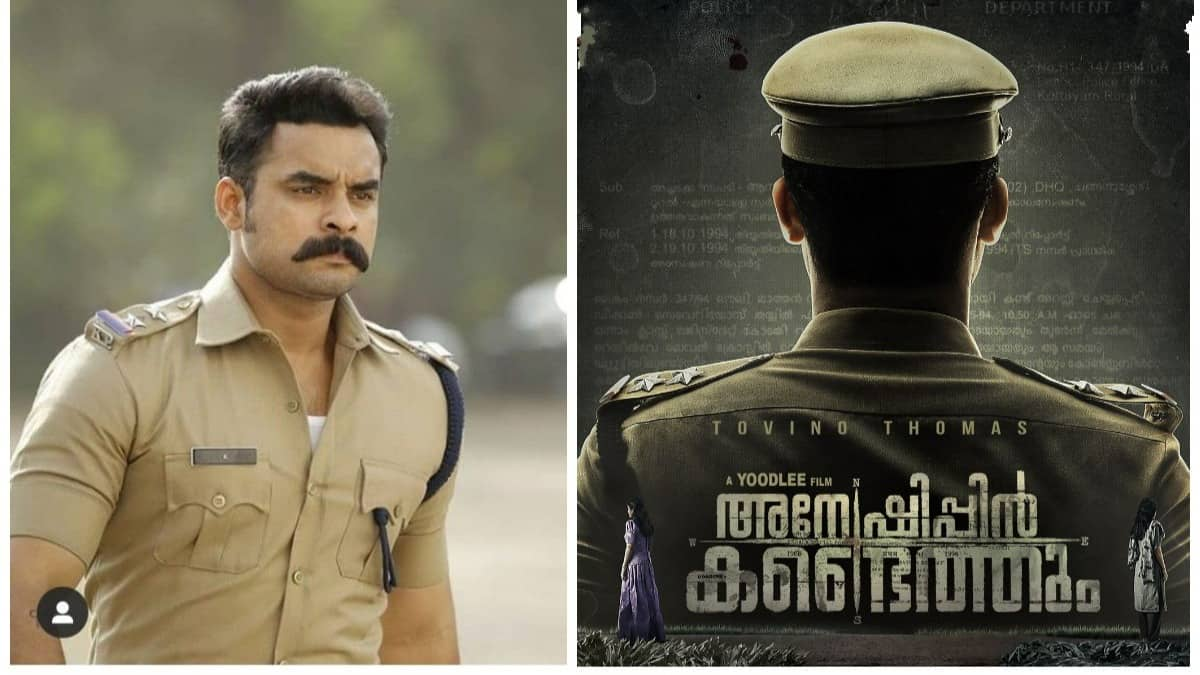 Tovino Thomas' Anveshippin Kandethum
Tovino once again dons the khaki after Kalki in Darwin Kuriakose's Anveshippin Kandethum, which focuses on the emotional baggage that police officers carry from one investigation to another. The movie is set to go on floors by the end of July.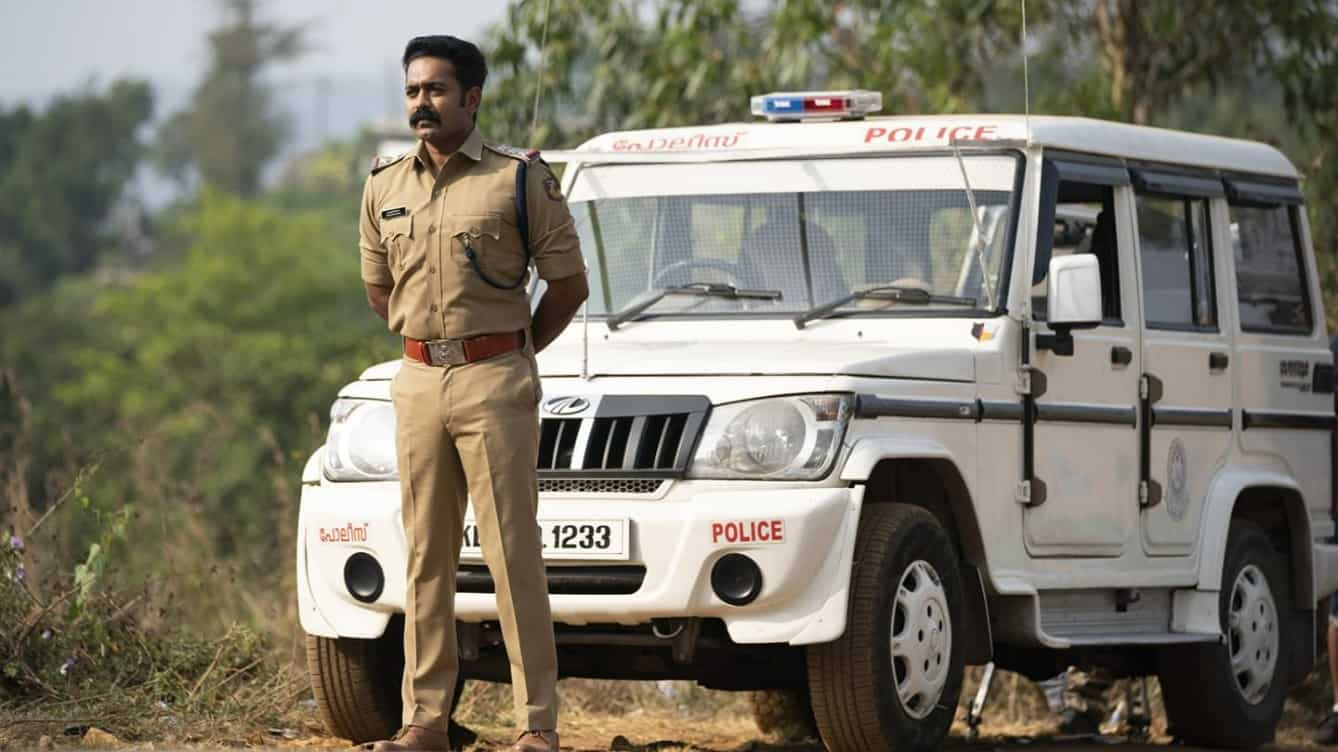 Asif Ali's Kuttavum Shikshayum
Asif plays a circle inspector, who leads a team of four policemen from Kerala to Uttar Pradesh to arrest the culprits involves in a jewellery robbery. The movie, inspired by true events, is directed by Rajeev Ravi.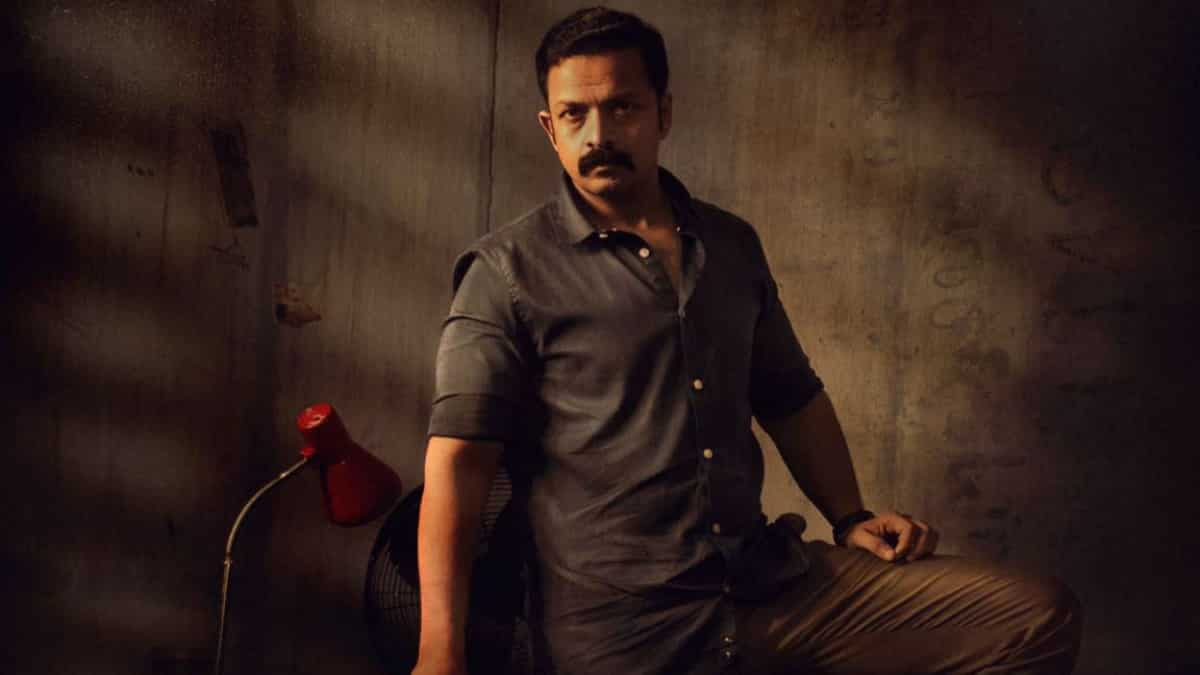 Jayasurya's John Luther
Jayasurya, who has played cop roles in Mumbai Police, Robin Hood and IDI, will be back as a police officer in Abhijith Joseph's John Luther. The movie has his character suffering from hearing loss, which becomes a pivotal plot twist in the middle of an engrossing investigation.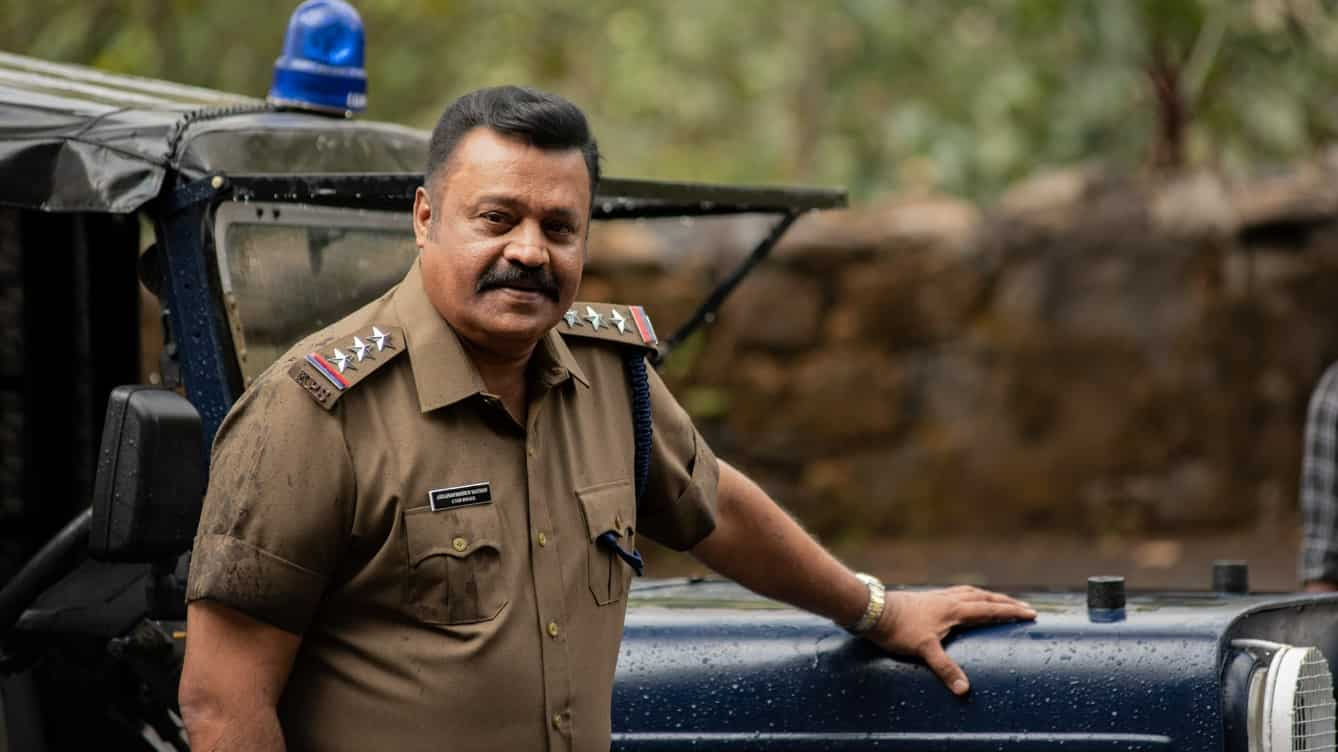 Suresh Gopi in a still from Paappan
In Joshiy's crime drama, Suresh Gopi plays Abraham Mathew Mathan, a firebrand cop who takes voluntary retirement and is then forced to investigate a case. The movie, which has Neeta Pillai playing his character's daughter, who is also a police officer, has the actor in two get-ups.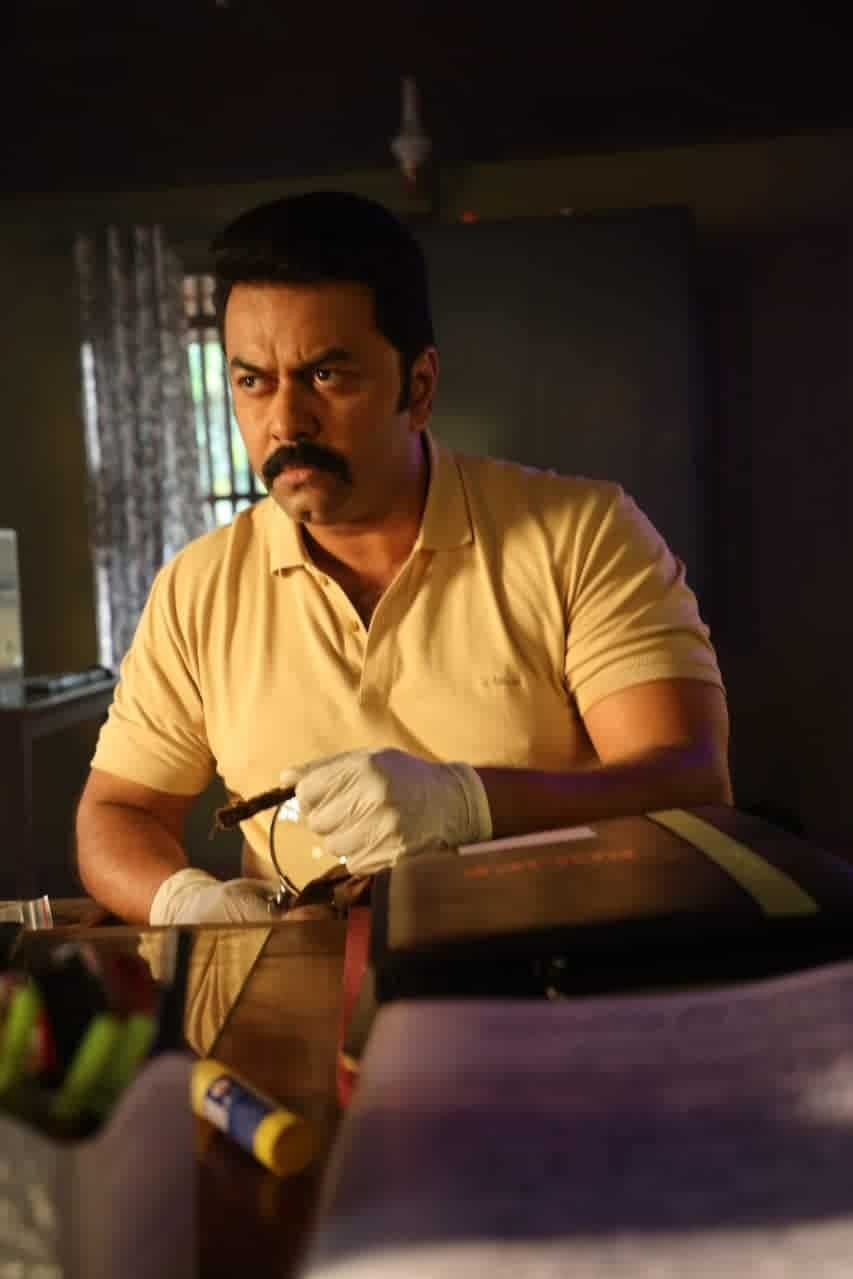 Indrajith Sukumaran's Anuradha Crime No. 59/2019
Indrajith, who had played a police officer in Kurup, Night Drive and Pathaam Valavu, plays a different kind of cop in Shan Thulaseedharan's film. His character is a circle inspector, who is part of Crime Branch's Work Arrangement office in this crime thriller.
Last Updated: 04.47 AM, May 24, 2022