Tara Sutaria's stunning beach looks will leave you awestruck!
Tara Sutaria, the stunning actress, is one of Bollywood's most promising youngsters. The diva has already been proving her mettle as a great actor since her debut in Student of the Year 2 with Tiger Shroff and Ananya Panday. Tara awes her followers with her breathtaking pictures while she was vacationing in Maldives. Her beautiful holiday pictures show that she is a true beach babe.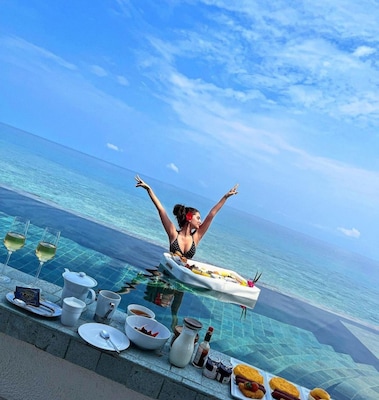 Maldives
She poses in the pool with a flower in her ear and her morning breakfast against the perfect background of blue water.
Tara via Instagram
Last Updated: 01.17 PM, Apr 23, 2022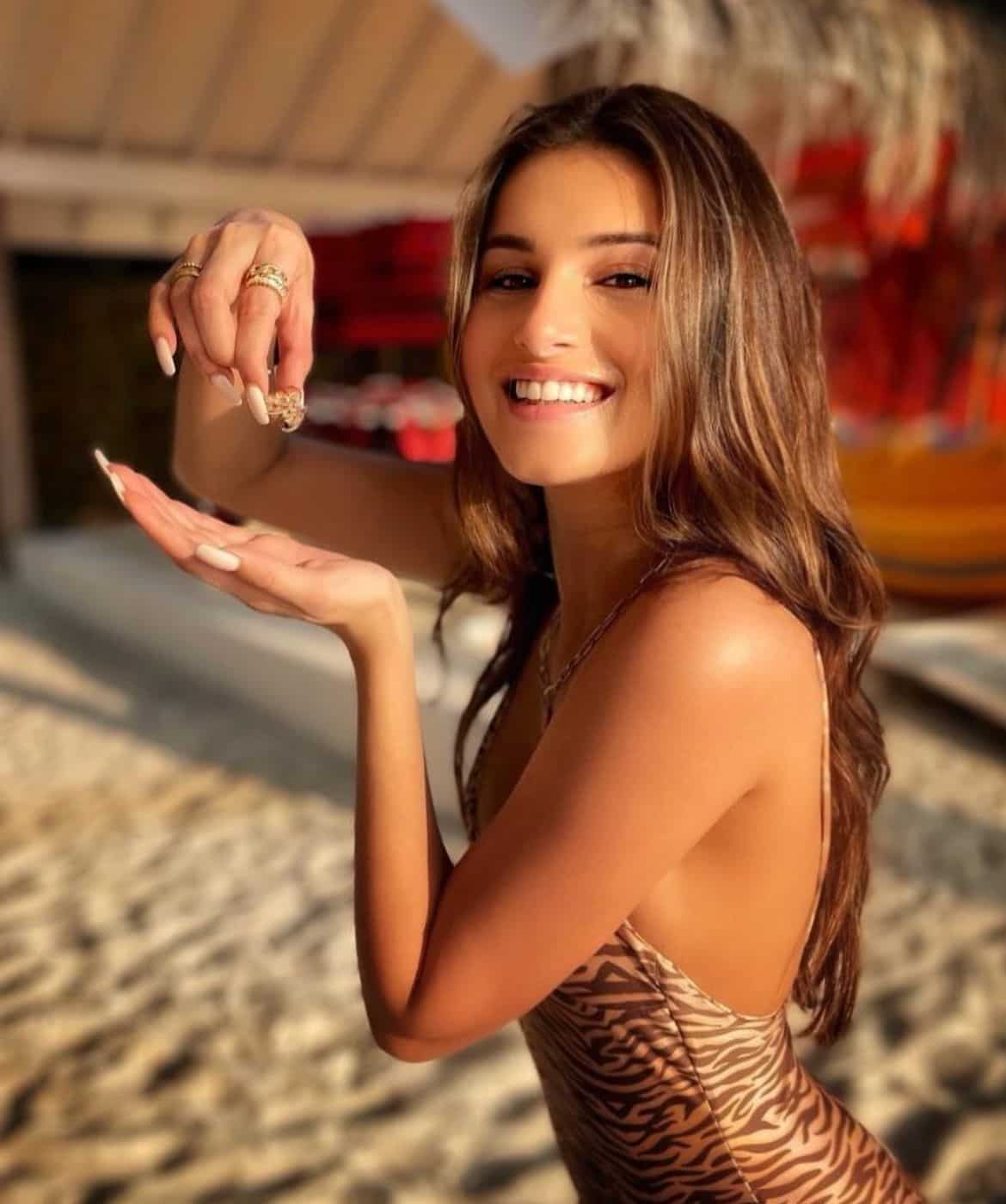 Tara and the cute crab
Tara Sutaria poses with a tiny crab in her hand, saying they've become best friends. She was all smiles while holding the tiny crab and named him, "Hermy, the hermit crab."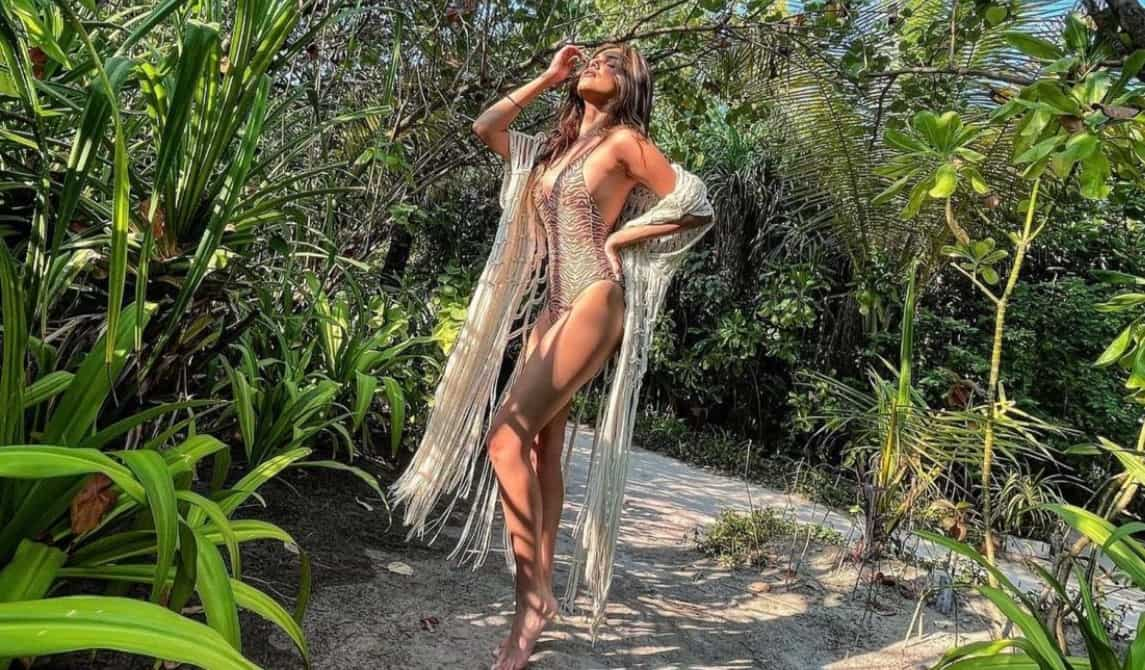 Island
In the midst of a breathtaking view, Tara stands with utmost perfection. She was seen wearing an animal print swimsuit and a white shrug.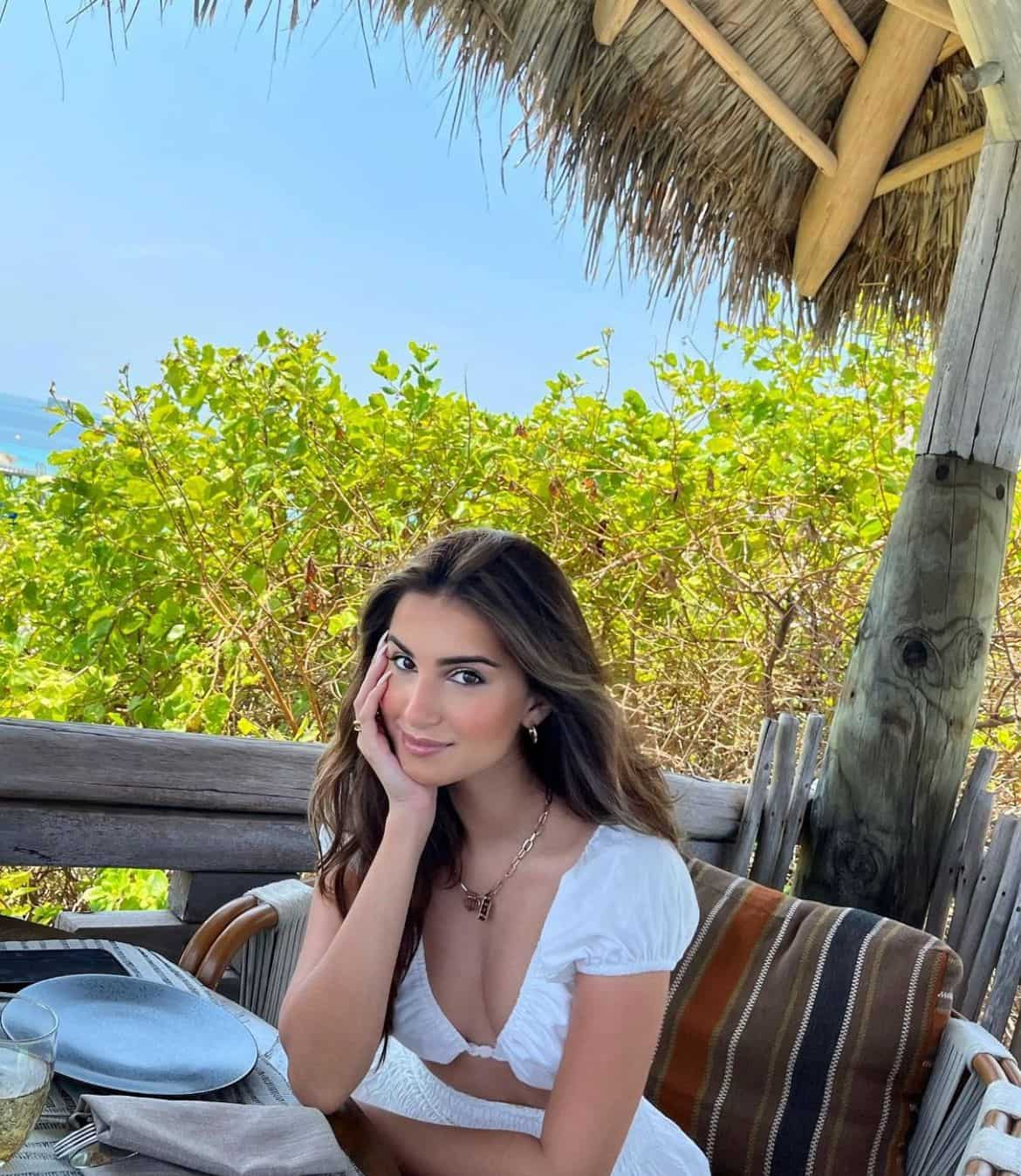 Stunning Tara Sutaria
With this mesmerising photo, the gorgeous actress left everyone speechless. She wore a beautiful white two-piece dress and gave us a smile. "Happy as a clam," she wrote when she shared it.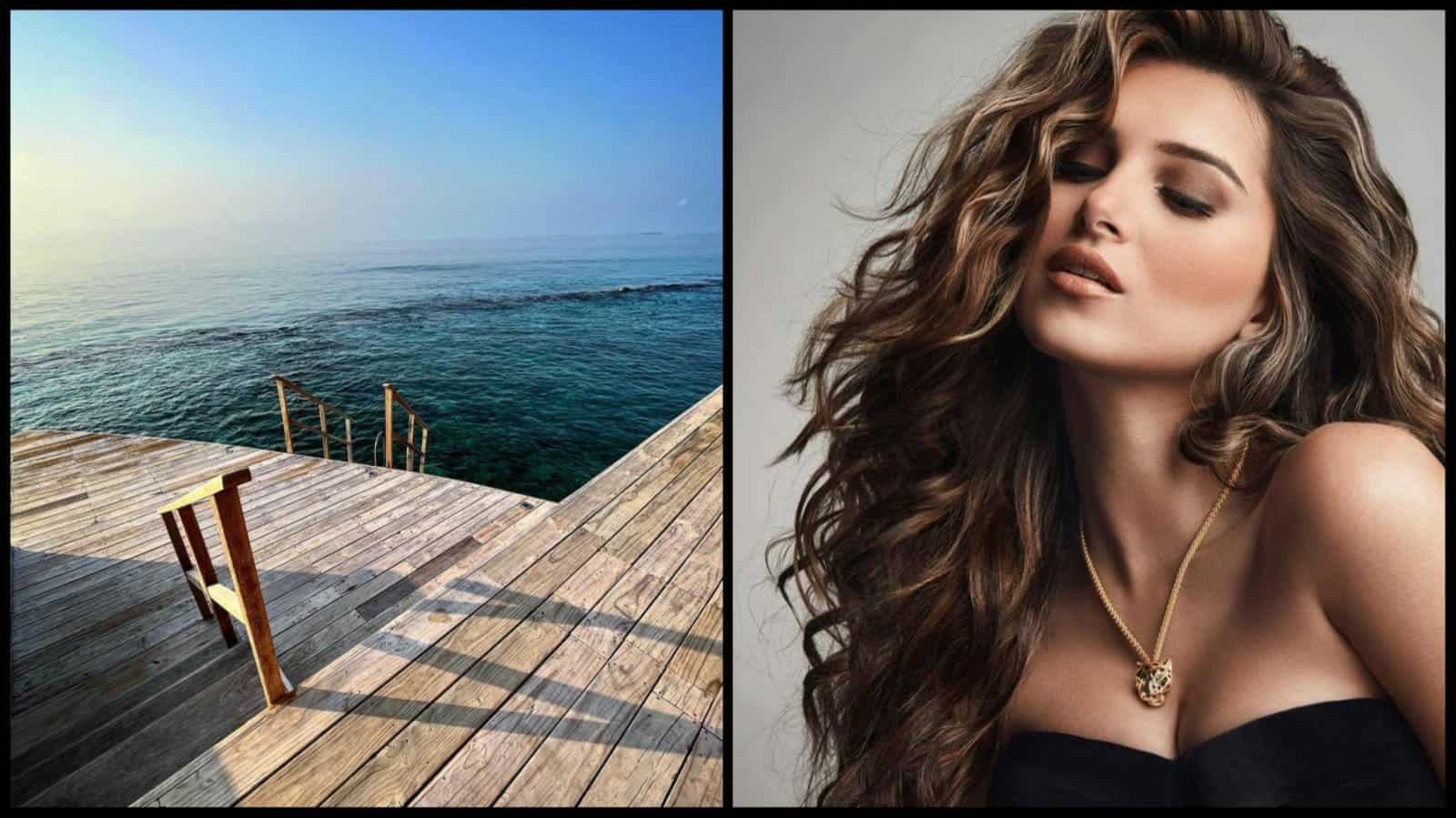 Beach deck
Tara shared a picture of her beach deck with the gorgeous blue waters in the background. She posted it with the caption "Dive in?"
Last Updated: 01.17 PM, Apr 23, 2022