The Doctor is in: Before Ayushmann Khurrana's Doctor G, revisit some popular portrayals of doctors in Bollywood
Amitabh Bachchan, Shah Rukh Khan and Sonali Bendre are among such actors who have played the role of a doctor on screen.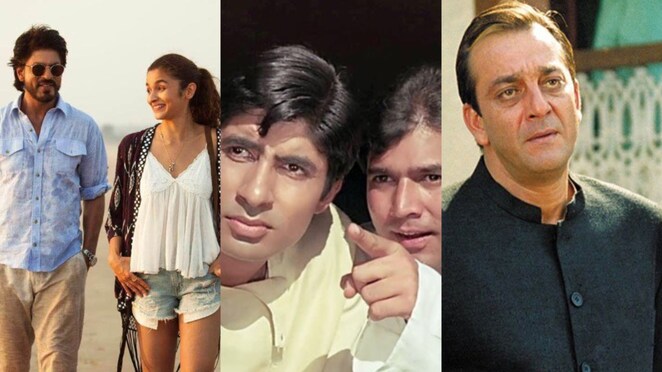 These actors have aced their character portrayals of doctors on screen
Ayushmann Khurrana is gearing up to take on the role of a doctor in Doctor G. The film features him in the role of a single male student in the gynecology department of a medical college, as he tries to lose his 'male touch' to do justice to his profession.
Bollywood has seen a number of portrayals of the medical profession in its films. These Bollywood movies cover a wide range of genres from romantic comedy to action thrillers and some of them have become cult classics due to their unique plotlines and effortless performances that you should not miss out on. From Sanjay Dutt to Kareena Kapoor Khan, check out Bollywood celebs who have played doctors on screen.
Last Updated: 11.17 AM, Sep 20, 2022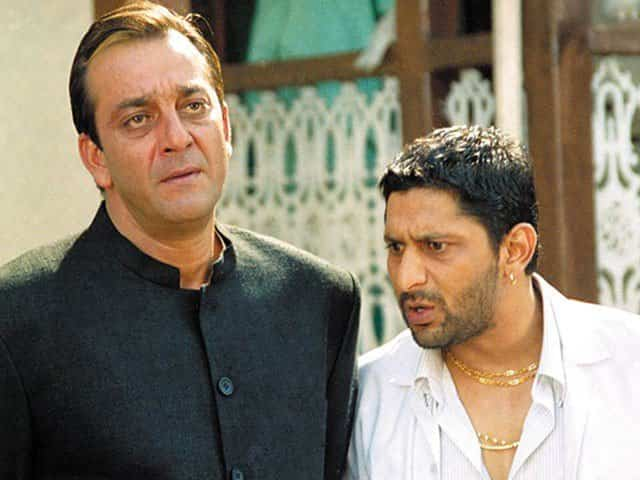 Sanjay Dutt in Munna Bhai MBBS
The Rajkumar Hirani-directed romantic comedy-drama has become a cult classic for Indian cinephiles. It features Sanya Dutt, Gracy Singh and Boman Irani in lead roles. It depicts the tale of a goon who enters a medical college, with the purpose of taking revenge on the college's dean, who insulted the former's father. What follows is a love story that blossoms between him and a fellow doctor at the college. The film is available on Amazon Prime Video and Netflix.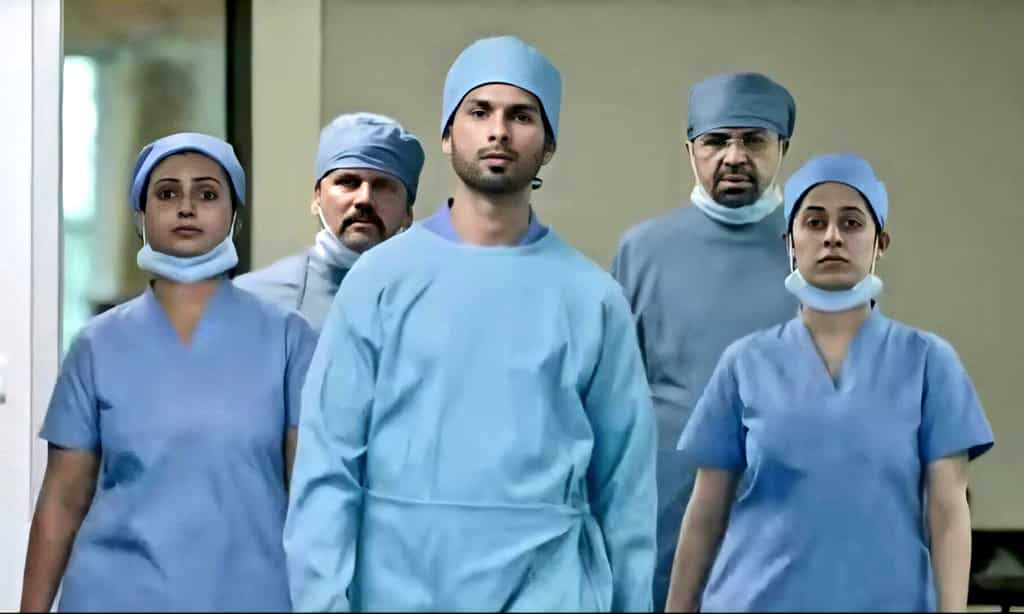 Shahid Kapoor in Kabir Singh
The romantic drama features Shahid Kapoor and Kiara Advani in lead roles. The Sandeep Reddy Vanga-directed 2019 movie garnered a lot of controversies since its release, with people claiming that the film romanticizes a flawed character on screen. The film depicts a medical student Kabir Singh who falls in love with a fellow student named Preeti. When the two are forced to separate due to familial issues, Kabir falls under the trap of misery and risks his career of being a doctor. It is available on Netflix.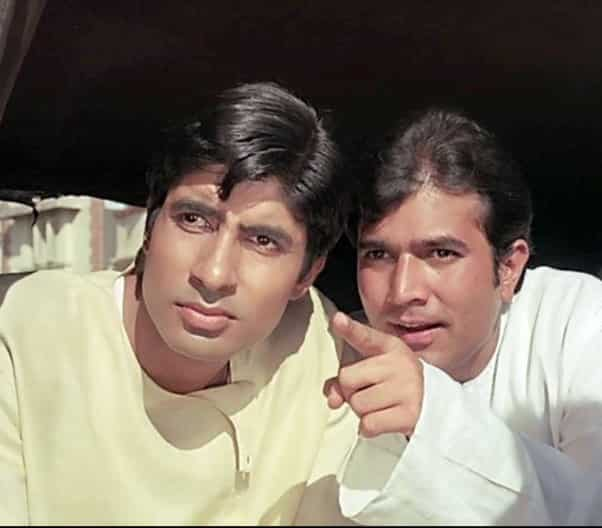 amitabh-bachchan-in-anand
Amitabh Bachchan played the role of an oncologist in the 1971 musical drama directed by Hrishikesh Mukherjee. Based on real-life events, the film features Amitabh Bachchan, Rajesh Khanna, Ramesh Deo and Sumita Sanyal in lead roles. It follows the life story of Anand played by Rajesh Khanna who is diagnosed with lymphosarcoma of the intestine and does not have much time to live. During his treatment, he becomes friends with Bhaskar (Amitabh) and the film depicts the tale of their friendship. A Bollywood classic, the film is available on Amazon prime Video.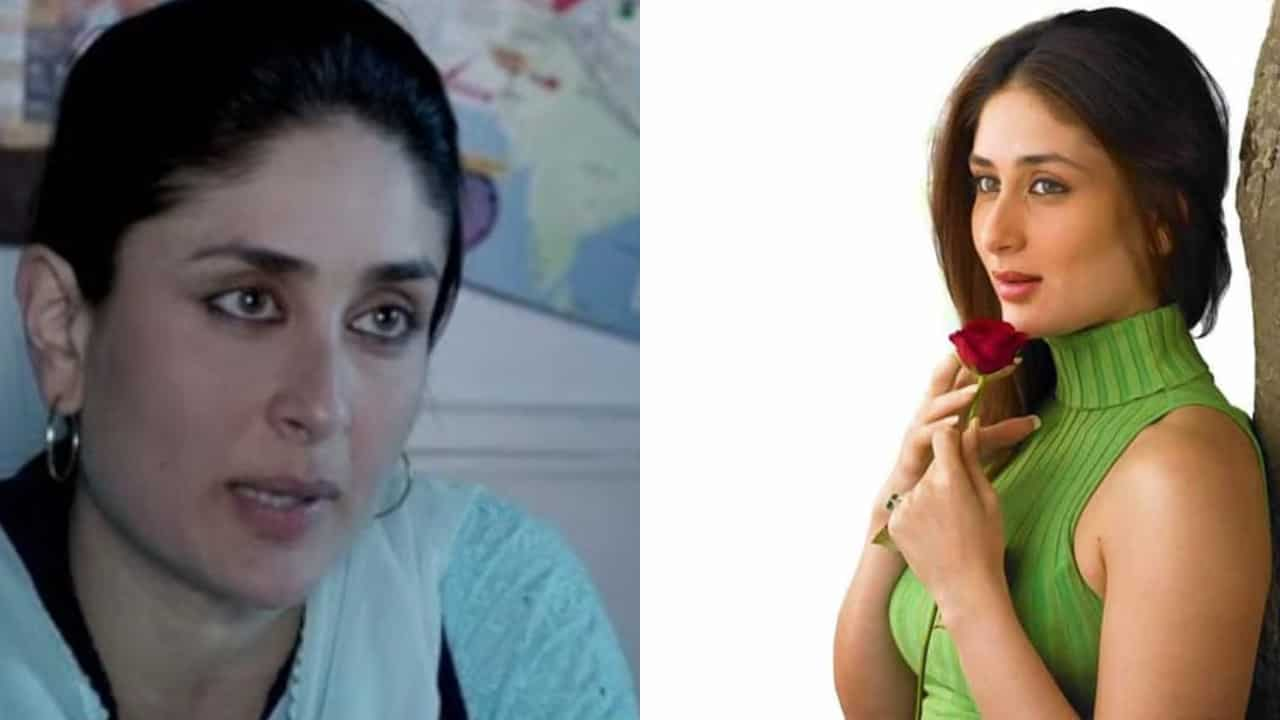 Kareena Kapoor Khan in Udta Punjab, 3 Idiots and Kyon Ki
Kareena Kapoor Khan has played the role of a doctor in films like 3 Idiots, Kyon Ki and Udta Punjab. Kyon Ki is a Priyadarshan-directed movie that features Kareena Kapoor Khan, Saman Khana and Jackie Shroff in lead roles. In 3 Idiots she plays the supporting character of Rancho's (Aamir Khan) girlfriend who is a doctor and in Udta Punjab, Kareena features alongside Diljit Dosanjh, in a film dealing with drug abuse in the city.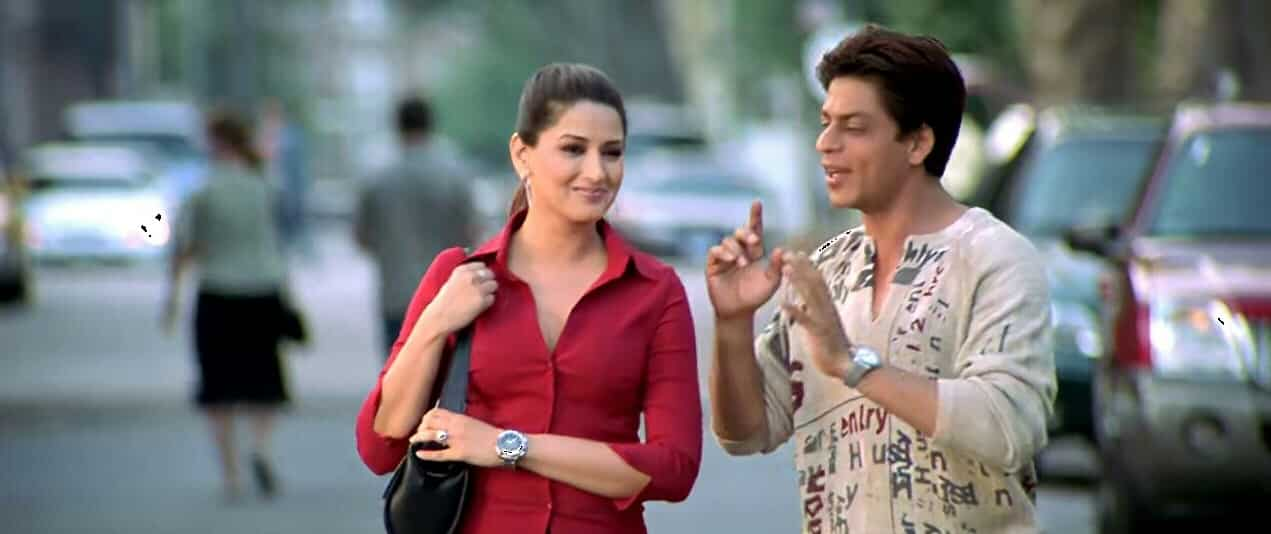 sonali-bendre-in-kal-ho-naa-ho
The Nikkhl Advani-directed Kal Ho Na Ho is a romantic comedy released in 2003, featuring Shah Rukh Khan, Preity Zinta and Saif Ali Khan in lead roles. Shah Rukh Khan plays Aman who shifts to the United States along with his mother, there he meets his ladylone Naina played by Preity Zinta. The movie later reveals that Aman has a hole in his heart and is undergoing treatment under the supervision of Dr. Priya played by Sonali Bendre. The film can be streamed on Netflix.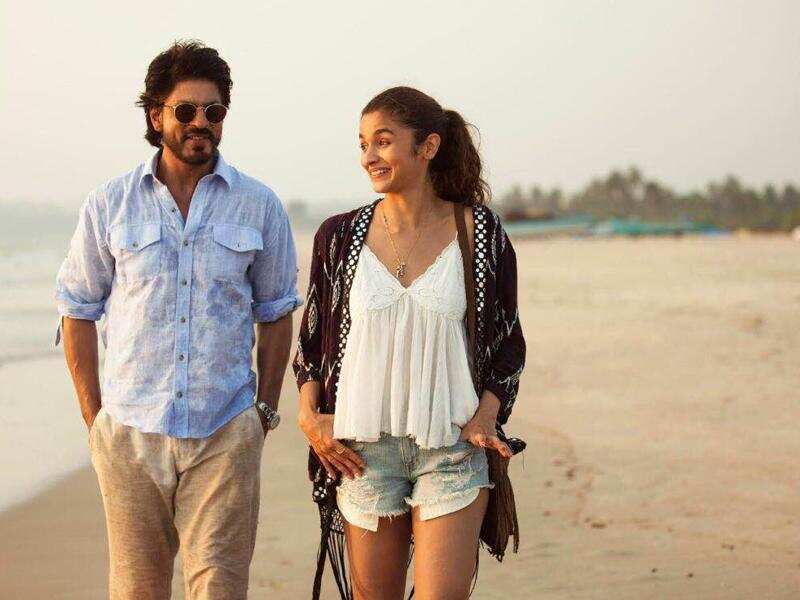 Shah Rukh Khan in Dear Zindagi
Shah Rukh Khan plays a psychologist in the Gauri Shinde-directed 2016 movie, and Alia Bhatt plays his patient, Kayra. The latter is in depression and faces insomnia and she moves from Mumbai to Goa at her parents' insistence. She goes to Jehangir (Shah Rukh) to cure her insomnia. What follows is a poignant tale where it is revealed that underlying childhood trauma affects her past and future relationships. The film is available on Netflix.
Last Updated: 11.17 AM, Sep 20, 2022