The Fantastic Beasts: Secrets of Dumbledore posters - The pack is growing with limitless magic and rivalry
Tina Goldstein, on the other hand, is nowhere to be found. Tina was reinstated as an Auror at MACUSA in Fantastic Beasts: The Crimes of Grindelwald, so perhaps she's attending to official business? But, given that she will one day marry Newt Scamander, we're confident she will make a reappearance soon!
The Fantastic Beasts: Secrets of Dumbledore posters out
Here's a look at some of the new Fantastic Beasts: Secrets of Dumbledore posters that have been released. Find out about new personalities and familiar ones, as well as the identity of Newt's Niffler, who gets his own poster.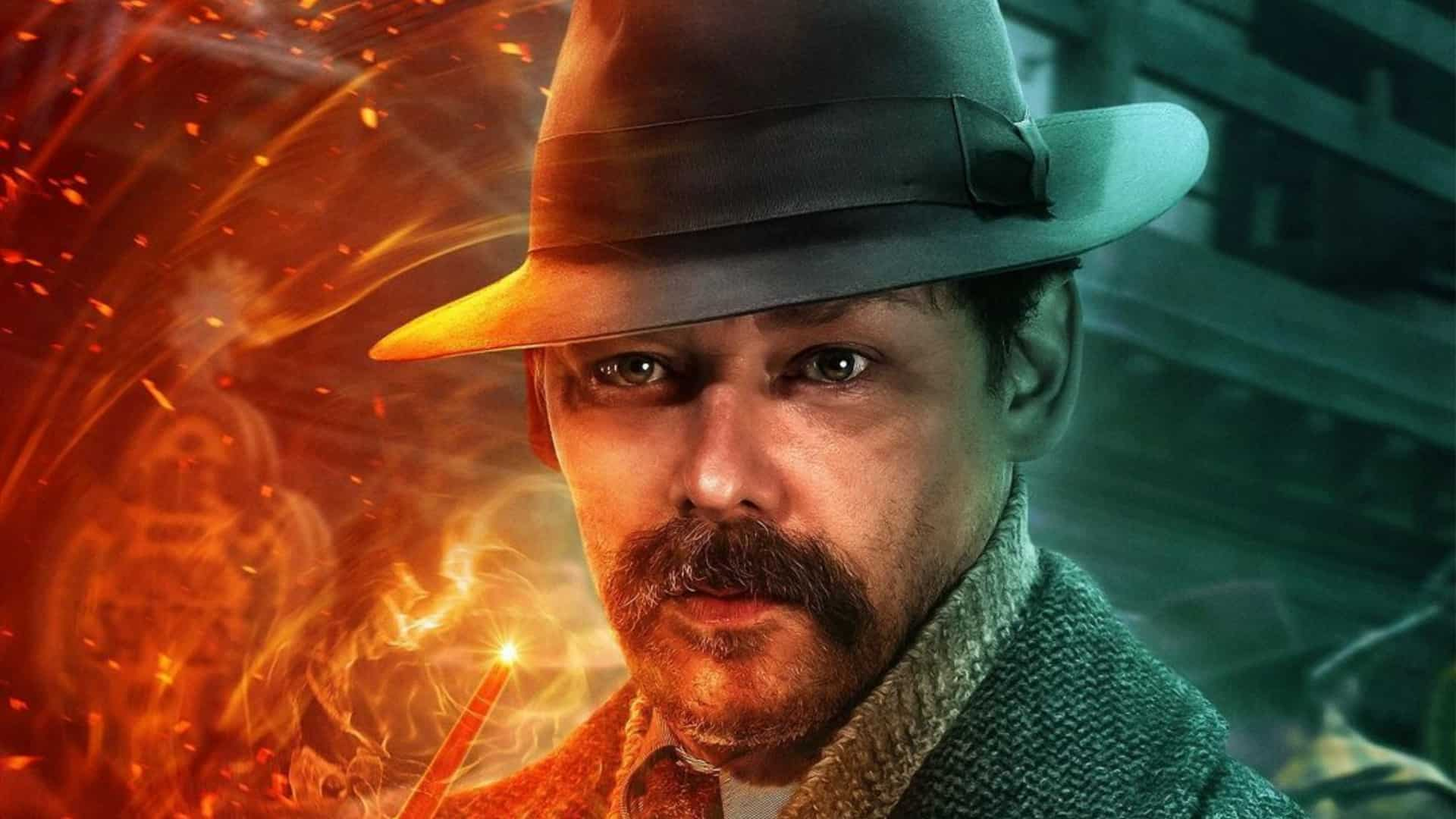 Aberforth Dumbledore (Richard Coyle)
That cap, that coat, it's all a little too familiar. Yes, he is Aberforth, Albus's brother, whom we saw briefly in the Harry Potter series, albeit many years later. We're excited to learn more about Aberforth's background in this film, and the fact that he has his own poster bodes well!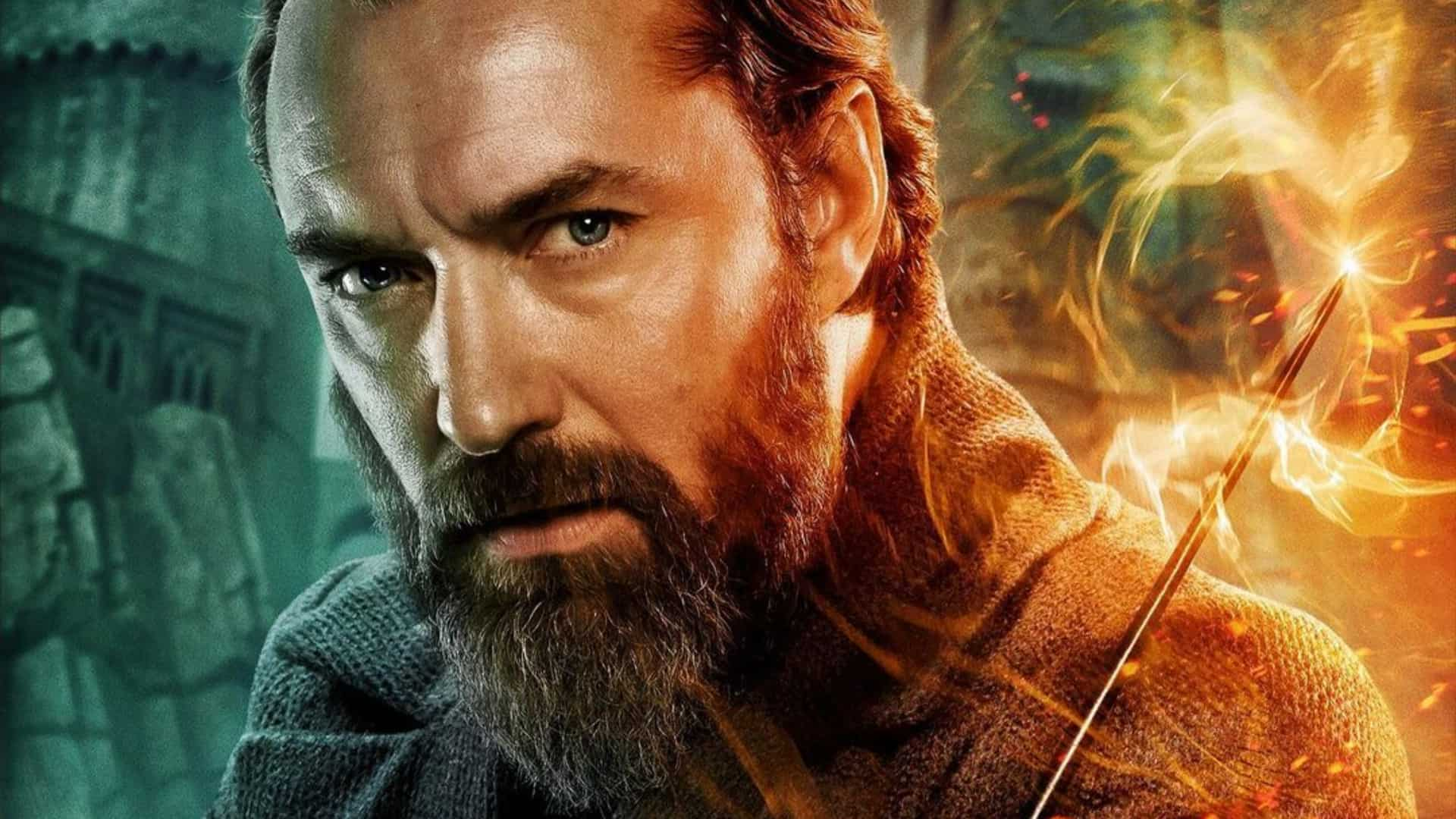 Albus Dumbledore (Jude Law)
In The Crimes of Grindelwald, it was wonderful to reconnect with a youthful Dumbledore, and the future Hogwarts Headmaster appears to be even more active in this film. Many details about Dumbledore were revealed at the conclusion of the previous film, including his blood bond with Grindelwald and Grindelwald's disclosure that Credence may be a member of his family. We're betting there are lots more secrets to be revealed in The Secrets of Dumbledore, and we're guessing they go deeper than the secret of how he keeps his beard so immaculate.
Anton Vogel (Oliver Masucci)
Anton Vogel, dressed elegantly, cuts a strange figure. But where does Anton stand in the impending confrontation with Grindelwald?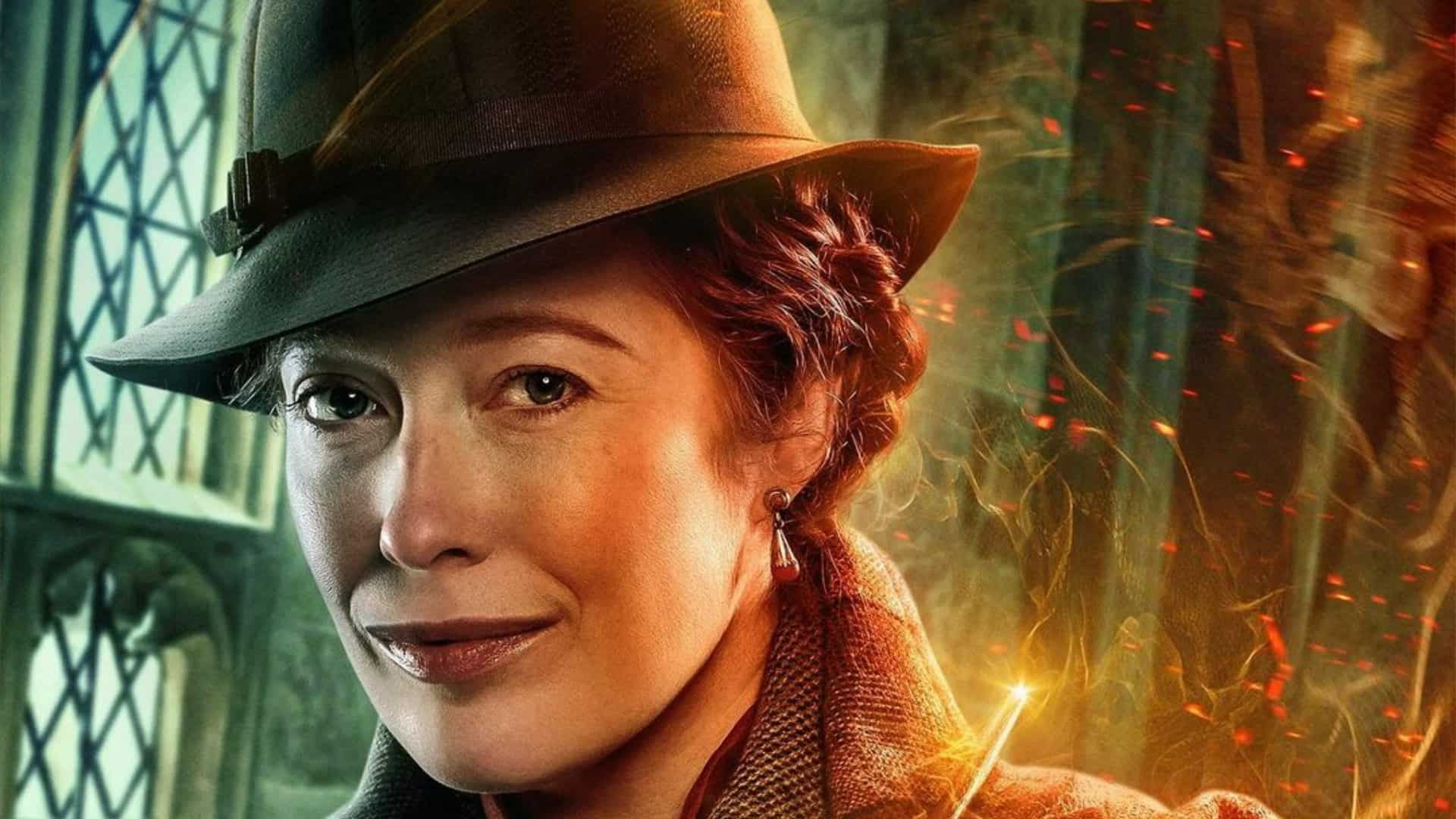 Bunty (Victoria Yeates)
Bunty, Newt's assistant, has her own poster! which almost certainly suggests she'll play a bigger role in the forthcoming film. Bunty is typically in charge of Newt's magical creatures when he goes off on his own adventures, but it appears that she has been promoted this time!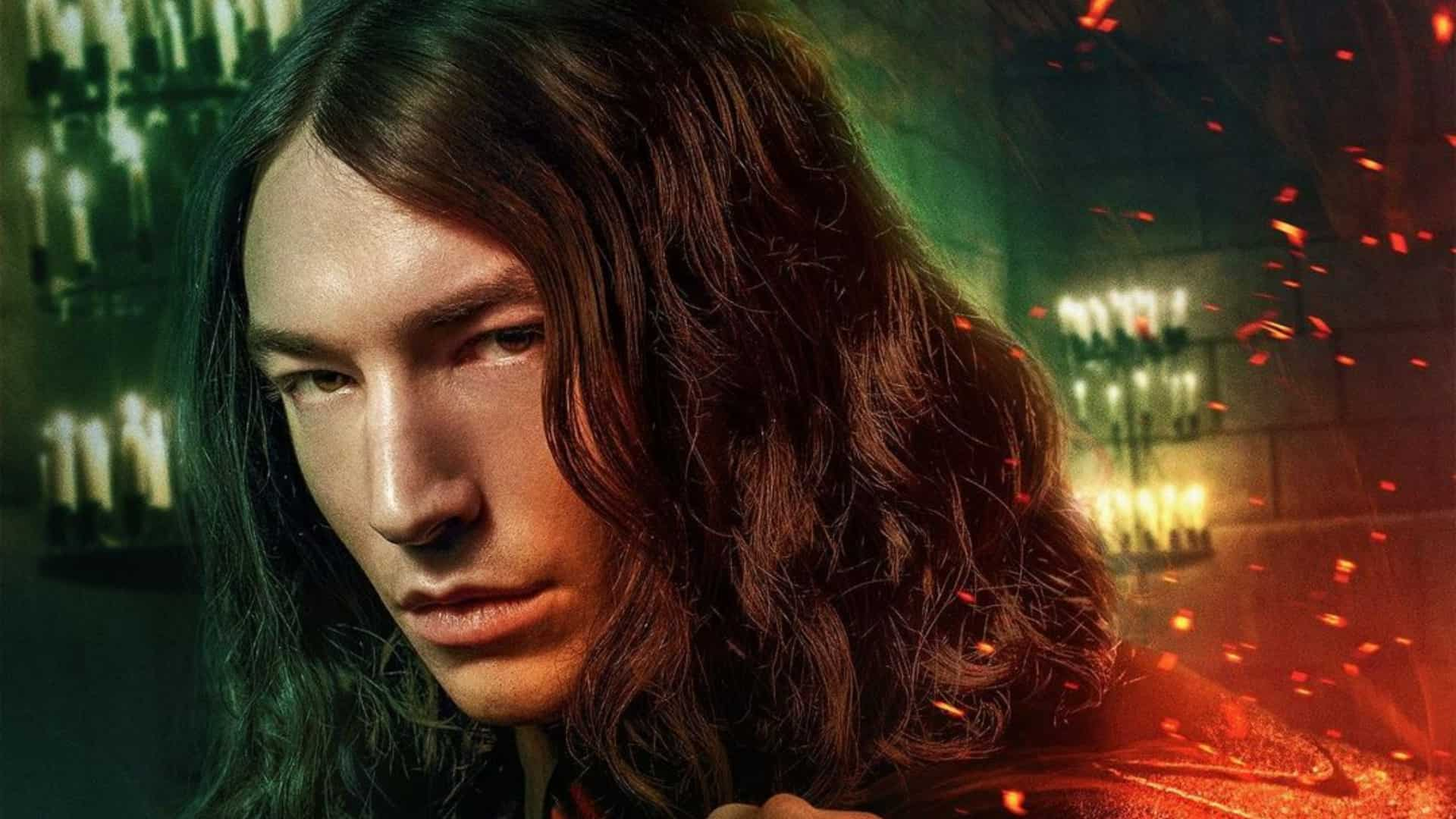 Credence/Aurelius (Ezra Miller)
Credence's hair appears to be growing longer as more mysteries surround him. When you're learning about your past and socialising with Gellert Grindelwald, we guess you don't have much time for haircuts. Indeed, we left Credence in Nurmengard with the Dark Wizard, discovering mysteries about his past at the close of the previous film. Is this Credence, or is this Aurelius Dumbledore, as Grindelwald claimed to be his real name? And, in this scenario, how will Credence's life as an Obscurial influence him? With bated breath, we'll be watching.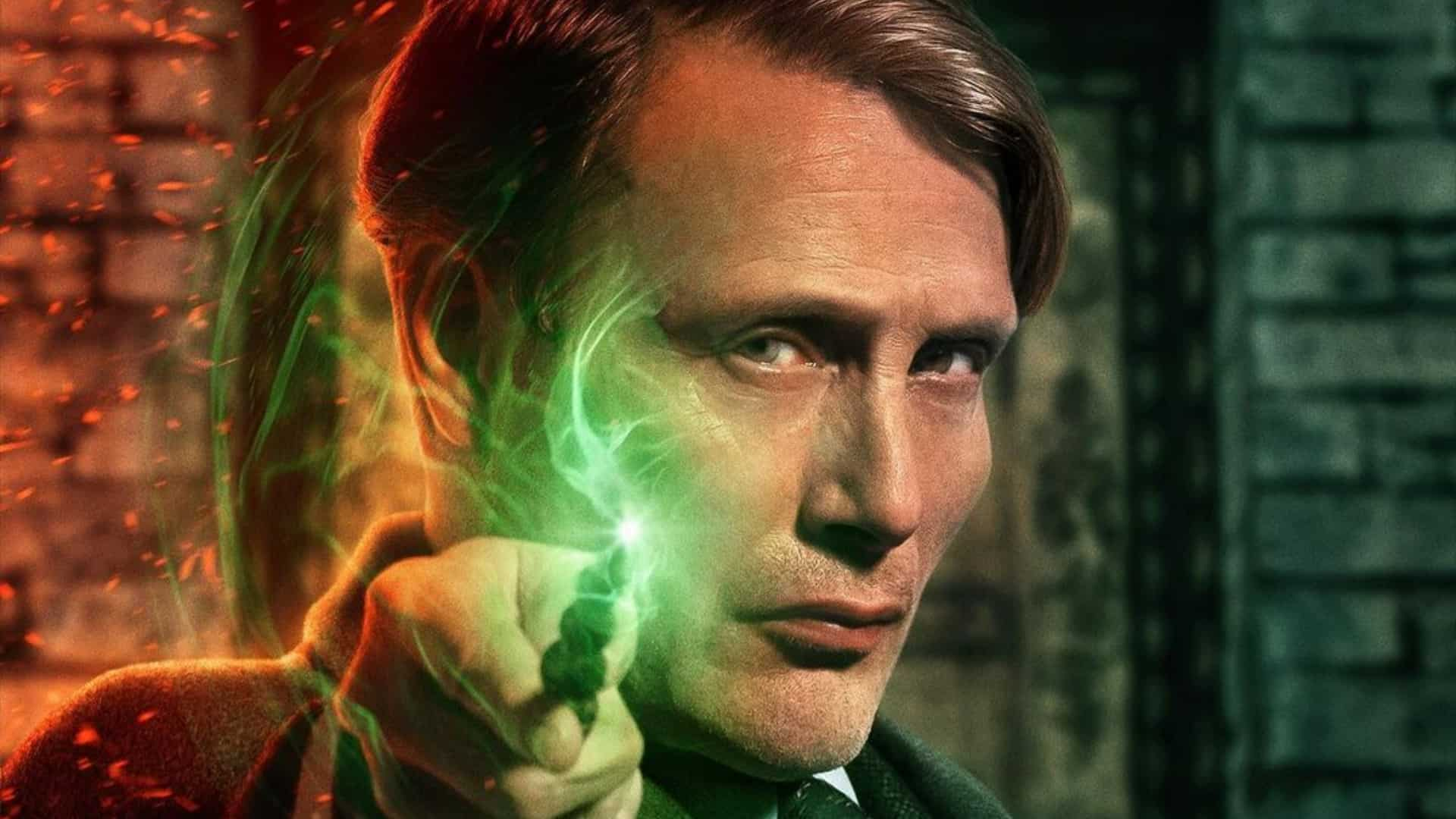 Gellert Grindelwald (Mads Mikkelsen)
After declaring that he knows a horrific world war is coming, Gellert Grindelwald departs the second Fantastic Beasts film in a strong position, having successfully collected a band of allies (including Queenie!) to advance his personal campaign against the Muggles. Not only that, but he's also revealed some crucial details about his own background to Credence — if the information is to be believed. So, what's next? Albus Dumbledore is presumably the only wizard powerful enough to stop him, but the blood pact still stands between them.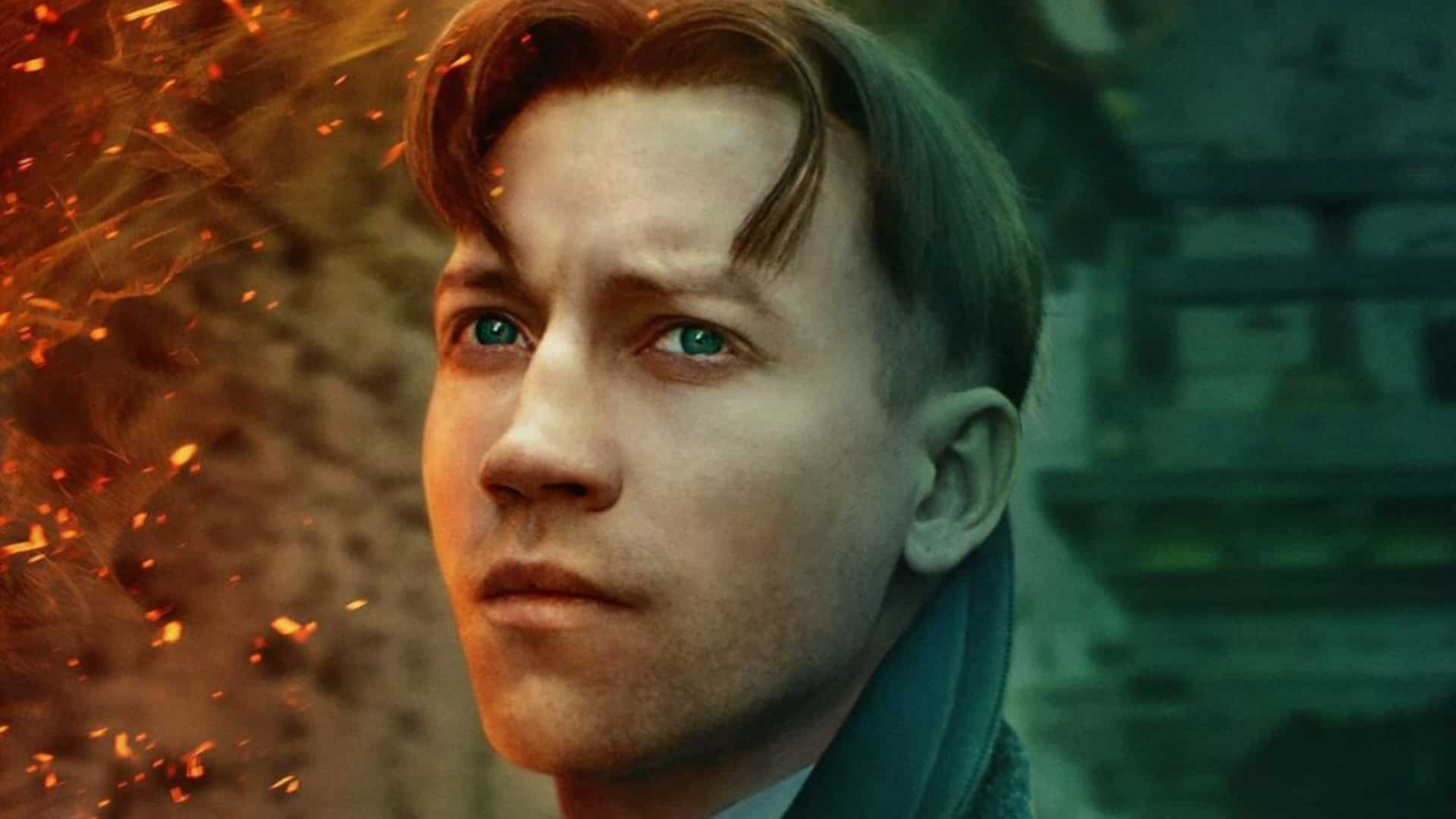 Helmut (Aleksandr Kuznetsov)
Helmut is a brand-new character whom we haven't met before. He appears to be on the side of Grindelwald, but where does he come into the story?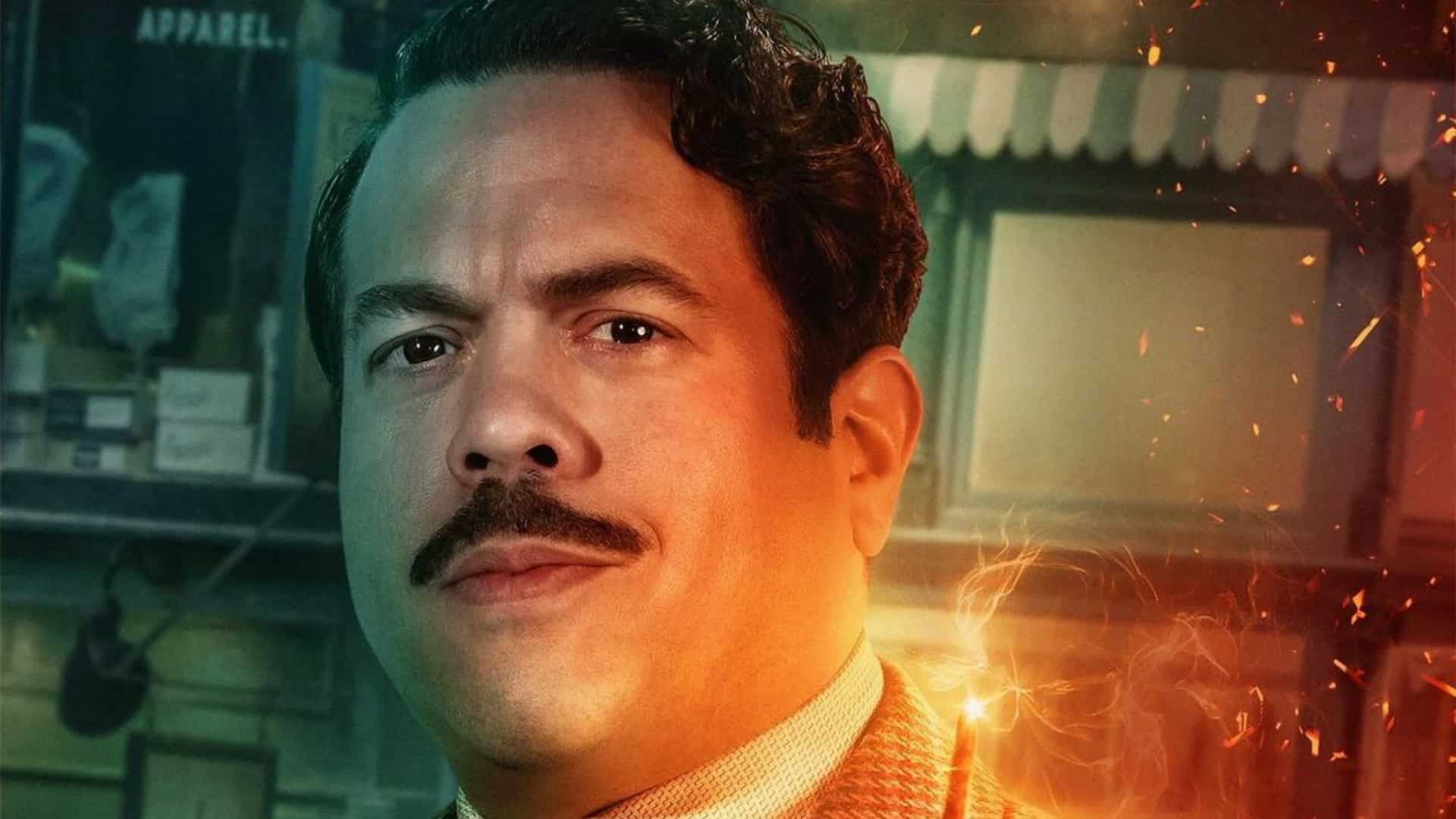 Jacob Kowalski (Dan Fogler)
Uncle Vernon, our favourite non-magical figure (wasn't it always going to be Uncle Vernon?) is back! And, given our adorable baker is wielding a wand here, he appears to be far more magical than we recall. In the initial trailer for this flick, we also saw him with a wand. We're still not sure if this wand is a fake or something more, but it appears to be especially sparkly here.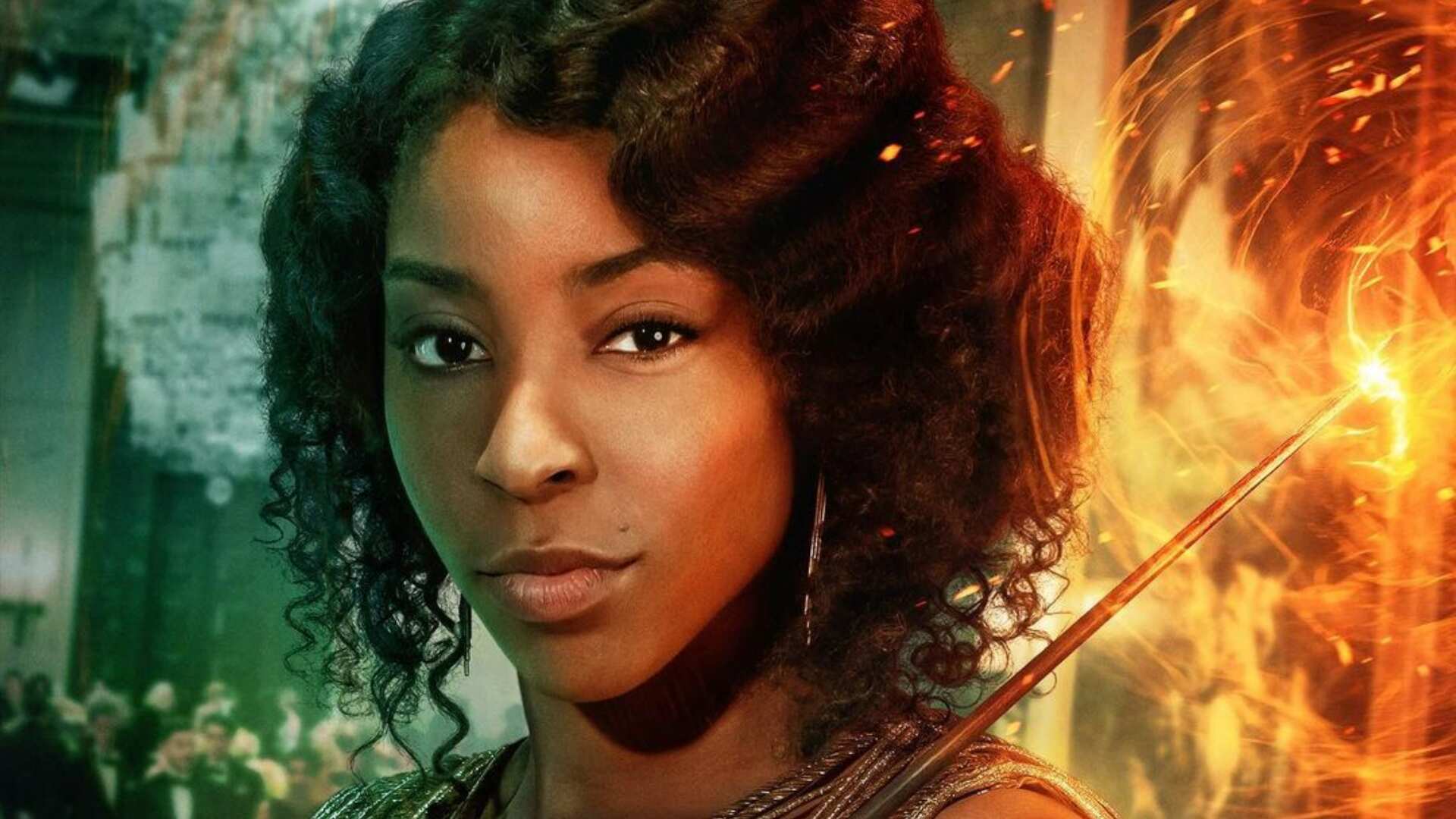 Lally Hicks (Jessica Williams)
In The Crimes of Grindelwald, we meet Professor Hicks briefly in a book at Nicolas Flamel's house. Now that she has a larger role, we are excited to discover more about not only her, but also the American wizarding school Ilvermorny, where she is a professor. Newt and Dumbledore could definitely use a brilliant Charms instructor (her area of expertise) in their midst!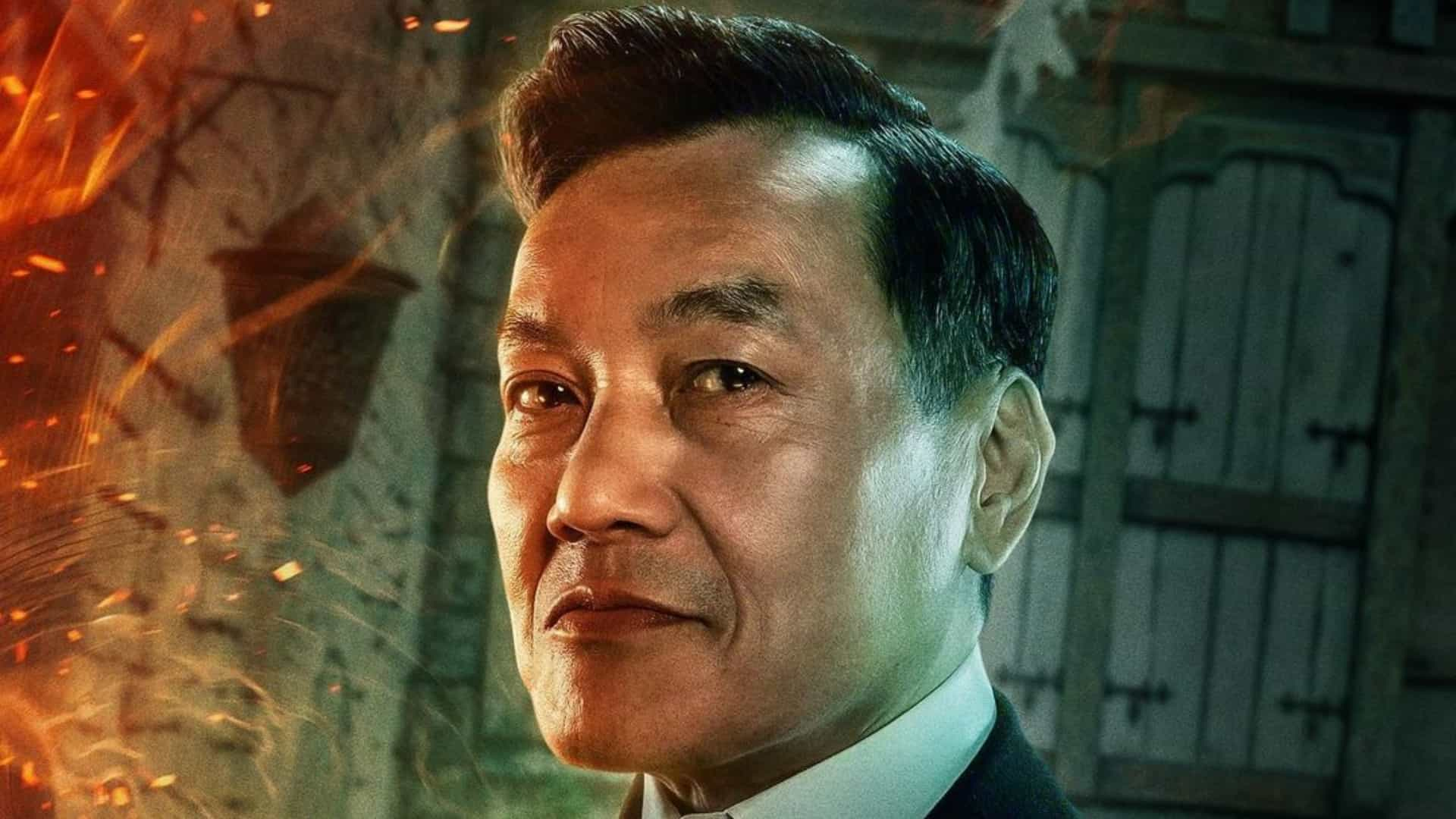 Liu Tao (Dave Wong)
Now here's a face we've never seen before! According to his outfit, Liu Tao appears to be a powerful figure. We'll have to wait and see who or what he will be in charge of.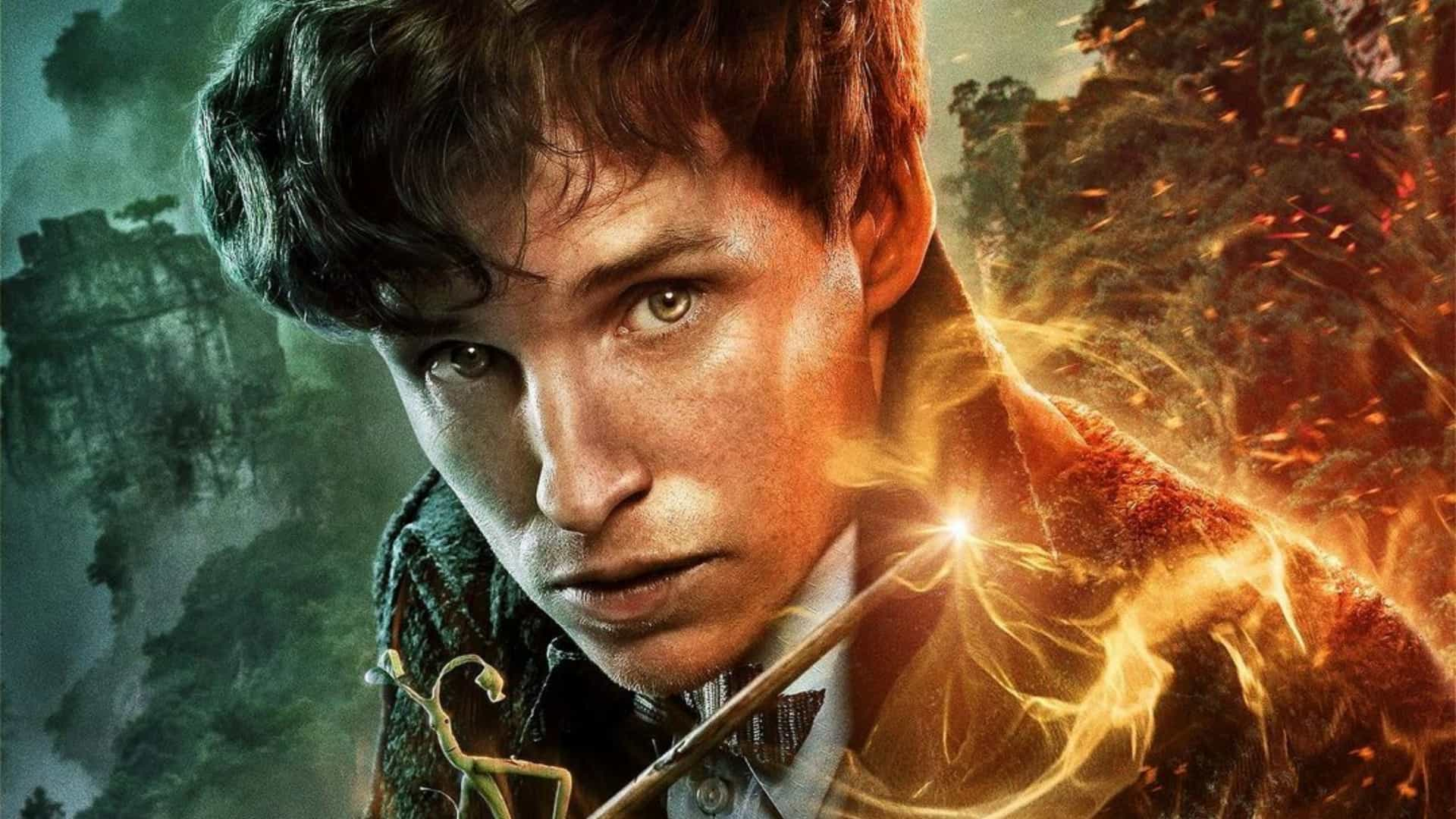 Newt Scamander (Eddie Redmayne)
In the third film, we'll meet a slew of new characters, including Newt Scamander, who's back with his trusty case. We're curious to see what the modest Magizoologist will bring to the table this time, given he was instrumental in both Grindelwald's first capture and the succeeding struggles after his escape. Dumbledore, as we all know, has a lot of faith in him. Pickett is still by his side, which is great!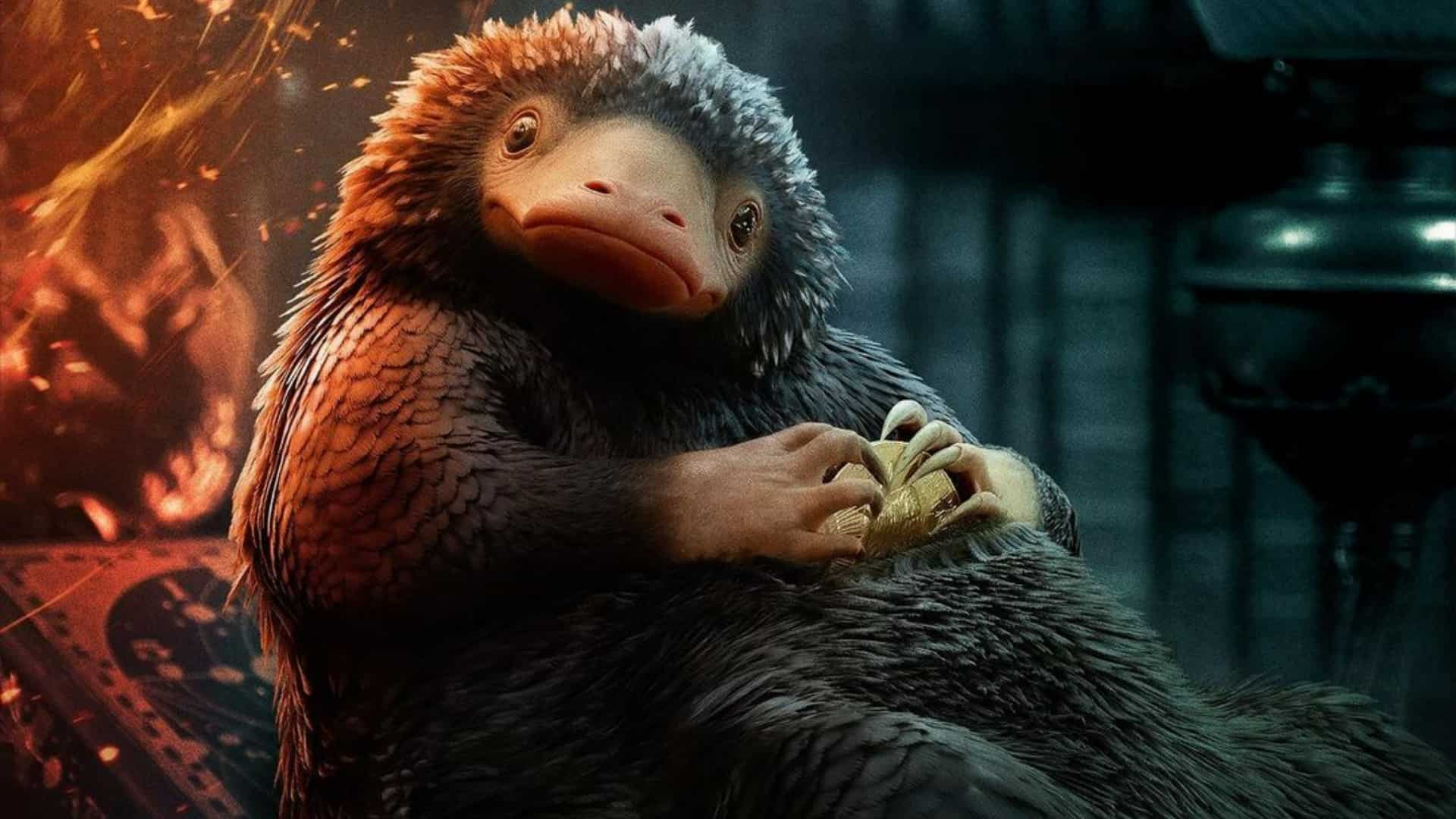 Teddy the Niffler
Teddy? Yes, Newt's Niffler now has a name! And we've already fallen in love. We know of a second "Teddy" in the wizarding world, as Nymphadora Tonks and Remus Lupin would name their son the same name many years later. We're overjoyed that Teddy will get a chance to shine here.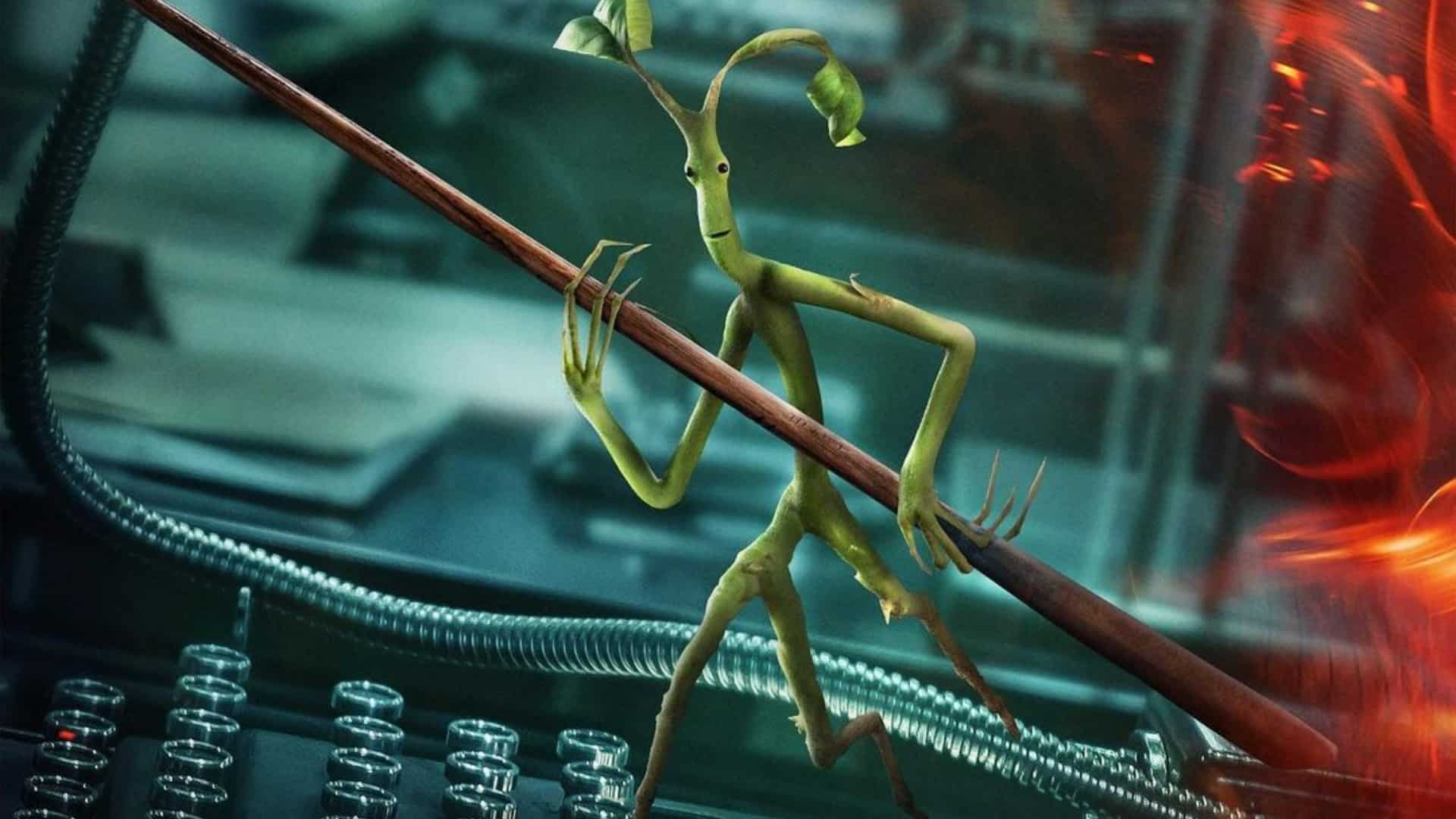 Pickett the Bowtruckle
Newt's other buddy, Pickett the Bowtruckle, strikes a cheeky posture that makes us bow-chuckle. Pickett can get away with grabbing a wand because it is Bowtruckle's mission to protect wandwood trees. It's great to see him return for the third adventure.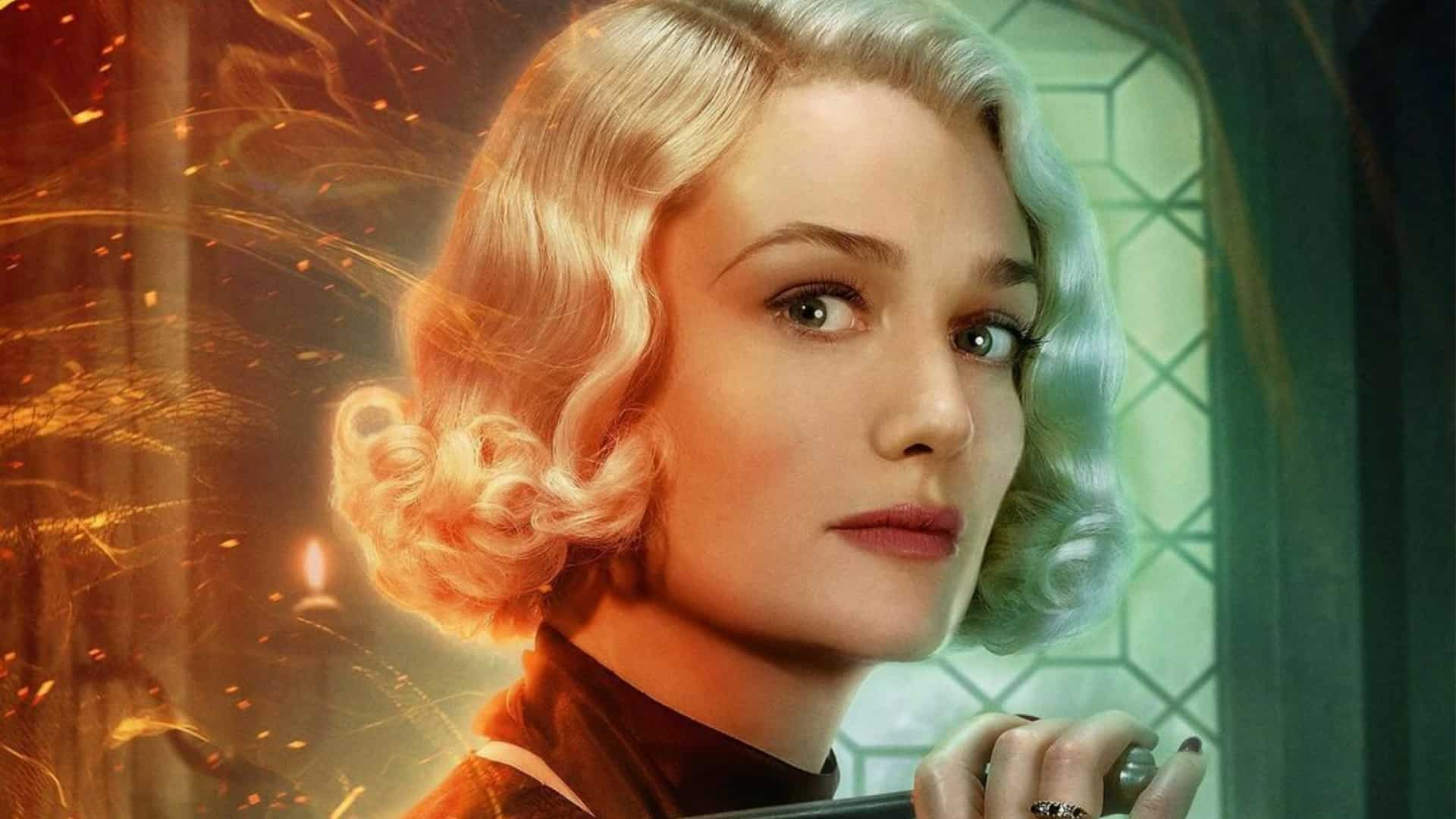 Queenie Goldstein (Alison Sudol)
Queenie, In Crimes of Grindelwald, the attractive Legilimens finds herself on a dark path after struggling to deal with the knowledge that she would never be able to marry Jacob, owing to American wizarding laws at the time prohibiting the union of magical people and No-Majs. As a result of her desire to break down these rigid regulations, Hermione eventually sided with Grindelwald. Queenie's decision to join the Dark Wizard was heartbreaking, but where will she go in this film? We're still cautiously optimistic.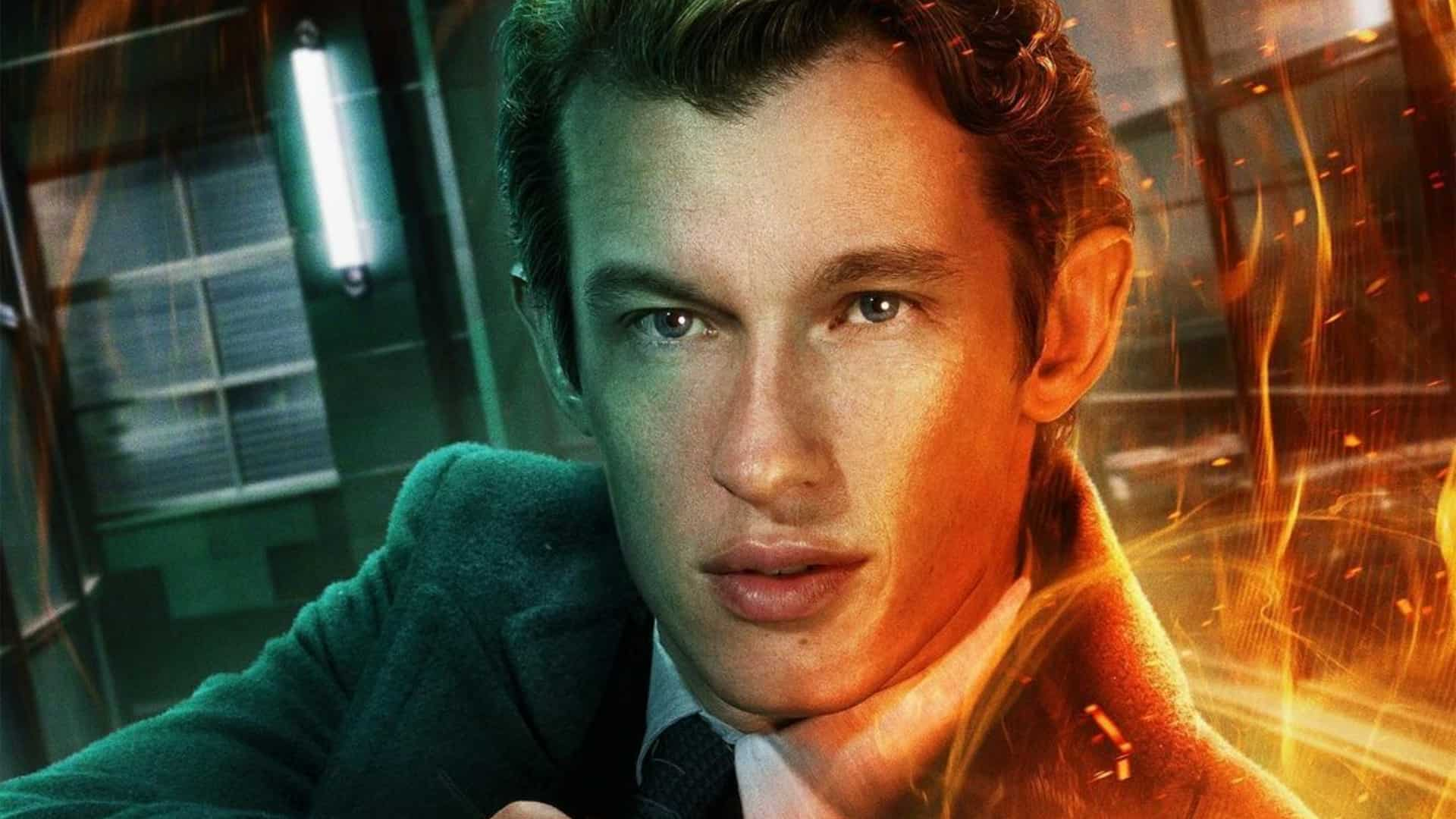 Theseus Scamander (Callum Turner)
Theseus was the focus of sibling rivalry with his brother Newt in The Crimes of Grindewald, as well as tragically losing his fiancée, Leta Lestrange, near the film's conclusion. We know Theseus is much more involved in Newt's quest this time, and we expect the brothers to have put their differences aside in the aftermath of Leta's death. In the struggle against Grindelwald, the incredibly talented Auror will be a fantastic team member to have.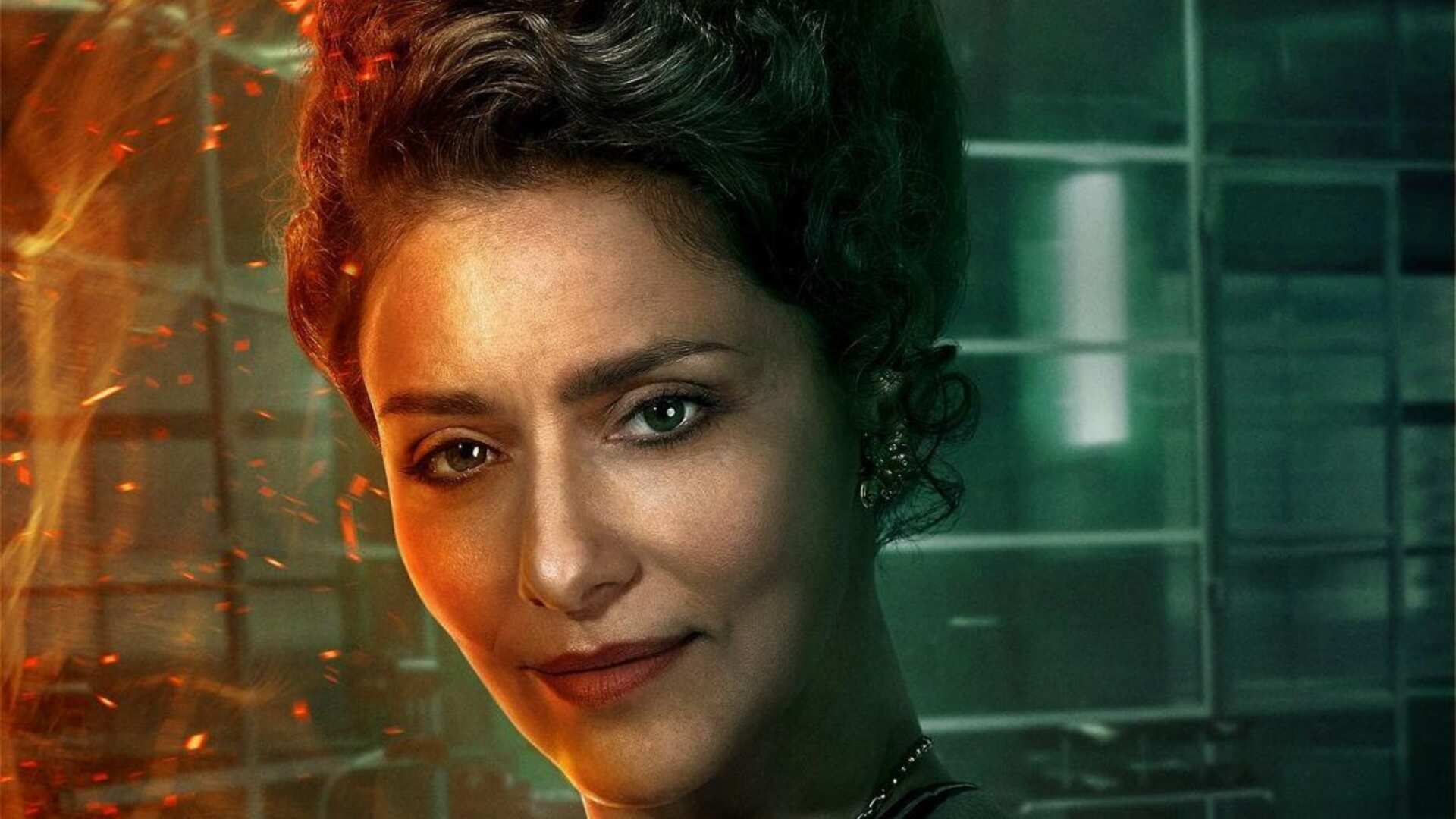 Vicência Santos (Maria Fernanda Cândido)
The new character has long hair and wears elegant clothing. Perhaps there'll be another authoritative presence this time? So, are they witches, wizards, or Muggles involved in the battle against Grindelwald? Maybe we're overthinking things. But only time shall tell.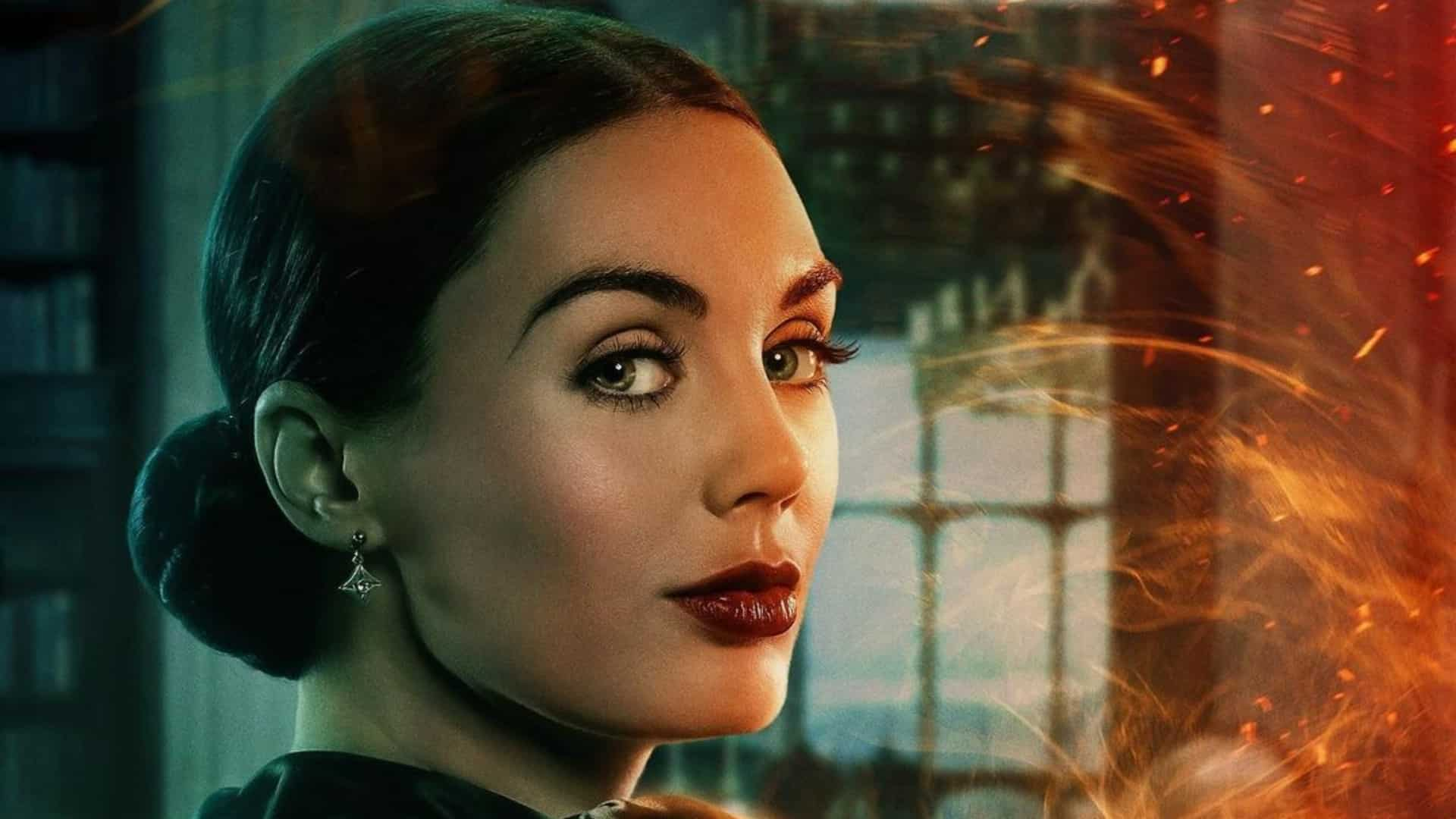 Vinda Rosier (Poppy Corby-Tuech)
The name "Rosier" has strong associations with the dark side of the wizarding world; in the Harry Potter novels, a future character named Rosier was named as one of Voldemort's Death Eaters. Another Rosier side with a different dark wizard in the past, Gellert Grindelwald, can be seen here. In the previous film, we met this French witch who helped Grindelwald's band of followers grow. So far, her devotion to him appears steadfast. What will she get up to in this instalment?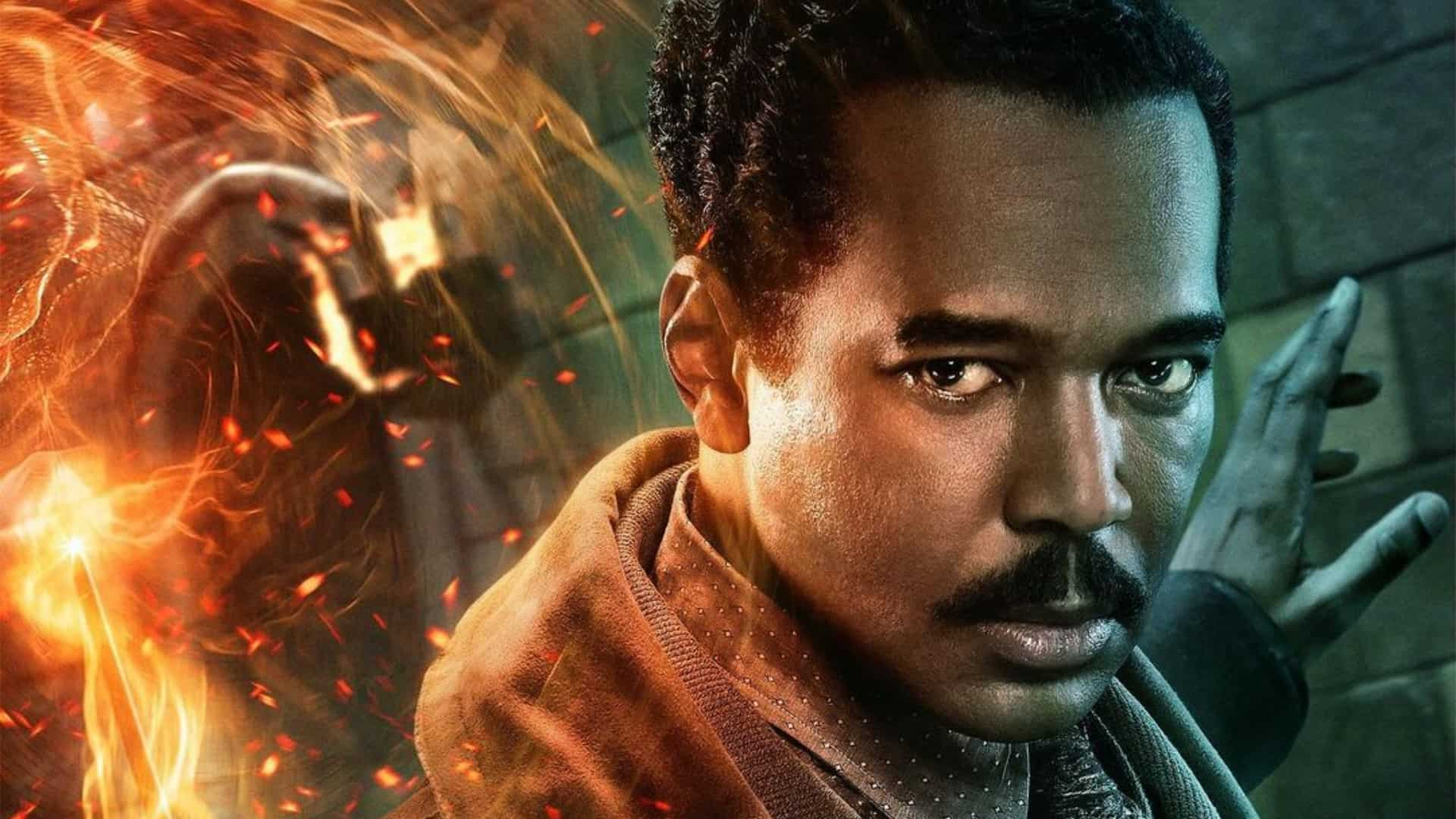 Yusuf Kama (William Nadylam)
Yusuf, the mysterious French magician, was introduced in the second Fantastic Beasts film, where we learned about his ties to Leta Lestrange's family. Yusuf was a strange force in the movie when he initially appeared, and we're excited to see where his tale goes next.
Last Updated: 07.21 AM, Feb 23, 2022