The Kapil Sharma Show in pics: Tiger Shroff, Tara Sutaria, Nawazuddin Siddiqui promote Heropanti 2
Kapil Sharma also welcomes director Ahmed Khan and the music icon A R Rahaman to his show.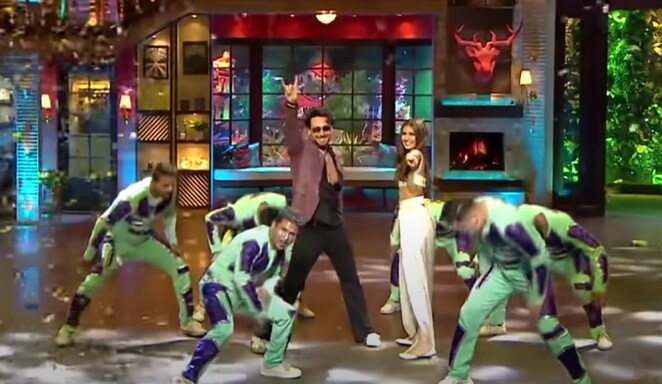 Tiger Shroff and Tara Sutaria enter the stage of The Kapil Sharma Show and perform a dance number along with a few background dancers.
YouTube screengrab
Last Updated: 05.01 AM, Apr 23, 2022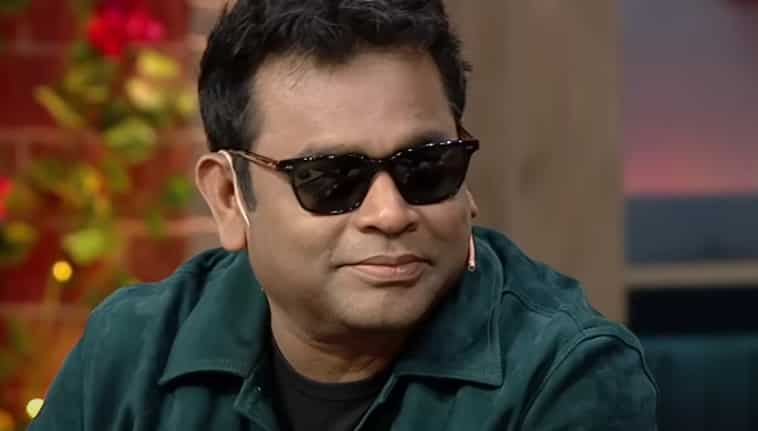 Kapil asks Rahman that he is very selective in his work, so, is he choosy or very expensive? "Both," replies the world-famous musician.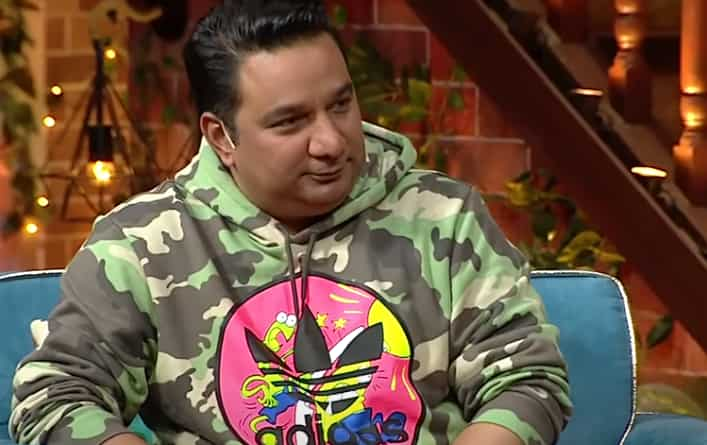 Heropanti 2 director also joins the cast of the film to promote it on The Kapil Sharma Show.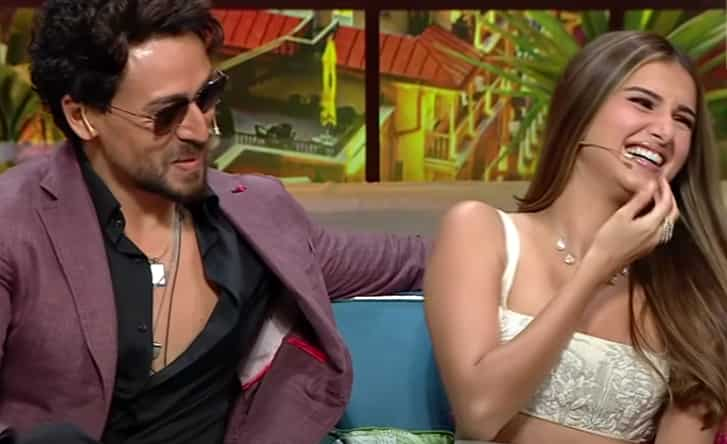 While Tiger suits up in a dashing attire, Tara wears a gorgeous beige coloured two-piece dress.
Last Updated: 05.01 AM, Apr 23, 2022