Then vs now: From Anuj Pandit to Ahsaas Channa – check out how Bollywood's popular child actors changed over the years
Here are a few then-vs-now photos of young stars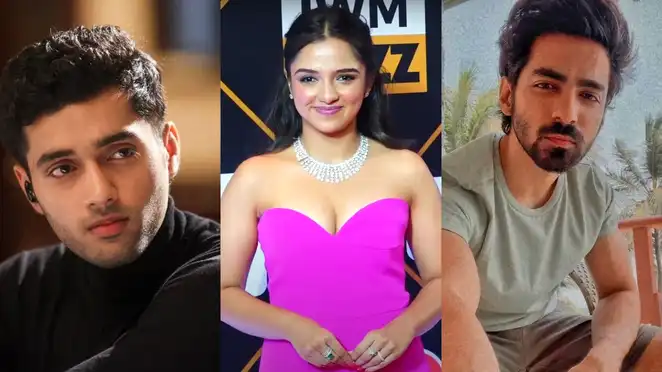 Check out how much these Bollywood child actors have changed over the years
Along with their acting skills, child actors are often adored for their cute looks. From Anujj Pandit Sharma in Koi...Mil Gaya to Utkarsh Sharma in Gadar: Ek Prem Katha – we have seen several young artistes working along with superstars. However, when they grow up they barely look familiar. Here we give you a lowdown on some of the artistes' 'then vs now' looks. Can you guess the names?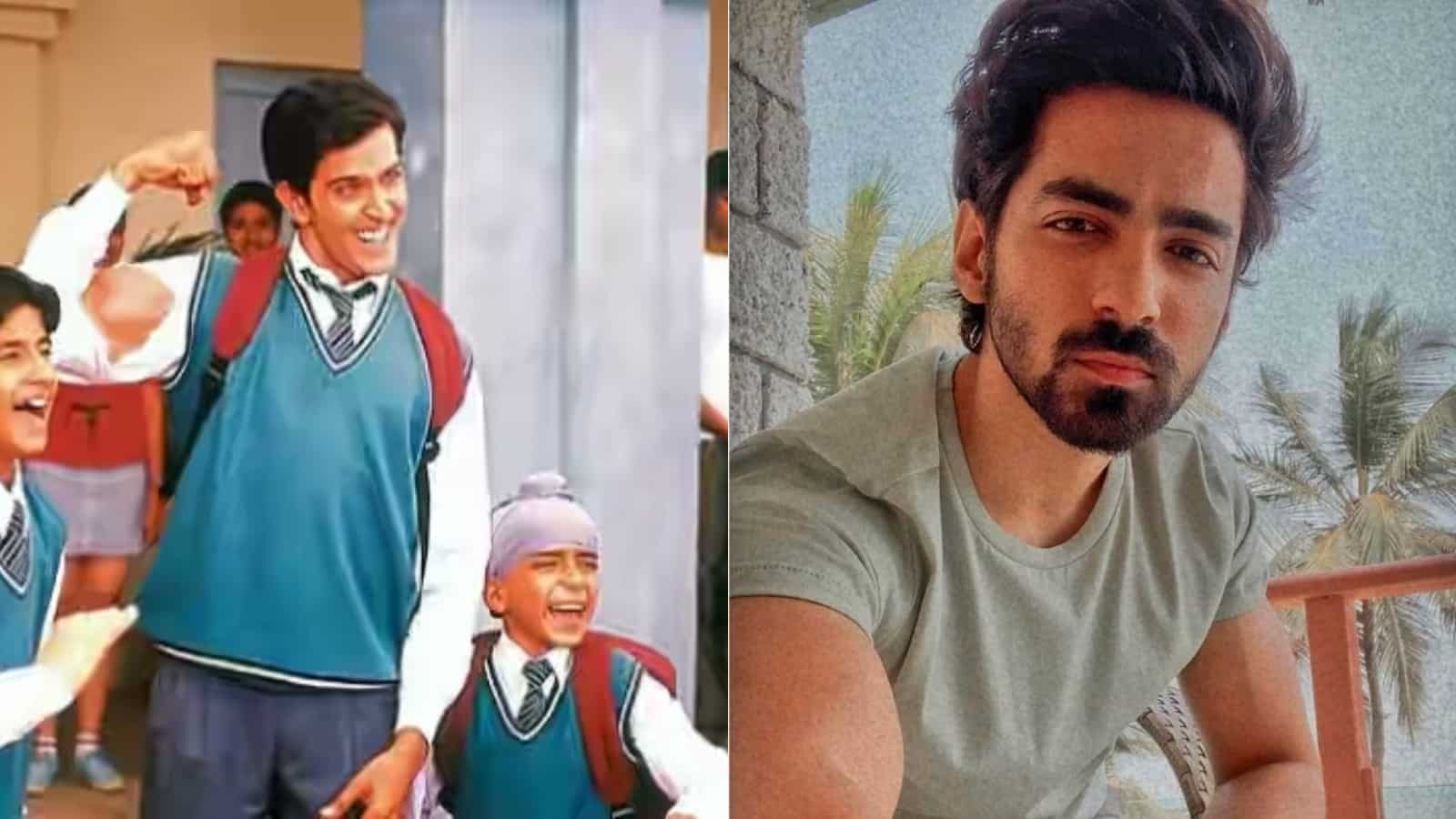 Anujj Pandit Sharma in Koi...Mil Gaya
Actor Anujj Pandit Sharma was a popular child actor in the early 2000. He made his acting debut with Koi...Mil Gaya alongside Hrithik Roshan in 2003. After that, he worked in several movies and television shows, including Total Siyappa, Crime Patrol, Parvarrish Season 2 and many others. The actor has grown up to become a handsome man and enjoys a massive fan following on the internet.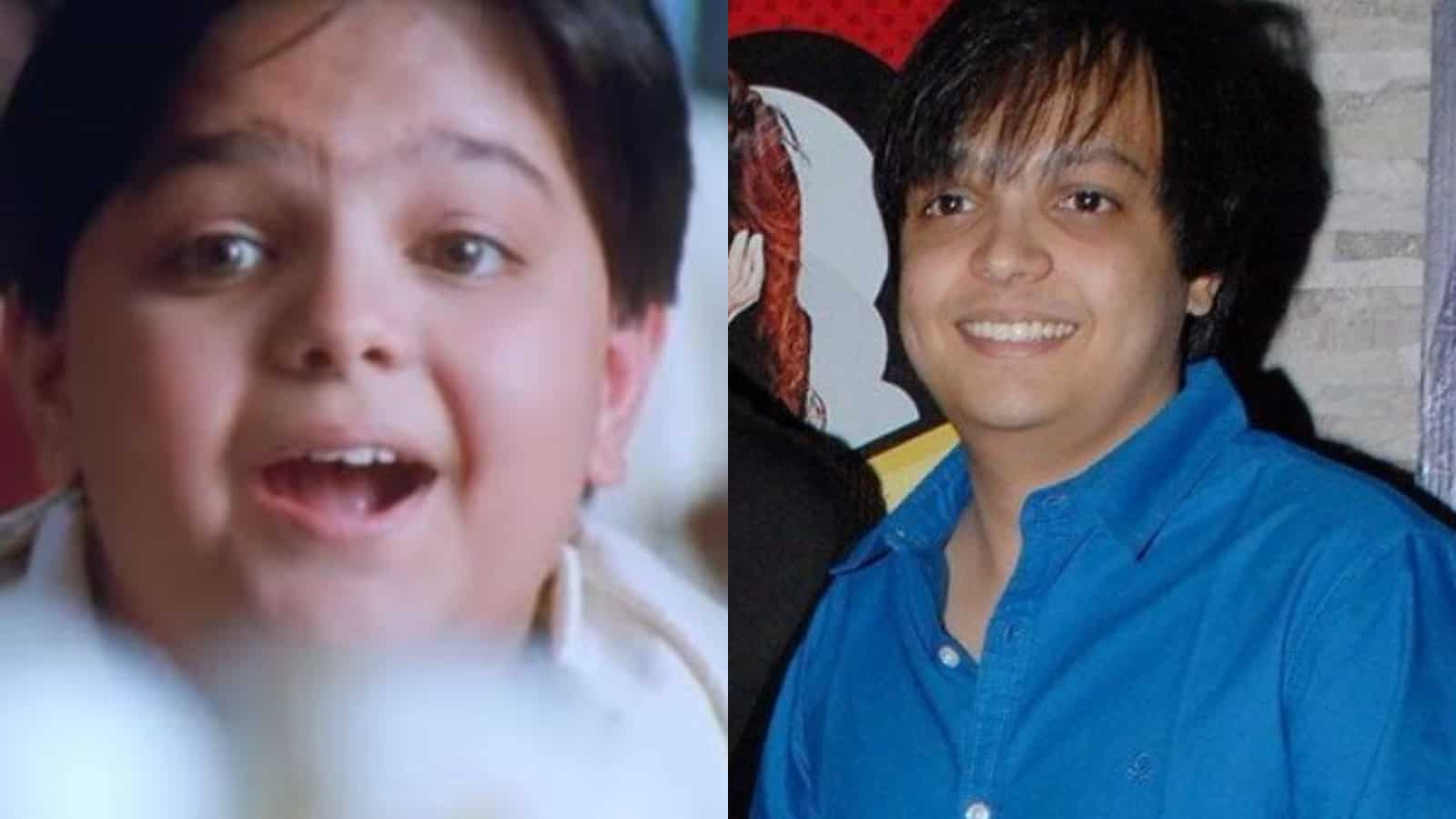 Kavish Majmudar from Kabhi Khushi Kabhi Gham
Who can forget Laddoo of Kabhi Khushi Kabhi Gham? Kavish made his acting debut with the classic Bollywood film that features Shah Rukh Khan, Amitabh Bachchan and Hrithik Roshan. Kavish plays the character of young Hrithik. He impressed everyone with his cute looks and adorable dialogues. Shah Rukh's banter with him has made the character even more adorable. The actor is all grown up now and has been staying away from the limelight.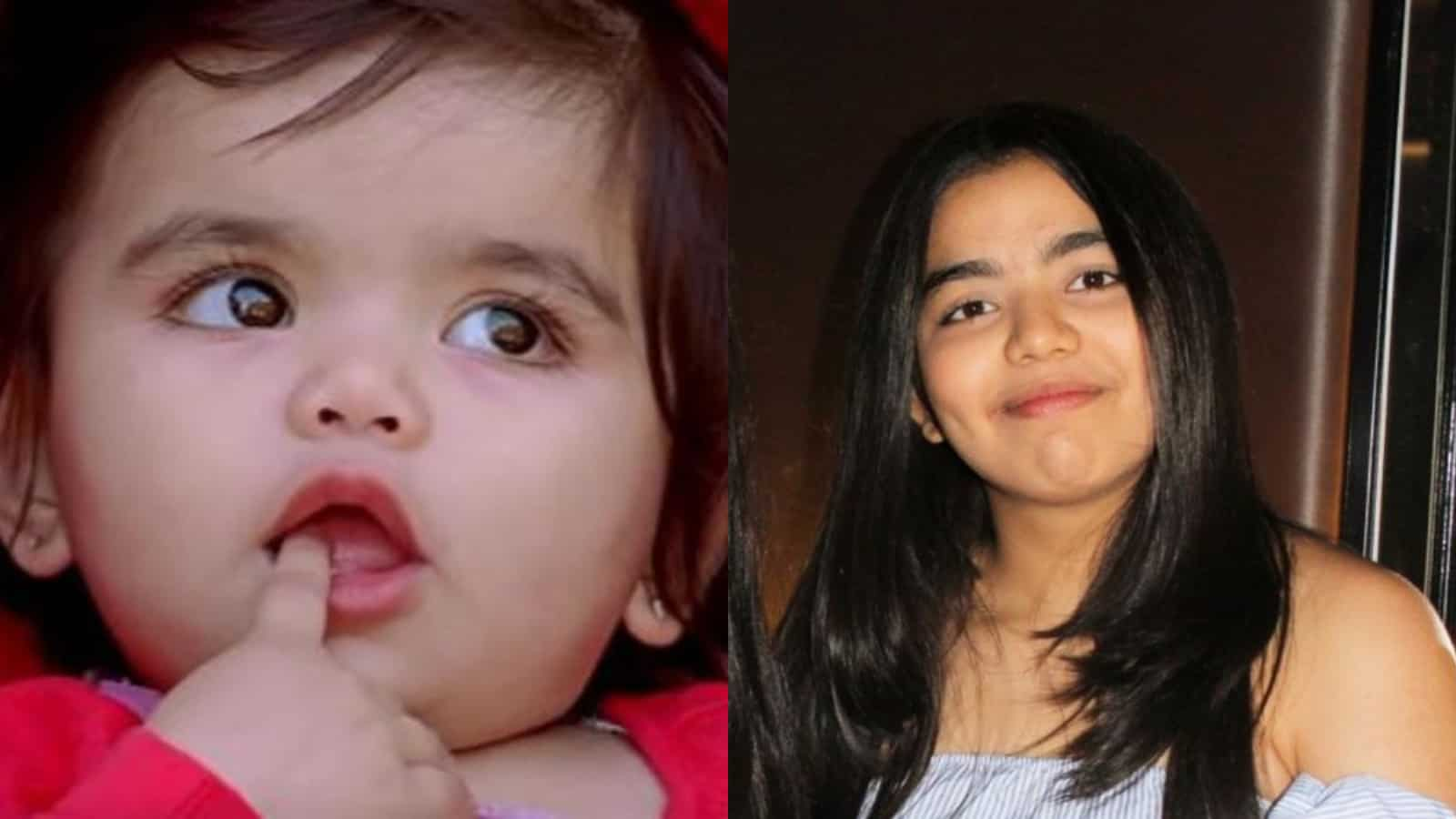 Juanna Sanghvi in Heyy Babyy
In 2007, baby Juanna debuted as one of the lead characters in Sajid Khan's directorial work, Heyy Babyy. Alongside Akshay Kumar, Ritesh Deshmukh and Fardeen Khan, she plays the character of Angel in the comedy-drama. Baby Juanna is all grown up now.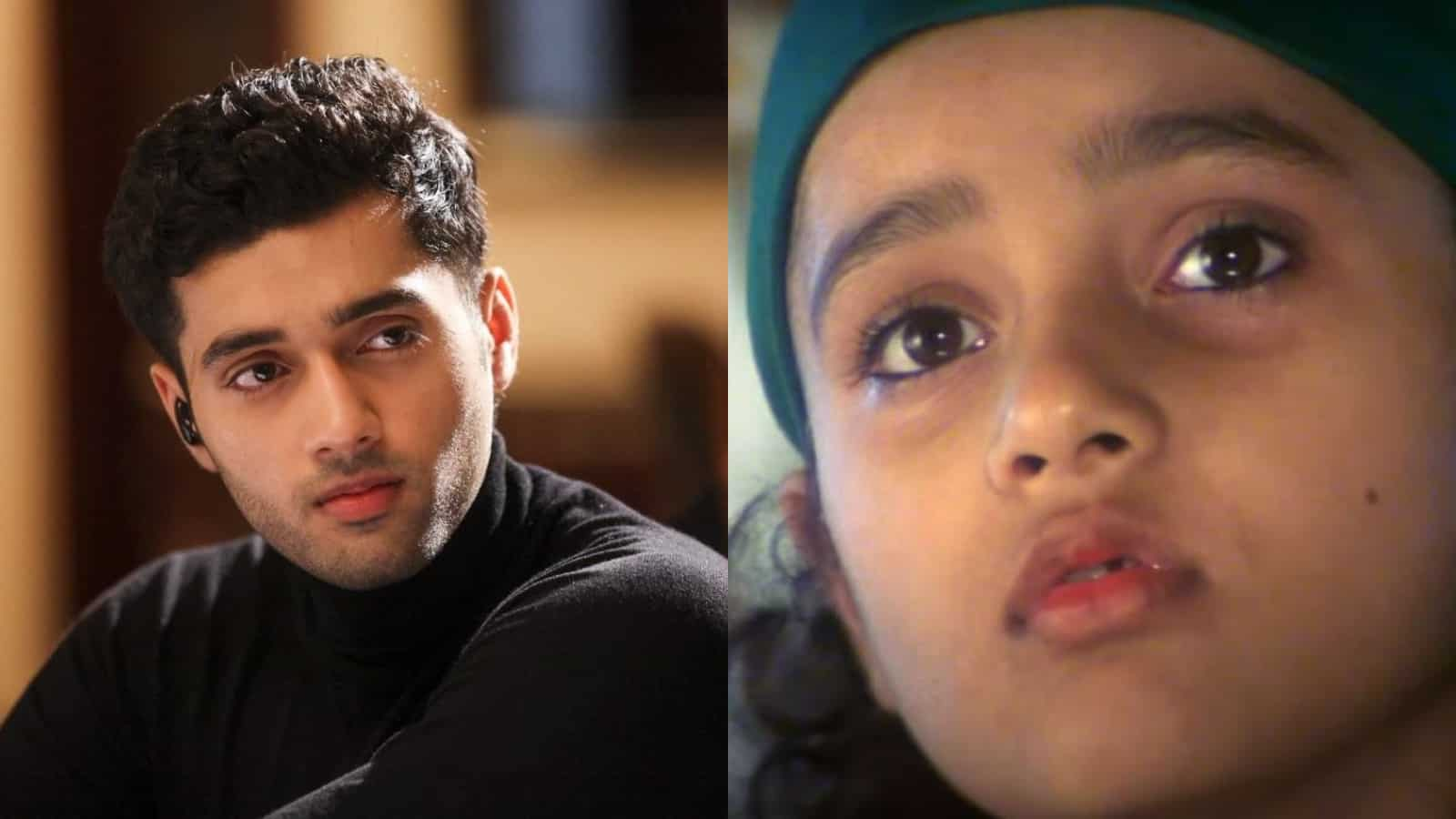 Utkarsh Sharma in Gadar: Ek Prem Katha
Actor Utkarsh Sharma impressed everyone with his on-screen presence in the movie Gadar: Ek Prem Katha with Sunny Deol and Ameesha Patel. He was a child actor at the time and played the role of Suny and Ameesha's son. Utkarsh is all grown up now and made a comeback into acting with the thriller drama, Genius, in 2018.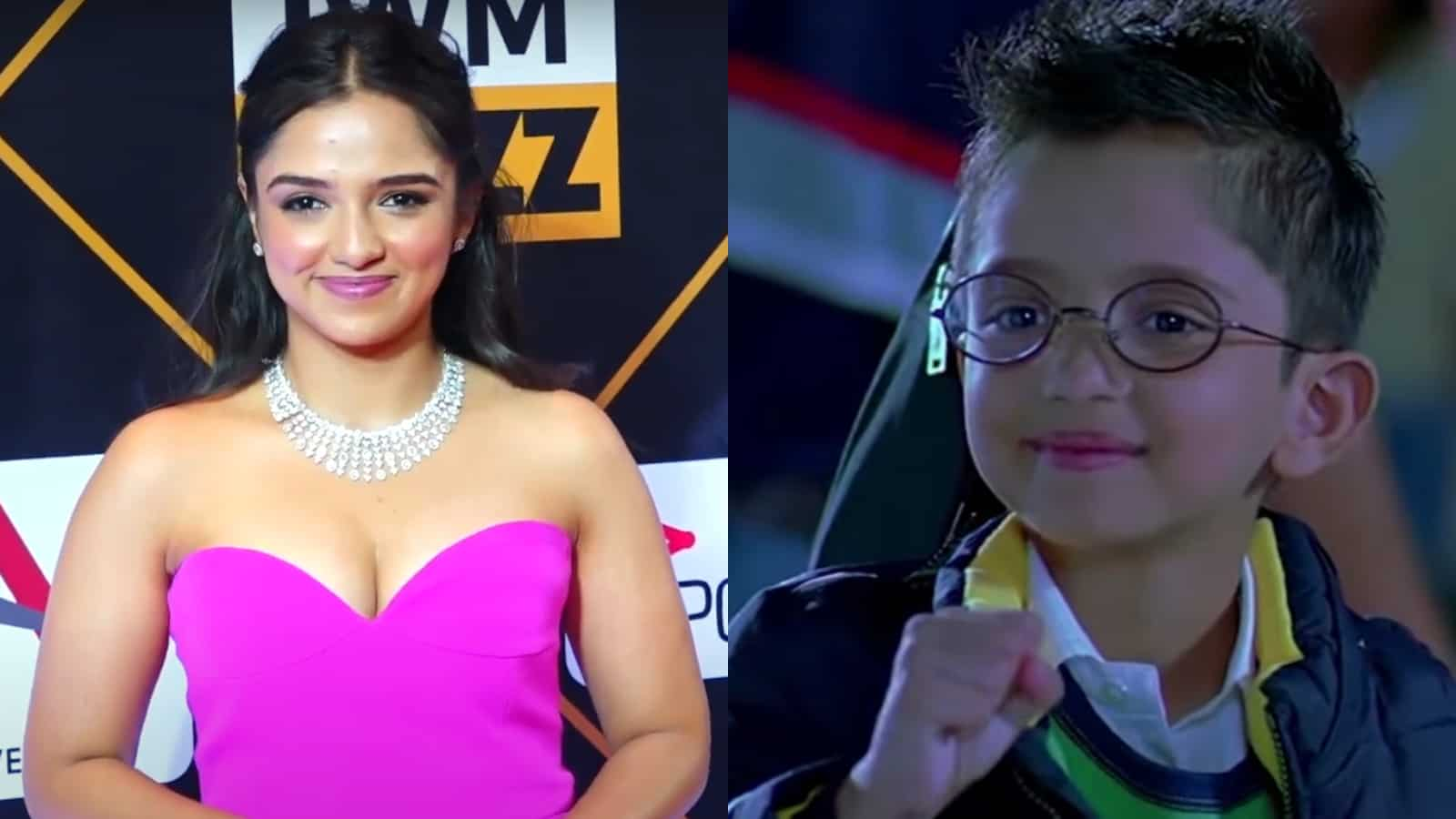 Ahsaas Channa from Kabhi Alvida Naa Kehna
Ahsaas Channa is one of the most popular actors on the web nowadays. But many of her fans might not know that she shared the screen with some of the most celebrated actors of Bollywood in early 2000. The actor made her Bollywood debut with Vaastu Shastra. Later, she worked with Shah Rukh Khan in Kabhi Alvida Naa Kehna. She has also worked on several TV projects.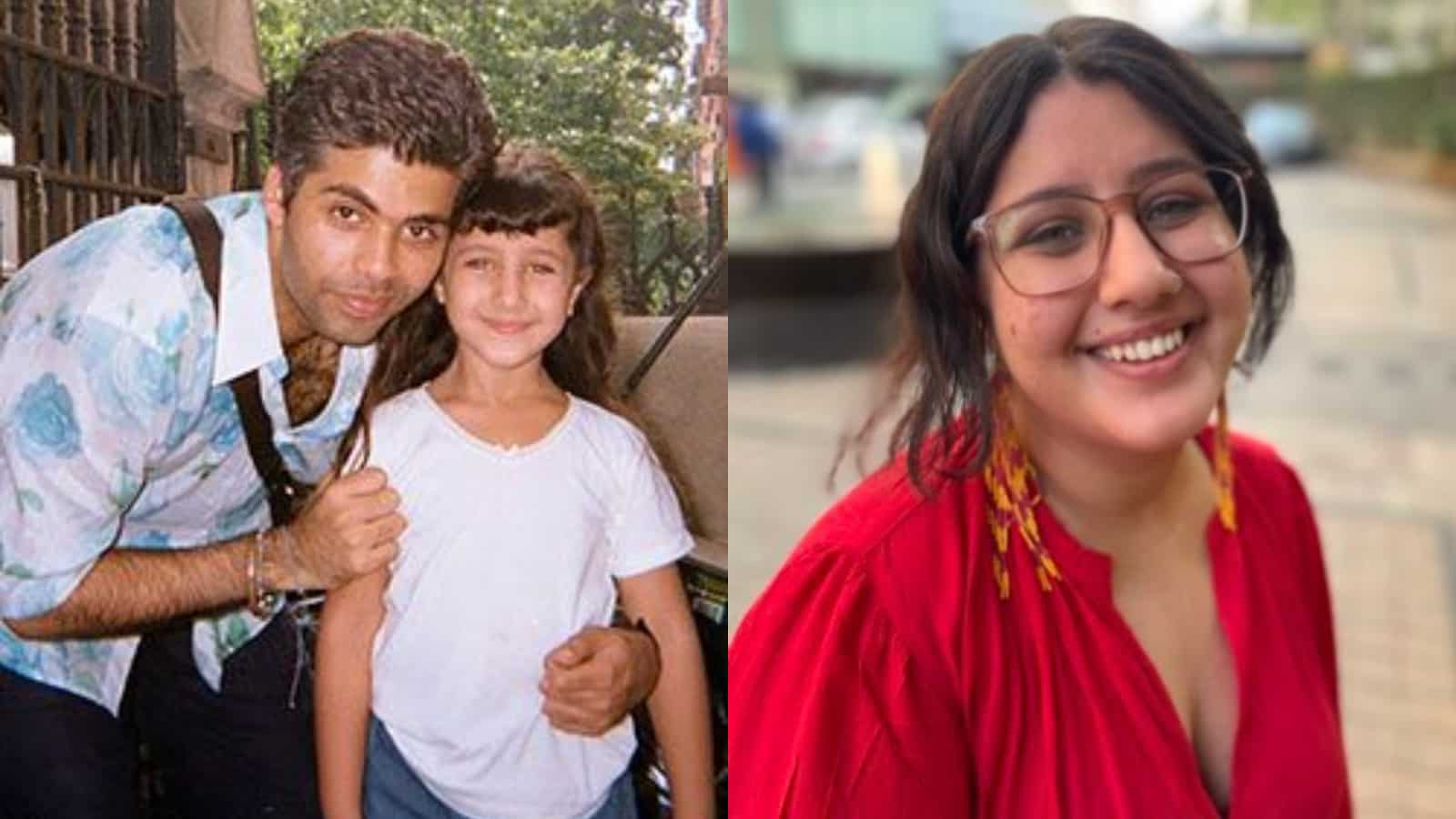 Jhanak Shukla from Kal Ho Naa Ho
Jhanak Shukla was another popular Bollywood child actor. Though the actor has taken some time off from the limelight for a few years now her characters on the screen are still very popular amongst the audience. She made her acting debut in Shah Rukh Khan's Kal Ho Naa Ho and became very popular soon after. She did many shows after that – the most memorable one being Karishma Kaa Karishma, in which she played the lead role.
Last Updated: 06.24 PM, Aug 27, 2022