Thimayya and Thimayya: Diganth and Anant Nag's family drama in theatres soon
Thimayya and Thimayya has Anant Nag and Diganth as grandfather and grandson, who head off to their ancestral home, for which the Jr Thimayya has plans. He has to get Sr on board the idea though. The film also has Shubra Aiyappa and Aindrita Ray in pivotal roles.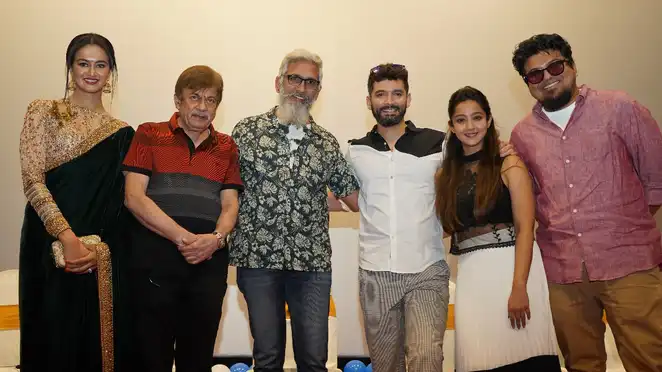 Thimayya and Thimayya: Anant Nag, Diganth, Shubra Aiyappa, Vineeth Beep Kumar and Aindrita Ray's film in theatres on December 2
Thimayya and Thimayya, which is ad maker Sanjay Sharma's debut directorial, is set to release on December 2. The film stars Anant Nag, Diganth, Shubra Aiyappa and Aindrita Ray in the lead.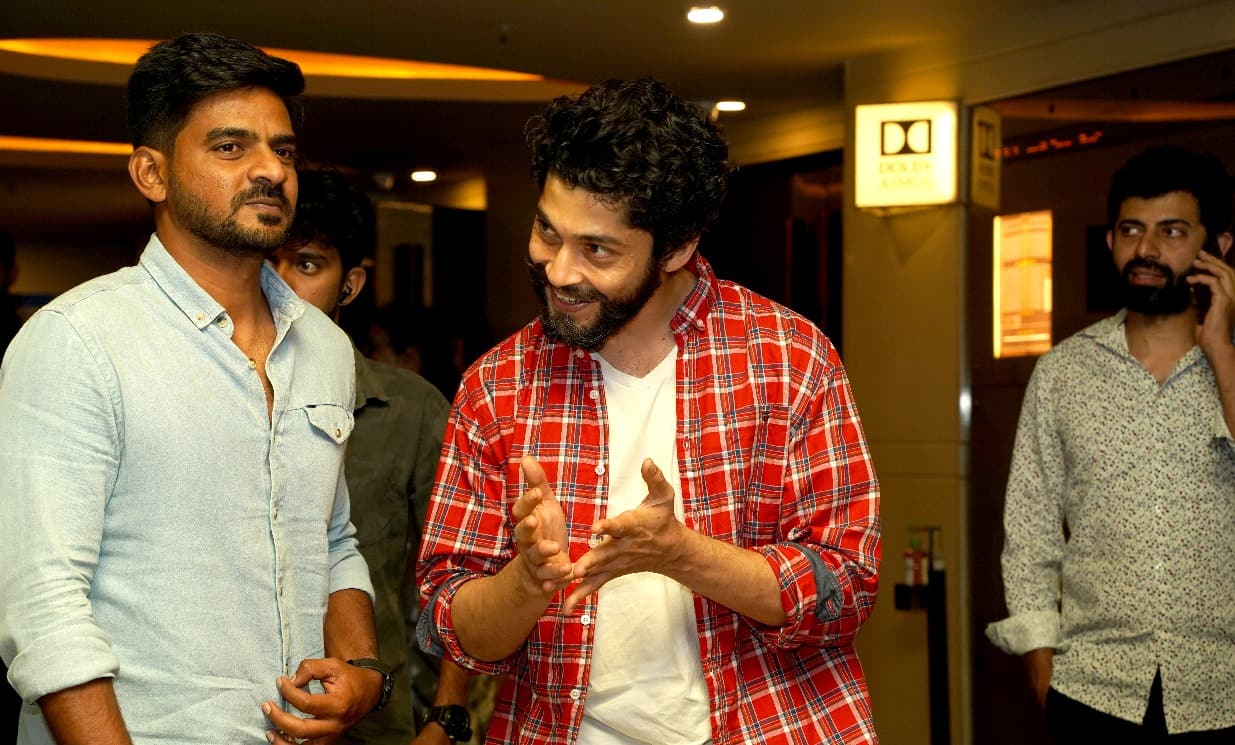 Diganth is Jr Thimayya
The film follows the relationship between a grandfather and grandson, with Diganth playing the younger Thimayya.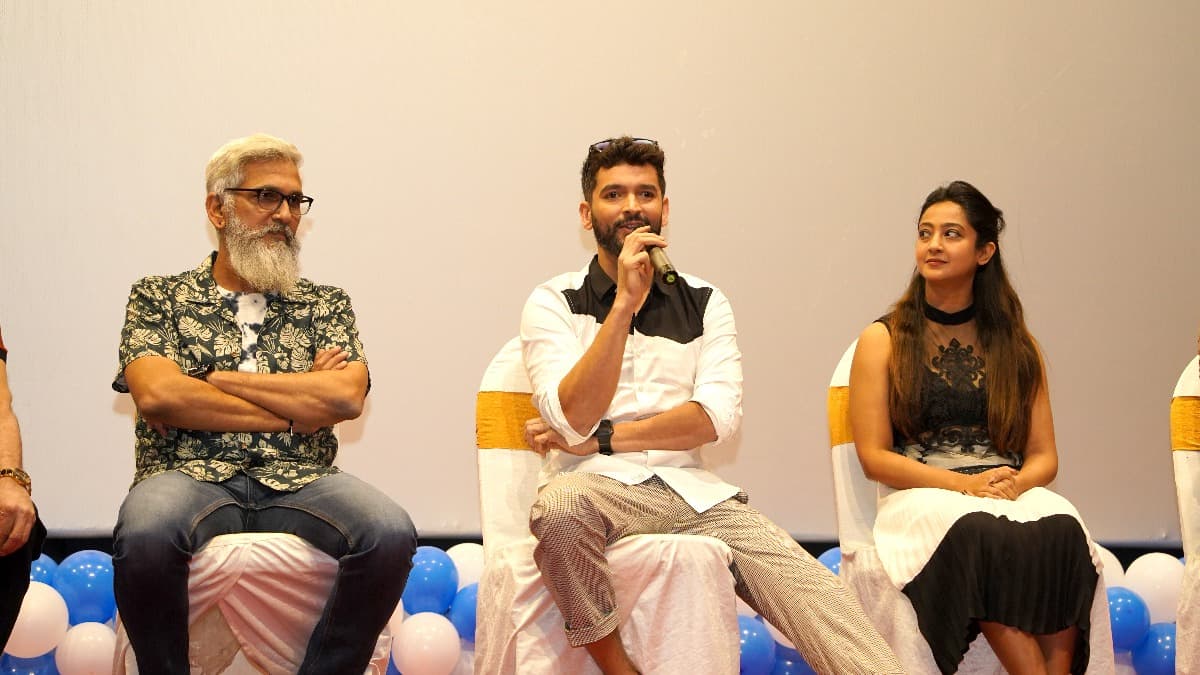 Diganth's broken his leg
Diganth, it seems, is quite injury prone. The actor, who had a spinal injury not long ago after a backflip gone wrong, has now broken his leg. He still made it to the trailer launch, where he spoke at length about working with Anant Nag yet again.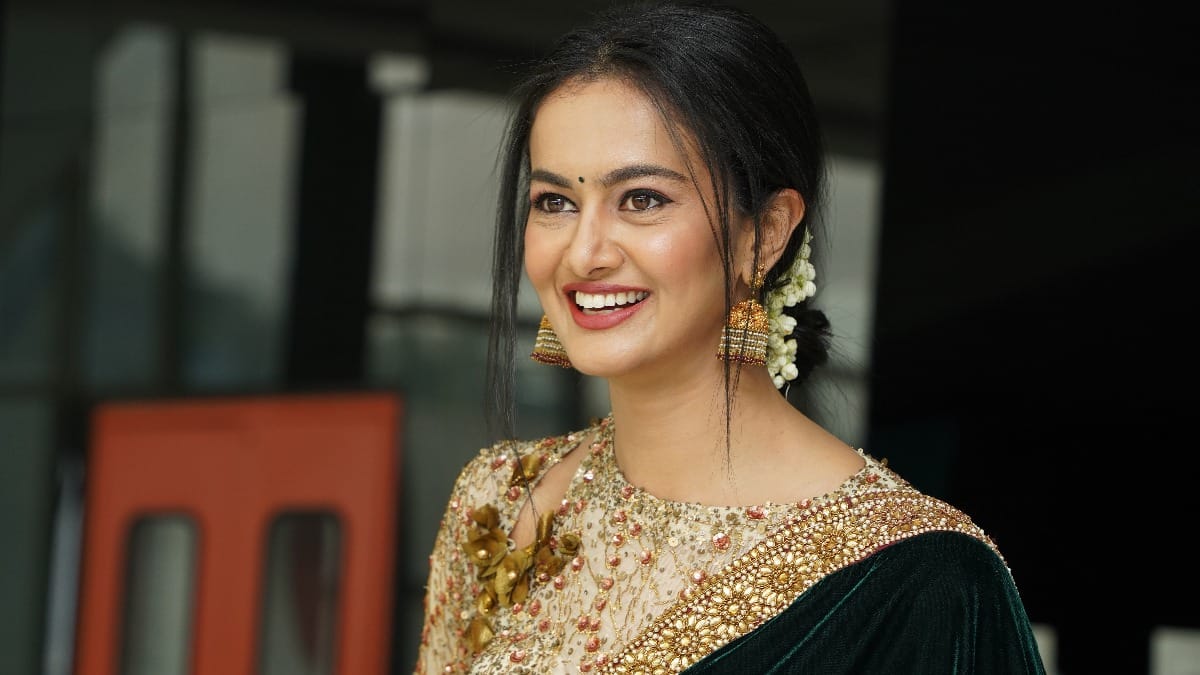 Shubra Aiyappa returns to Kannada cinema
Shubra Aiyappa who debuted in Kannada cinema with a song in Vajrakaya, is back with a full-fledged role in Thimayya and Thimayya. She is paired with Diganth in the film.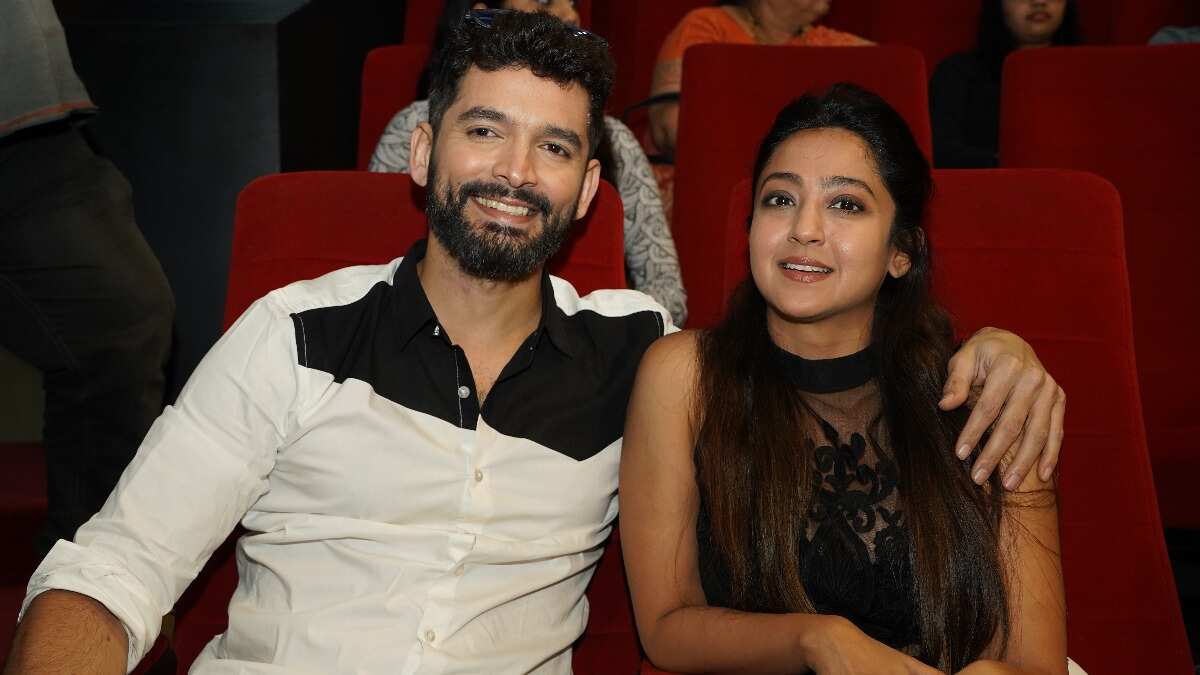 Diganth and Aindrita back onscreen
Real-life couple Diganth and Aindrita have worked together earlier in films like Manasaare, Parijatha and Kshamisi Nimma Katheyalli Hanavilla, among others. Thimayya and Thimayya brings them back onscreen.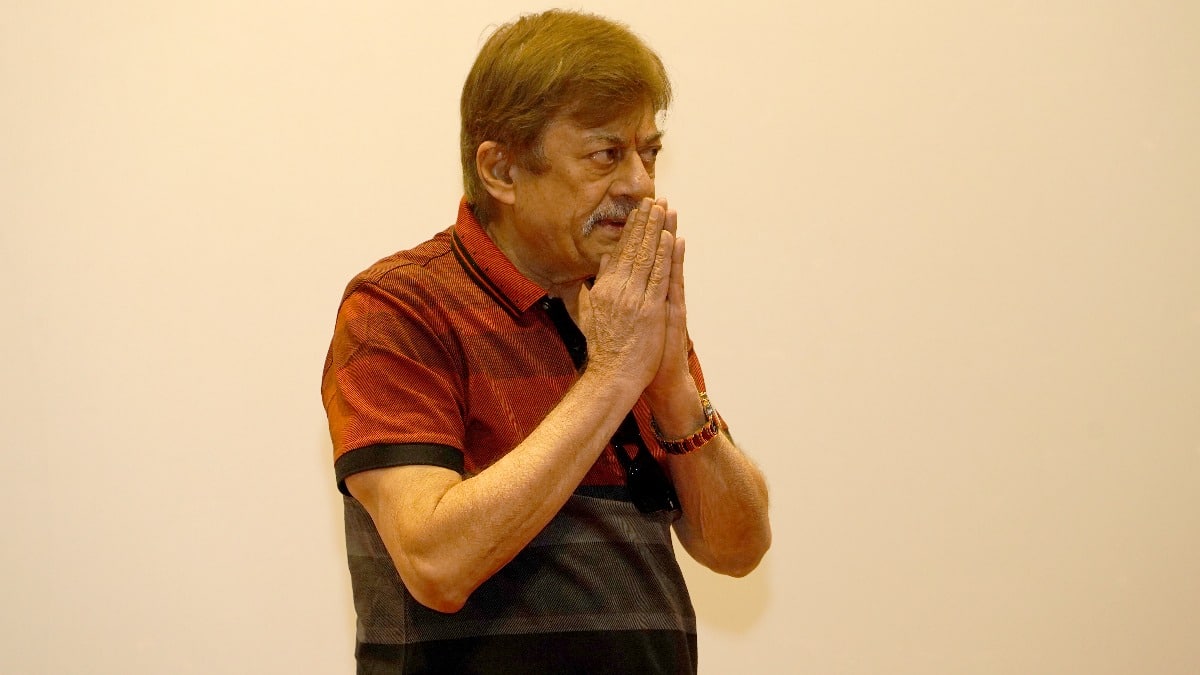 Anant Nag the central pillar of the film
Veteran actor Anant Nag is Sr Thimayya in the film. He plays an arrogant and controlling elderly man from Coorg. His relationship with his grandson, Jr Thimayya forms the crux of the movie.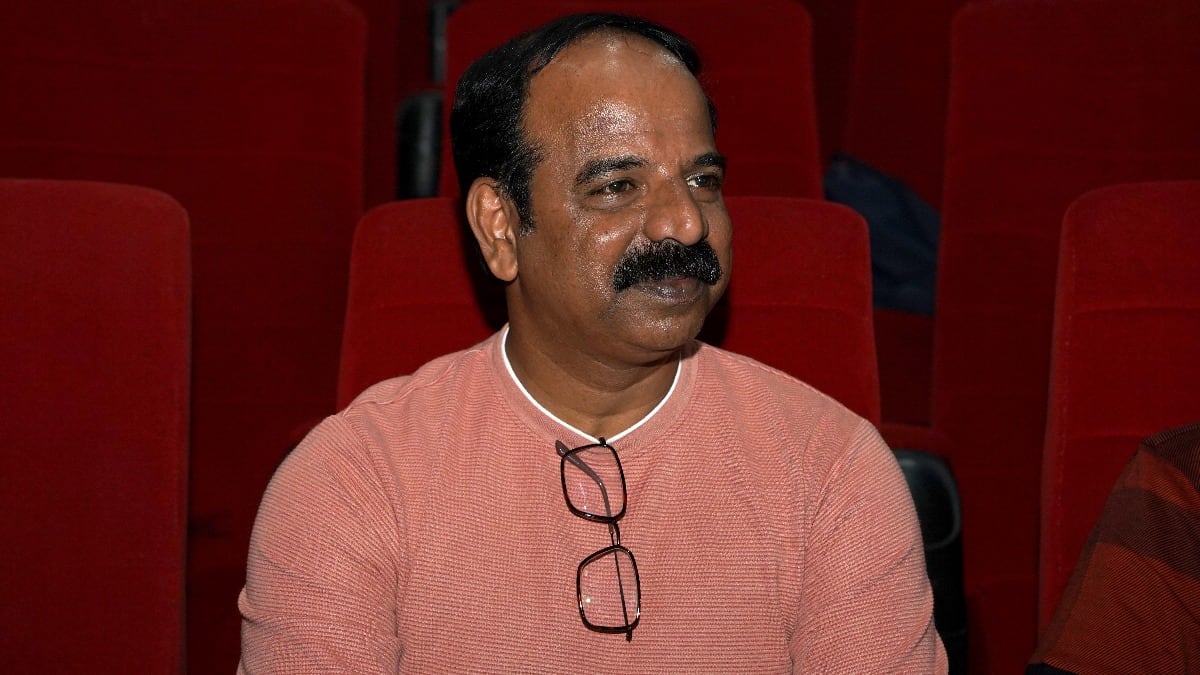 Prakash Tumminad plays a pivotal role
Prakash Tumminad plays Thimayya Sr's helper when they get to their ancestral property.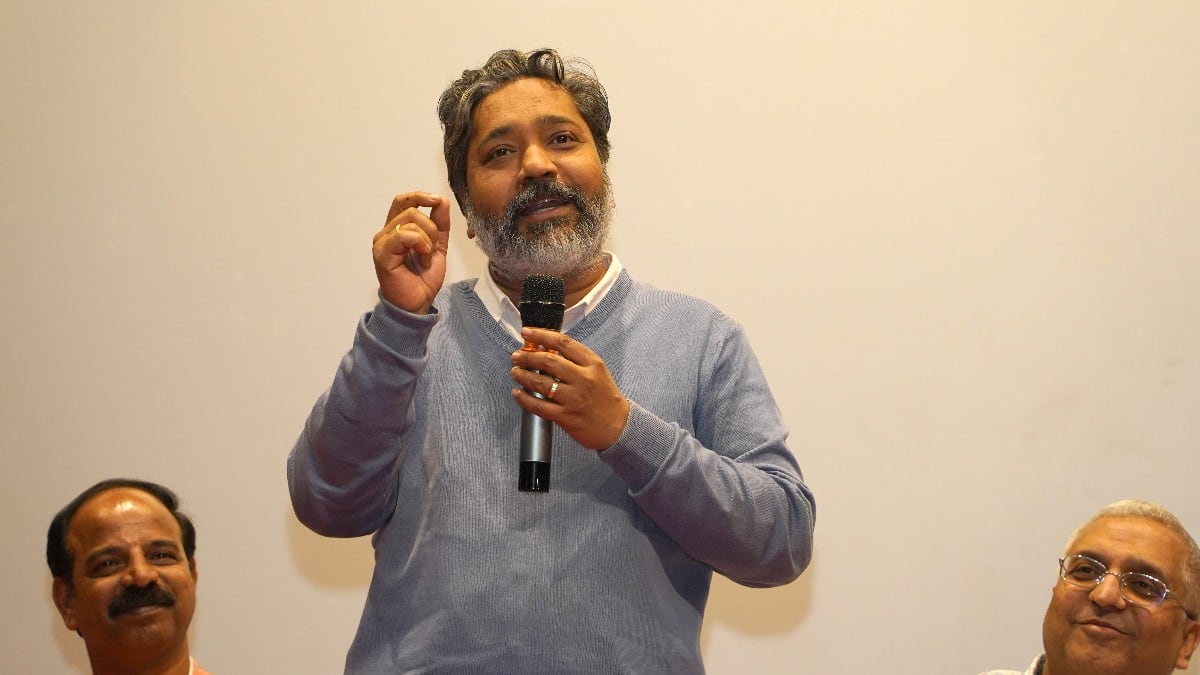 Sanjay Sharma debuts with Thimayya and Thimayya
Thimayya and Thimayya is a story that came to Sanjay while researching for another project about the Bakeries of Bombay. One of the stories he came across was that of a grandfather and grandson, which he thought could be fleshed out into a feature film.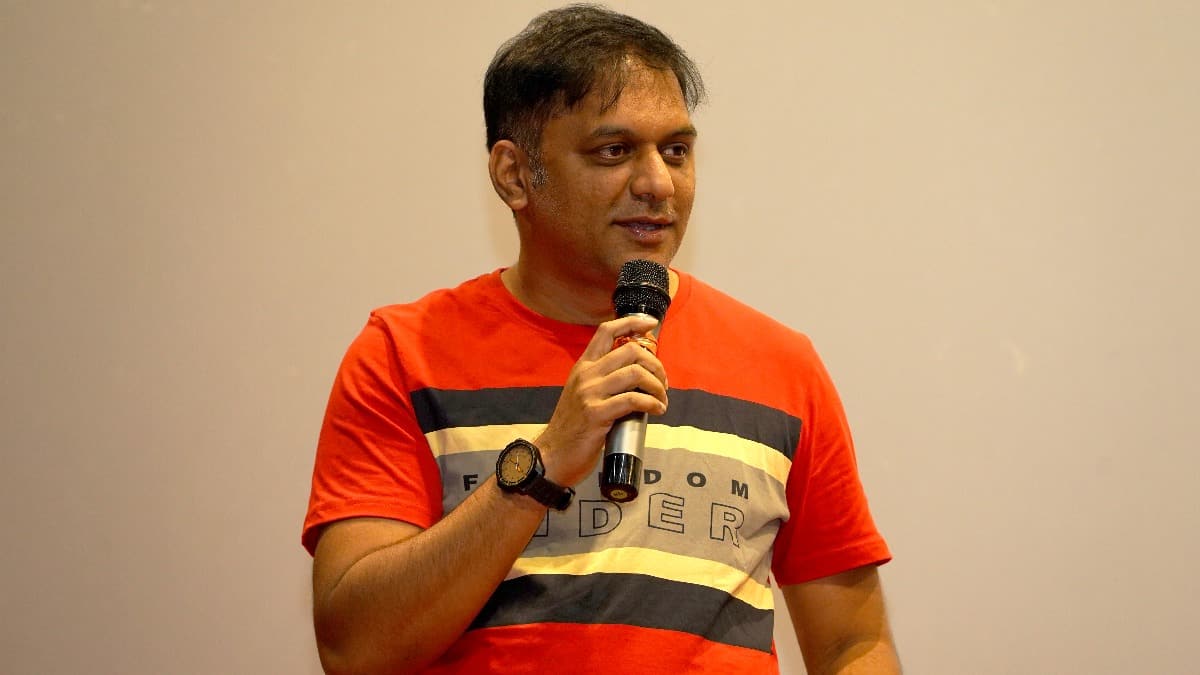 Anoop Seelin's tunes for Thimayya and Thimayya
Working on Thimayya and Thimayya and seeing the relationship dynamics onscreen has helped Anoop become closer to his family. He also extended a special note of thanks to his wife, Krithi, without whose support, he would not be able to concentrate on his career the way he is now.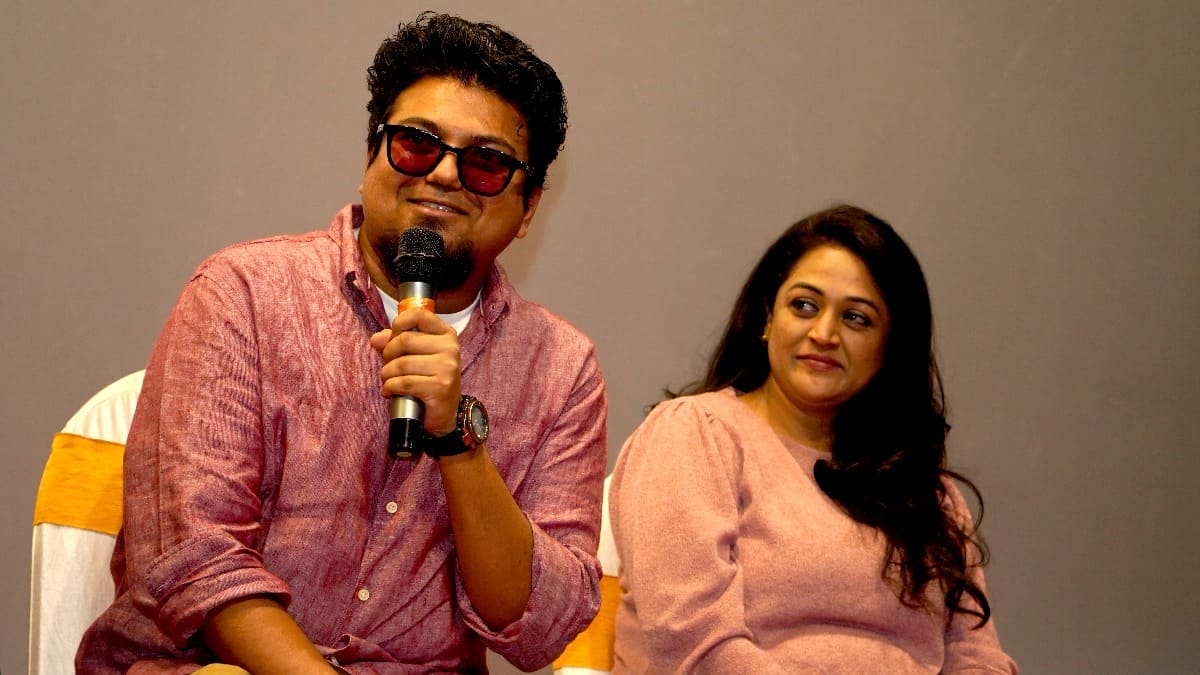 Jordindian's Vineeth Beep Kumar
Vineeth Beep Kumar, one half of the popular Jordindian duo, is steadily becoming a bonafide film actor. He plays Andy, Diganth's friend in the film.
Last Updated: 11.39 AM, Nov 24, 2022