Umar Riaz meets his Bigg Boss 15 co-contestants, celebrates Shamita Shetty's birthday with Raqesh Bapat, Rashami Desai
From #PraNiSha to #ShaRa moments, Shamita Shetty's birthday was a memorable one.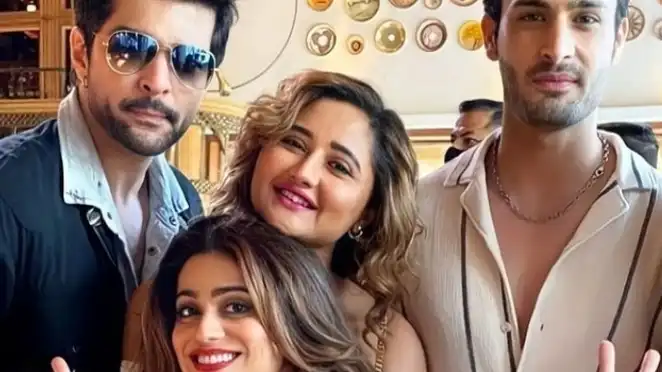 Umar Riaz skips grand finale, attends Shamita's birthday
Umar Riaz might have skipped Bigg Boss 15 grand finale but the doctor did not miss an opportunity to meet his co-contestants recently. Umar was spotted celebrating Shamita Shetty's birthday with Raqesh Bapat. He also met Rashami Desai and others at the party.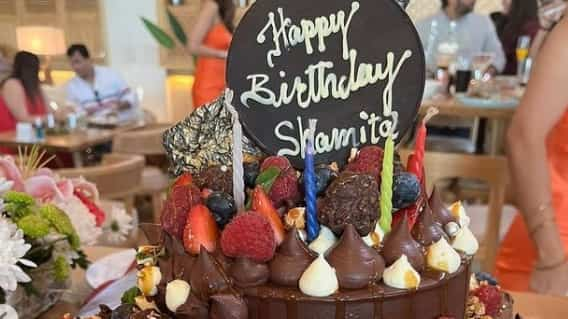 The birthday cake
Shamita Shetty's birthday cake was a two-tier chocolate and fruit cake. "Happy birthday Shamita," was placed at the top of the cake.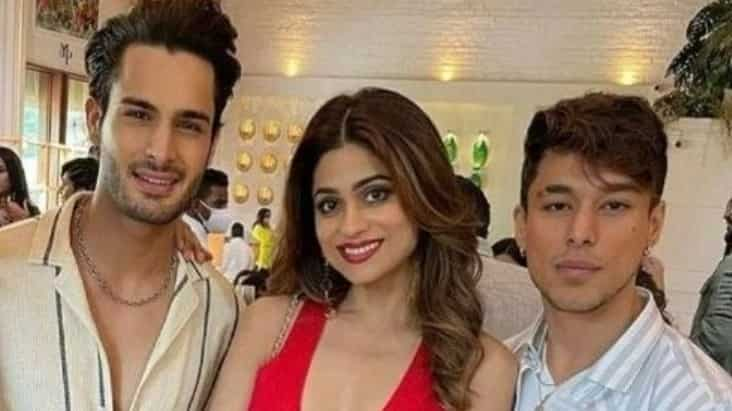 Umar and Pratik with Shamita
Umar and Pratik Sehajpal never looked eye-to-eye on Bigg Boss 15. However, they posed with Shamita on her birthday.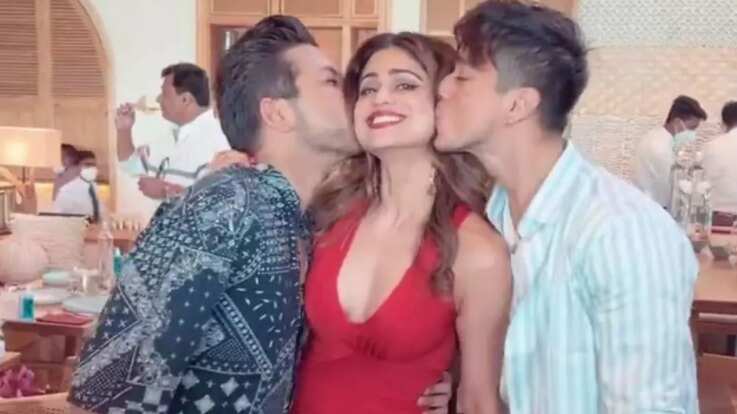 #PraNiSha
The cutest moment came in the form of #PraNiSha when Pratik and Nishant Bhat gave Shamita a kiss on each of her cheek. While Nishant held her back, Pratik held her arm. Aww indeed!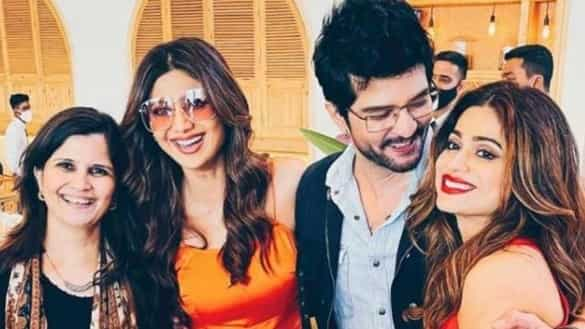 Raqesh looks to Shamita adoringly
Aren't #ShaRa just everybody's favourites? Raqesh Bapat's photo of him looking at Shamita adoringly, while her sister Shilpa is right next to her, is one of our latest favourite pic.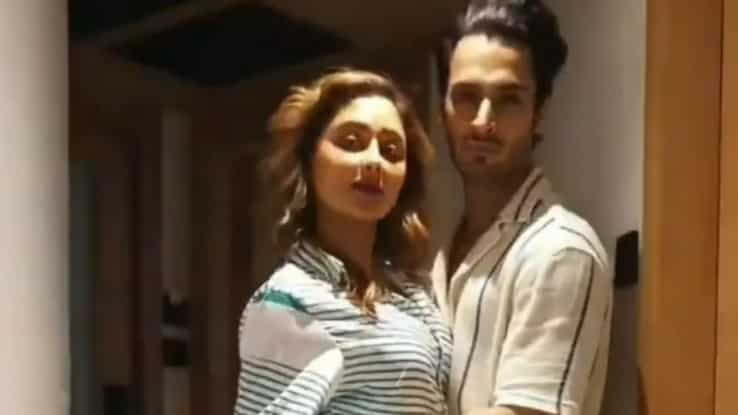 Umar-Rashami-Rajiv-Neha's fun video
Umar, Rashami, Rajiv and Neha Bhasin created a fun video, just like Umar and Rashami did back on Bigg Boss 13. It is just as amazing as the last one and even more because there is the entertainer Rajiv in it.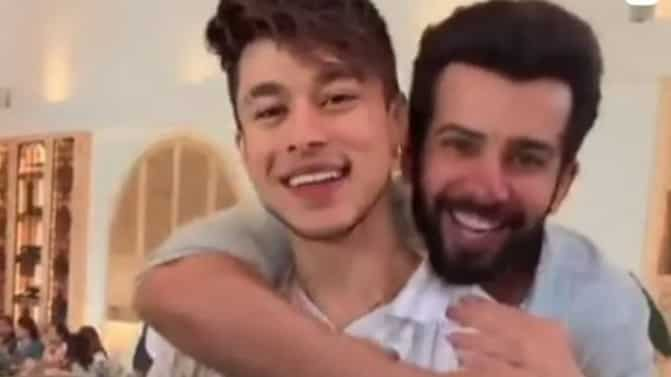 Pratik and Jay make up too
Pratik and Jay Bhanushali shared a hot-and-cold equation inside the Bigg Boss 15 house. They often indulged in violent arguments. However, all of that was sorted now as Jay gave Pratik a back hug at the party.
Last Updated: 10.55 PM, Feb 02, 2022