Vicky Kaushal and Tripti Dimri's leaked photos from shooting romantic song in Croatia will leave you SPELLBOUND
Farah Khan is choreographing the song from the yet-untitled and yet-to-be-announced film.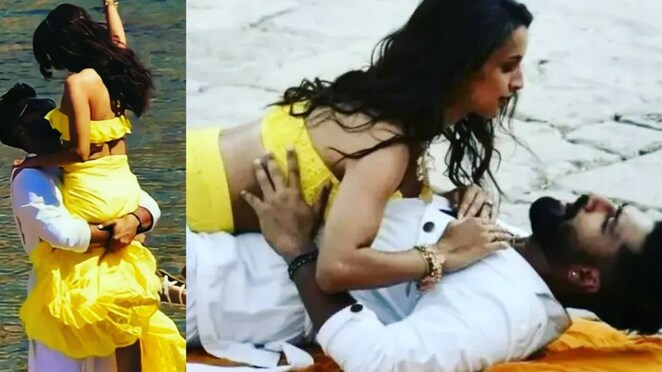 Vicky Kaushal romances Tripti Dimri in Croatia
Vicky Kaushal is currently in Croatia with Tripti Dimri. They are shooting for their upcoming film, which is yet to be titled. The duo was shooting for a romantic song for the Anand Tiwari directorial when their pictures were leaked. These photos are sure to leave you spellbound. Take a look…
Instagram/@sharmadelisha28
Last Updated: 07.20 PM, Jun 13, 2022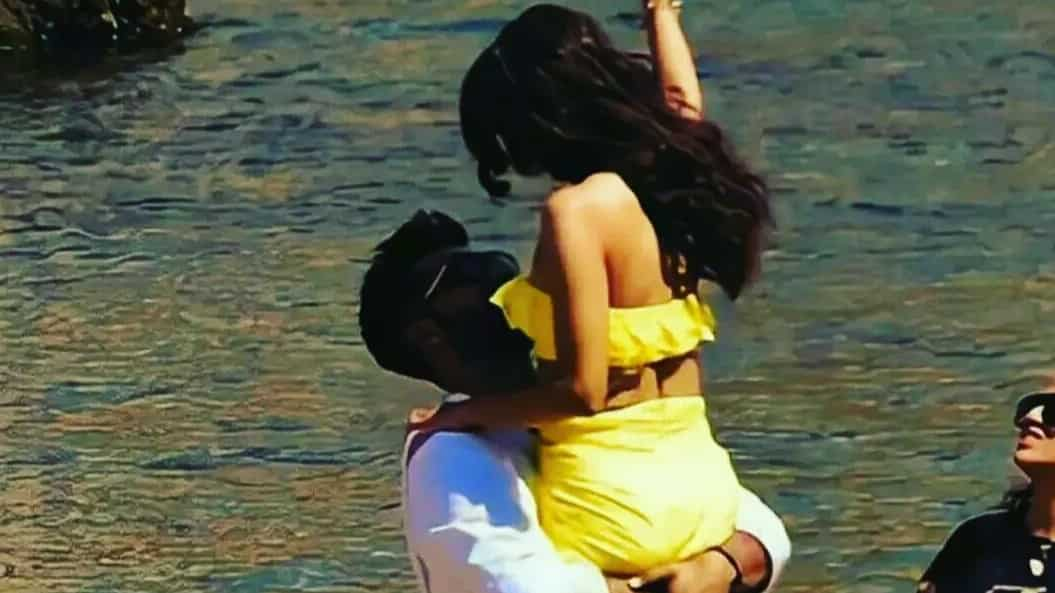 Vicky Kaushal-Tripti Dimri are a sight to treasure
Vicky was seen picking up Tripti and they were a sight to treasure! In a yellow frill dress, she looked right out of a dream.
Instagram/@sharmadelisha28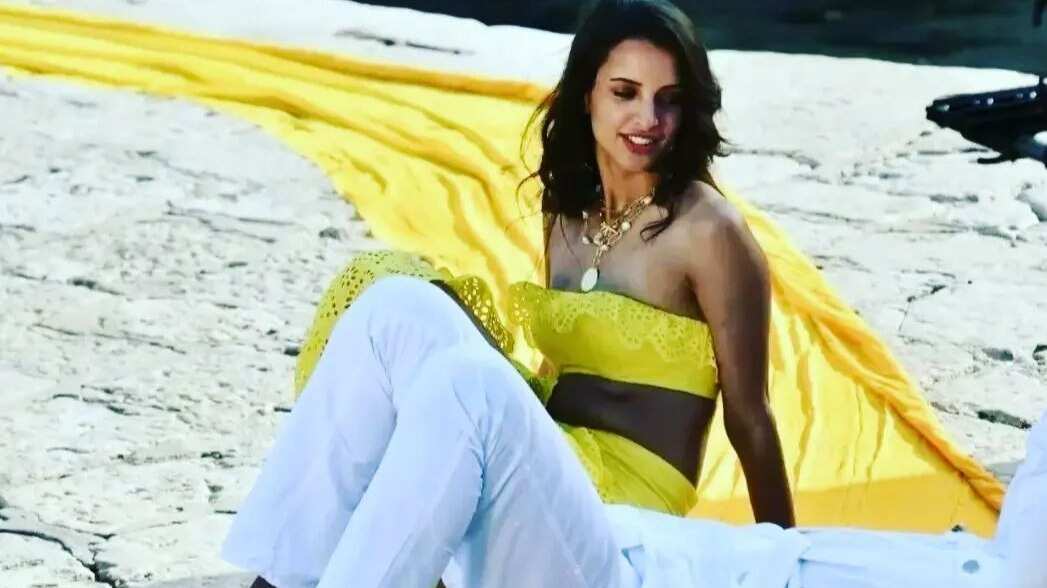 BTS from the never-ending pallu
Remember how actresses rocked their never-ending pallu? Well, on a closer inspection, one can see that it is just a matching train cloth, which is not attached to the dress in any way.
Instagram/@sharmadelisha28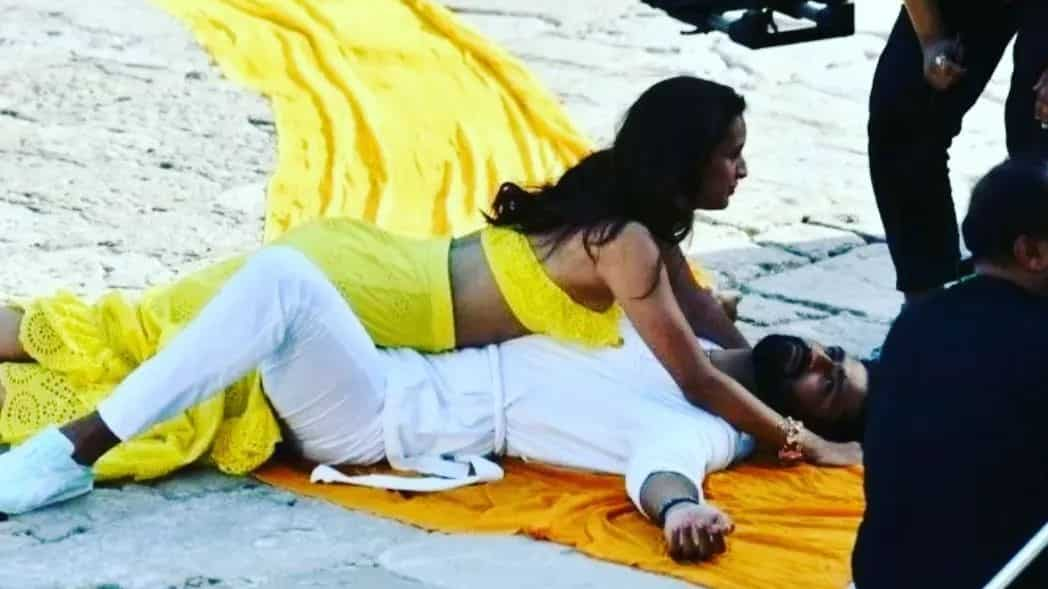 The fall shot
Yep. Tripti had to give a shot where she fell on top of Vicky. This what that looks like.
Instagram/@sharmadelisha28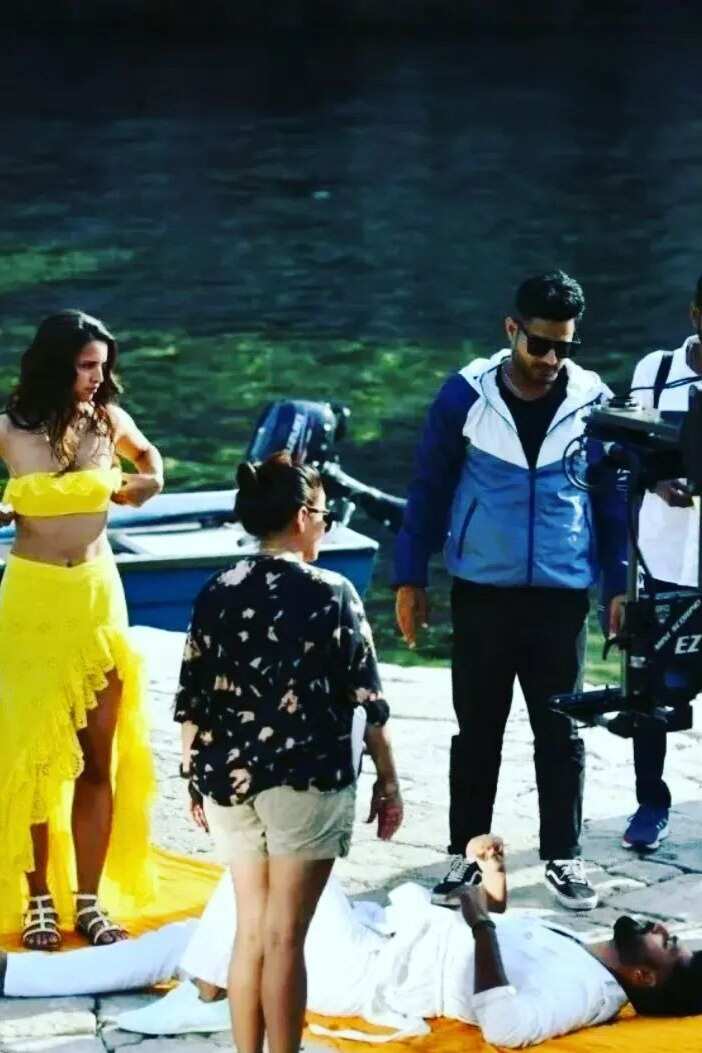 Getting in the shot
Here, one can see Tripti and Vicky get ready for their shot in the song. Vicky just lay on the floor while Tripti got ready for the take.
Instagram/@sharmadelisha28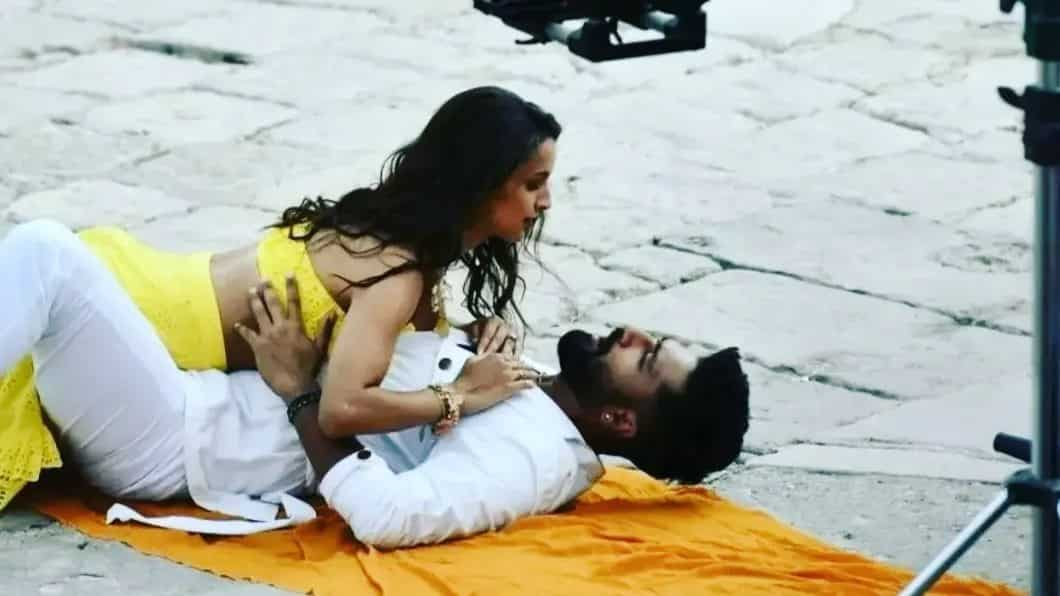 Farah Khan choreographs the song
Farah Khan was also spotted in Croatia, behind the cameras. She is reportedly choreographing this romantic track from the rom-com.
Instagram/@sharmadelisha28
Last Updated: 07.20 PM, Jun 13, 2022