Vikram cast salaries: Kamal Haasan charged nearly 50% of film's budget, know how much Vijay Sethupathi, Fahadh Faasil were paid
The much-awaited Lokesh Kanagaraj directorial released in theatres on June 3.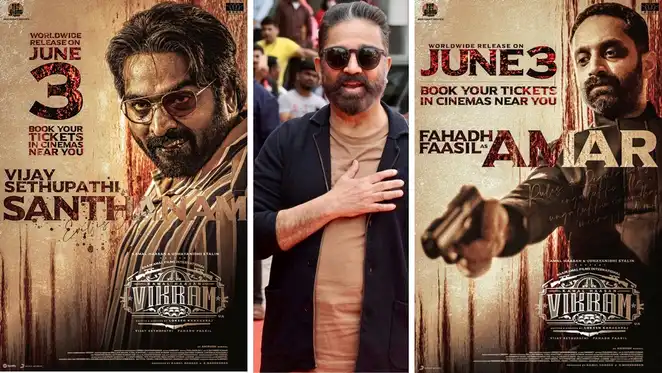 Vikram releases in theatres
One of the most-awaited Indian films Vikram has released in theatres. The movie stars some of the most talented actors of the country, including Kamal Haasan, Vijay Sethupathi and Fahadh Faasil. Did you know that Kamal Haasan charged nearly 50% of the film's budget? That's right, he took back almost half of Rs. 120 crores as his salary for working in the movie. Here's what the actors were paid, according to a report on Times of India…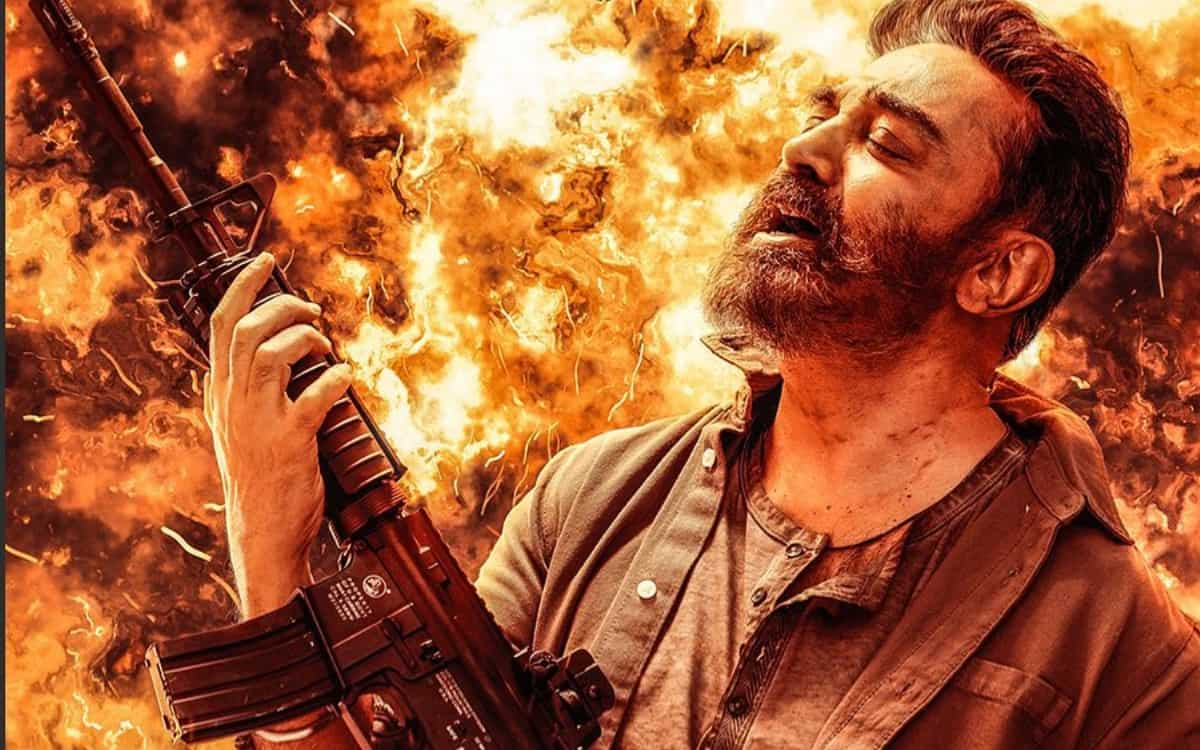 Kamal Haasan
Kamal Haasan plays the lead role of Vikram in the movie. He is also the producer for the Tamil film. For his role, Kamal took back Rs. 50 crores.
Lokesh Kanagaraj's Vikram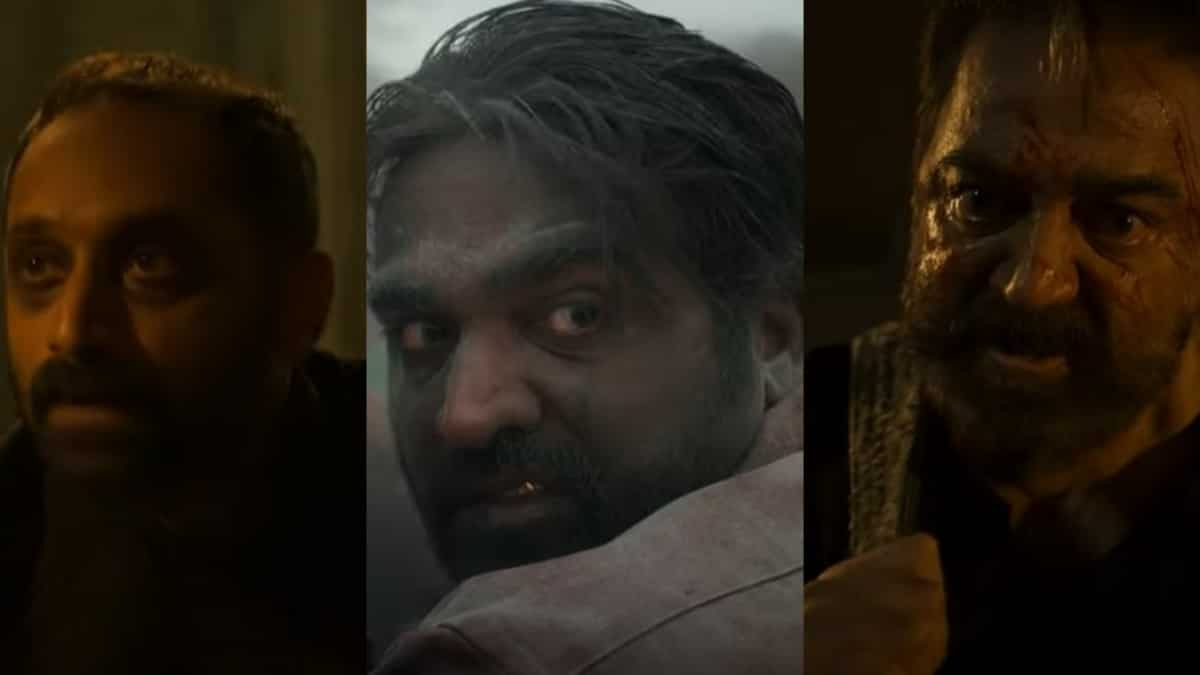 Vijay Sethupathi
Vijay Sethupathi has also impressed the viewers with his role in the film. For the role, he charged Rs. 10 crores.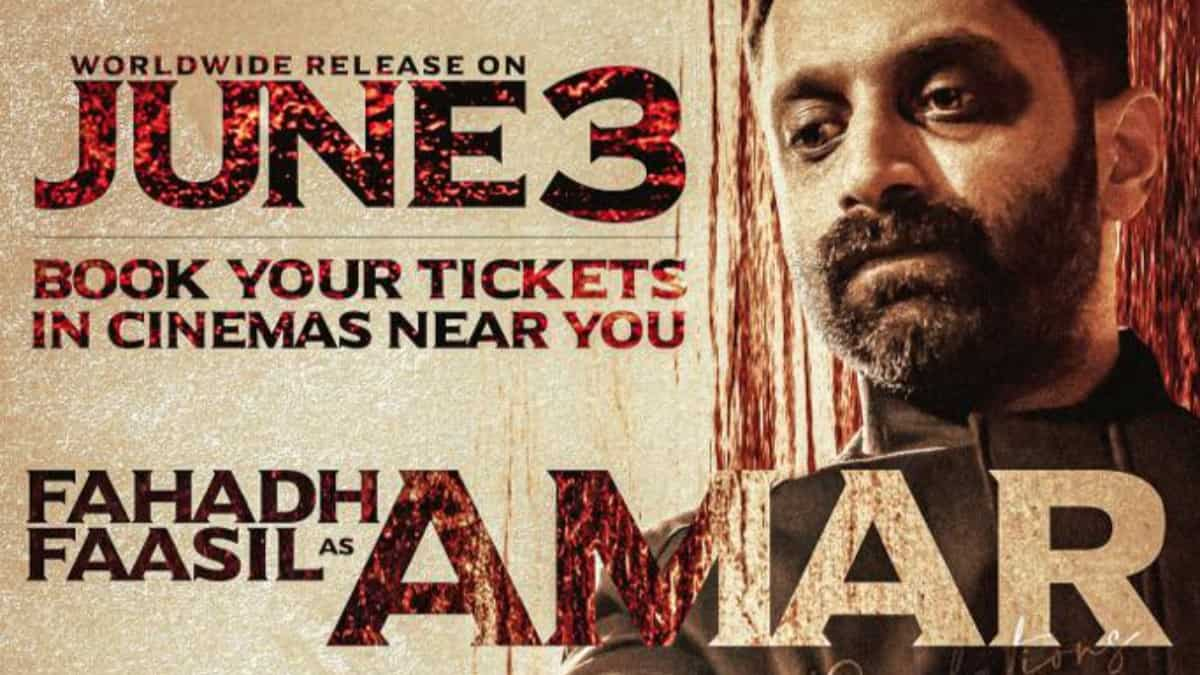 Fahadh Faasil
The third actor in the film, Fahadh Faasil, was paid Rs. 4 crores for his role. He is seen as a police officer named Amar.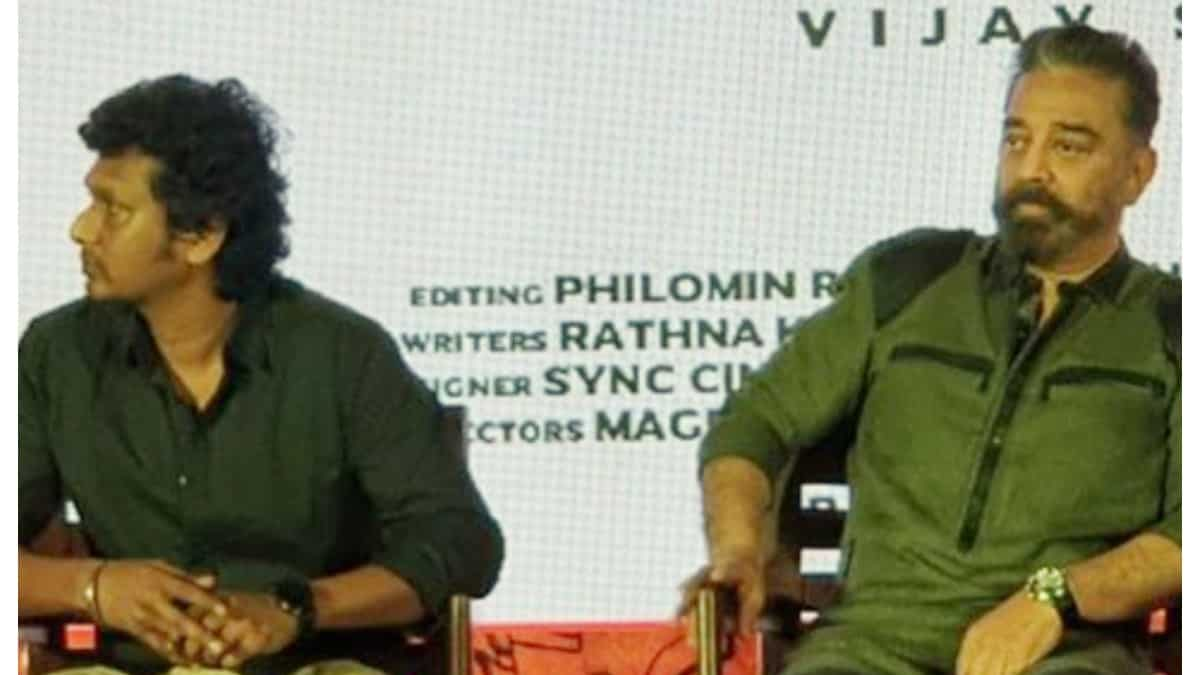 Lokesh Kanagaraj
Director Lokesh Kanagaraj took home a salary of Rs. 8 crores for the movie. He is the man who helmed Kaithi and Master among other big budget films.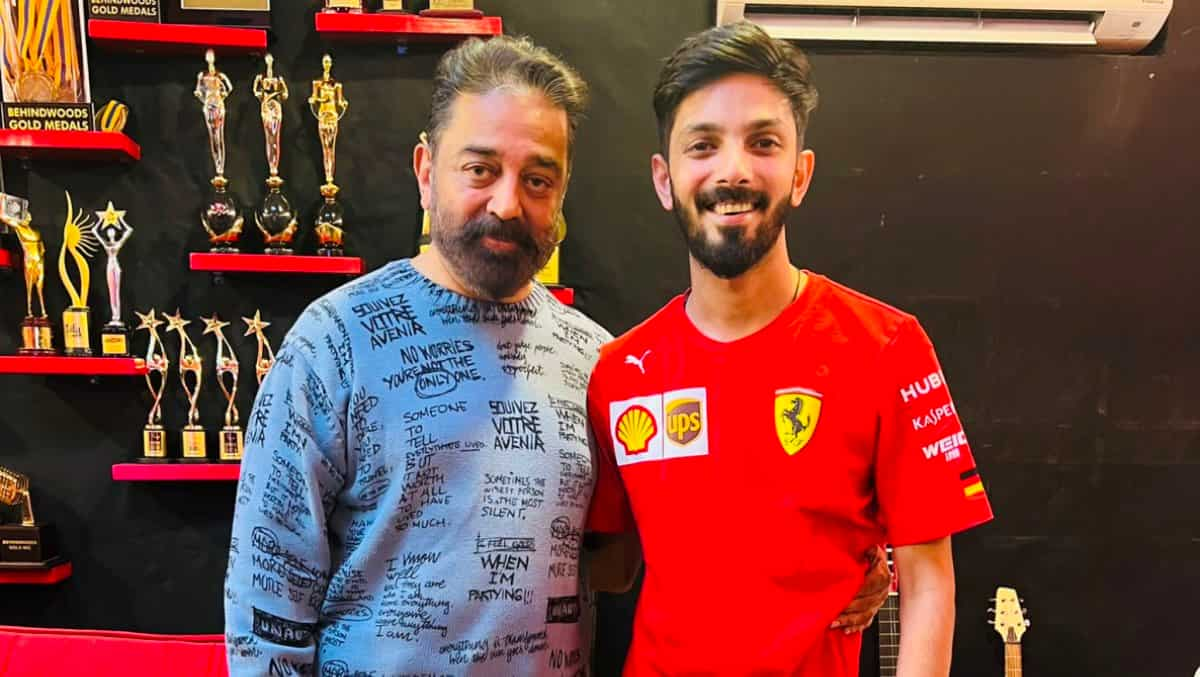 Anirudh Ravichander
Anirudh Ravichander is an equally important name in the industry. He charged Rs. 4 crores for his music in Vikram, which is loved by one and all.
Last Updated: 01.12 PM, Jun 05, 2022