Vinod Khanna birth anniversary: From gaining fame as a villain to taking refuge in Osho's ashram; lesser-known facts about the late actor
Vinod Khanna died in 2017 due to bladder cancer.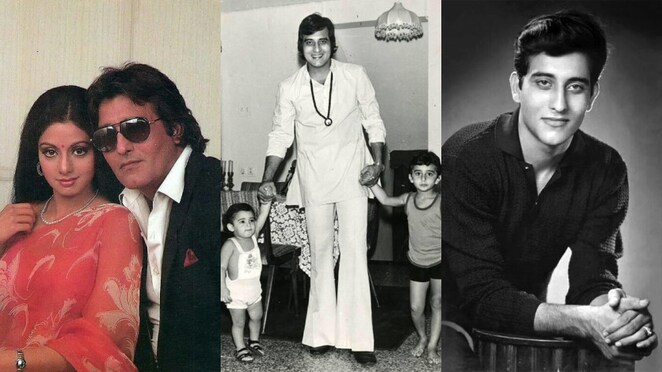 Vinod Khanna left a rich legacy behind
Vinod Khanna, the popular actor of the 70s who made his on-screen debut with the help of Sunil Dutt in Man Ka Meet and ended up doing several villainous and supporting roles at the time. Apart from being a successful actor, he was engulfed in spirituality and even took a break from acting to become a sanyasi in Osho's ashram in the United States. He was also regarded as one of the most successful actors to pursue a political career, having been elected multiple times from his constituency. He left a rich legacy behind in 2017 when he died of bladder cancer and is survived by three sons and a daughter. On his birth anniversary, check out more interesting facts about his fans that you might not be aware of.
Last Updated: 09.00 AM, Oct 06, 2022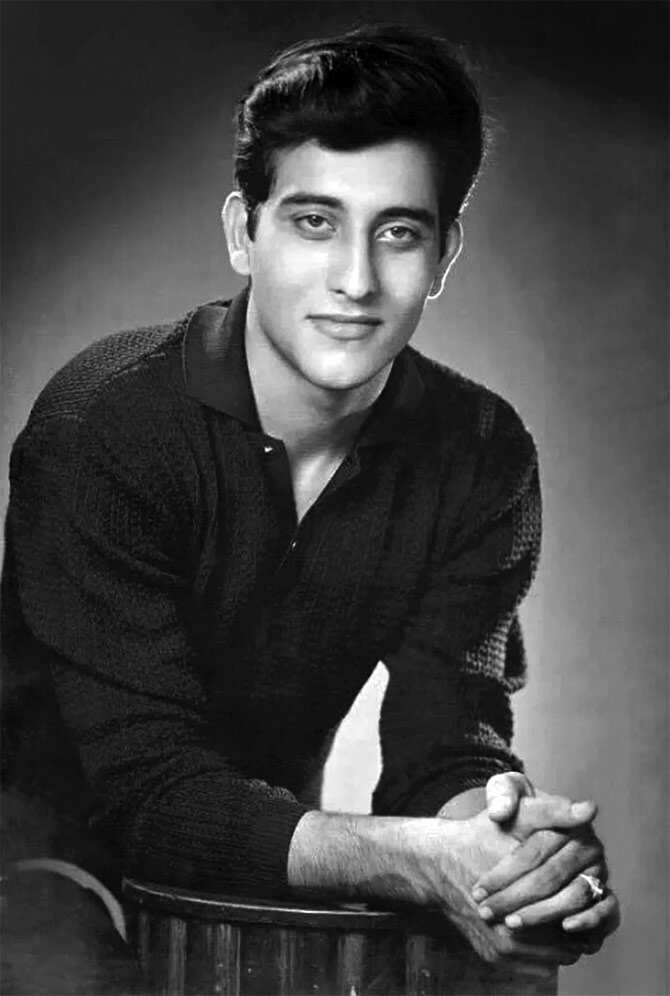 Vinod Khanna's early life
He was born on October 6, 1946, into a Punjabi family to Kamla and Krishanchand Khanna in Peshawar, British India. He had three sisters and one brother. Soon after his birth, India was partitioned and the family moved from Peshwar to Mumbai.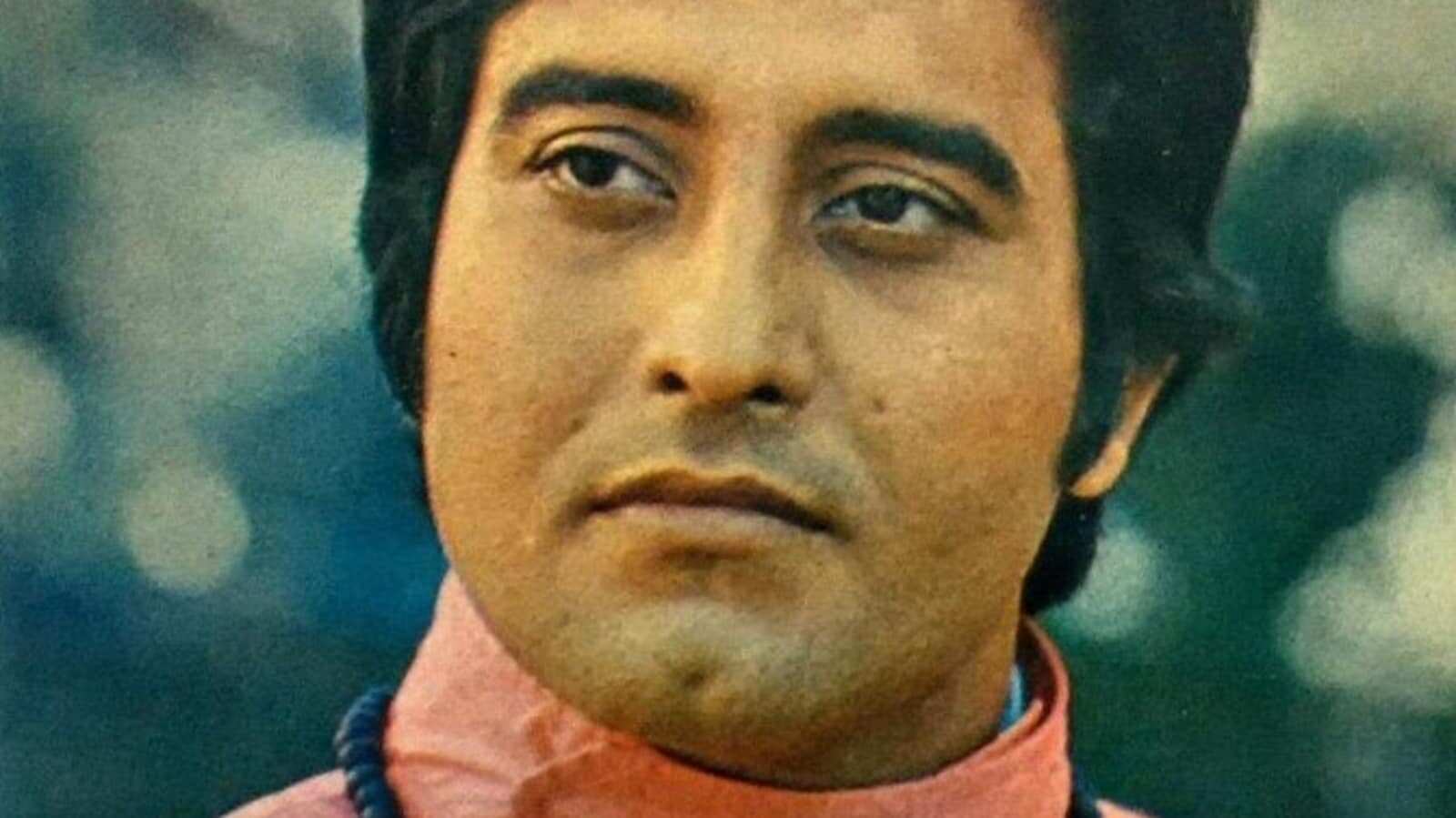 Vinod Khan was a commerce graduate
The actor completed his schooling in Mumbai and Delhi when the family moved to these respective places and graduated with a commerce degree from Sydenham College, Bombay.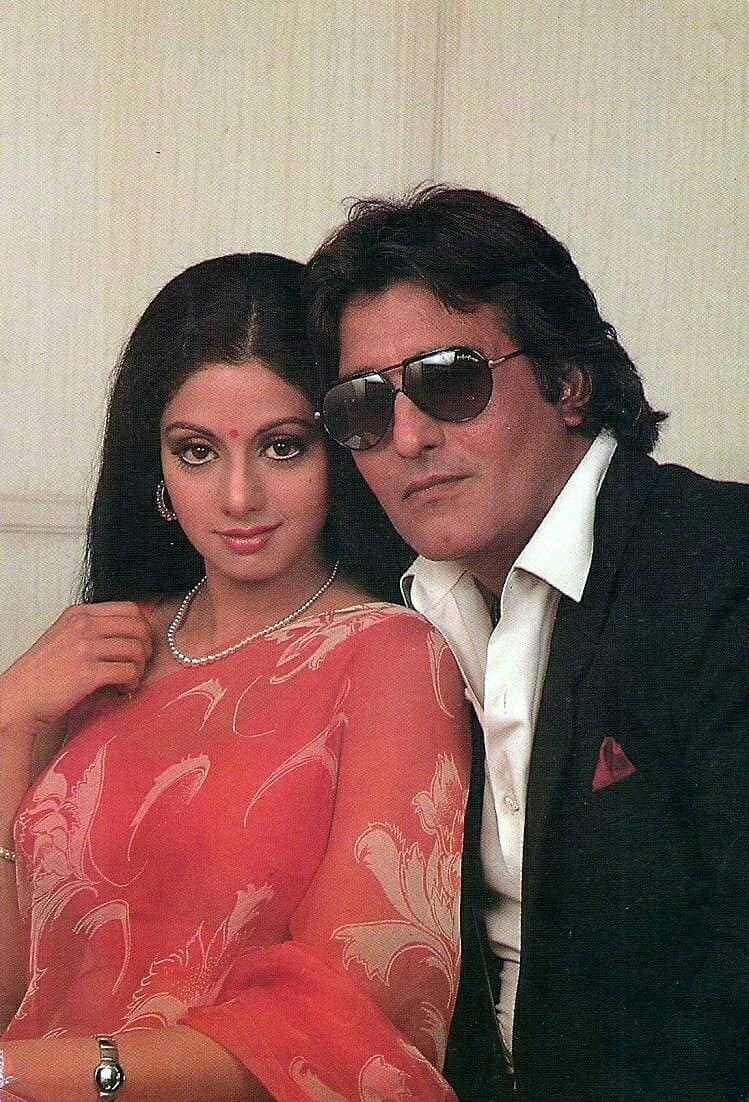 Vinod Khanna made his big debut with Sunil Dutt
Not many of his fans would know that he was spotted by Sunil Dutt after his graduation, who gave him his first breakthrough. He made his debut with Sunil Dutt's 1968 Man Ka Meet, directed by Adurthi Subba Rao. He featured in the movie as a villain, which was a remake of the Tamil film Kumari Penn.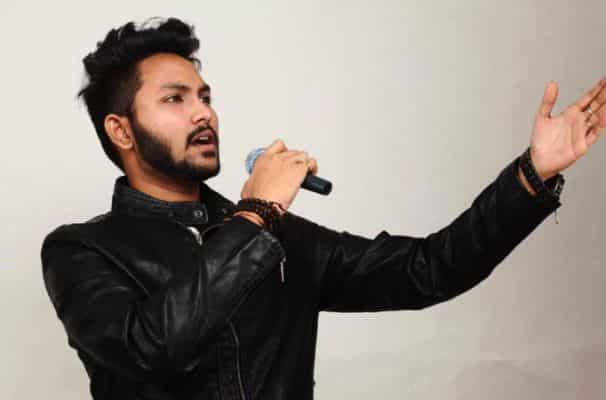 Vinod Khanna's first leading role
He was mainly featured as a villain or in supporting roles in films, such as supporting or villainous characters in films such as Purab Aur Paschim, Sachaa Jhutha, Aan Milo Sajna, and Mastana in 1970. He landed his first opportunity as a lead actor with the film Hum Tum Aur Woh (1971), opposite Bharathi Vishnuvardhan.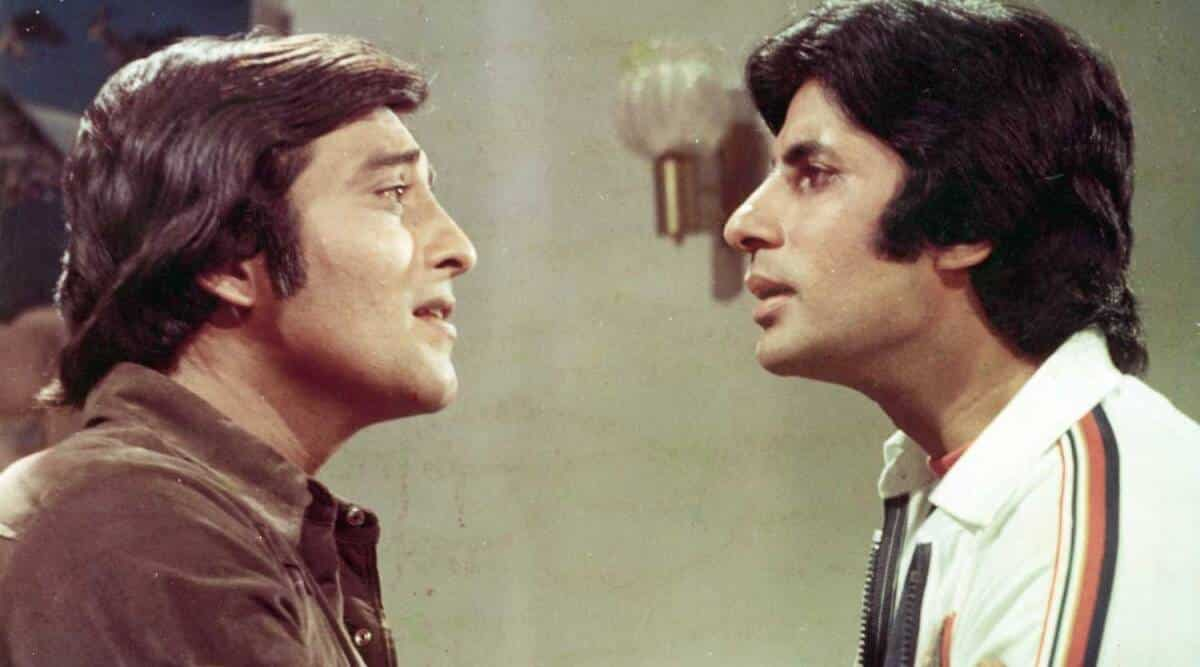 Vinod Khanna's break from Bollywood
In 1982, he took a break from his successful career as an actor to be with his guru Osho at the new Ashram in Oregon, USA. In Osho, he became Swami Vinod Bharti, a neo-sanyas. The break lasted four years until 1986, when the ashram fell out with the US government and was forced to close, forcing Vinod to return.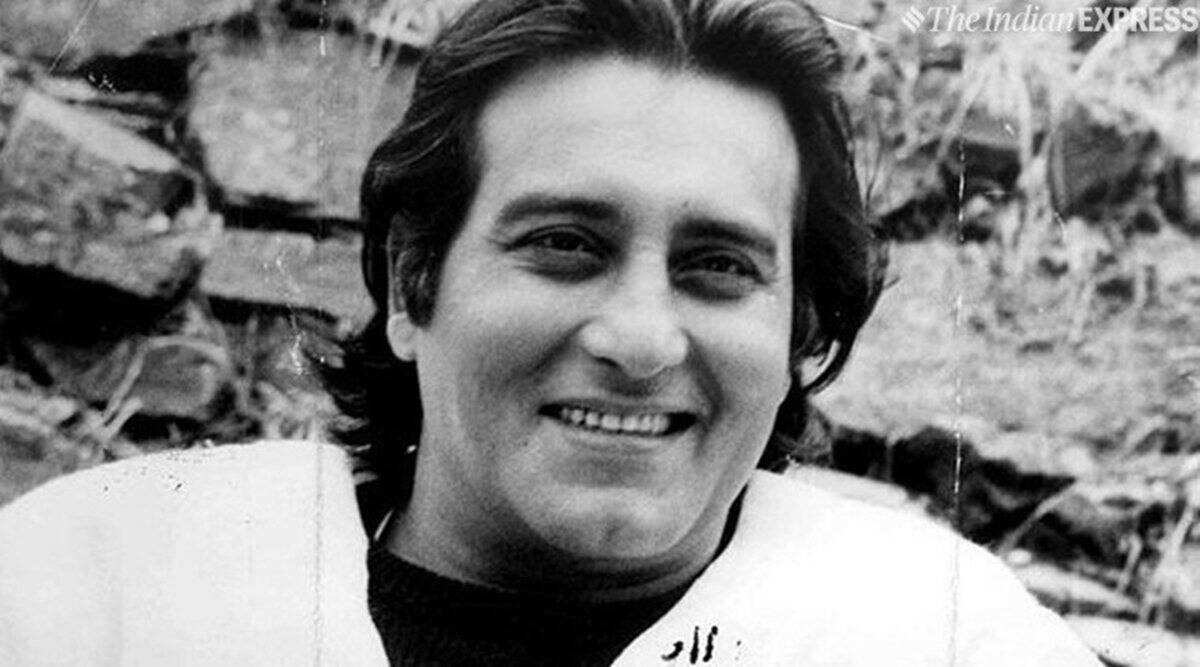 Vinod Khanna, the politician
Vinod joined the Bharatiya Janata Party in 1997 and was elected from the Gurdaspur constituency in Punjab. Later, he became union minister for culture and tourism in July 2002. Six months later, he was moved to the Ministry of External Affairs (MEA) as Minister of State.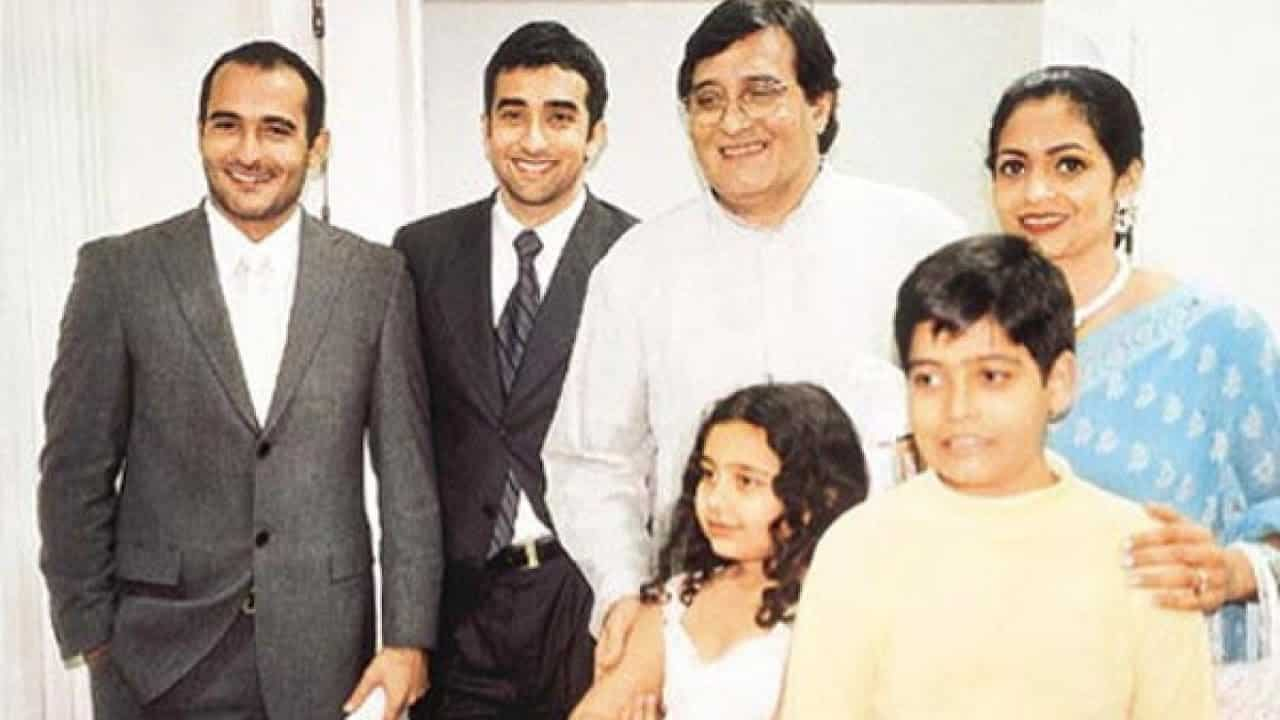 Vinod Khanna's personal life
Vinod married Gitanjali Taleyarkhan in 1971, whom he met in college, and had two sons with her, Rahul and Akshaye, both of whom are Bollywood actors. The couple later got divorced in 1985. After returning to India from the US, he married Kavita Daftary, daughter of industrialist Sharayu Daftary, and they welcomed son Sakshi and daughter Shraddha.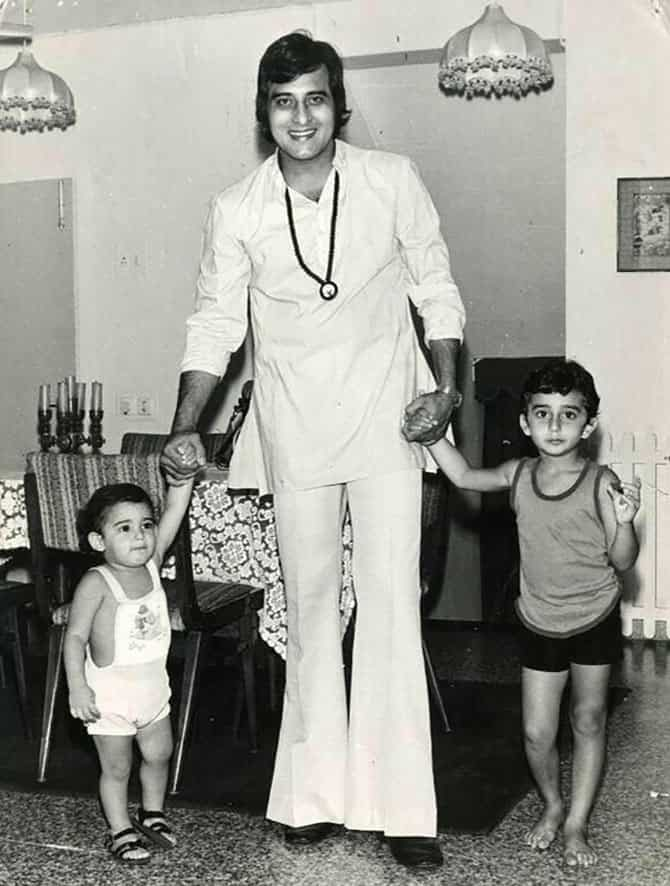 Vinod Khanna's death
Vinod Khanna died in 2017 in Mumbai after suffering from bladder cancer.
Last Updated: 09.00 AM, Oct 06, 2022