Virat Kohli vs Gautam Gambhir: Animated celebrations to verbal spat - what went down at LSG vs RCB game
What happened between Virat Kohli and Gautam Gambhir.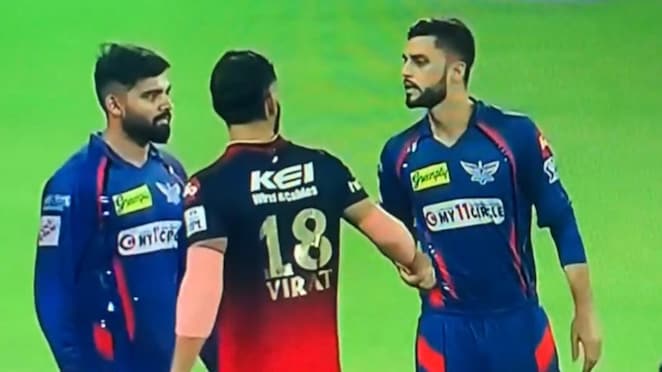 What went down at LSG vs RCB game
Following the conclusion of the match between Royal Challengers Bangalore (RCB) and Lucknow Super Giants (LSG) in the Indian Premier League (IPL) 2023 at Bharat Ratna Shri Atal Bihari Vajpayee Ekana Cricket Stadium, Lucknow, tensions between Virat Kohli and Gautam Gambhir once again erupted.
Ten years after their dramatic confrontation in the centre of the Chinnaswamy pitch when Gambhir led Kolkata Knight Riders (KKR), the two faced off once more, with Gambhir now serving as the LSG mentor.
Just like then, even now, it took more than one man to separate the two 'Delhi boys' because of how intense things were getting.
So what exactly happened?
Last Updated: 11.22 AM, May 02, 2023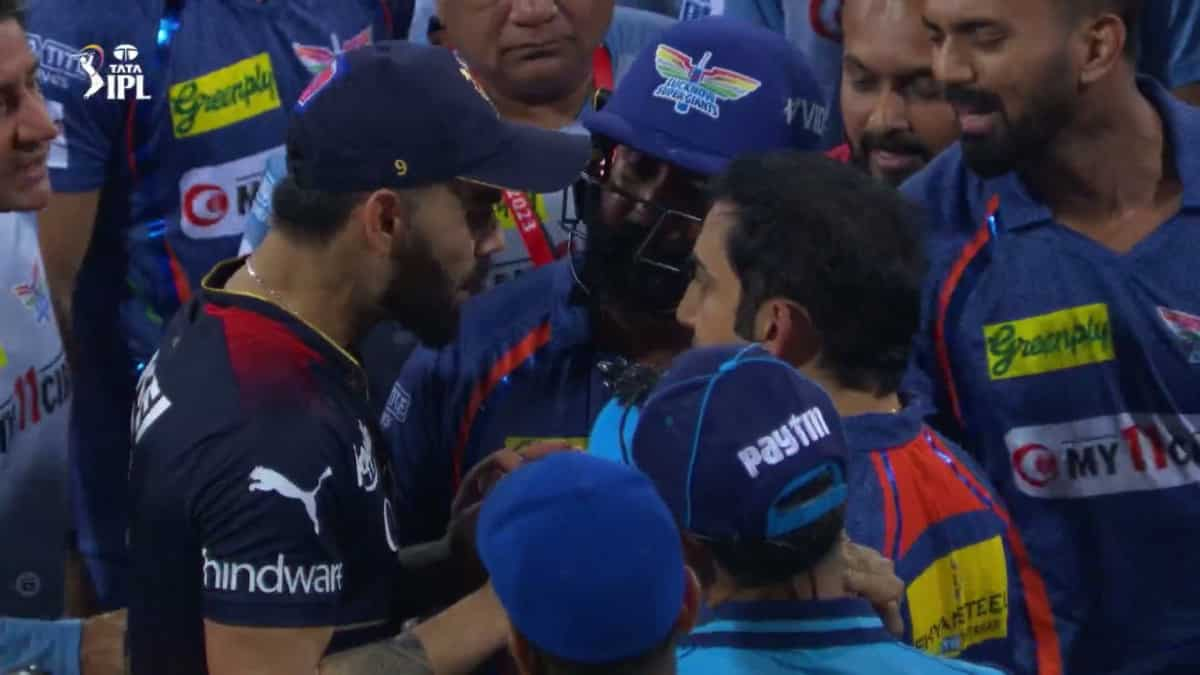 Virat Kohli and Gautam Gambhir
A few minutes later, Kohli and Gambhir engaged in a direct argument during which both sides exchanged words.
Amit Mishra and Vijay Dahiya of LSG, Faf du Plessis, the captain of the RCB, and a few other individuals moved quickly to put themselves between Virat Kohli and Gautam Gambhir and separate them.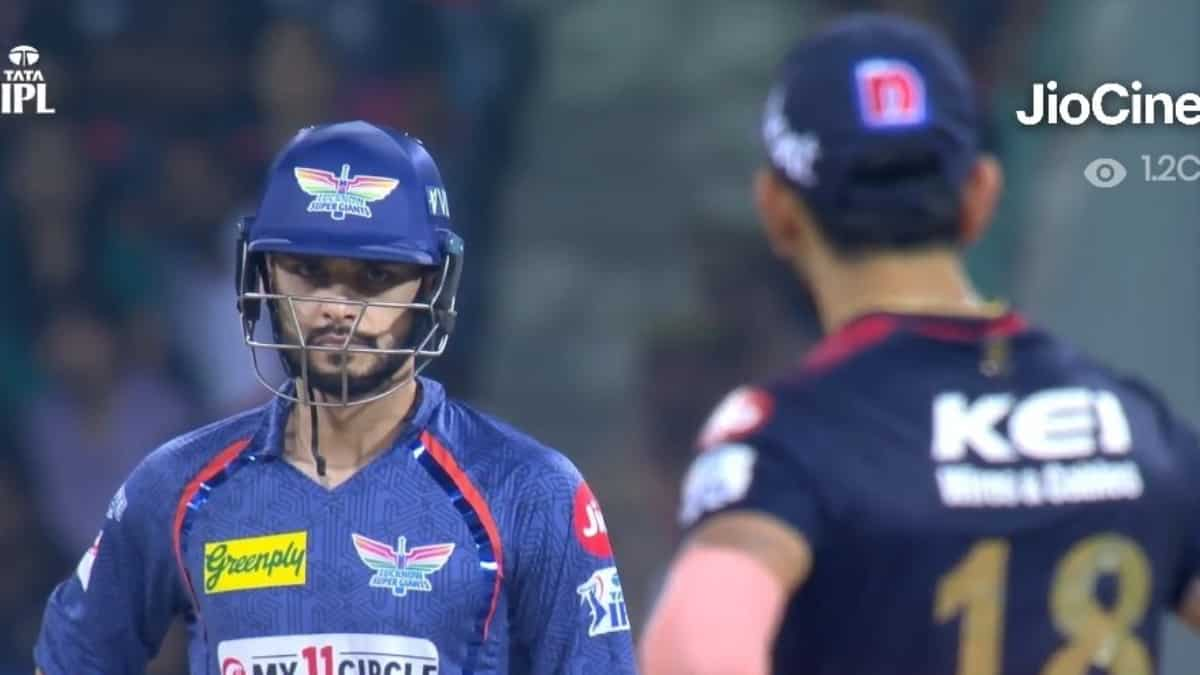 What happened?
When Naveen-ul-Haq was batting in a tense chase, it appears that Virat Kohli spoke or told the batter something. Gambhir wanted to confront Virat Kohli about his chat with Naveen-ul-Haq.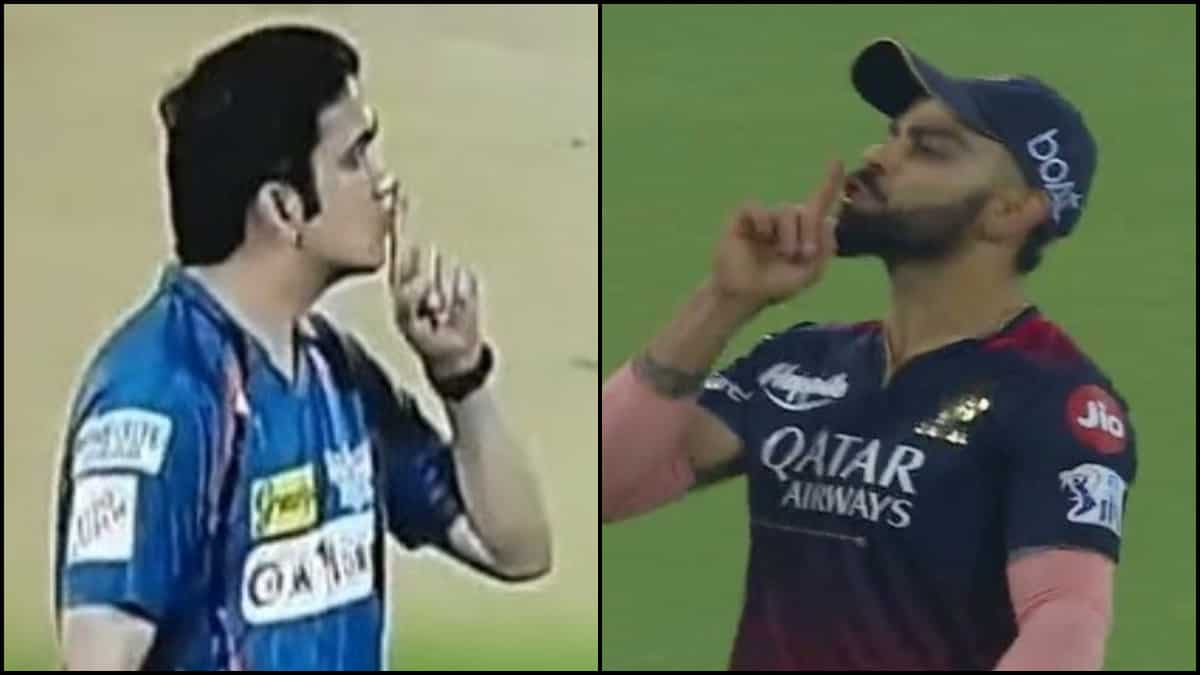 Finger on the lips celebration
Can't forget that Kohli also did the finger-on-mouth celebration when he took the catch of Krunal Pandya.
Kohli apparently could have been responding to a similar celebration from Gambhir when LSG had defeated RCB at the Chinnaswamy earlier this season.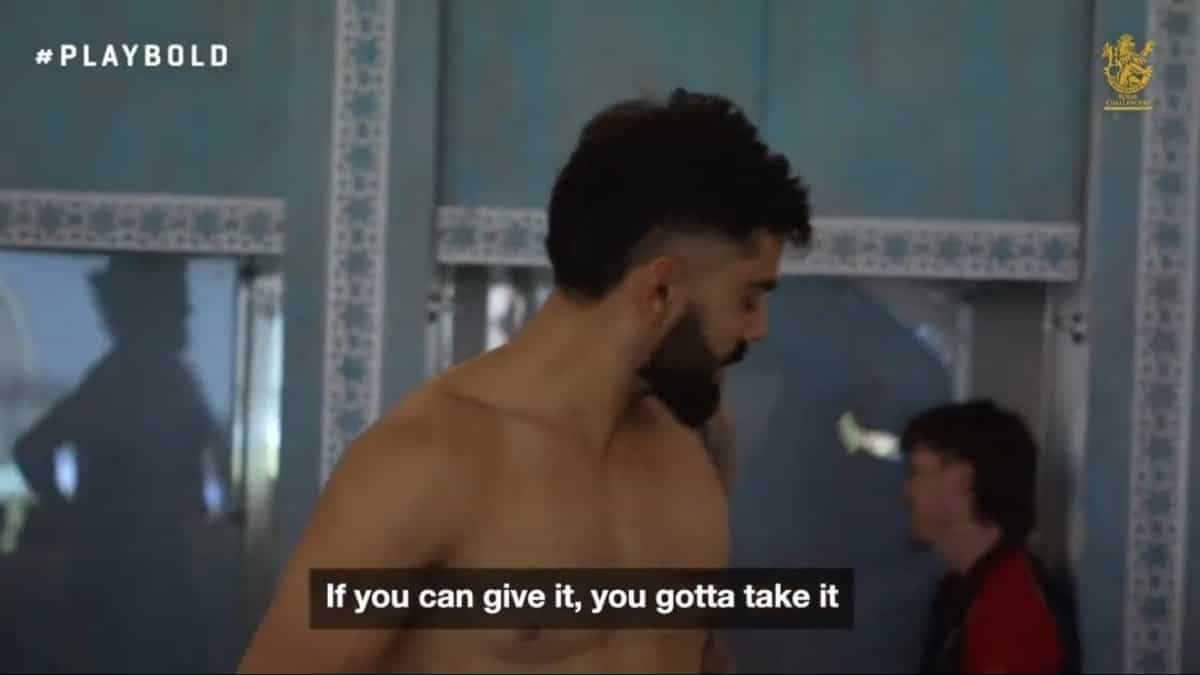 RCB's post match video
Kohli, in the RCB's post-match video, said, "If you can give it, you gotta take it. Otherwise don't give it".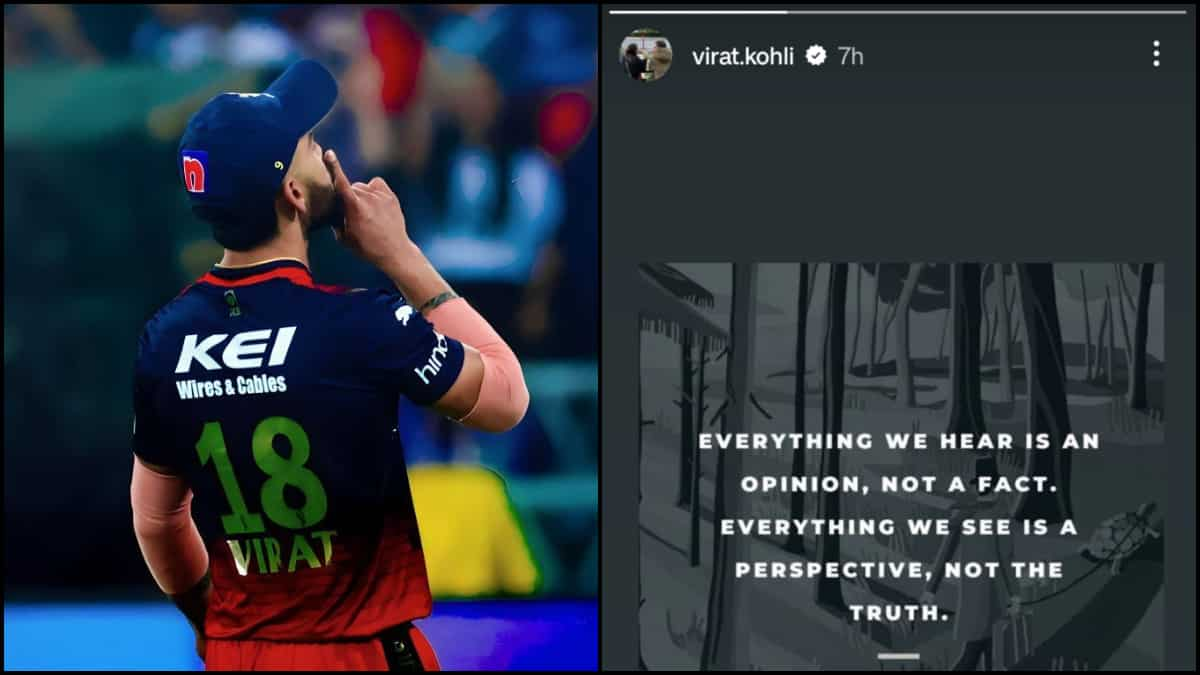 Virat Kohli's Instagram post
Soon after, Kohli shared a similar cryptic post on his Instagram status. His message read, "Everything we hear is an opinion, not a fact. Everything we see is a perspective, not the truth".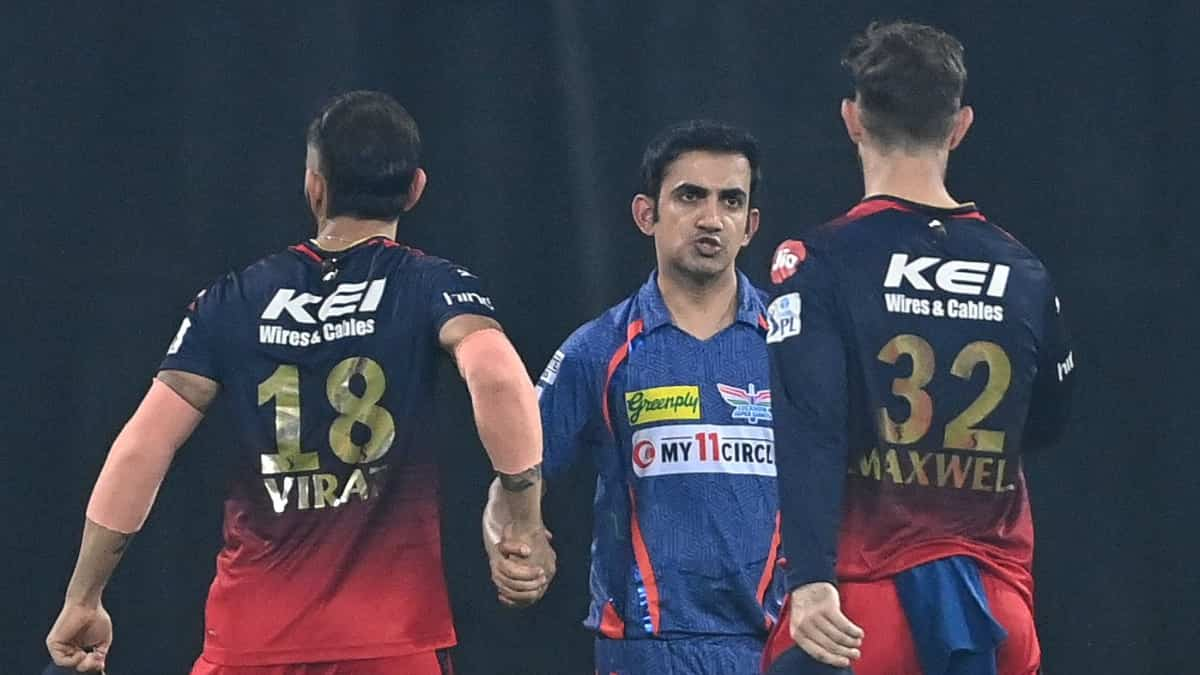 BCCI fine
Virat Kohli and Gautam Gambhir have been fined 100 per cent of their match fees.
Naveen-ul-Haq gets a 50 per cent fine.
Last Updated: 11.22 AM, May 02, 2023