We bet you won't be able to recognize Lock Upp contestant Shivam Sharma from these images
Kangana Ranaut has tagged Shivam as her favourite contestant on Lock Upp.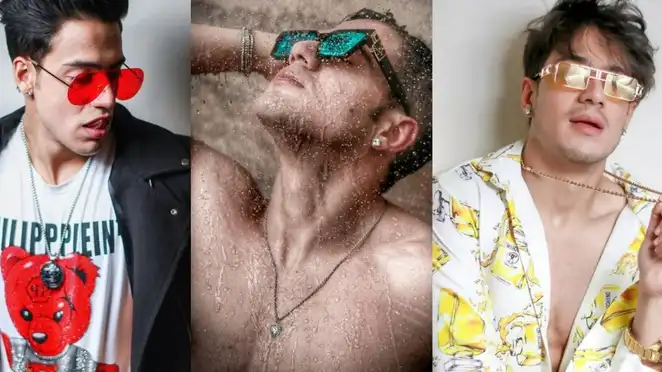 Shivam Sharma goes unrecognizable
Lock Upp contestant Shivam Sharma has a very evident face. You are used to seeing the cute boy on the show but there are some photos where you might not be able to recognize him as the same Shivam. Take a look…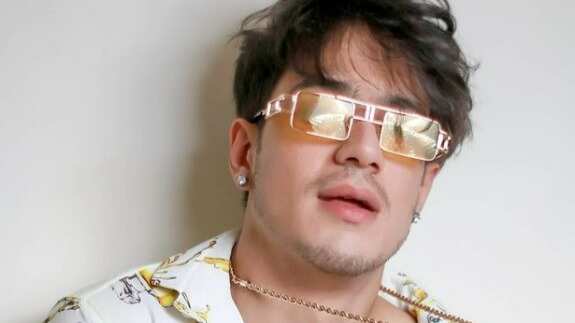 The rich brat look
While a golden chain and watch are completely fine, normal even, here Shivam is seen in a golden eyewear as well. He's also dressed up like he's ready to go on a yatch. Now that screams rich brat, no?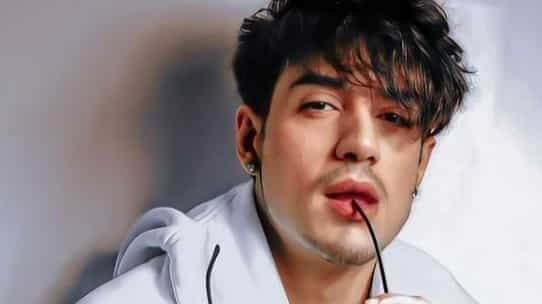 The popular photo and yet, it's hard to believe this is Shivam
Just take a glance at Lock Upp's clean-shaven Shivam and then look at this photo. You will know exactly what we mean!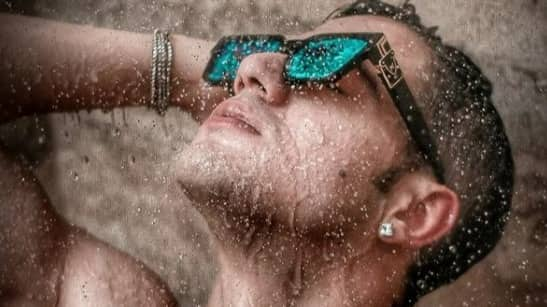 The hottie
Even if the washrooms in Lock Upp are transparent, nobody has really seen Shivam even shirtless. Well, this is what he looks like, except the dripping water and glasses. Ok, keep the dripping water since he would be bathing. Also, Lock Upp makers, get a hint?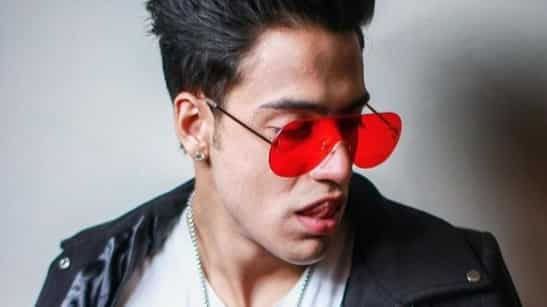 The naughty devil
Shivam has done a lot of mischief in Lock Upp. He is Azma Fallah's friend. What else do you expect? Have you seen him be a naughty devil like this though? Not even in front of Sara Khan or his fridge, we must say.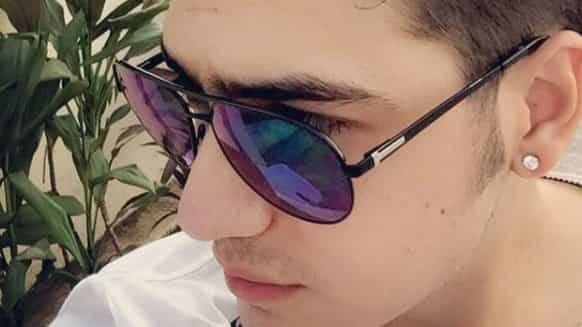 The sideways look
This could probably be because Shivam hasn't worn aviators in the jail but look at this guy! Is it Shivam or his twin?
Last Updated: 10.51 PM, Apr 10, 2022