When Hrithik Roshan found himself in murky waters, here are a few controversies the actor found himself in
The actor has recently come under fire for hurting the religious sentiments of a certain community with his Zomato advertisement.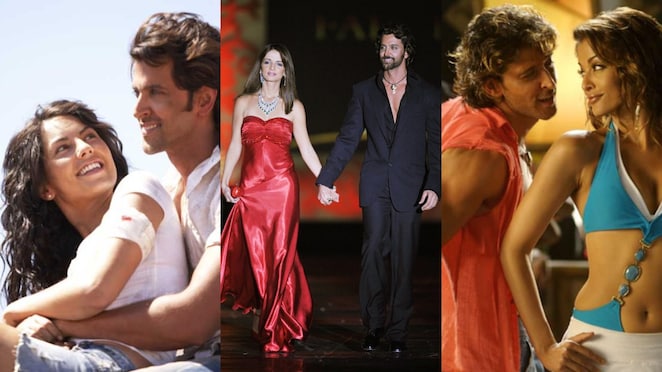 From Hrithik's divorce to his rift with Kangana Ranaut, here are a few controversies Hrithik Roshan found himself in
Junior Roshan seemed to have had his fair share of controversies. Recently the actor had come under fire due to an advertisement that he did for zomato which is alleged to have hurt the religious sentiments of a section of people. This is not the first time the actor has found himself in the murky waters of controversy. Here are a few controversies Hrithik has been a part of:
Last Updated: 09.31 AM, Aug 23, 2022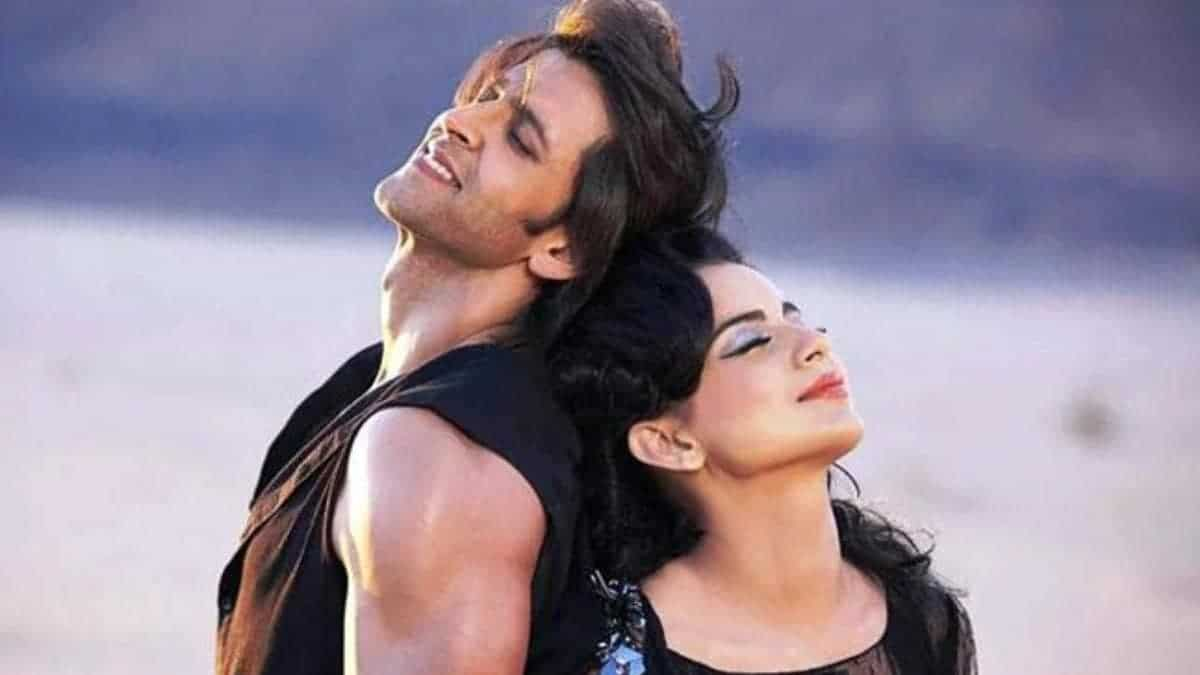 Hrithik-Kangana controversy
Hrithik Roshan and Kangana Ranaut worked on Krrish 3 together in 2013. Rumors about them dating soon surfaced online. While Hrithik denied all such information, Kangana turned against him and leaked private messages shared amongst the duo. The matter was later sent to court and the Bollywood industry was divided into different camps.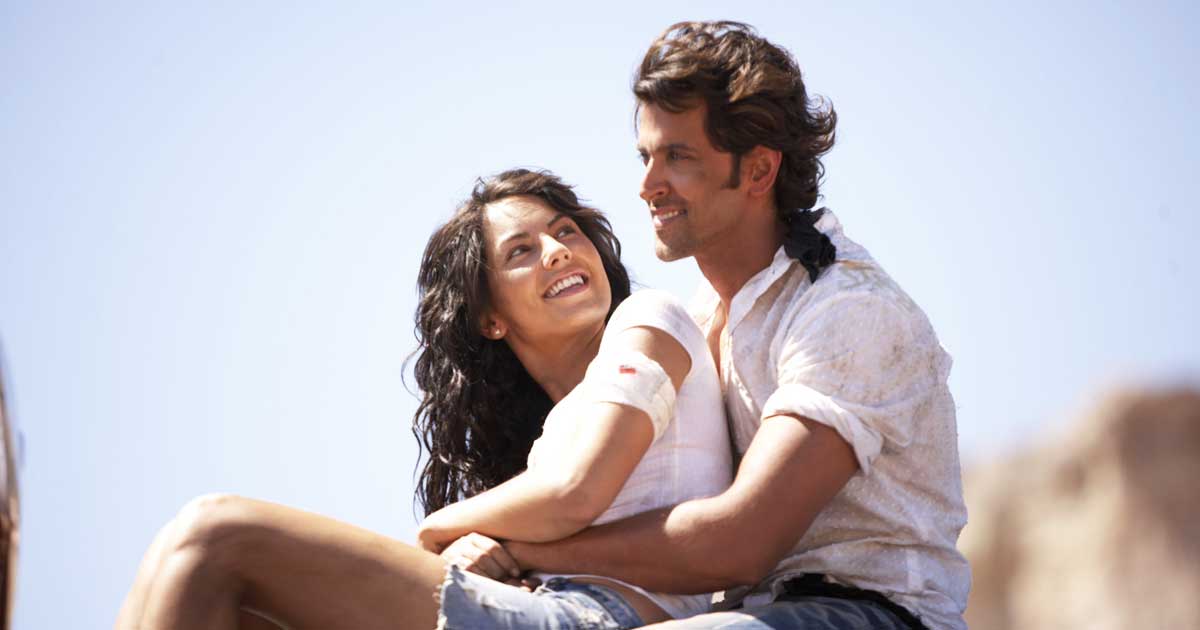 Rumored relation to Barbara
Hrithik's purported relationship with Barbara Mori sparked yet another intriguing controversy. Even though Kite which featured the duo together underwhelmed critics and flopped at the box office, there was widespread talk about their relationship. Hrithik and Sussane's divorce was also rumored to have been linked to this matter.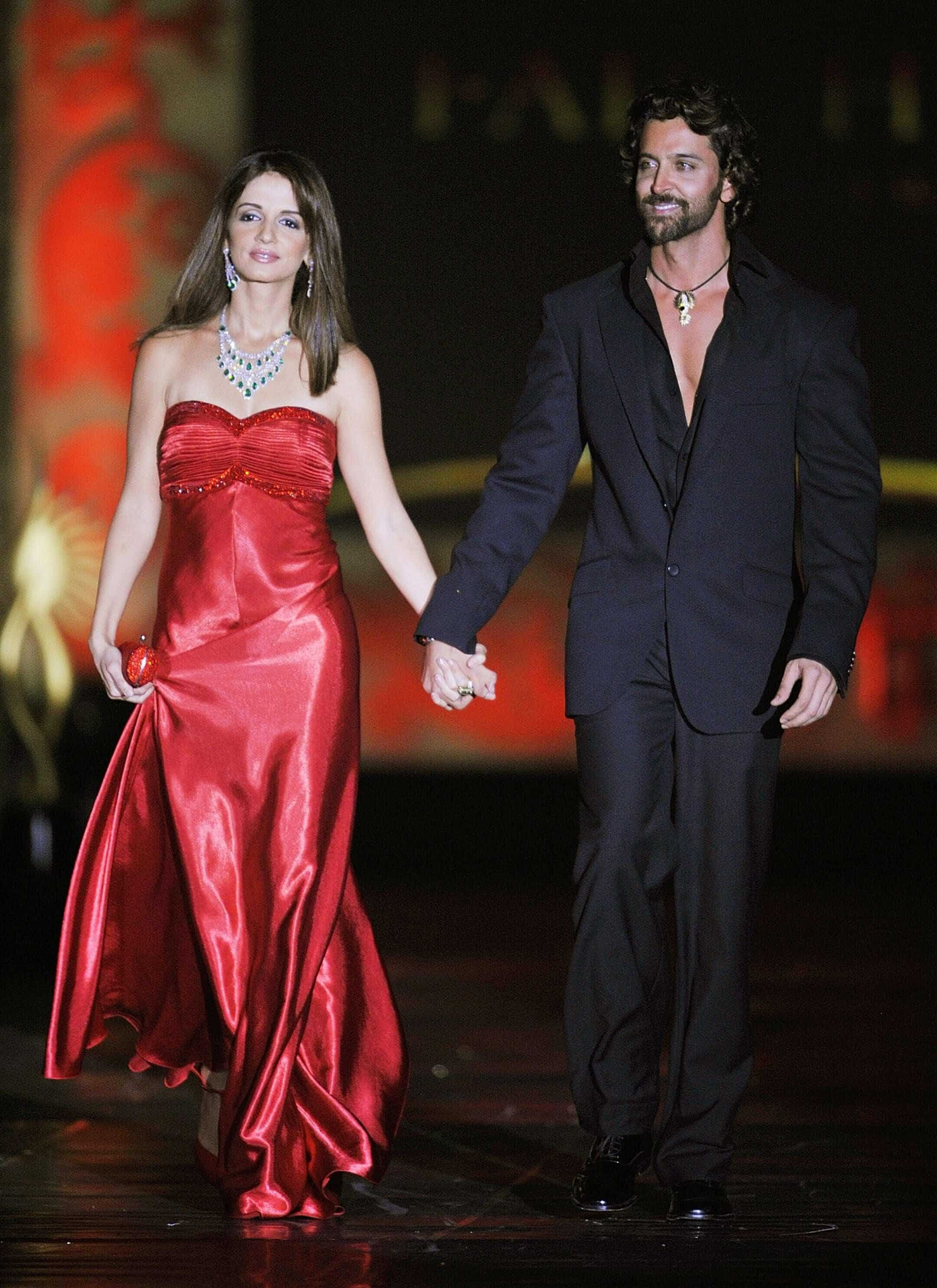 Hrithik-Sussane Divorce
Following allegations of Barbara Mori and Hrithik Roshan's relations, the pair, who had been married for 14 years, decided to call it quits. In the middle of these rumors, Sussane allegedly left the house multiple times, which ultimately resulted in a divorce.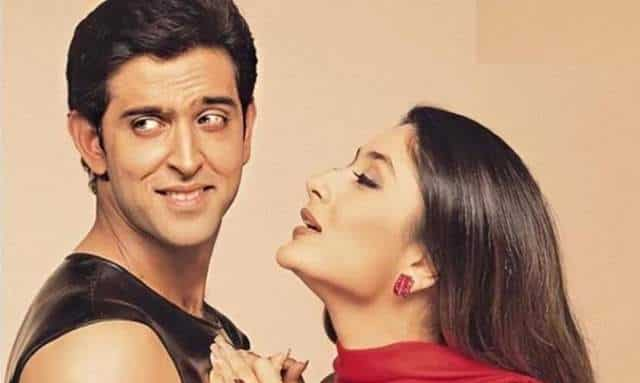 Hrithik's link-up with Kareena Kapoor
Hrithik Roshan has also reportedly been linked to Kareena Kapoor many years ago. She was scheduled to play the lead in Hrithik's debut film, but Amisha Patel was cast instead. Kareena Kapoor and Hrithik Roshan collaborated on numerous movies, and rumors persisted. Susanne clarified the situation, saying the rumors are untrue.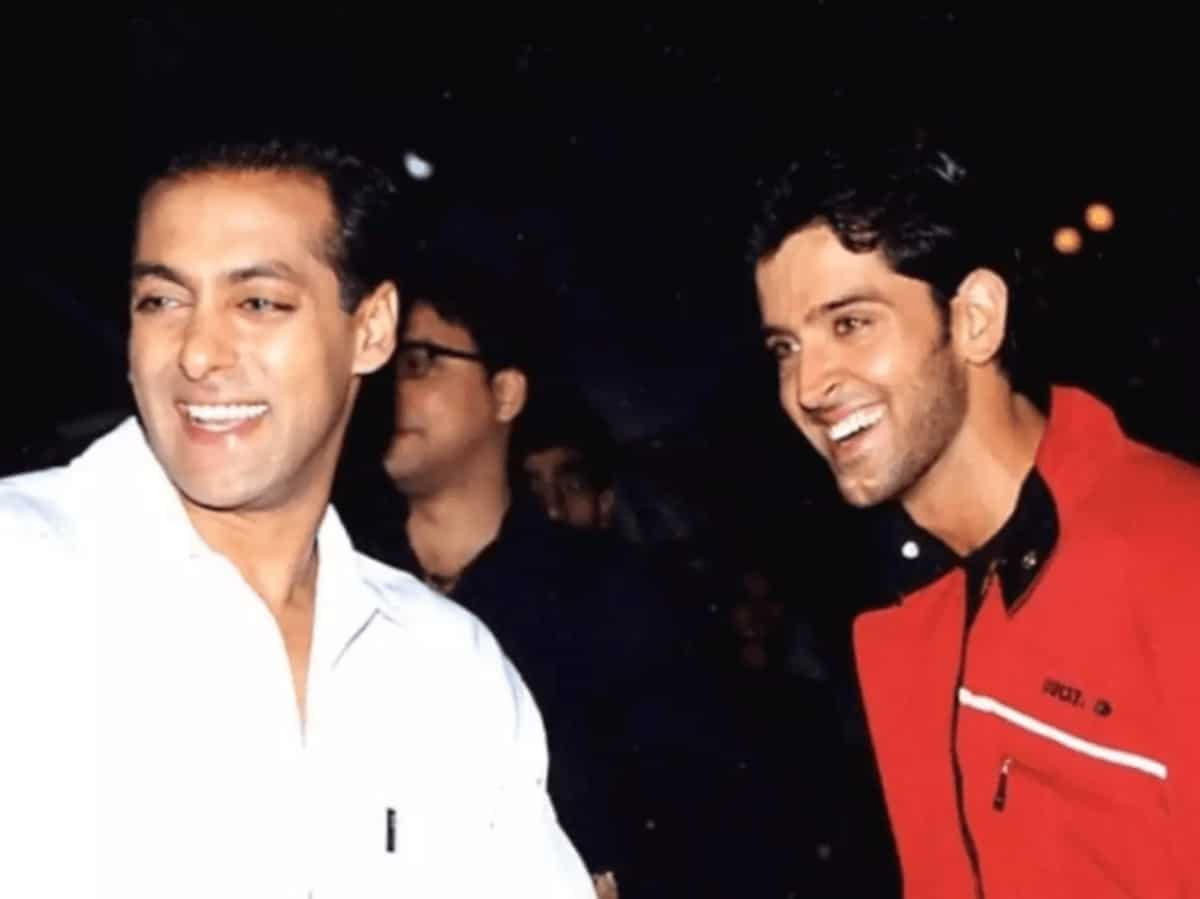 Hrithik's rift with Salman Khan
After the release of the Hrithik and Aishwarya movie Guzaarish, Salman said that not even a single dog had gone to see the movie. Hrithik expressed how it is wrong to determine a movie's success by its box office take in response to this remark, which infuriated him.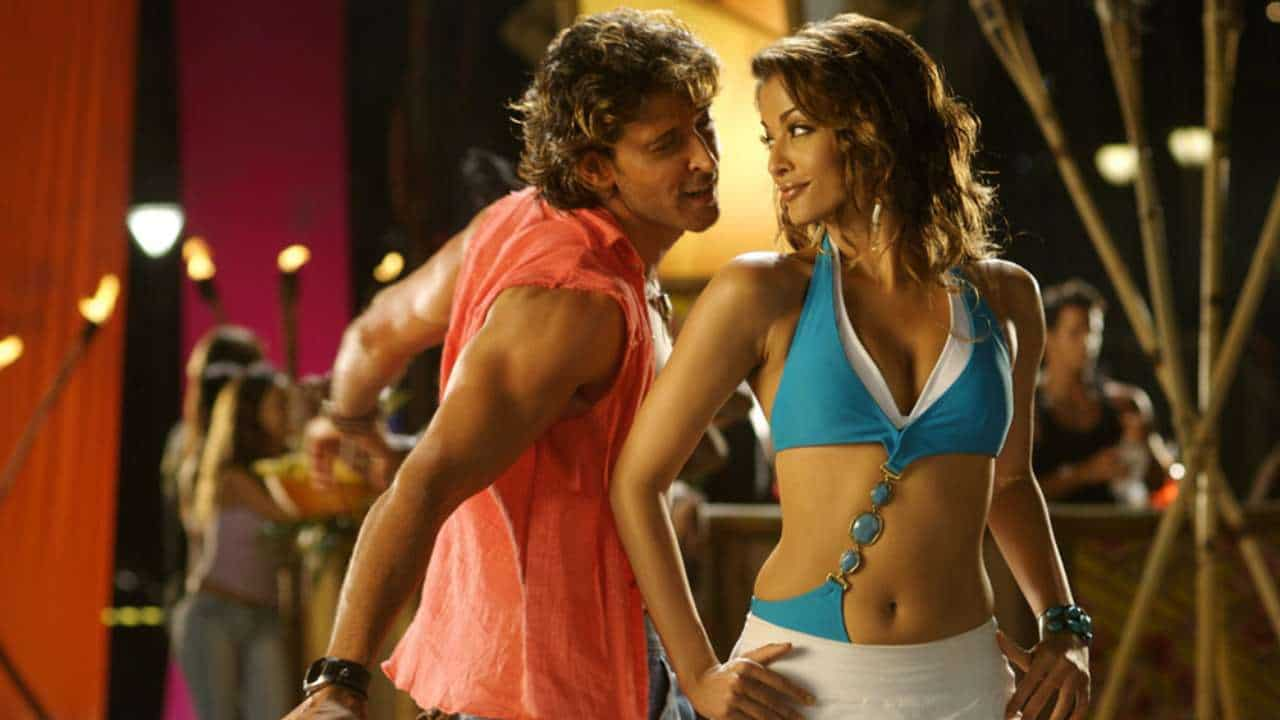 Hrithik and Aishwarya in Dhoom 2
Aishwarya Rai Bachchan co-starred with Hrithik Roshan in the spectacular Dhoom:2 just before she married Junior Bachchan. The kiss between the two that upset the Bachchan family was at the center of the controversy. The duration of their heated lip lock was eventually cut short at the Bachchan family's request.
Last Updated: 09.31 AM, Aug 23, 2022