Yeh Kaali Kaali Ankhein stills: Characters and their multiple flavours of emotions
The Shweta Tripathi, Tahir Raj Bhasin, Anchal Singh starrer show is available to be streamed on Netflix.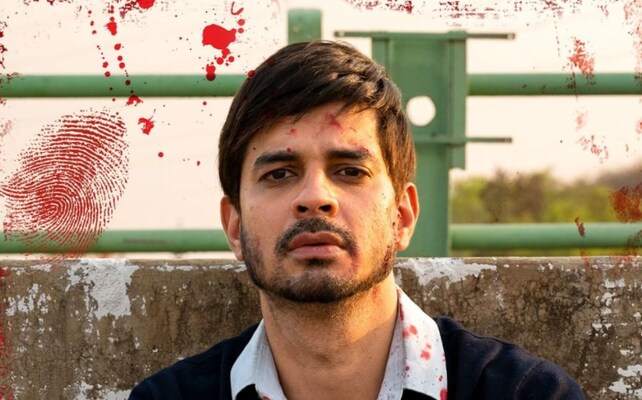 Tahir Raj Bashin as Vikrant
Vikrant is the most decent man in the series, who is stuck between two women in a love triangle. However, through the time, the circumstances make him brutal and evil.
Instagram/Netflix
Last Updated: 06.37 AM, Jan 31, 2022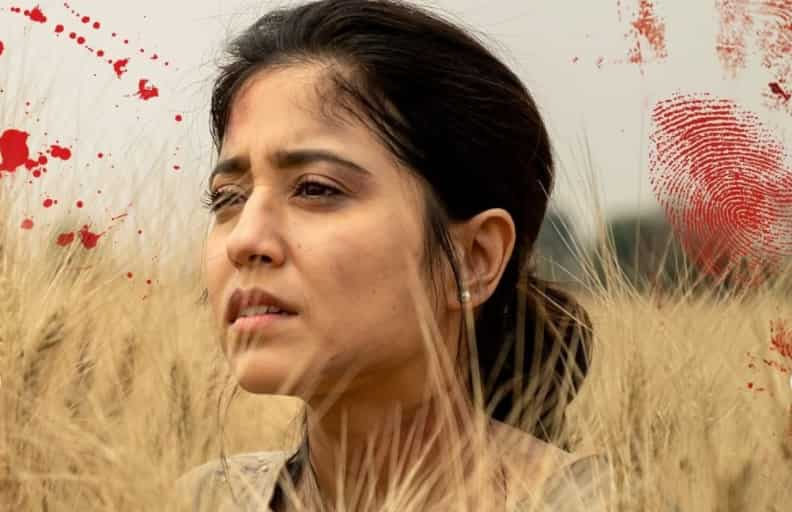 Shweta Tripathi Sharma as Shikha
Shikha is a small-town girl, who fell in love with a sweet and simple man, Vikrant, in her college. While, later, she gets to pay for her love in the world full of obsession, power and crime.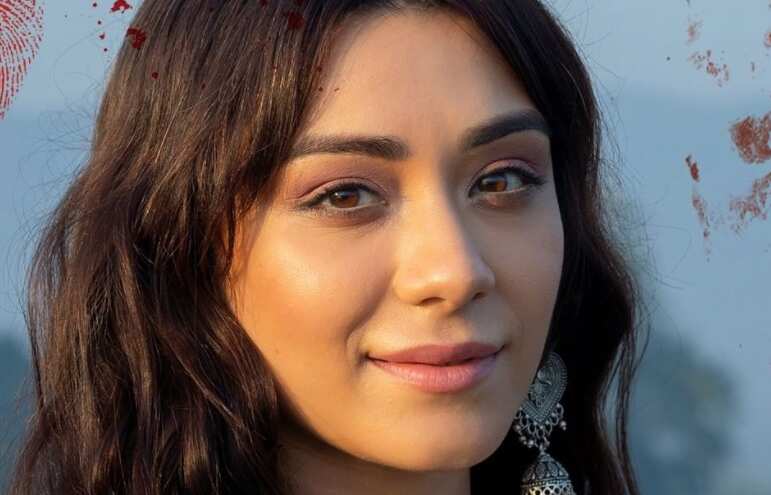 Anchal Singh as Purva
Purva is the goddess of obsession in this heinous world of brutality and power which her politician father has created. She has proved that she can get anything that she desires. Vikrant is one of those 'things' in the list of her wishes.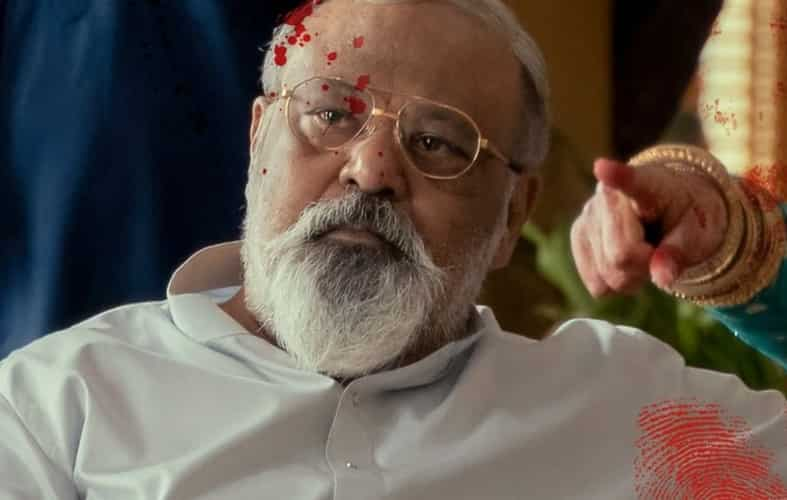 Saurabh Shukla as Akhiraj Awasthi
The gangster-politician is the ringmaster of a small town in North of India, who runs the whole city at his fingertips. His daughter, Purva, is his prized possession and the most important person of his life.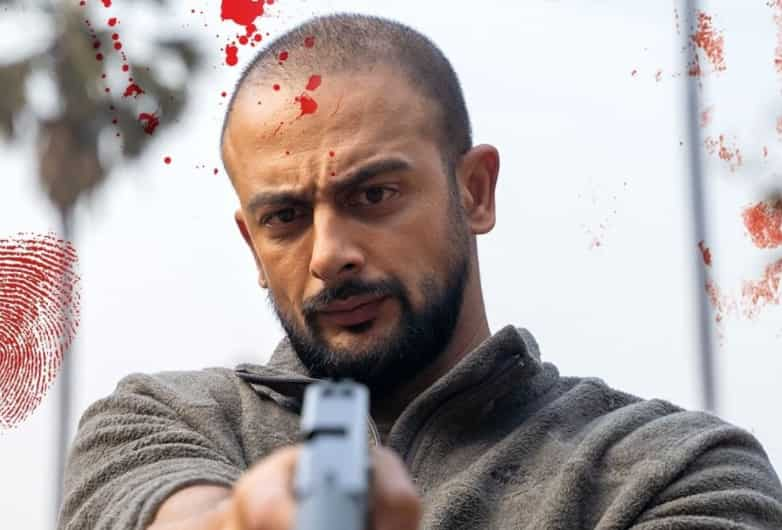 Arunoday Singh as The contract killer
The contract killer proved that they can never be trusted. He became one of the most important characters at the end of the series as his actions created a huge cliffhanger at the end.
Last Updated: 06.37 AM, Jan 31, 2022