Modern Love Chennai press meet: Veterans and newbies come together to share their experiences
The anthology featuring six shorts will be dropped on Amazon Prime on May 18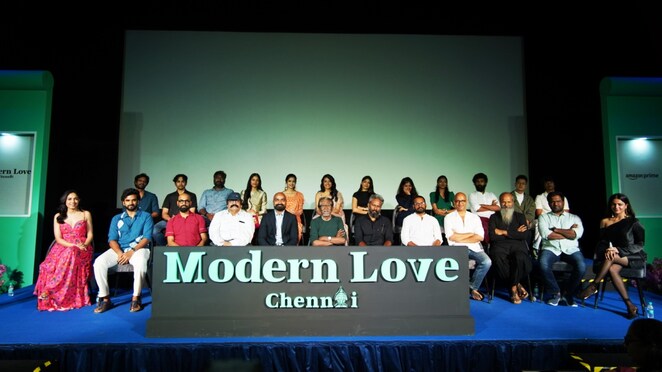 Team Modern Love Chennai
The actors and directors of the anthology pose for a photo at a press meet which was held the other day in Chennai
Last Updated: 01.33 PM, May 17, 2023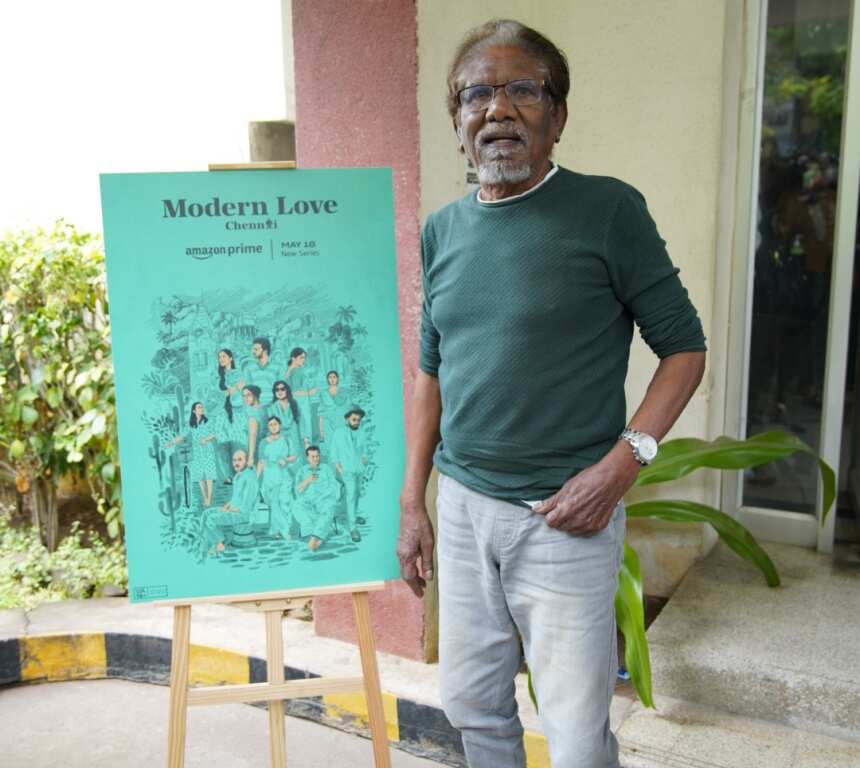 Bharathiraja
The veteran filmmaker said that the anthology is quite different from the routine attempts and opened up on what he learnt from Thiagarajan Kumararaja
Thiagarajan Kumararaja
One of the directors of the anthology, he said that the crew members had an intense exprience. The team's plan was to wrap it up in eight months, but it took more than two years.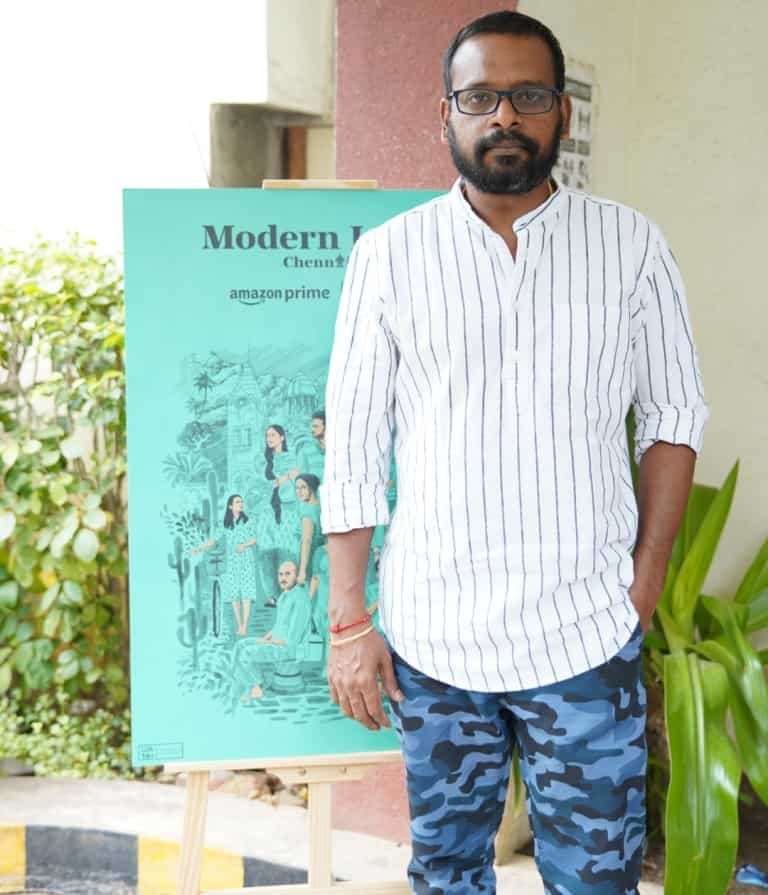 Rajumurugan
The filmmaker recollected watching Bharathiraja's Kadalora Kavithaigal at the age of eight and said that he wanted to do something which was devoid of politics. He also spoke about the magic of love which AI and other machines can't create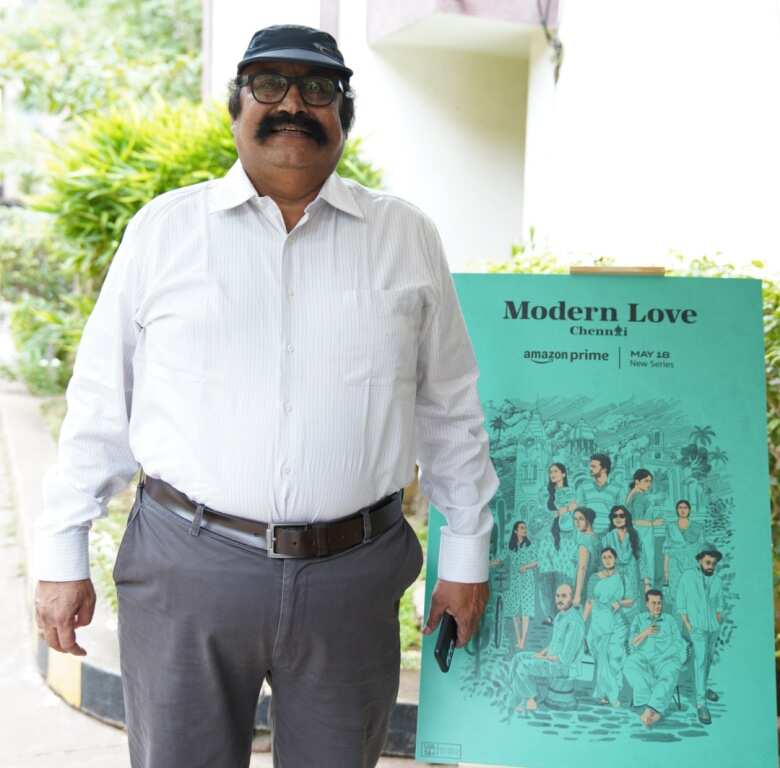 Balaji Sakthivel
The filmmaker narrated the experience of helming a short which was written by Balaji Tharaneetharan. He revealed that like his previous films, this one, too, is based on a real incident.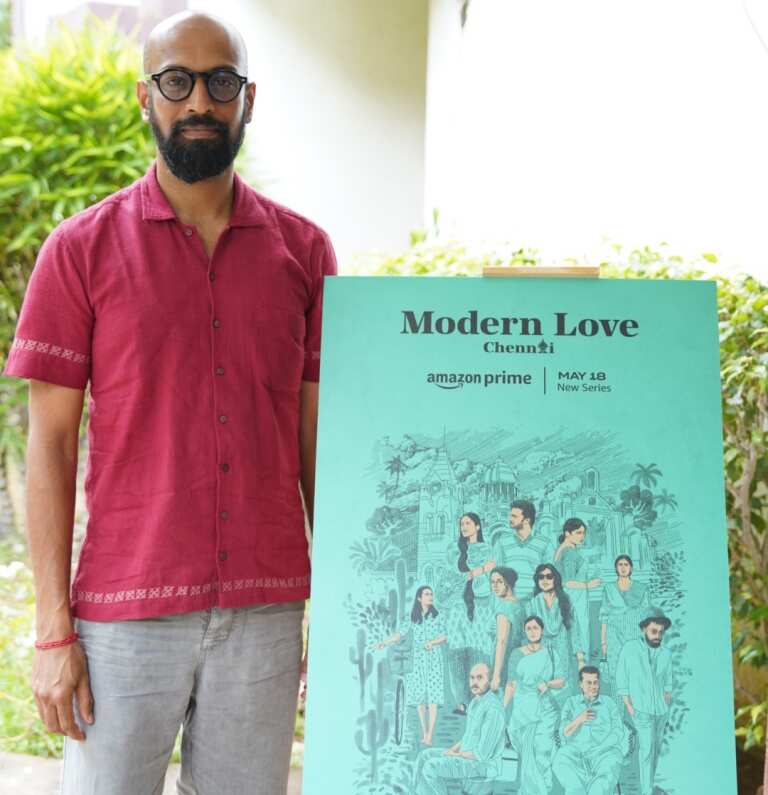 Krishnakumar Ramakumar
One of the filmmakers of Modern Love Chennai, he said he was initially skeptical about helming a short which was written from a woman's point of view. He did a lot of research and intereacted with several women he knew before he made the short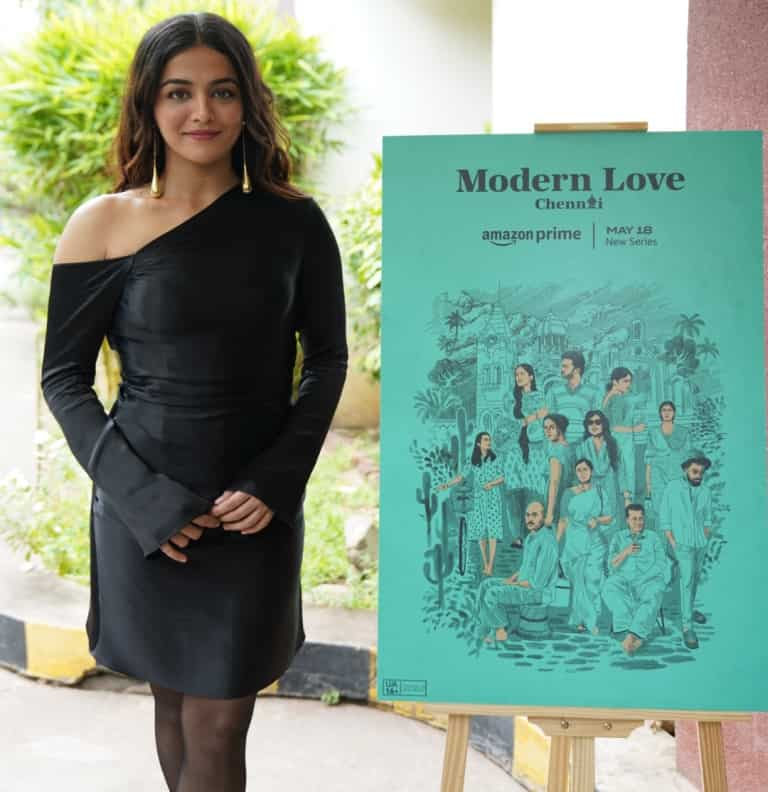 Wamiqa Gabbi
The actress thanked Amazon Prime for some of the roles she got to essay in recent years and expressed happiness on the opportunity she landed to collaborate with Thiagarajan Kumararaja.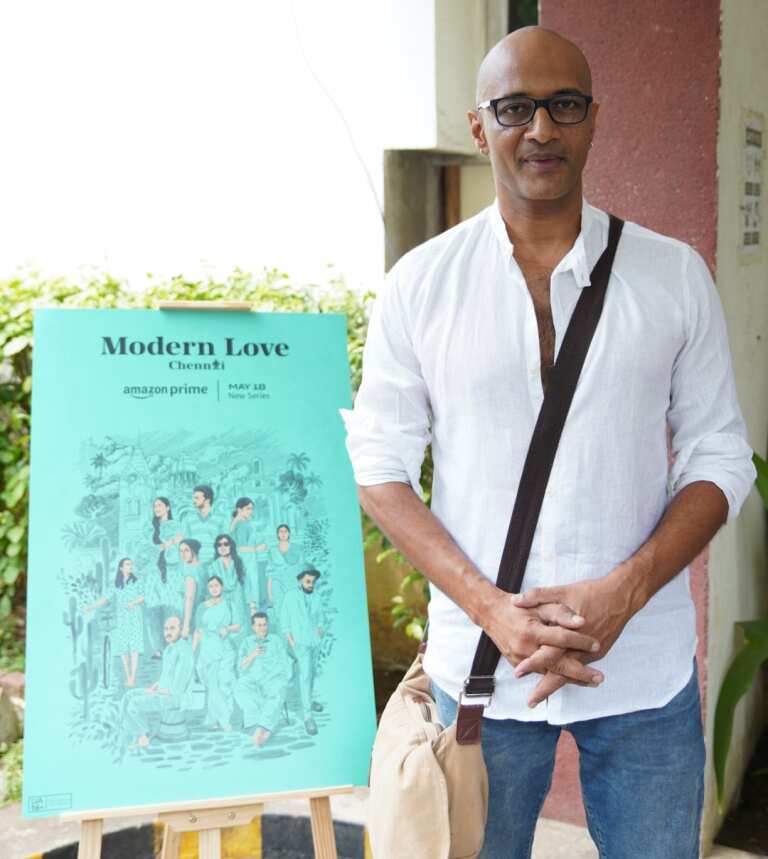 Kishore
The talented actor said that he had wonderful experiences while working for the project and called himself a blessed person for having teamed up with various creative minds
Nirav Shah
The ace cinematographer said he had a different experience working for the anthology and that he was happy to have made a lot of friends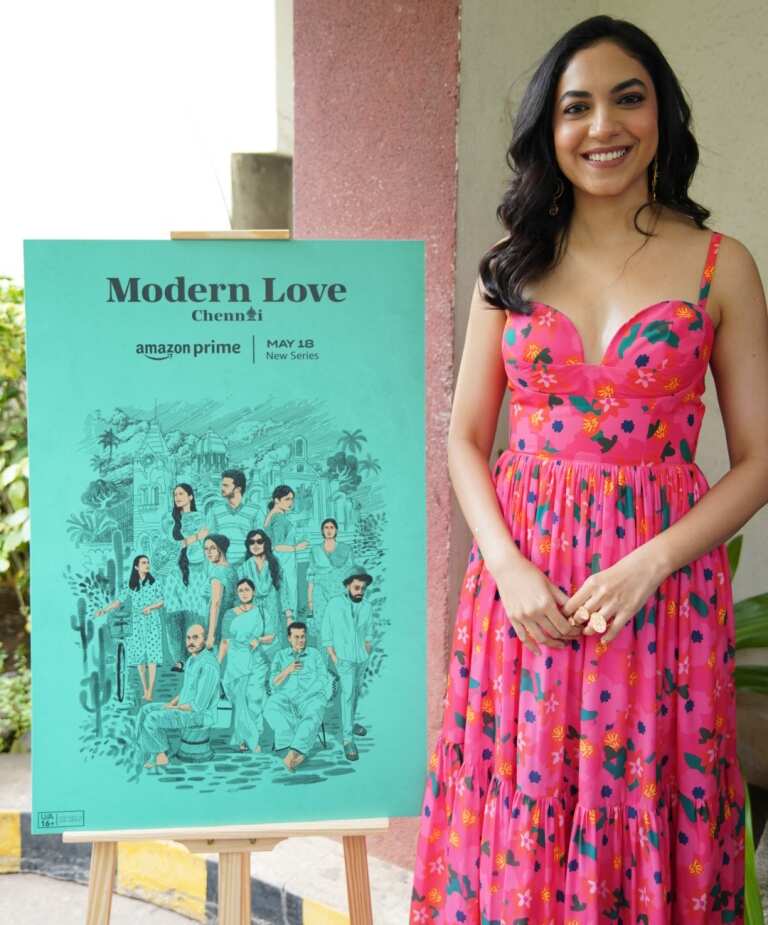 Ritu Varma
The actress said that she plays a quirky girl in the short whose idea of romance revolves around what she has watched from films. How it affects her relationship forms the rest of the story.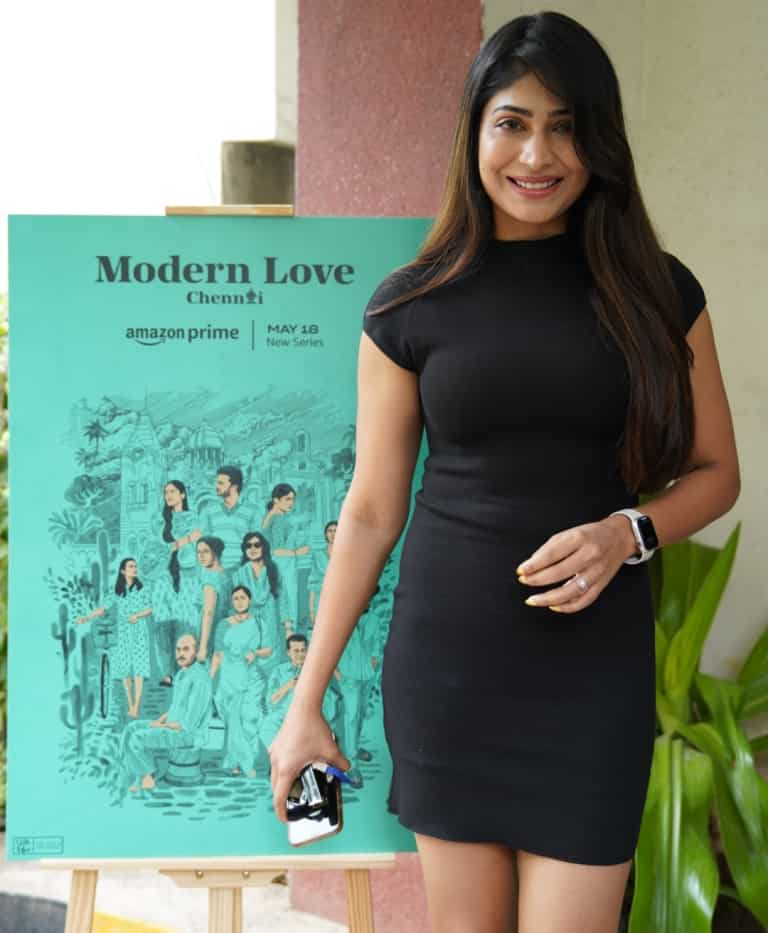 Vijayalakshmi
The actress, who plays a pivotal role in the anthology, says that her character is quite different from her off screen hyper behaviour. "I could see myself as a different person while I essayed my role," she said.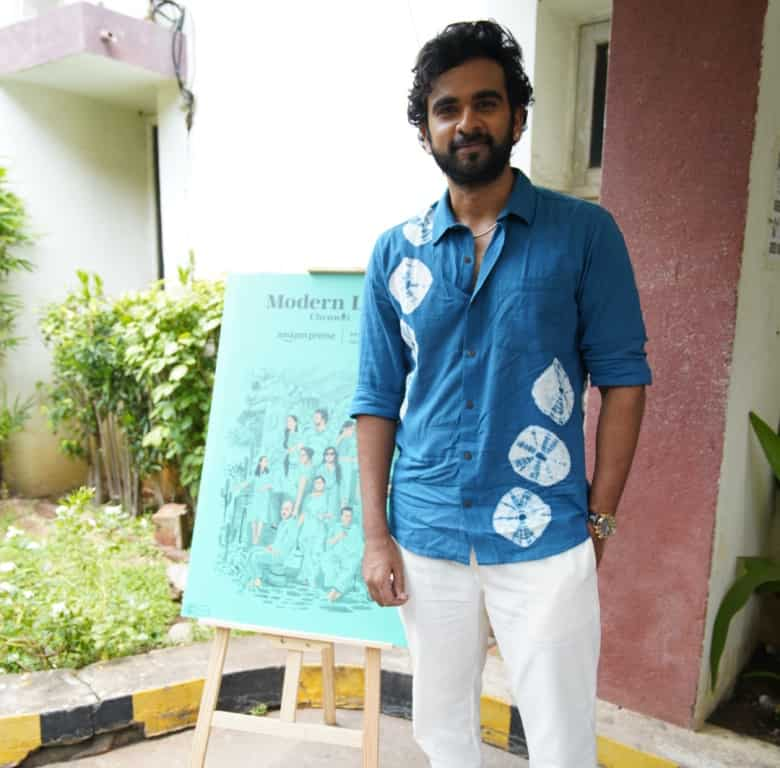 Ashok Selvan
Working in the anthology with several veteran was a dream come true moment for the actor. He said he had a great time associating with some legends who are passionate about cinema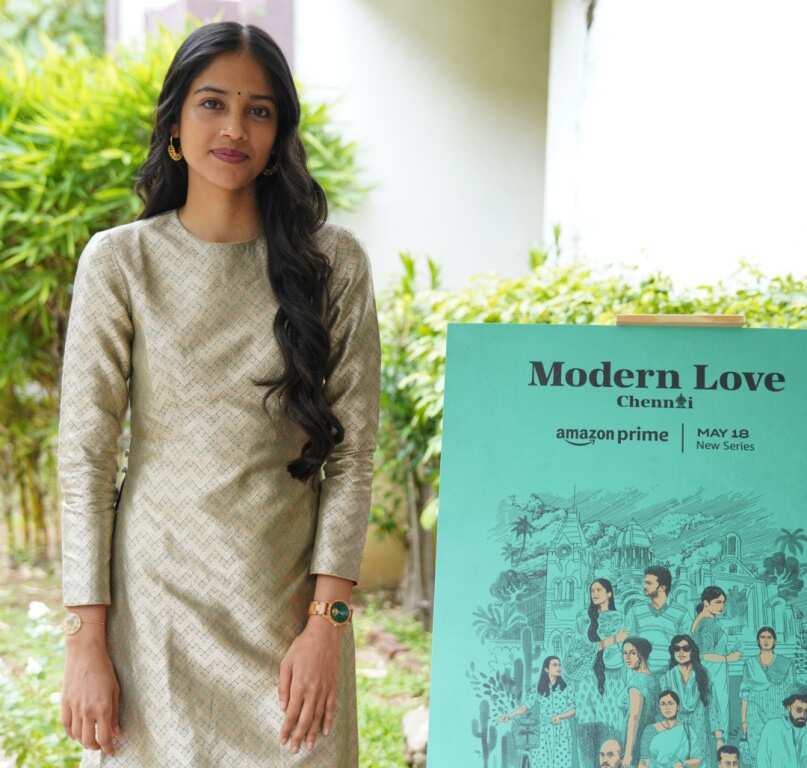 TJ Bhanu
The actress, who expressed happiness over having dubbed in her own voice in the anthology, said it was great to be with people who had immense dedication towards filmmaking
Last Updated: 01.33 PM, May 17, 2023