Payal Rohatgi's remarks on Zeeshan Khan to Anjali Arora ditching Munawar Faruqui: Shocking moments on Lock Upp
Kangana Ranaut's Lock Upp has managed to create a stir of controversies from time-to-time.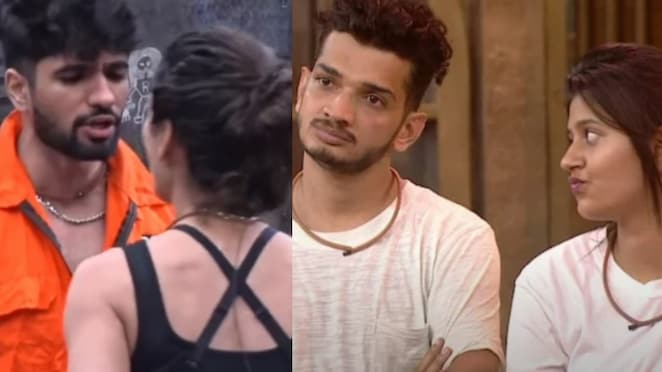 Kangana Ranaut's Lock Upp full of shocking moments
Lock Upp started off as a controversial show and so, it was bound to create some controversies. Throughout season one, there were moments when this show, hosted by Kangana Ranaut, left the viewers by surprise. Right from Payal Rohatgi passing Islamophobic remark on Zeeshan Khan to Anjali Arora ditching Munawar Faruqui, here's a list of the most shocking moments on Lock Upp…
Last Updated: 02.31 PM, May 07, 2022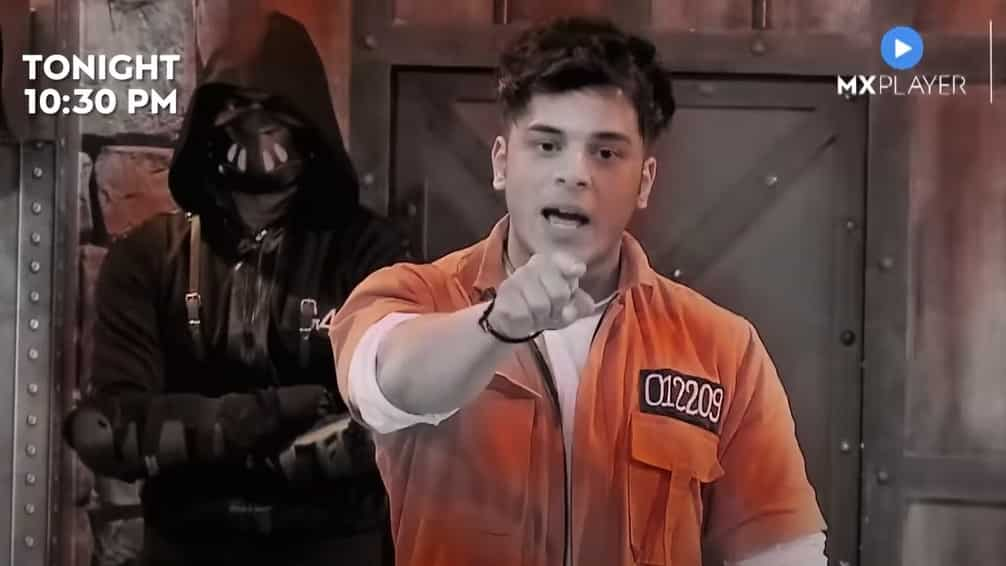 Siddharth Sharma unintentionally calls Shivam Sharma r**ist
Ever since Lock Upp began, Shivam Sharma and Siddharth Sharma had heated arguments and fights with each other. There came a point when Siddharth said that people like Shivam actually spoil Delhi's name. While saying that, Siddharth said that Delhi is called r**e capital because of men like Shivam, who is a womanizer and doesn't have proper upbringing. His comment did not go down well with the kaidis for obvious reasons. While Siddharth probably didn't mean to, he ended up tagging Shivam as something grave.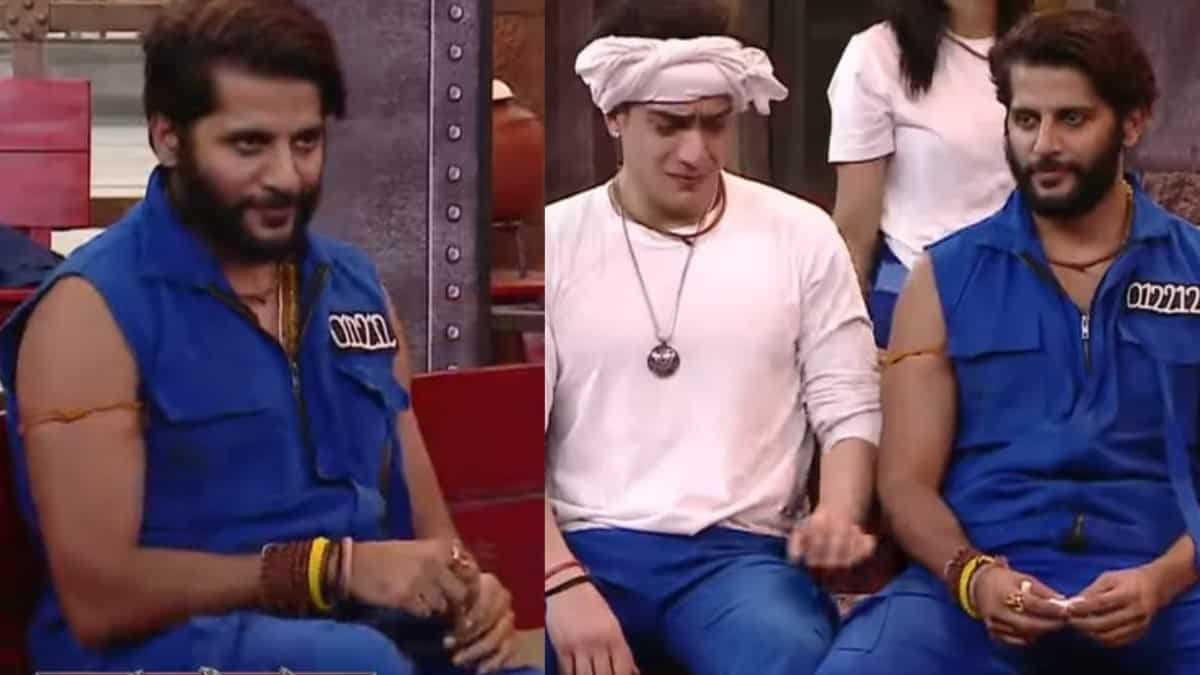 Kaaranvir Bohra's eviction
While Kaaranvir Bohra was already in shock since he had to evict someone from Shivam and Siddharth Sharma and he threw Siddharth out of Kangana's jail, there came a time when no one saw KV's own eviction. When Zeeshan Khan and Vinit Kakar entered the house, co-incidentally they both picked KV, who was already in the chargesheet, leading to his first eviction on the show. That was the time when KV was going strong in Team Blue and every kaidi from the team missed his presence in the jail. Shivam and Munawar even went on to leave a sweet message for him.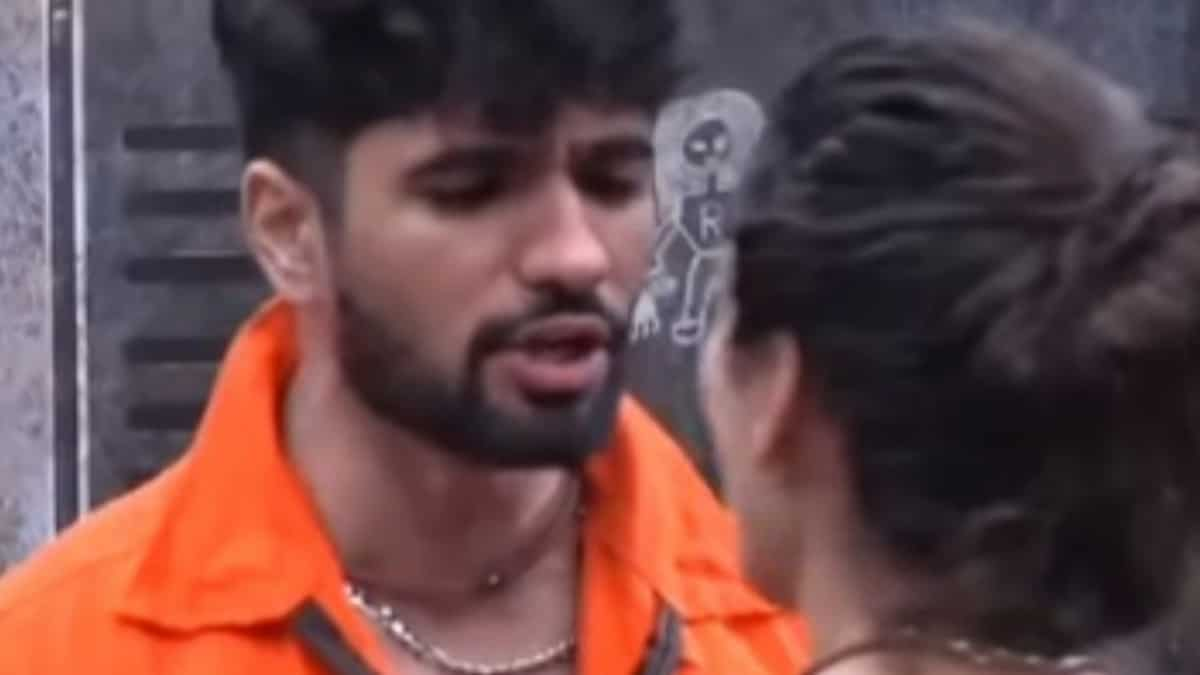 Payal's Islamophobic remarks against Zeeshan Khan
During one Lock Upp news, Payal Rohatgi went against the method of halal meat. When Zeeshan Khan explained that it is actually good, she passed Islamophobic remarks against him. She called out the whole religion and him as a te***rist. This was one of the most shocking moments in the jail and it caused a stir inside and outside the show.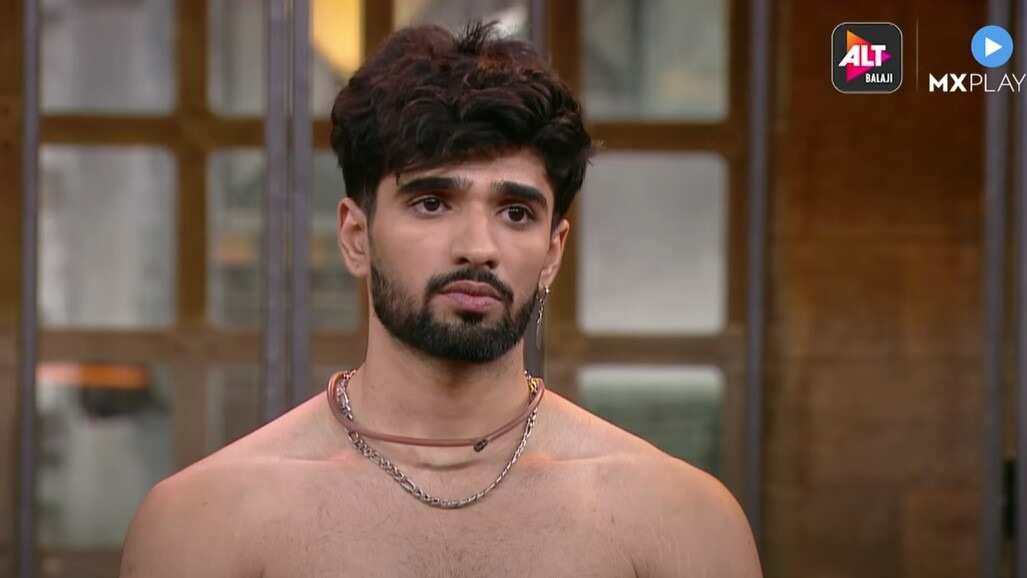 Zeeshan getting physical with Azma
This incident started with Azma Fallah provoking Zeeshan Khan. She spoke ill about his girlfriend and family. Unable to take it anymore, Zeeshan got violent. Azma threw his protein powder, which angered him further. The matter went to the extent where Zeeshan pushed Azma and hit her near her eye with the broom. He was asked to apologize and later, was evicted from Lock Upp.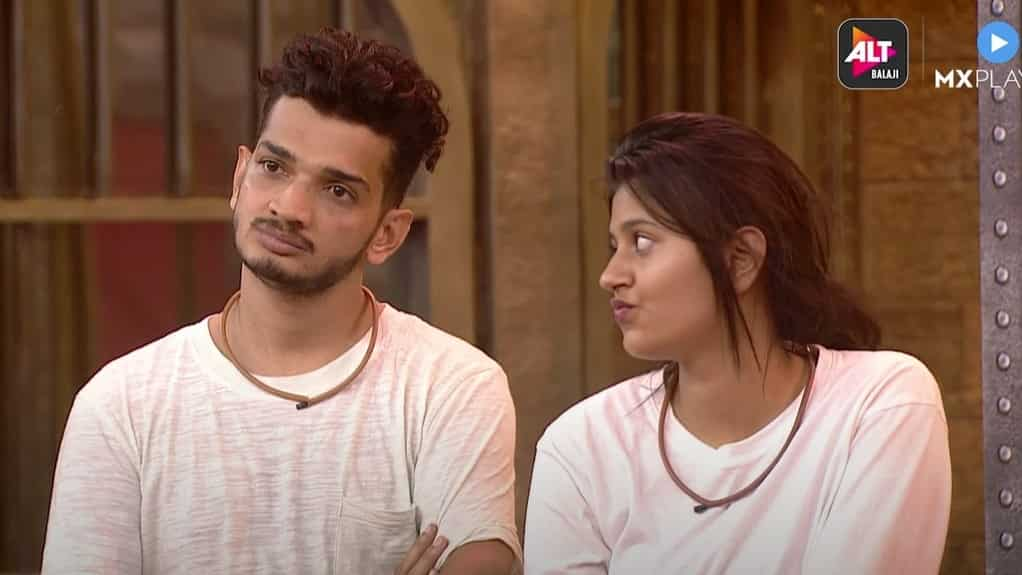 Anjali plays Munawar
This one was a big shocker for Munawar Faruqui and MunJali fans. Anjali Arora decided to play against Munawar and took Saisha Shinde's help in that. He was visibly hurt by her actions and did not stop taunting her till the finale day.
Last Updated: 02.31 PM, May 07, 2022