Hina Khan at Cannes: From elitist game in B-Town to not getting invited for 'Ghoomar', actress makes EXPLOSIVE statements
Hina Khan also spoke about 'being slapped as a Television actor,' which is something that happens only in India, much like slavery.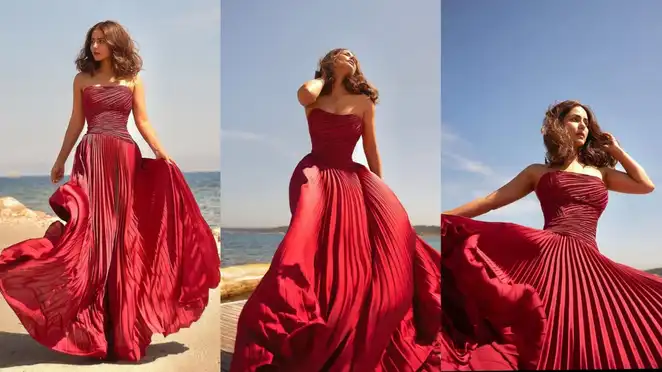 Hina Khan rocks it at Cannes again
Hina Khan made her memorable debut in Cannes back in 2019. The actress is back, this time for her other film but there are a few things she is upset about. While talking to Film Companion, Hina made some explosive statements right from exposing the elitist game in Bollywood to not getting an invite for Ghoomar with Deepika Padukone, Urvashi Rautela and others.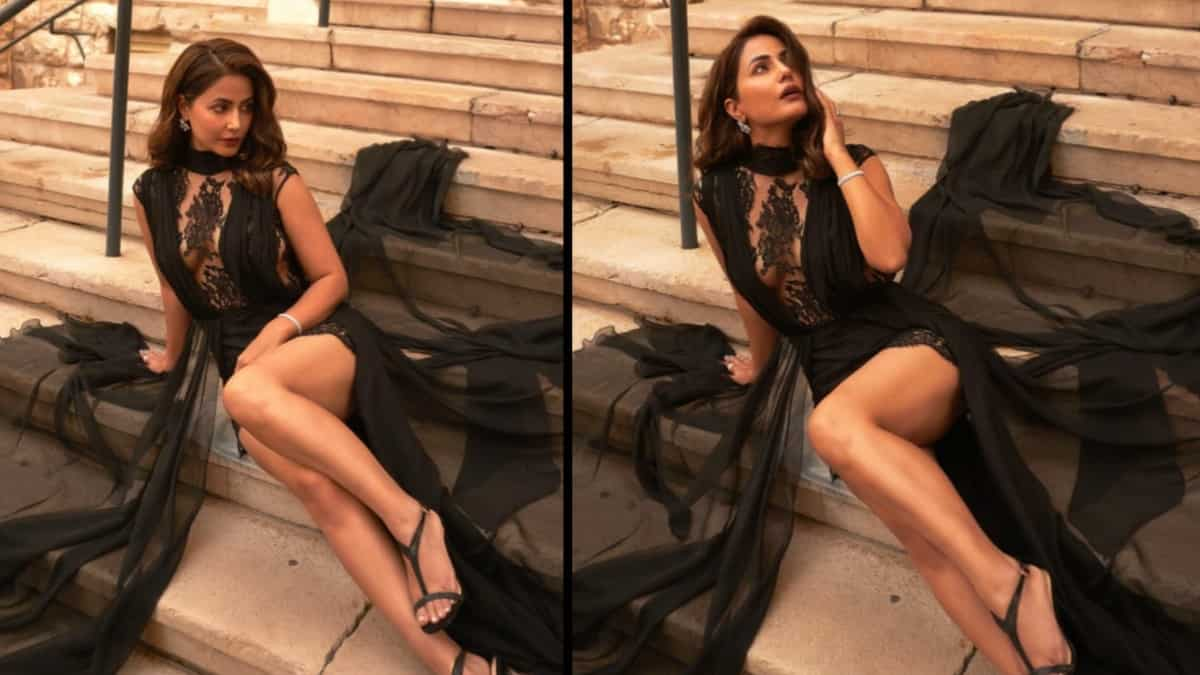 Hina Khan 'not allowed to enter a certain space' as an actress even after immense fame
While talking to the portal, Hina said that things became easier post her Cannes debut. Many filmmakers approached her and people treated her better but there were still a select few who did not. Talking about her having no strong backing, Hina stated that because of her background, she has to create her own space because she is 'not even allowed to enter a certain space.'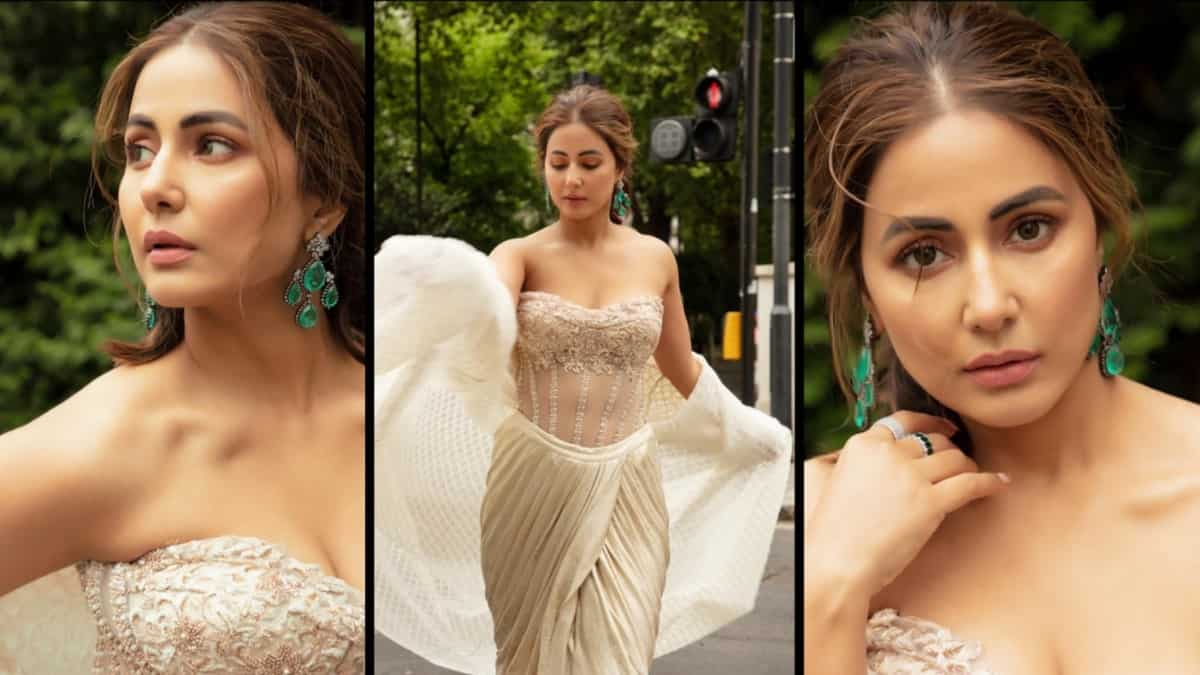 Hina 'slapped with' being a Television star
"I'm always slapped with this this. They tell me 'She's a Television star.' Some of them still don't look at me as an actor from the industry," Hina said from Cannes Film Festival. She, however, added that she is happy with her journey and does not mind to sit, pause and then get back.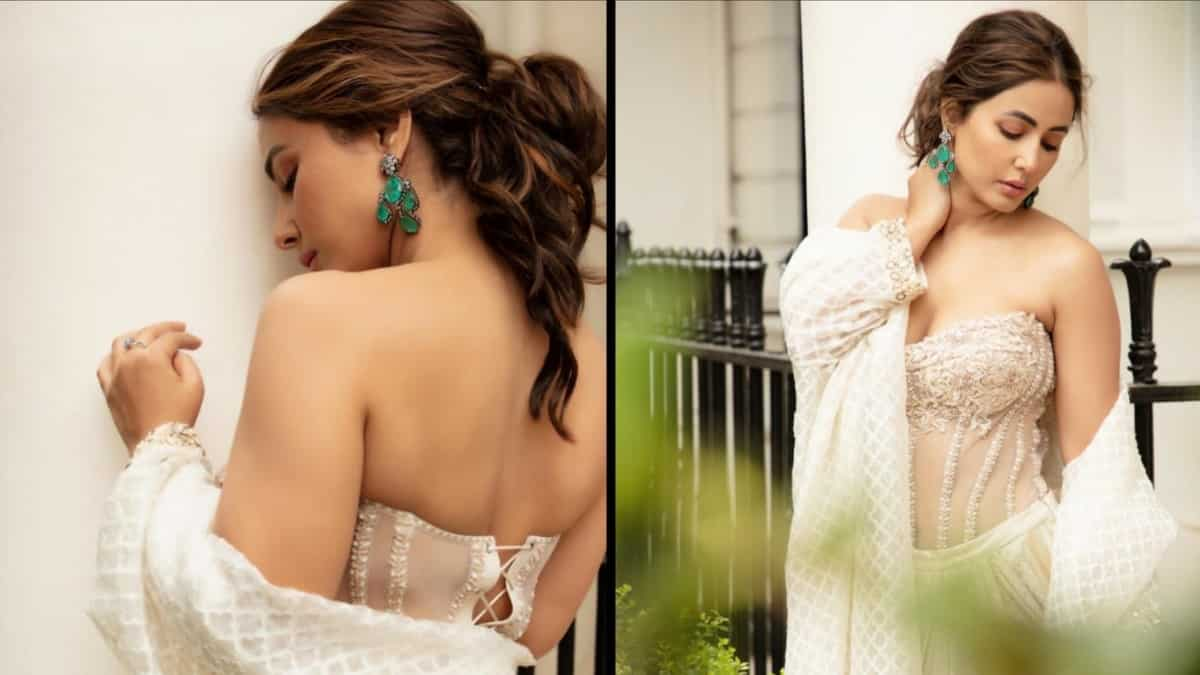 Actress talks about bias within the industry
When the portal asked Hina about her views on the blurring lines between TV and films because of OTT, she did say yes but also recalled an incident that happened with her. Hina was going to launch the poster of her film when she heard that she was kept out of the picture when it came to the opening ceremony at Cannes.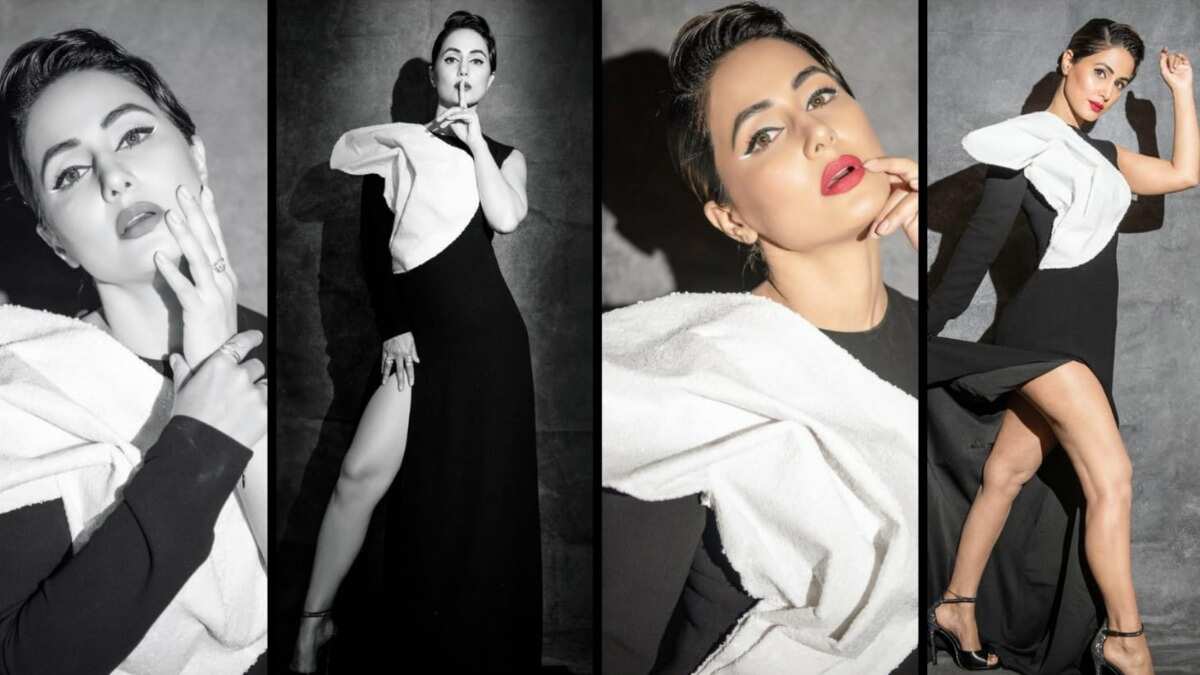 Hina states clearly that she was kept out
While talking about the talents who were not just from Bollywood but also singers and other well-known talents, Hina said that although she is proud of her country, not being able to perform on Ghoomar with the artists or even stay in the audience and cheer for them was disheartening. She did not put the blame on the artists but questioned those who brought everything together.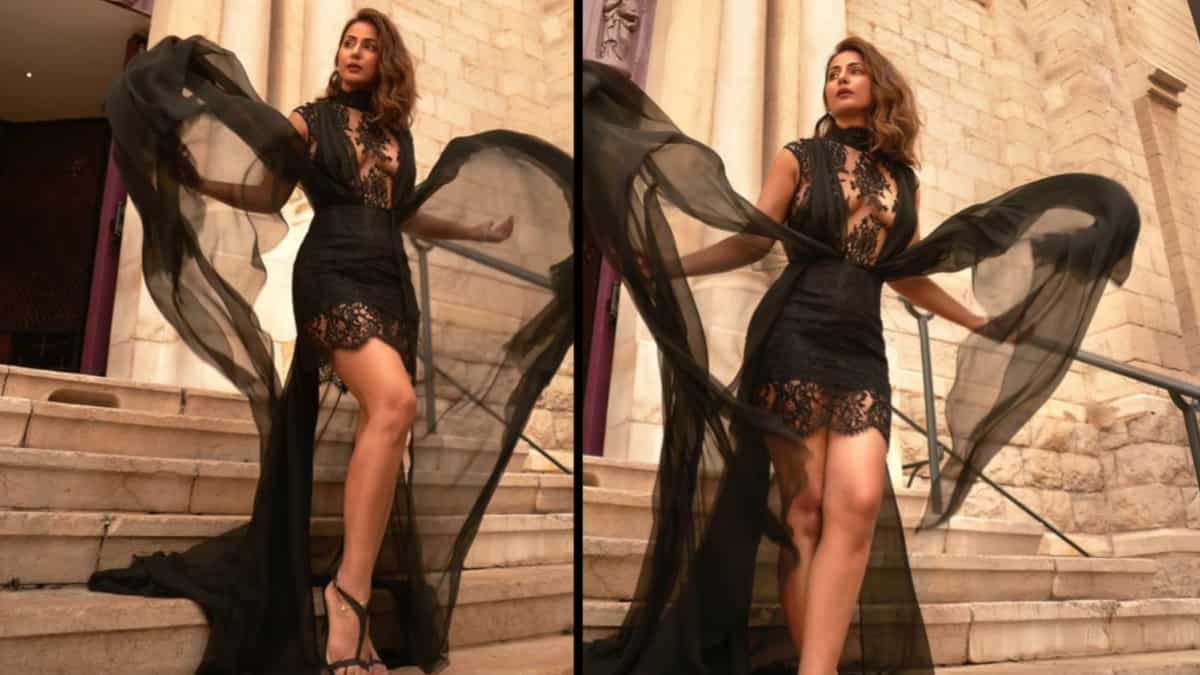 Did Hina take a dig at Deepika?
Hina was emphasizing on the 'elitist game' in Bollywood when she said that people promote women empowerment, equality and a lot of other things but do not follow it. "I think I should definitely be vocal about it and let the world know how I feel," the actress shared.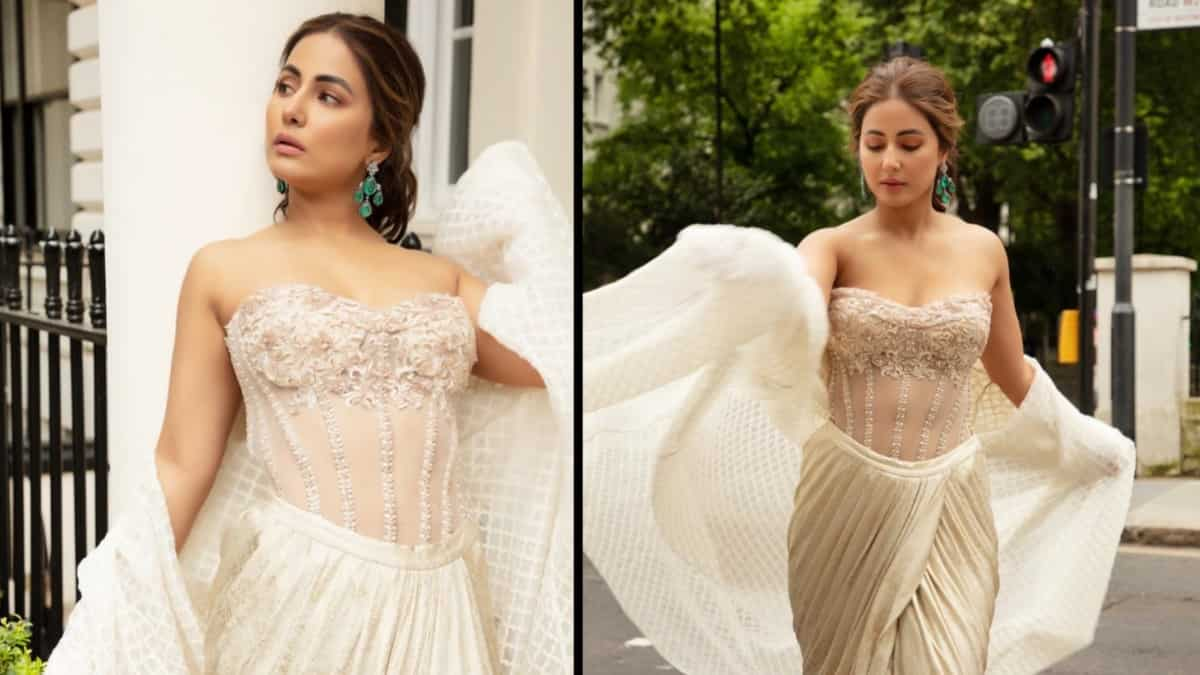 Hina KhanHina Khan on actors being treated like slaves – Happens only in India
When host Anupama Chopra asked Hina if she has been considered a slave because of India's work culture, she was quick to reply that it happens only in India. Hina said that people get equal respect and honour in other industries. She also pointed out that nobody tags an artist as a TV star outside of the Indian film industry.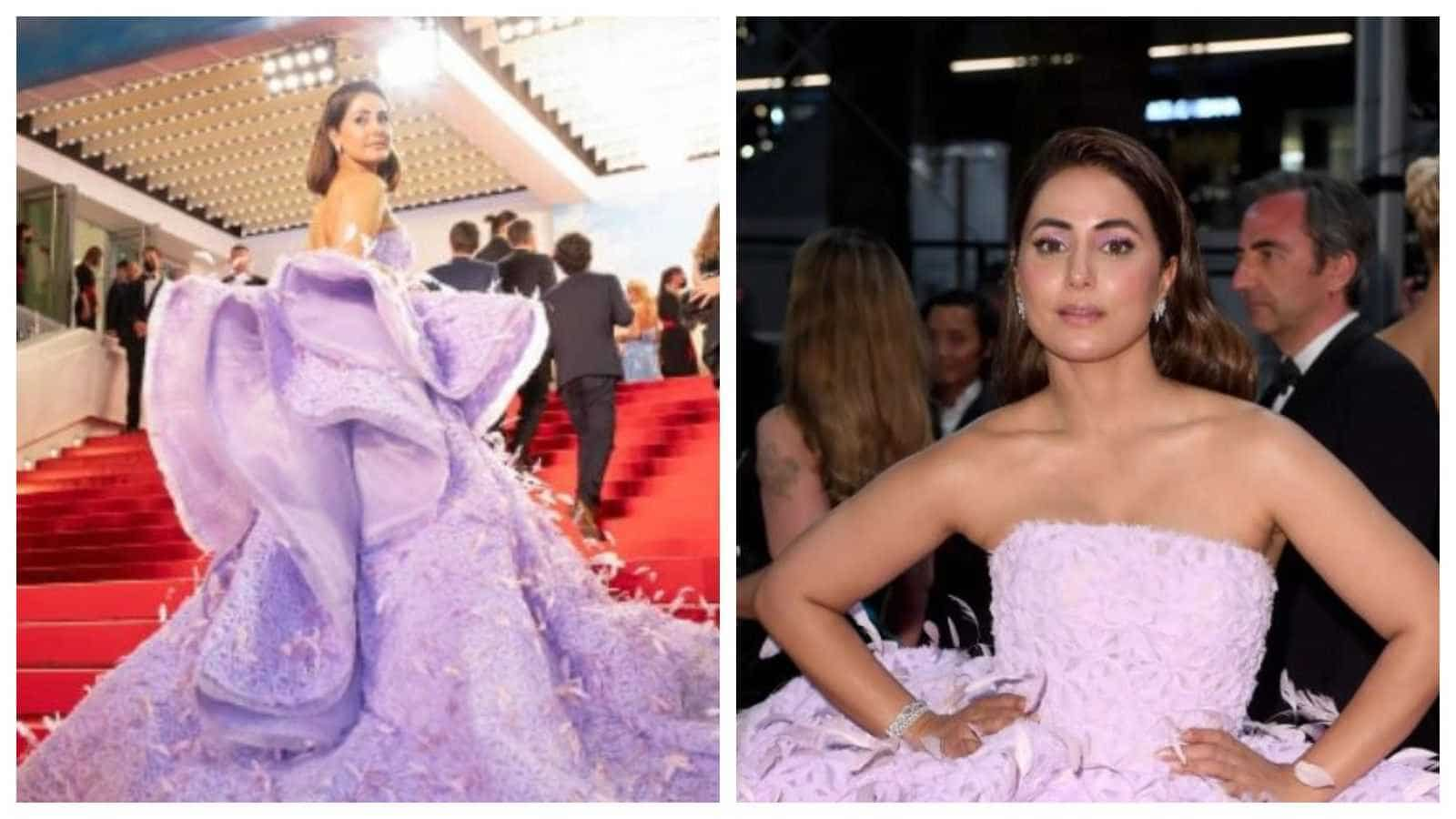 Hina agrees getting in Bollywood in itself is a tougher mould to break
Hina Khan said that she had a very tough year in 2021. The actress did have a few releases but set did face some setback. While Hina did agree that a few filmmakers approached her after her Cannes appearance, she did have to struggle with some filmmakers even after that. The actress said that even getting an audition with them is a tough task and if she were just contacted for the roles, it would make a huge difference.
Last Updated: 04.09 PM, May 20, 2022